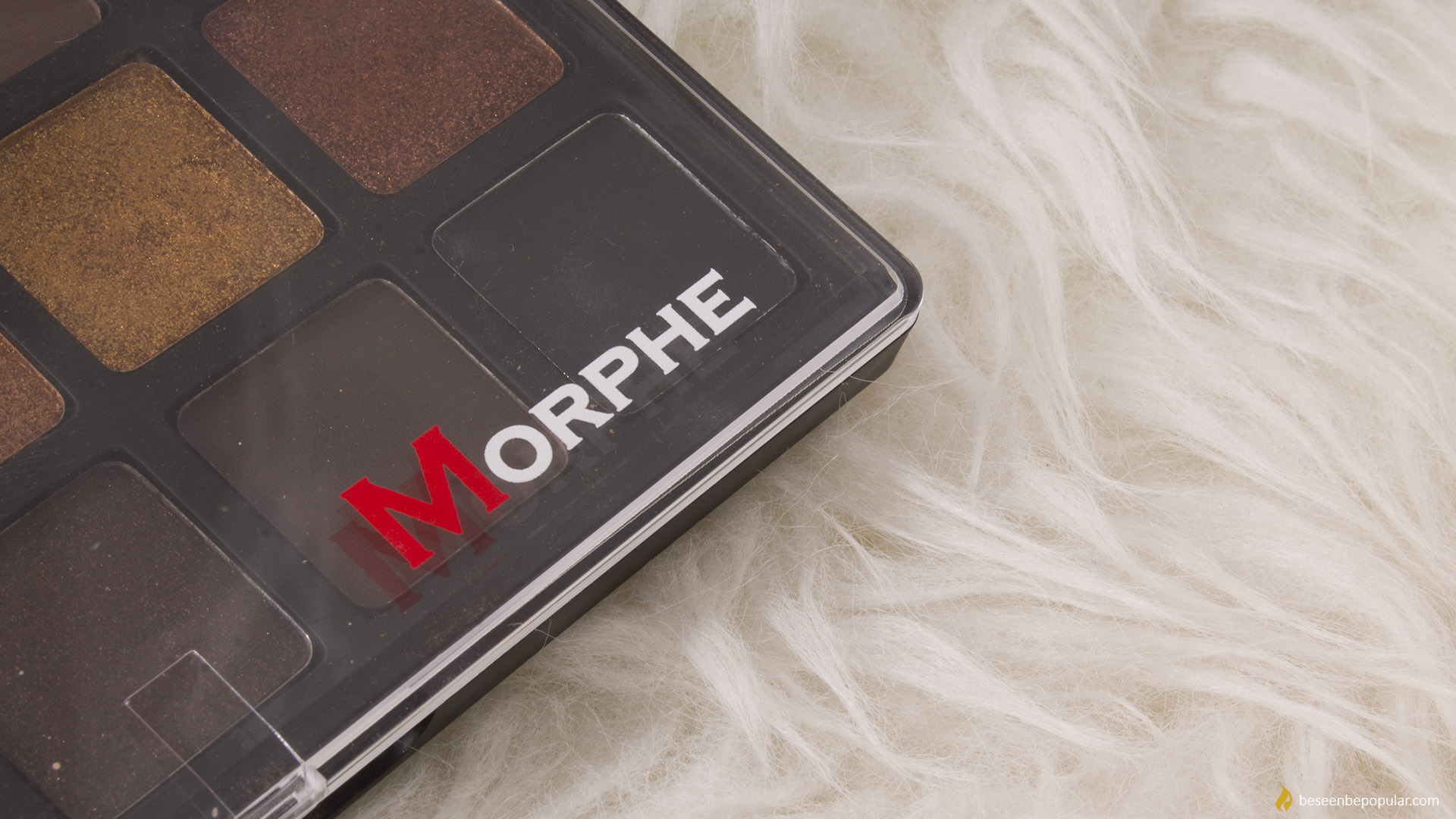 Morphe Copper Spice eyeshadow palette
If you follow us for a quite some time, you for sure know that I'm a huge Morphe fan. I love their products and this one has been on my wishlist for a quite some time now. When I finally got it, I was so excited and now I am sharing with you my thoughts on this Morphe brushes Copper Spice eyeshadow palette.
The palette I'm talking about is Morphe 25A palette or also know as the Copper Spice eyeshadow palette. Colors in this palette are quite basic, when it comes to brown shades, but I love it. The thing I love the most about this palette is that it has some beautiful brown shades but also quite some shimmers that I am obsessed with.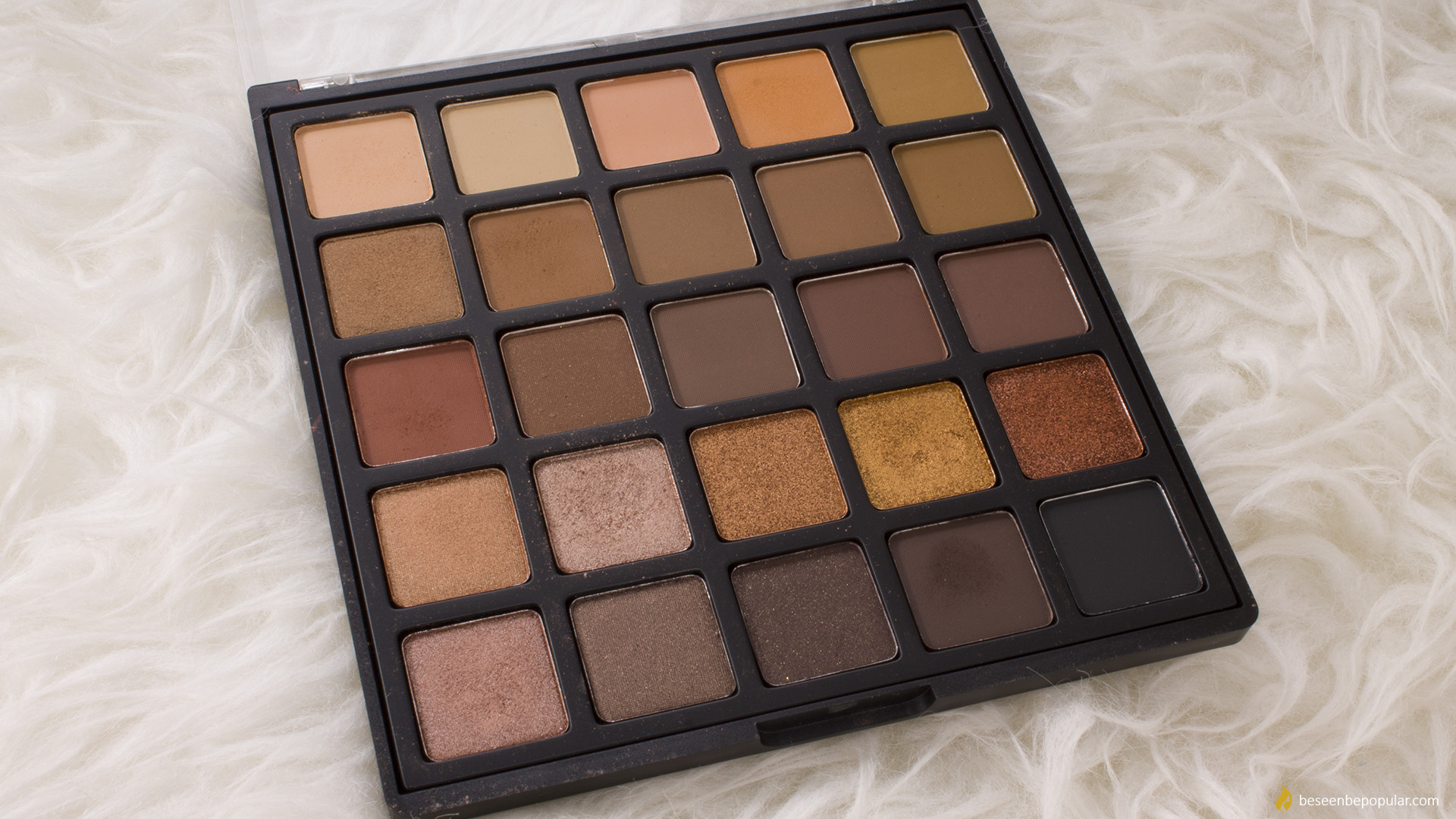 When it comes to pigmentation, it is truly amazing. One swipe swatch leaves me breathless and especially with the shimmers. They all blend so nicely and look amazing. Here are the swatches on each row.
First row: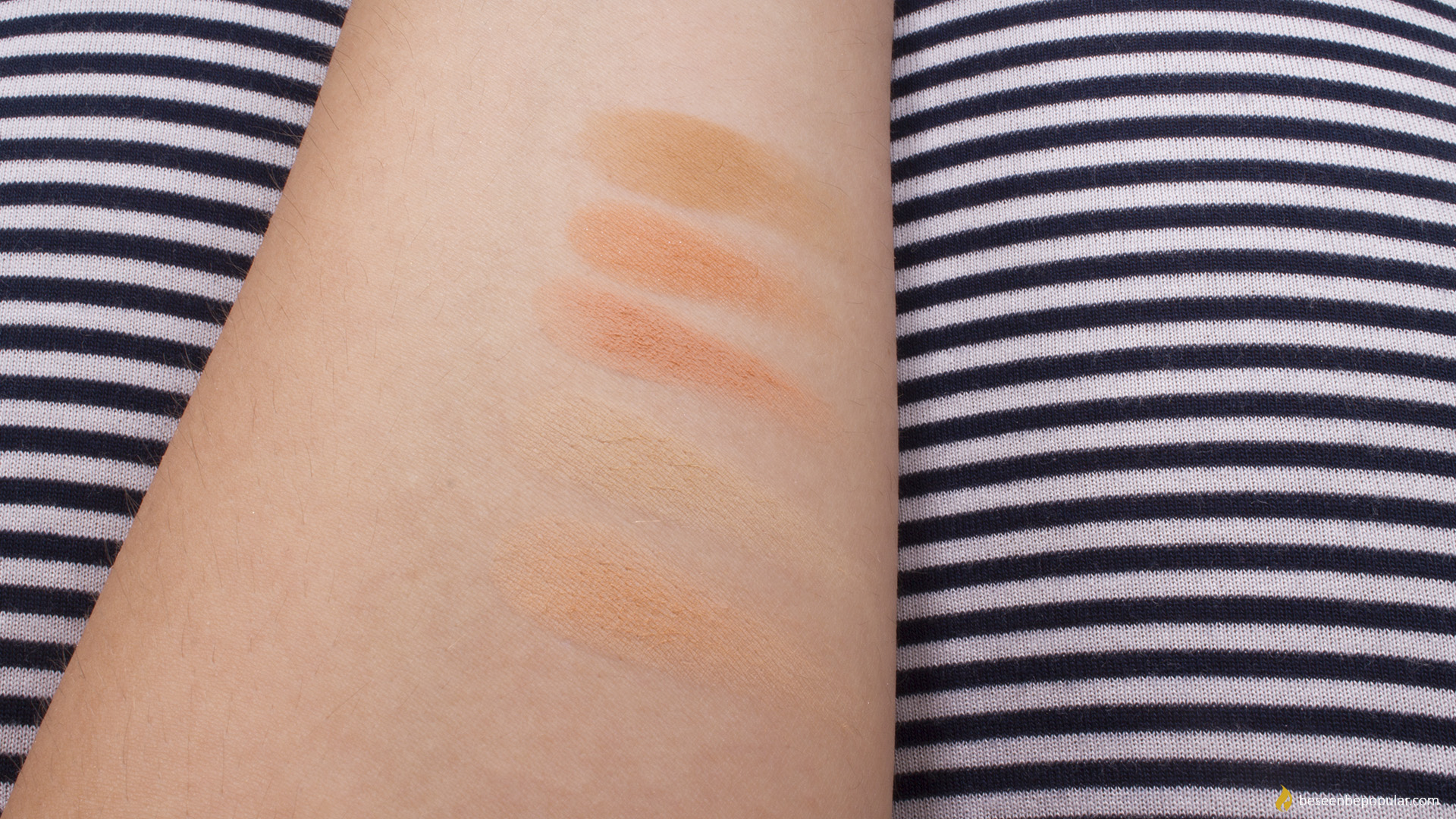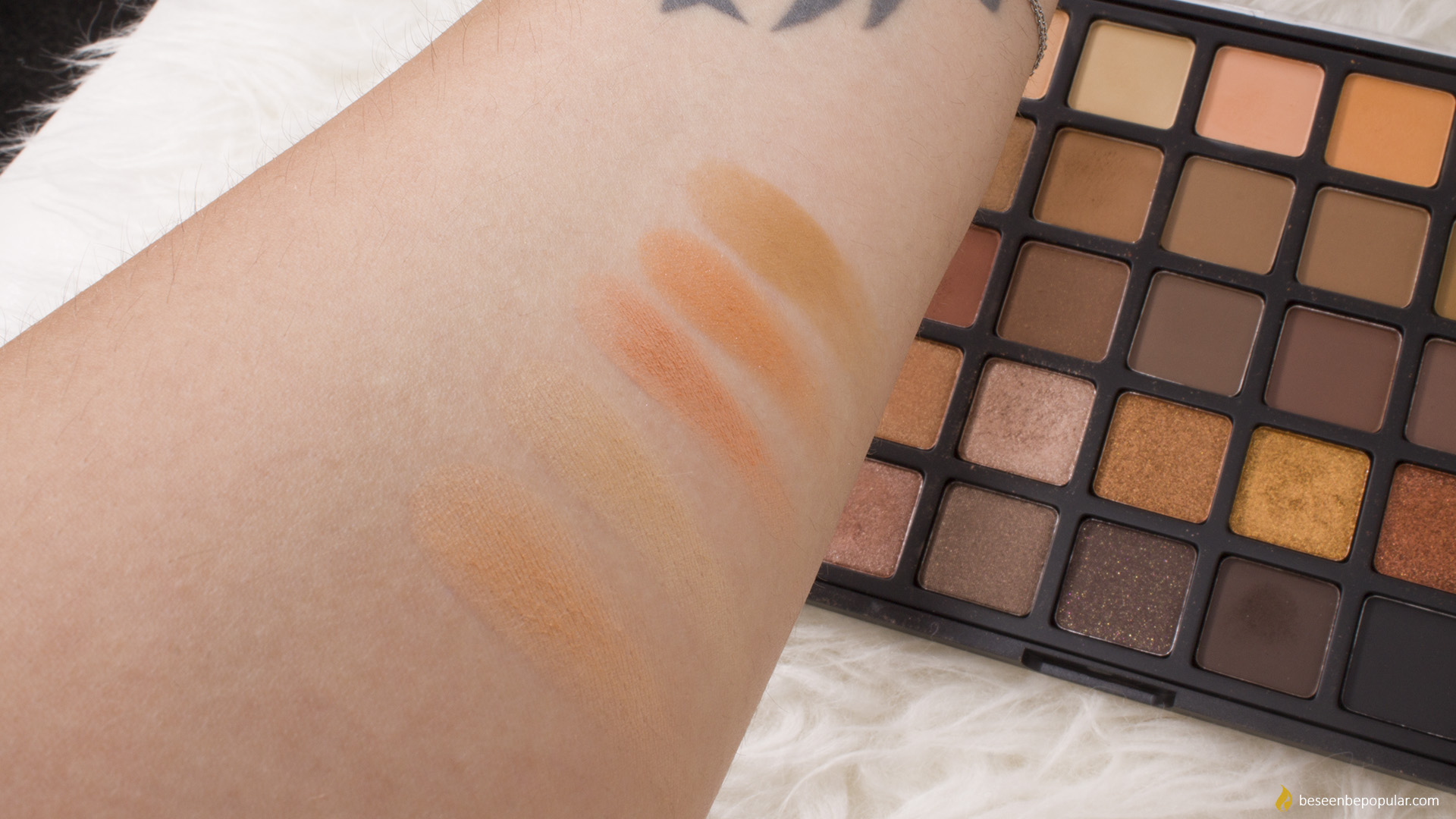 Second row: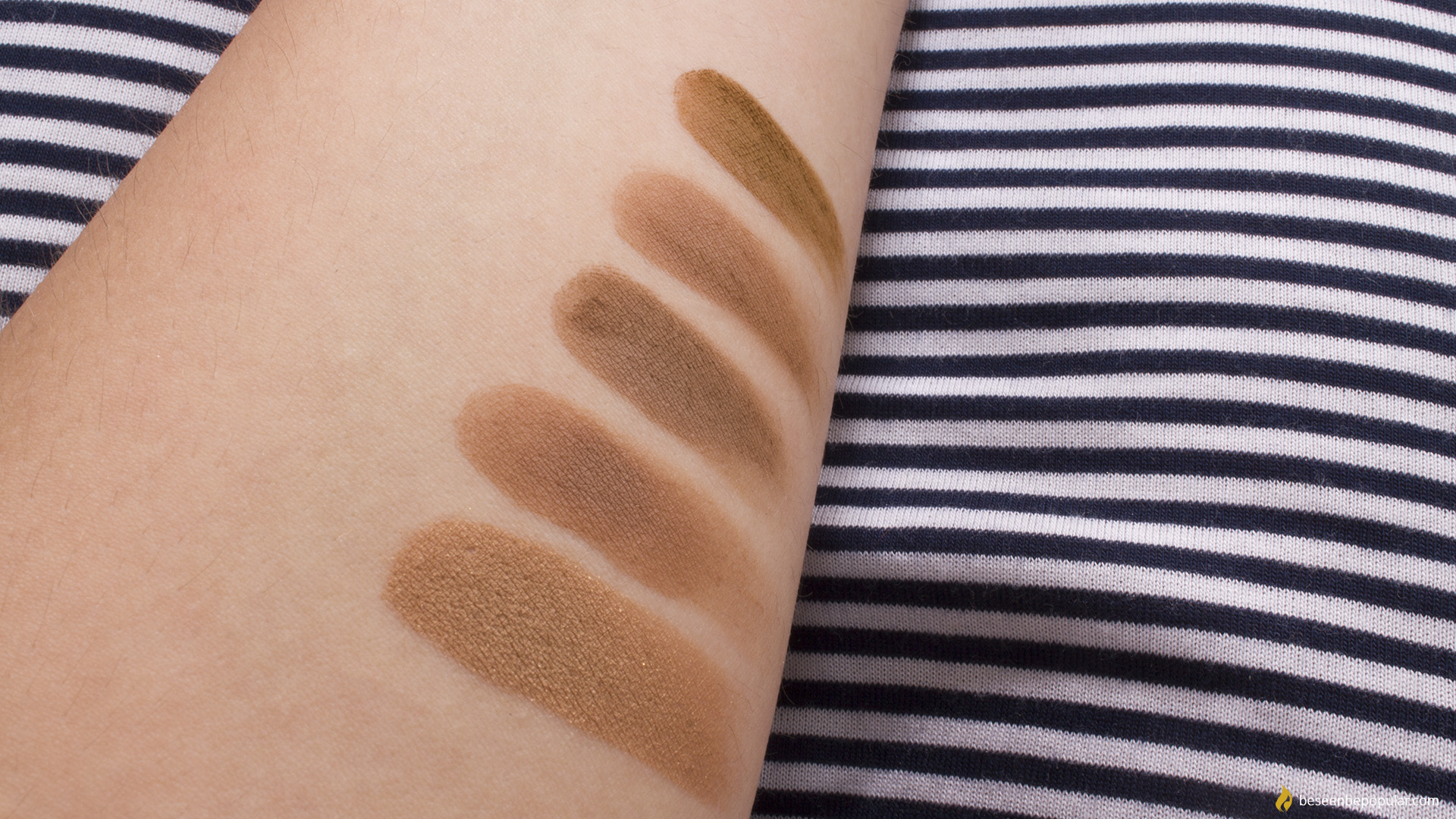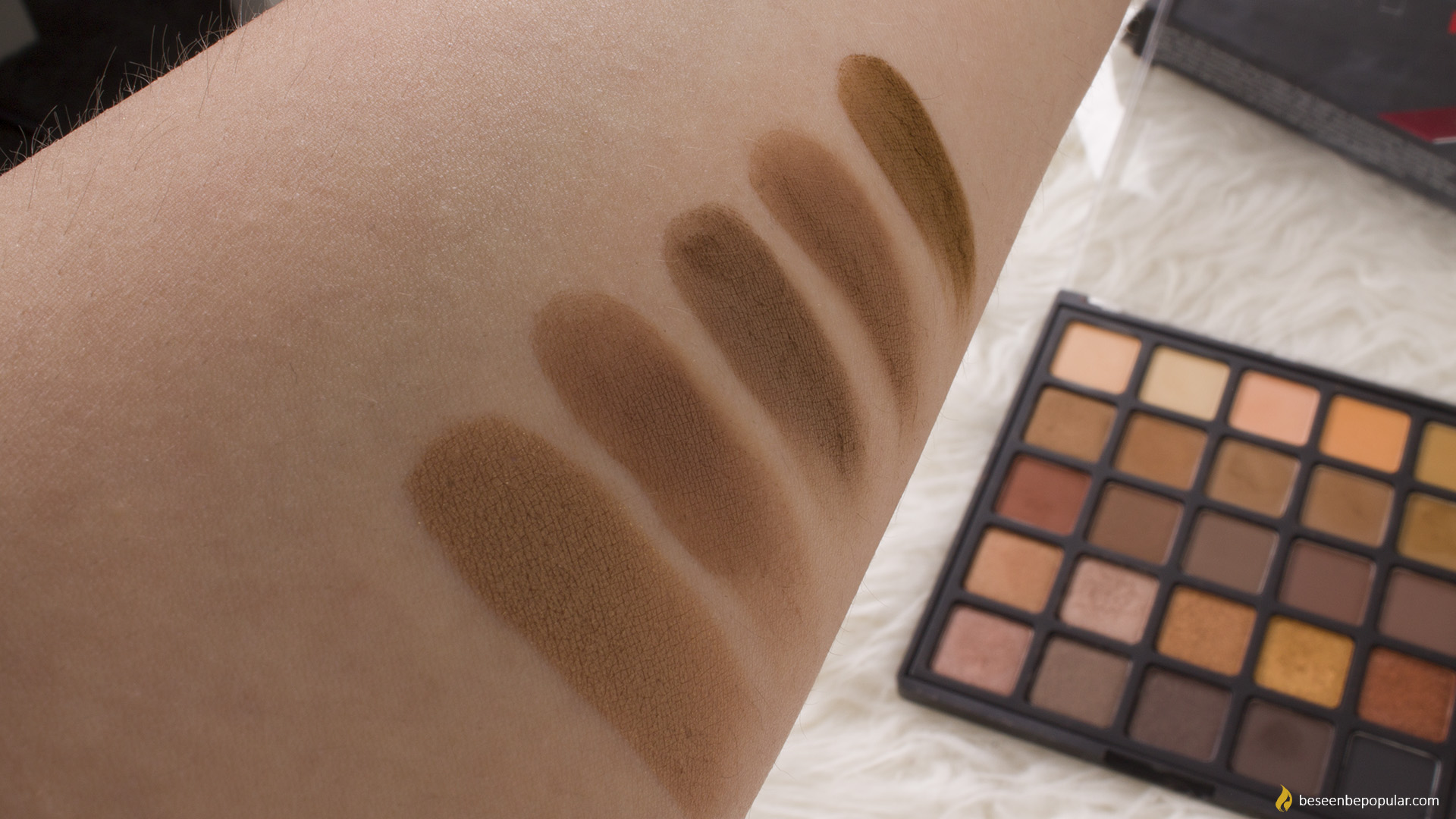 Third row: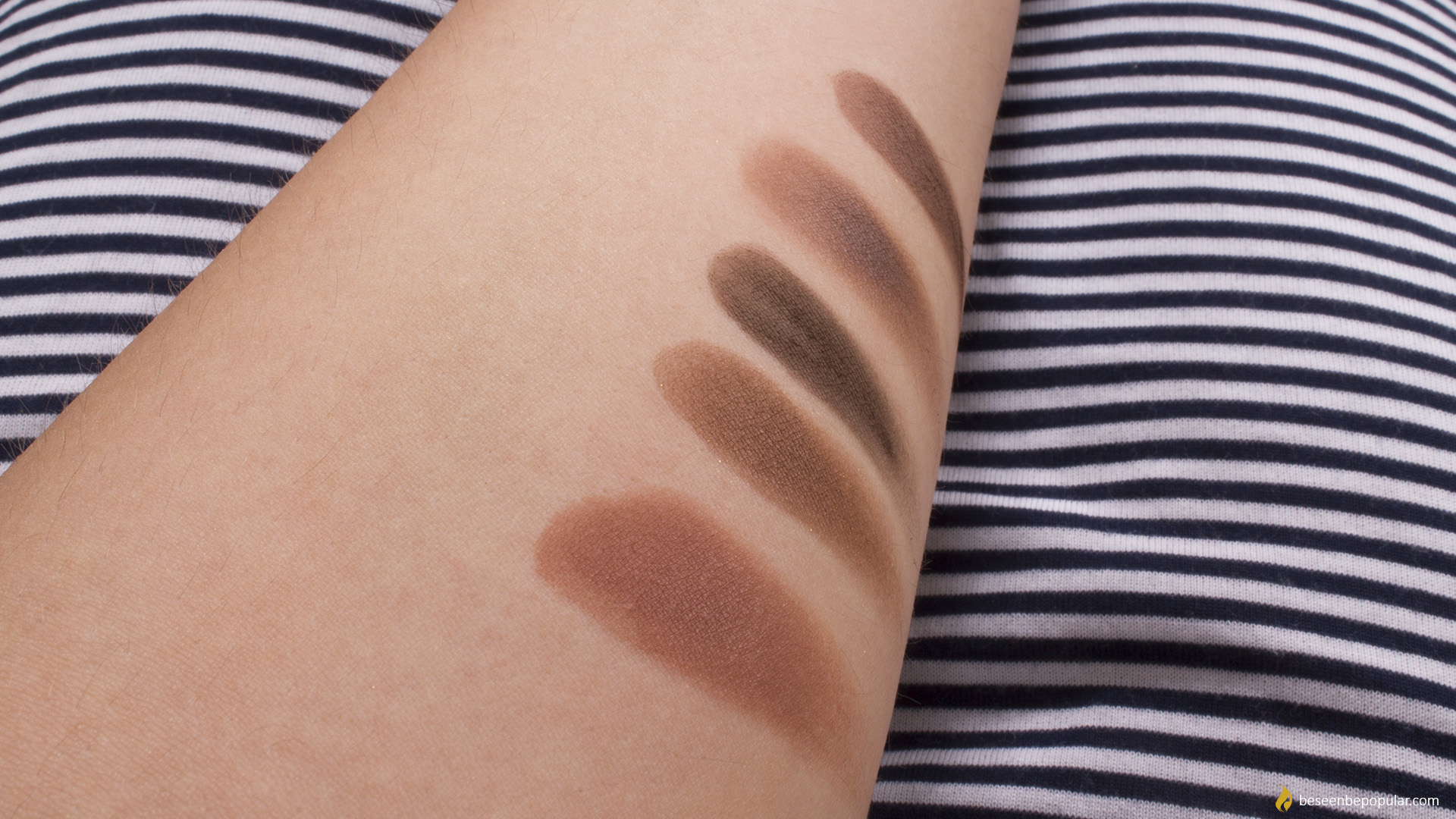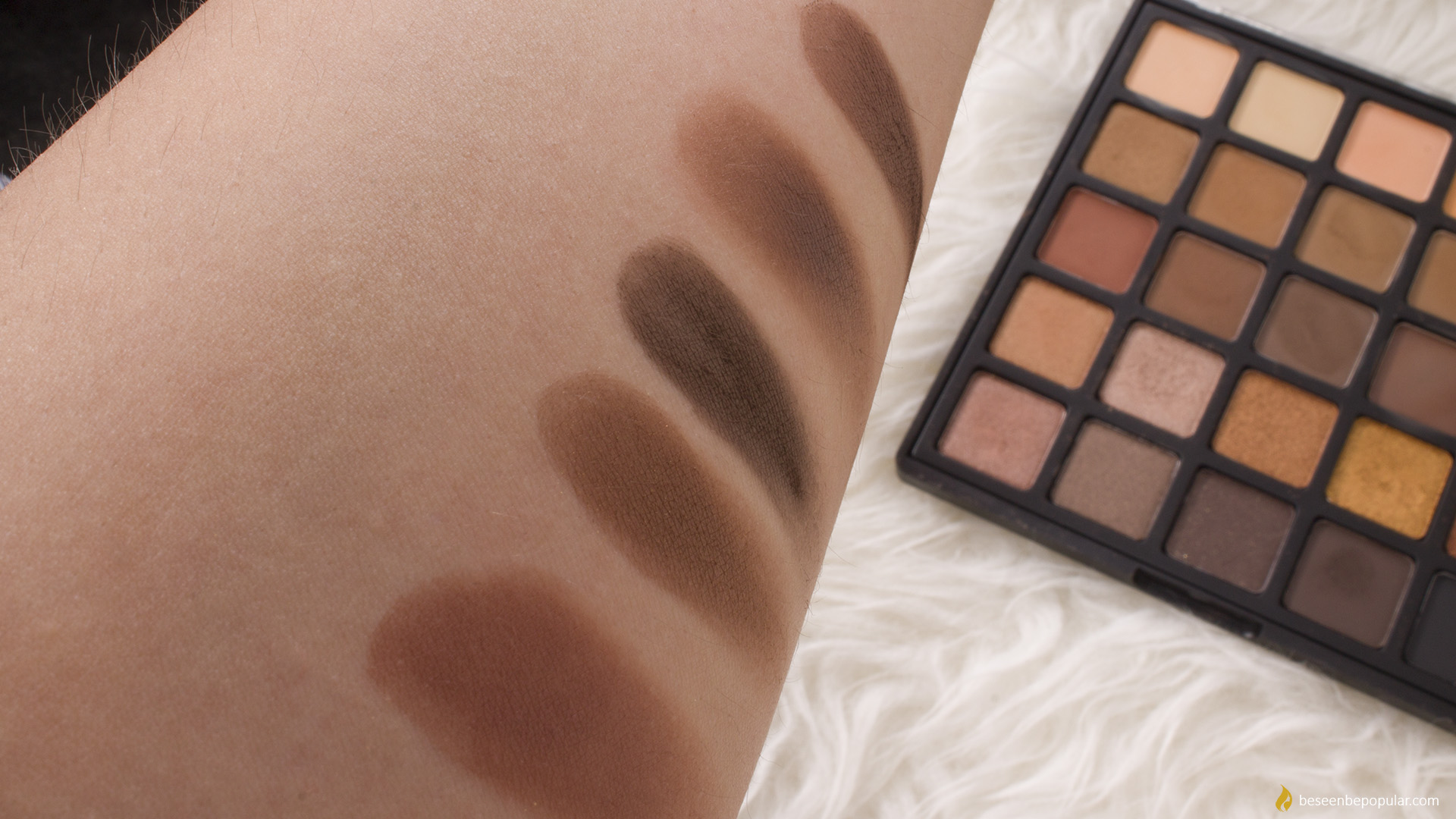 Fourth row: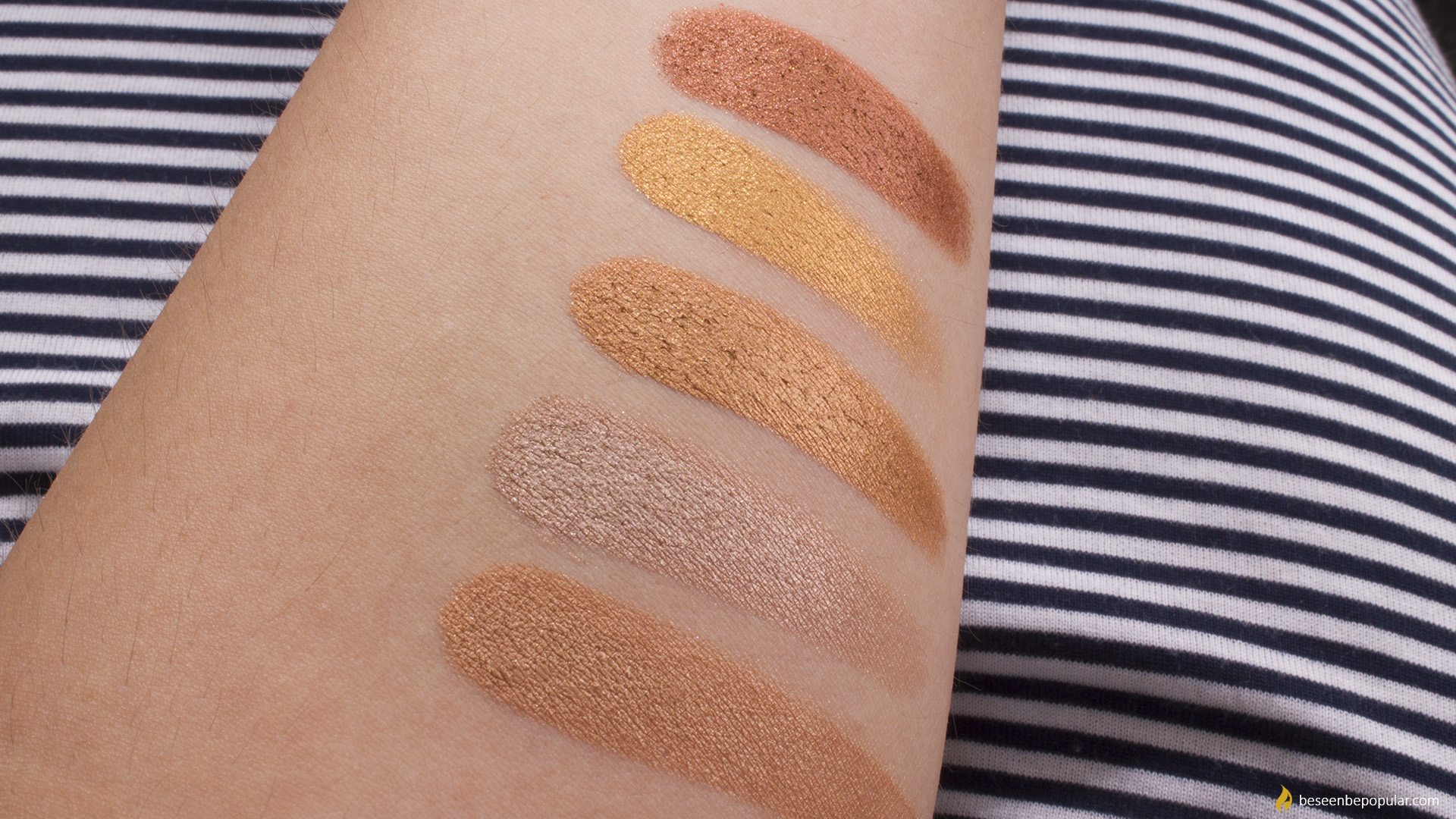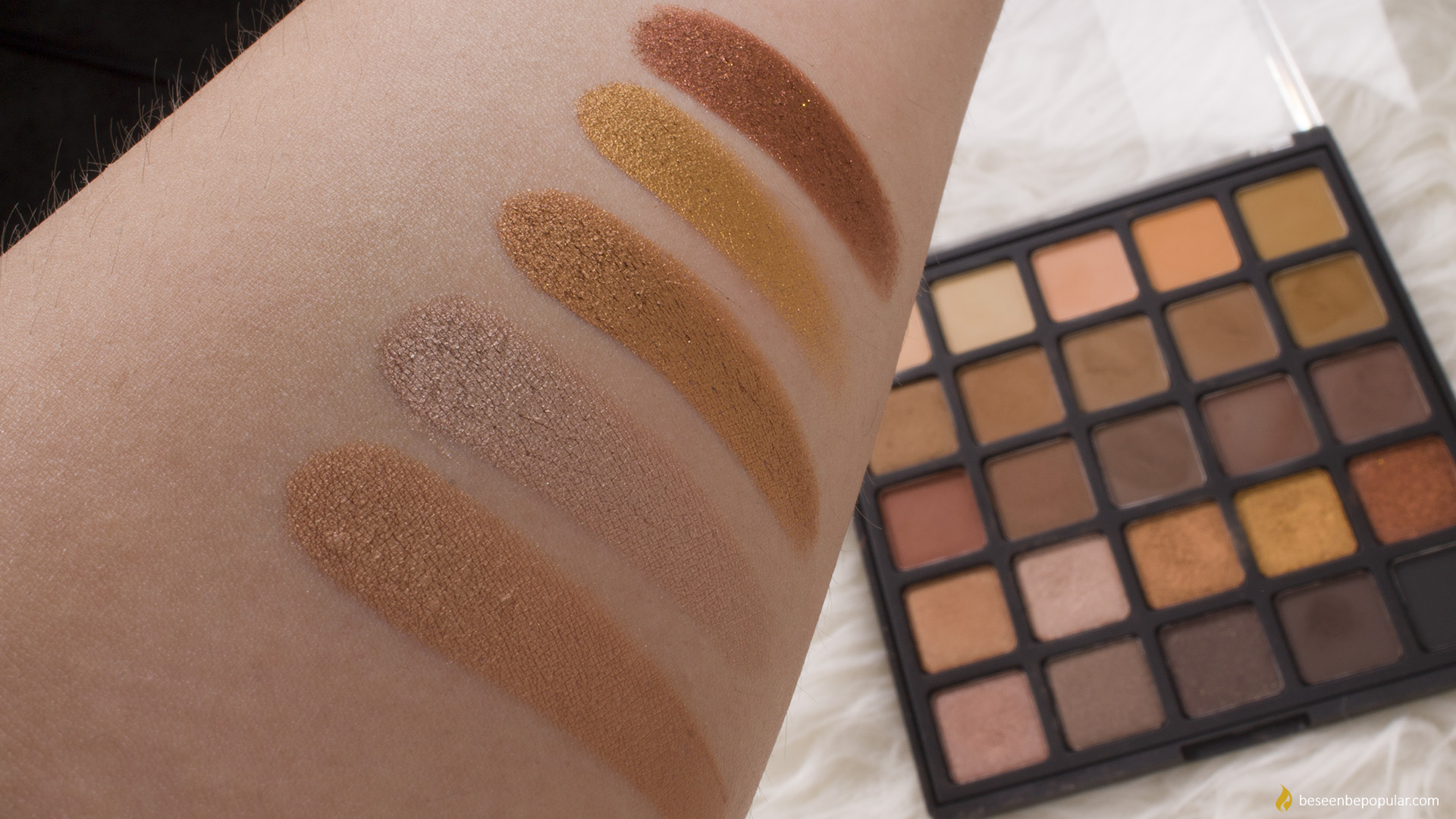 Fifth row: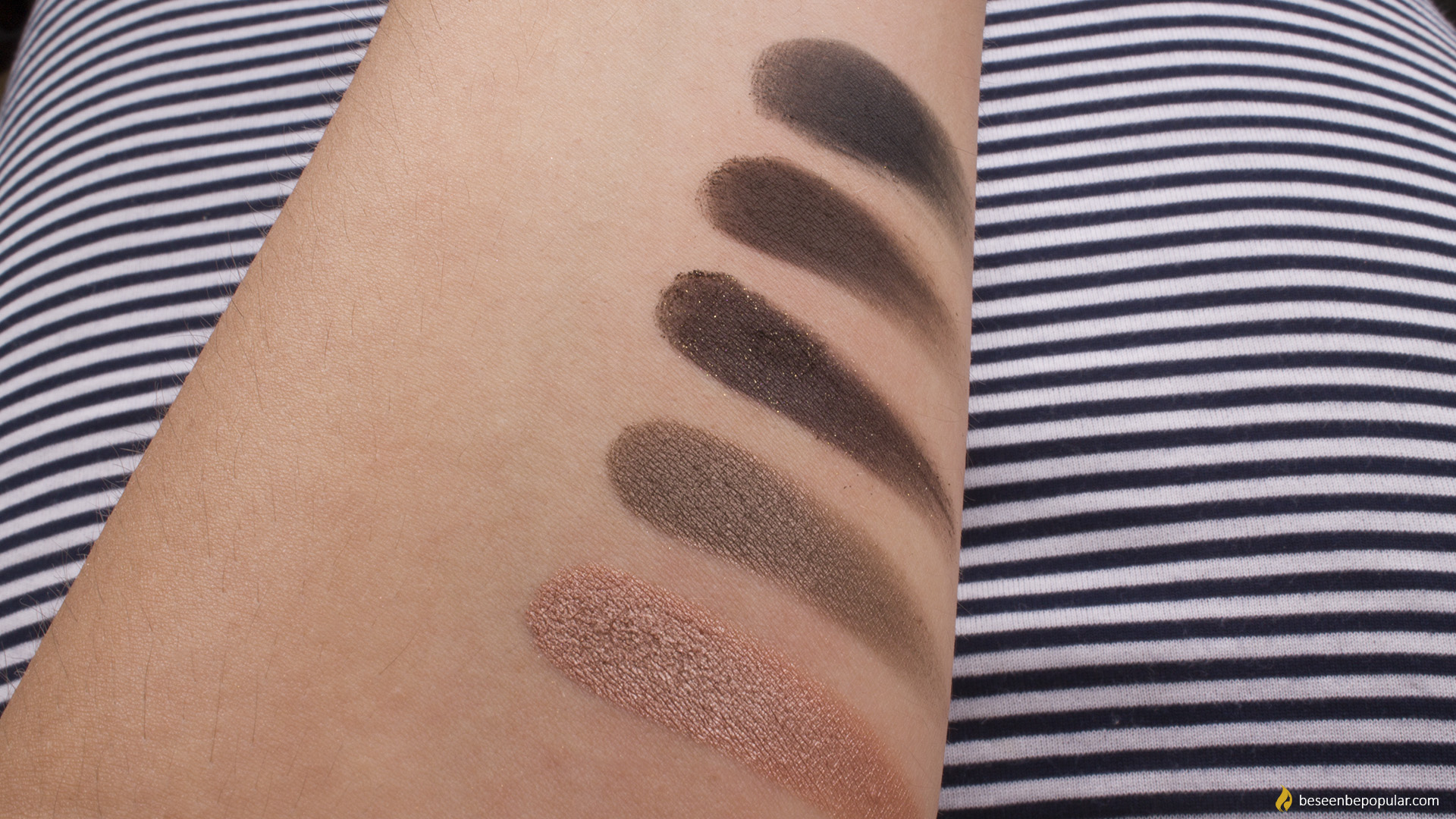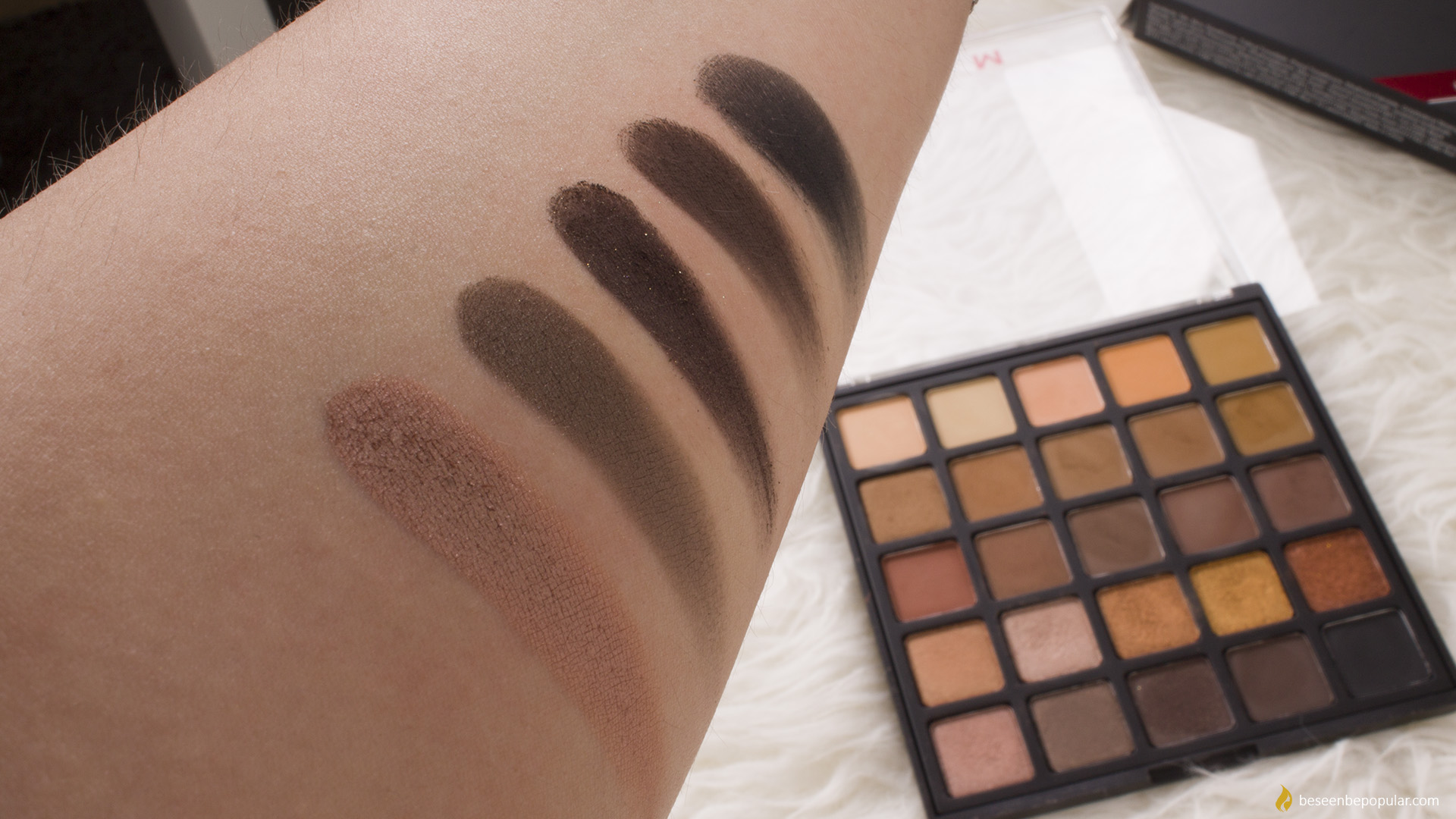 I really can't say anything bad about this palette because this palette is everything I need and love in a palette. If you are more of a colorful girl and you love different colors in a makeup look, you won't like this. This is a great everyday, glam palette. Morphe is such a great brand and their prices are amazing as well for the quality you get. This palette is available on their website and if you are in Europe, you can get it on beautybay. This palette should be limited edition as it says on the box, but I think you can still get it.
Tell me your thoughts about this palette, have you tried it?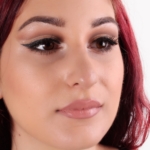 autor: Maja Mutavdžija, Makeup artistry by Maja, BSBP
For more similar topics, click here.