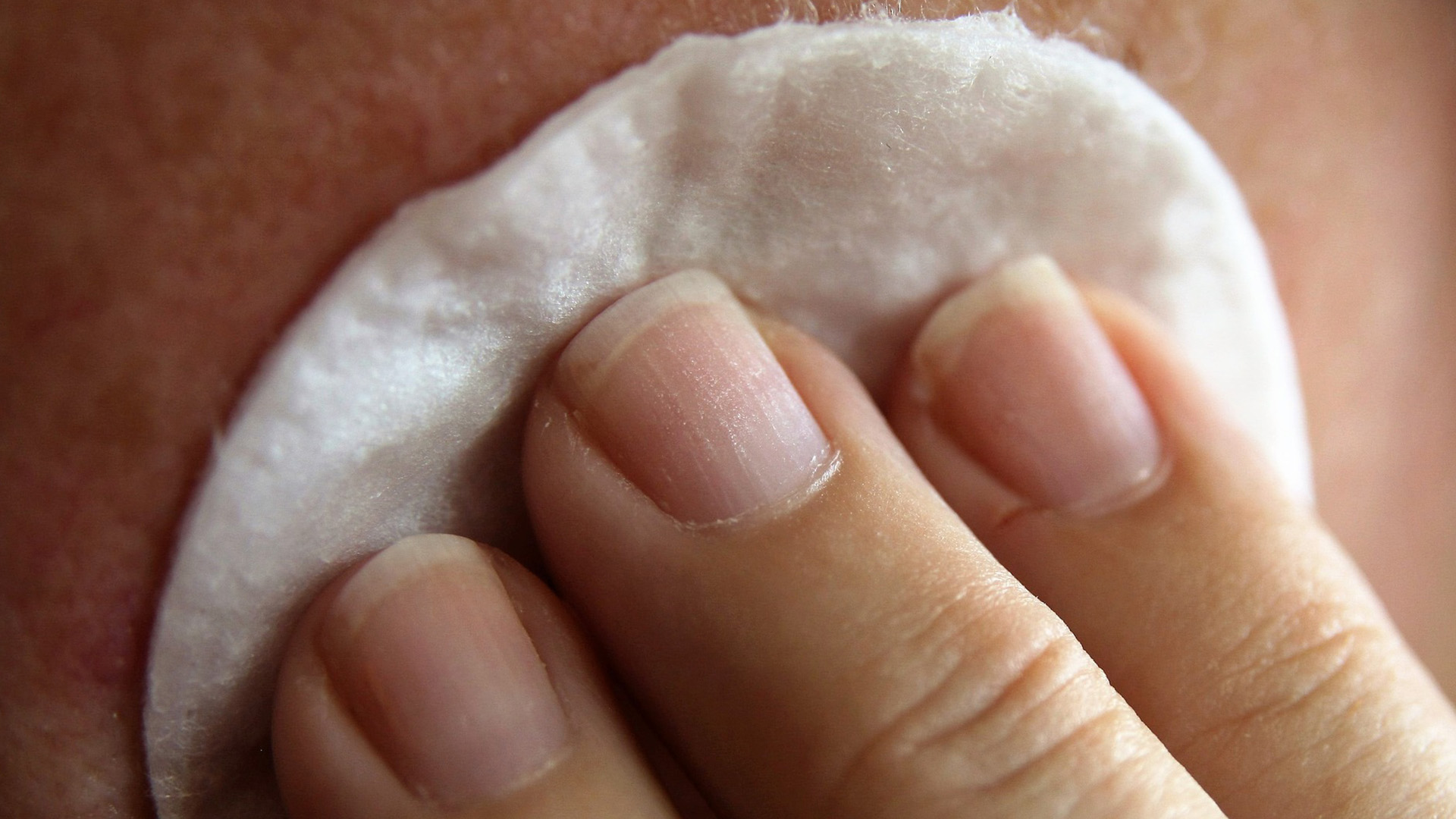 What is ACTUALLY micelar water?
Micelar water is found in every make up lover closet. In addition to removing traces of makeup, it provides a feeling of comfort on the skin.

Micelar water in our country has been present for the last ten years, and has existed for over a hundred years and is so used in France.
The composition of mycelial water
Micelar water is actually purified water depleted of heavy metals and mined, and enriched with various moisturizing ingredients, herbal extracts and mineral spheres that form small balls called micelles.
What are micels?
Micels can also remove the toughest makeup remedies on your face, and attract the fat and impurities from your face.
When using micellar water, there is no need for it to rinse or rub. In addition to providing intense facial cleansing, it acts as a toner and can be used on sensitive areas of the face.
Read which of the Garnier's micelar waters is the best.
Some facial cleansers can excite the skin and remove natural oils and proteins from it. Micelar water helps maintain balance, precisely focuses on the mission it has, and keeps the skin healthy.