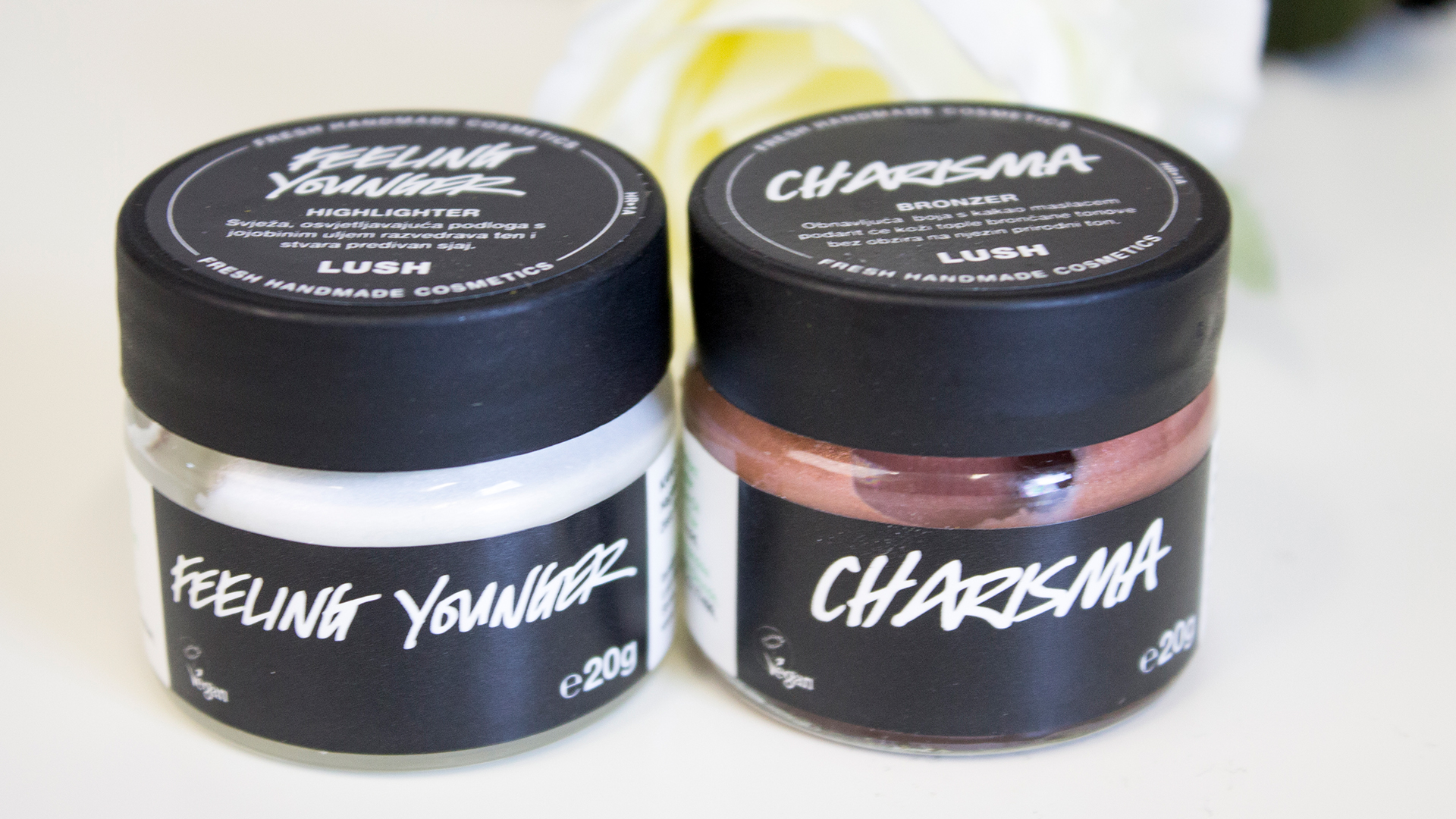 The only three makeup products you need this summer
Summer and high temperatures have a significant impact on the behavior of our skin. Experts recommend the minimal use of makeup products. That is why we recommend the only three makeup products you need this summer.
How to do your makeup in the summer?
During the summer days it is recommended to give the skin rest. This means avoiding makeup in any circumstances where it is possible. During the summer you should not use heavy powders and layered makeup. As a substitute for powder, a good selection of bb creams will give you a natural look and cover all the imperfections. Try to reduce your daily makeup routine to a few basic items, and below you can see what products we recommend.
Due to the high temperatures, the skin is more prone to sweating and it is a great possibility that you will "shine" during the day. Therefore, as a must have product we recommend loose powder with a mattifying effect. The powder can also help when using a mascara or some other liquid products that are prone to smearing in temperatures because this product prevents it.
Given that summer makeup focuses on the skin, bronzer and highlighter are the other two products we recommend. Bronzer will give a dimension to your face while the highlight emphasizes certain points of the face and gives a shiny glow (as opposed to sweaty).
What do we recommend?
Our recommendation for must have summer products are natural products, and our top 3 is from well known brand Lush. Lush knows the importance of healthy and beautiful skin, so their makeup products are perfect for summer days and resistant makeup.
Emotional brillance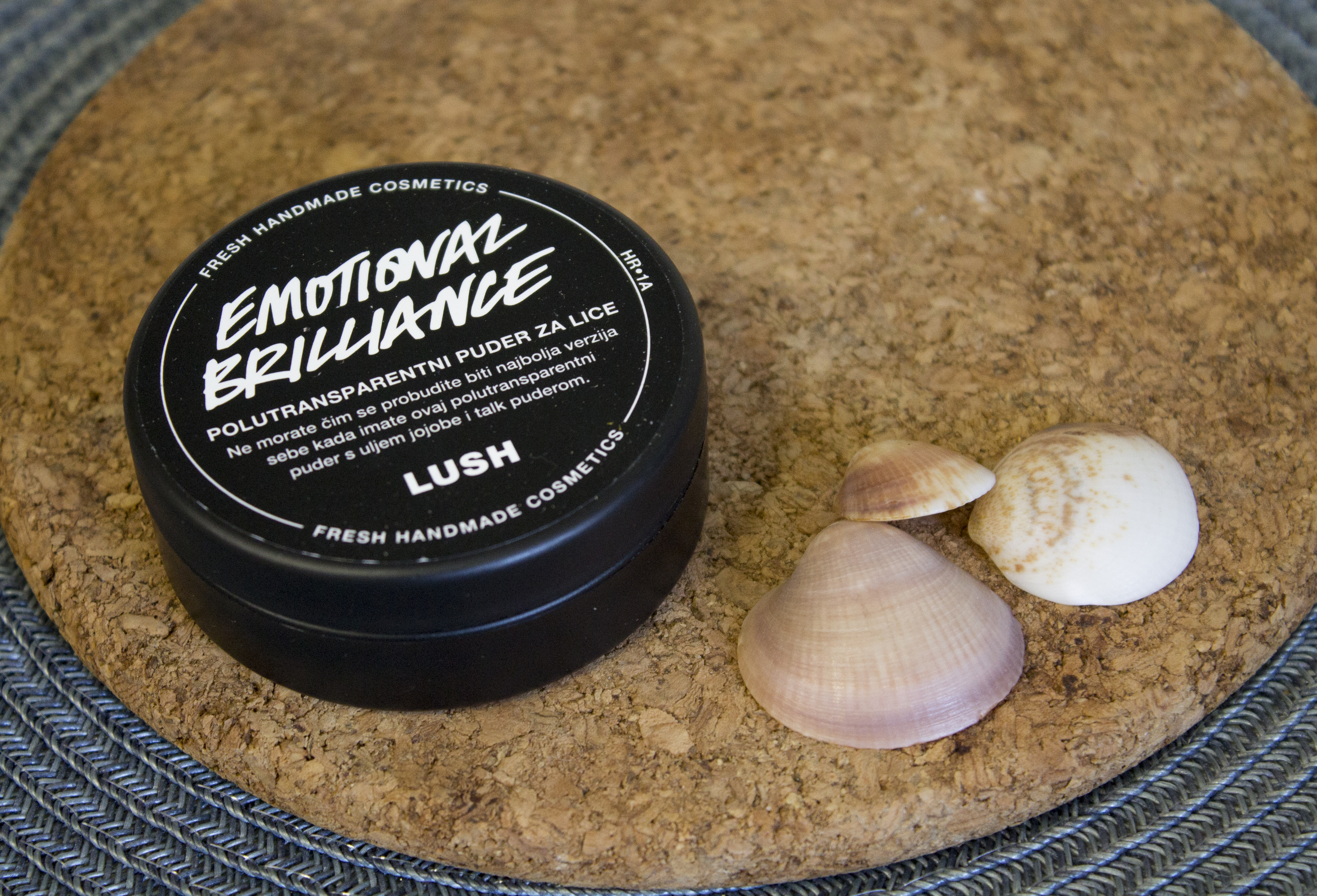 Emotional Brilliance is a powder you have to have this summer. Fine, transparent and mattifying loose face powder on which you can rely on if you want soft and smooth skin. You can apply it directly on the foundation to fix it or directly to the skin for a beautiful natural glow. Also, this loose powder can be applied on the upper part of the eyelid to prevent possibly smearing of the eyeliner. Most importantly, it does not dry out the skin because it contains a moisturizing jojoba oil which also creates a barrier between your face and impurities. There is also a talc in the base that allows pigment transfer without the use of mineral oils and preservatives.
You can find it here. 
Charisma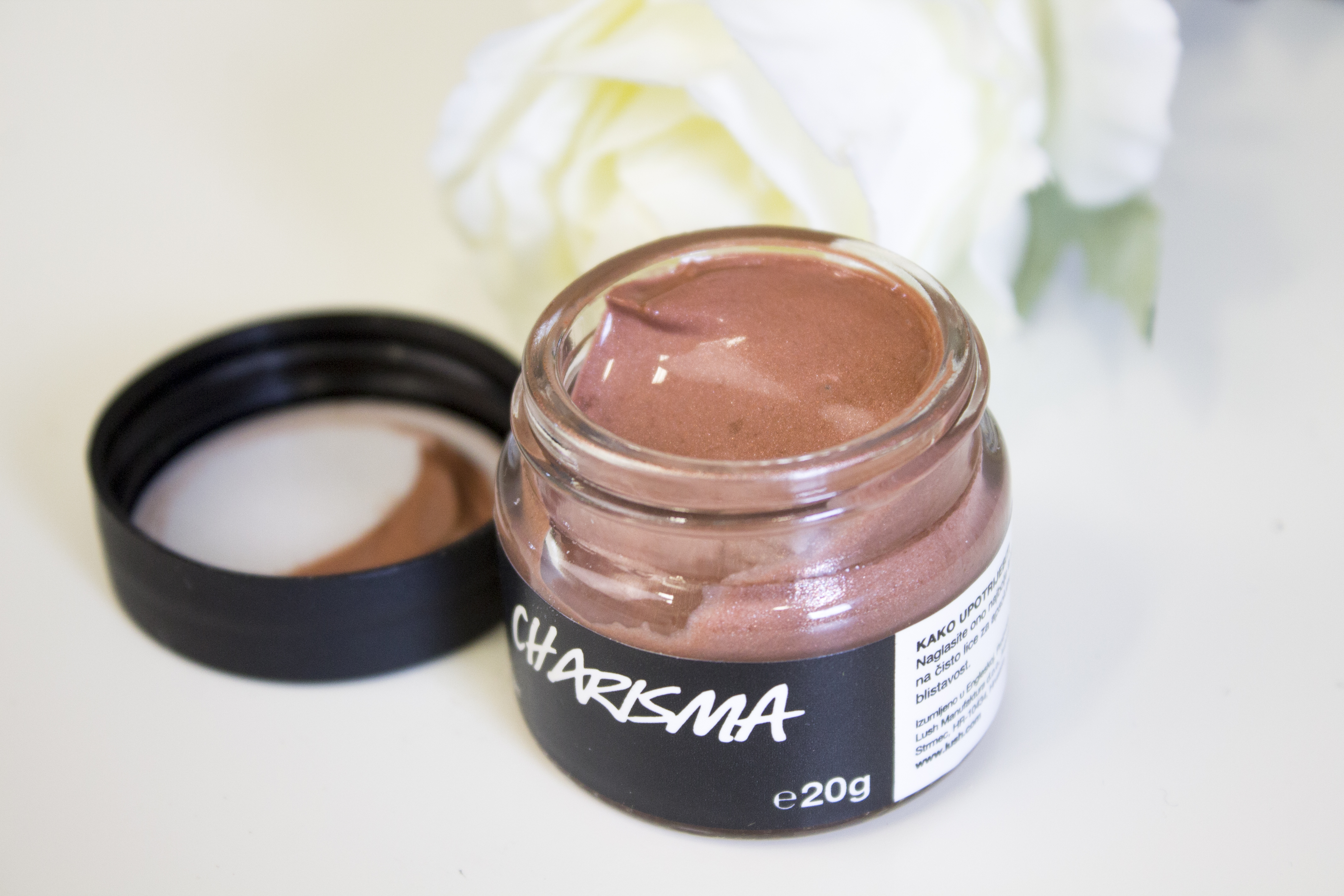 A blend of golden tones for a healthy, warm glow. It is exquisite on tanned skin, but also on pale because it gives it a mildly sunny appearance throughout the year. Everything you put on your skin should do her good. That's why Lush introduced a soothing infusion of oats, almond oil and softening cocoa butter in this bronzer. This bronzer is perfect because you can layer it, depending on the intensity you want.
You can find it here.
Feeling Younger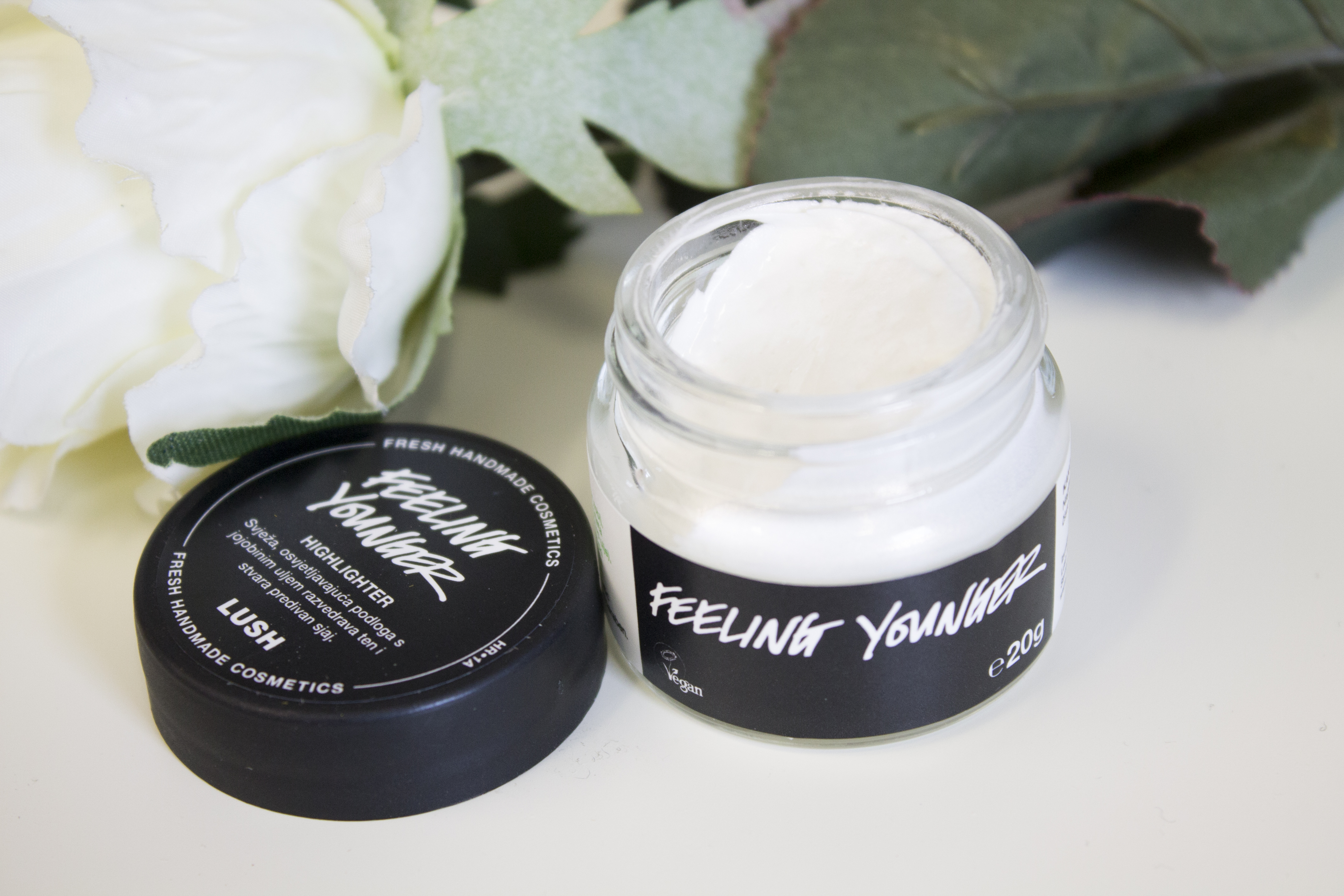 Soothing infusion of oats, cleansing almond oil and softening cocoa butter quickly absorb and nourish the skin. Highlight the cheekbones, jawbones and everything you want for a gentle reflective glow. It can be used in two ways. Mix it with your favorite moisturizing cream for a shiny look or apply it directly as a highlighter to the places you want to highlight. Feeling Younger highlighter is perfect in combination with Charisma bronzer, where blended gives a wonderful bronze glow.
You can find it here.
In all the products, the glow has been obtained from the synthetic Mica that you could read more about in the previous article. For anyone who missed it, click here and find out more.