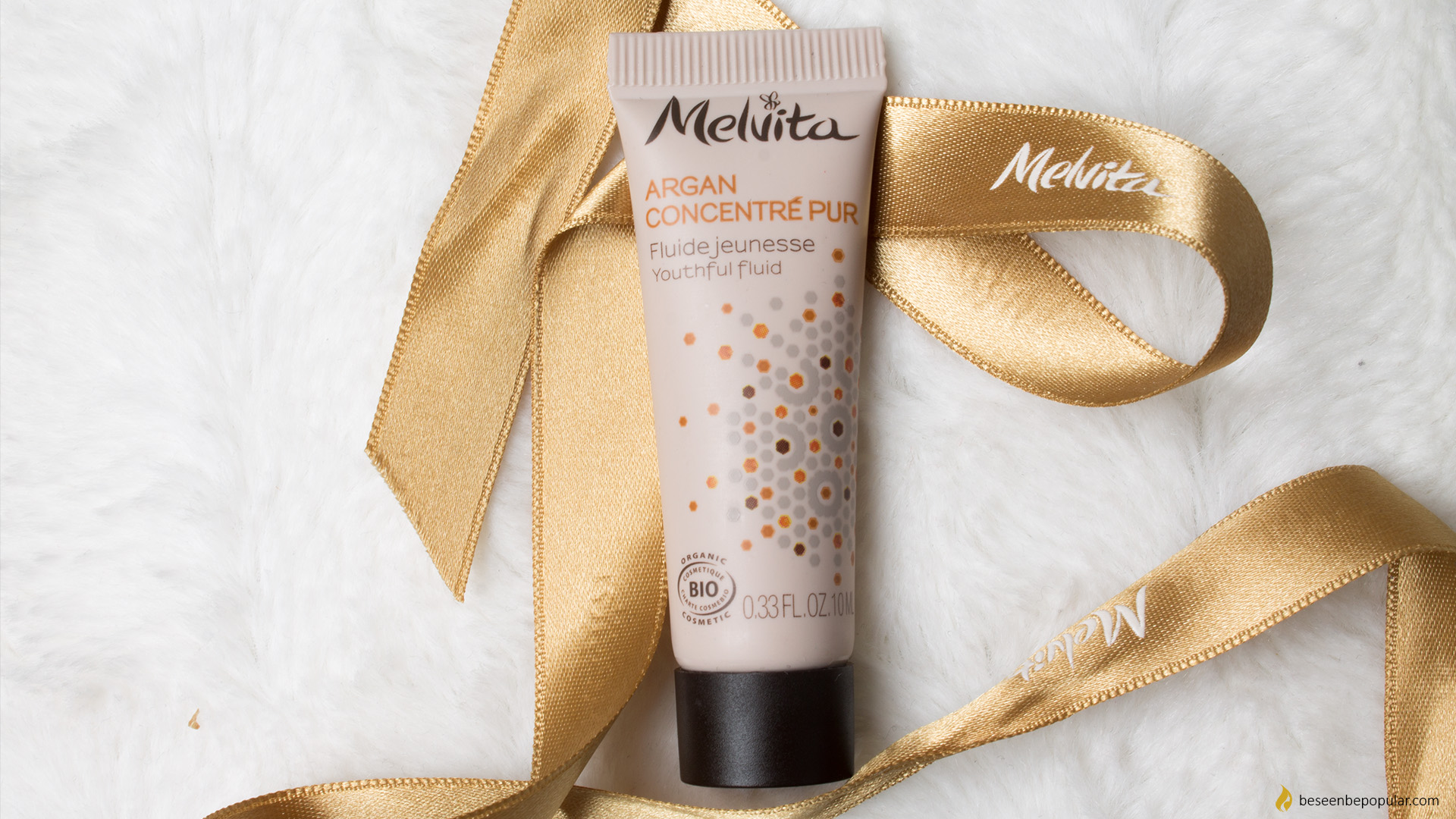 Organic fluid for youthful skin
Melvita is a luxurious, french organic brand with proven effectiveness that exudes with inspiration, playfulness and positive energy. It is one of the leading brands in the field of organic cosmetics since 1983. It is unique because it has the largest number of organic certificates and numerous patents, which ensure the highest level of efficiency, the highest quality ingredients and the proven results. For now they have more than 200 different nourishing products for face, body and hair.
Melvita is a relatively young brand on the Croatian market, but we are completely excited about it for several reasons. First of all, it is because of the use of the highest quality ingredients and constant performance testing (all effects are guaranteed) and they are not tested on animals.
Organic Youthful fluid – Argan Fluid is enriched with 100 drops of rejuvenating argan oil that calms, firmens skin and makes it naturally healthy. Fluid is an ideal care for all those who want to use anti-wrinkle care in time. The velvety texture penetrates deeply into the skin and hydrates it without letting the frosty film. Day to day skin returns a revitalized look. It should be applied in the morning and in the evening on the skin of the face and neck.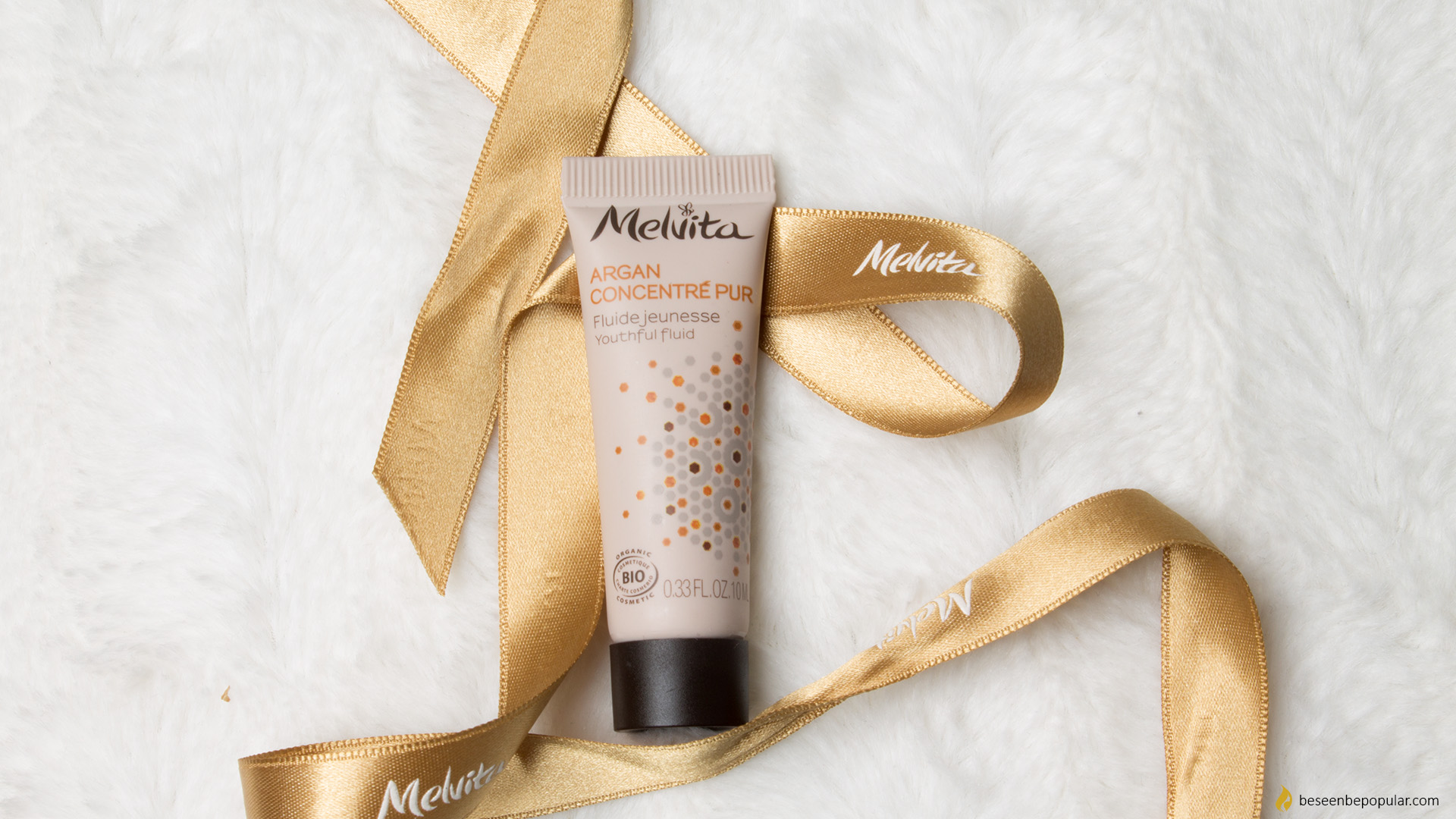 This Fluid has become an inevitable part of my skin care routine. I use it underneath my eyes and on the rest of my face. It has an easy texture and it doesn't irritate my eyes or skin. It smells amazing and my skin is very soft after using it. I've been using this Fluid for more than a month now, combined with the extraordinary water, that you could read about in the few posts before, but if you missed it, you can just click HERE,  and I have to say that I noticed a huge shift on it. My skin is tense and smooth, and I will continue to use this product.
For better performance it is recommended to use the Massage ritual "Youth Concentration":
Step 1: Smear the face
Using three fingers smooth the skin from the outer contours to the nose and gently press. Then bend to the temples and repeat the pressure.
Step 2: Smooth your forehead
Place the three fingers on the inside of the eyebrow and gently press it for one second. Smooth it towards the hairline, continue to the slingshot and finish with gentle pressure.
Step 3: Secure the contours
Place three fingers at the corners of your lips and move them to your cheeks. Gently press the middle of the cheek and smooth it all the way up to your ears.
If you want to read more about the product itself or want to order it, you can do so by clicking .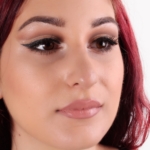 author: Maja Mutavdžija, Makeup artistry by Maja, BSBP