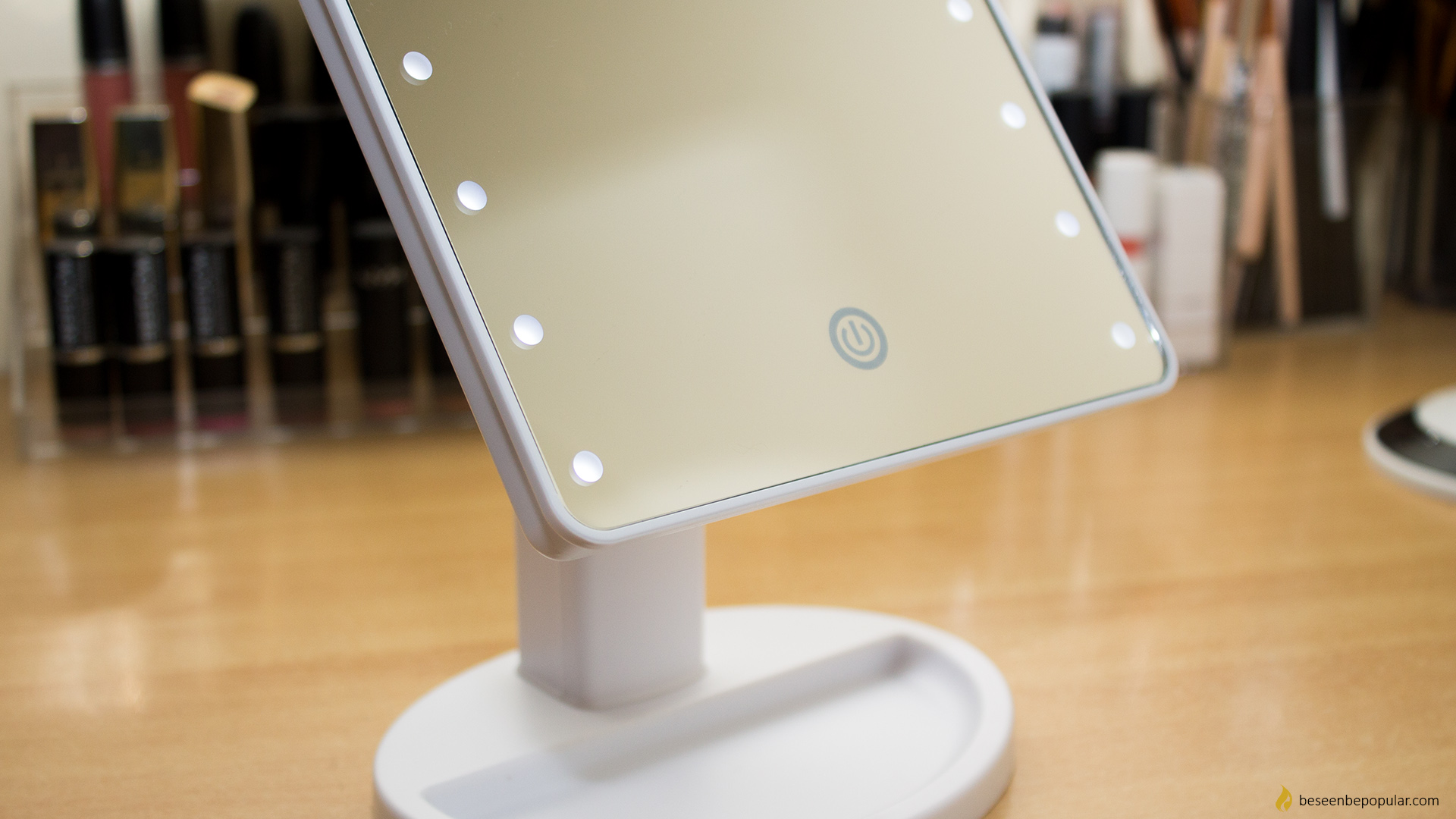 Must have makeup mirror for all beauty lovers
Today I'm writing about a product I really think you all would like. Since every makeup lover needs to have a mirror to do their makeup up on, I found this one and I absolutely loved it. Why is this mirror so special and different? Keep on reading because this is a must have makeup mirror for all beauty lovers.
The mirror I'm talking about is a white mirror with adjustable light and 16 LEDs and it also has a touch screen.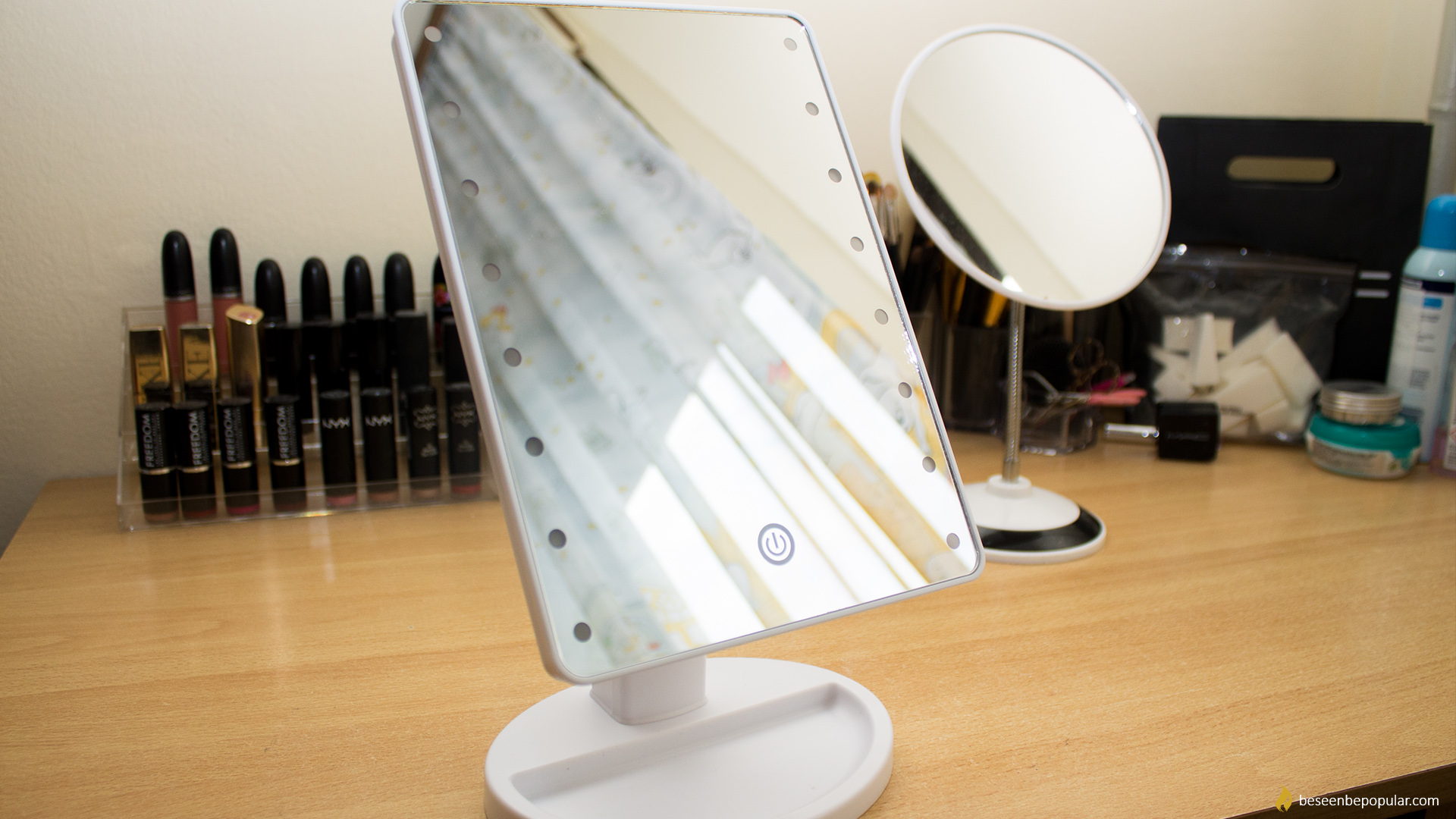 First of all, it is a desk mirror and the size is perfect. It comes in two pieces which you just stick together and the mirror can easily stand.
The thing I love the most on this mirror and the thing that makes it so special is the light. It has LED light that you control with the touch button on the mirror. On the back of the mirror is an on/off button, when you switch it to on, you can turn on the lights by touching the button on the mirror. Another thing I love is that you can change the intensity of the light by holding our finger on that touch button. It is perfect for traveling.  It has two types of power supply: USB power supply and battery power supply. You also get six batteries in the box and a USB cable for charging.
I think this mirror is perfect for everyone that love doing their makeup but also have problem with bad lighting or doing their makeup at night. If you want one, just click on the link and found put more about this product: HERE 
I really hope you like this recommendation, if you have any, please be free to write it down in the comments down below. We always love to hear some of your suggestions for different products, especially related to makeup.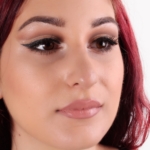 autor: Maja Mutavdžija, Makeup artistry by Maja, BSBP