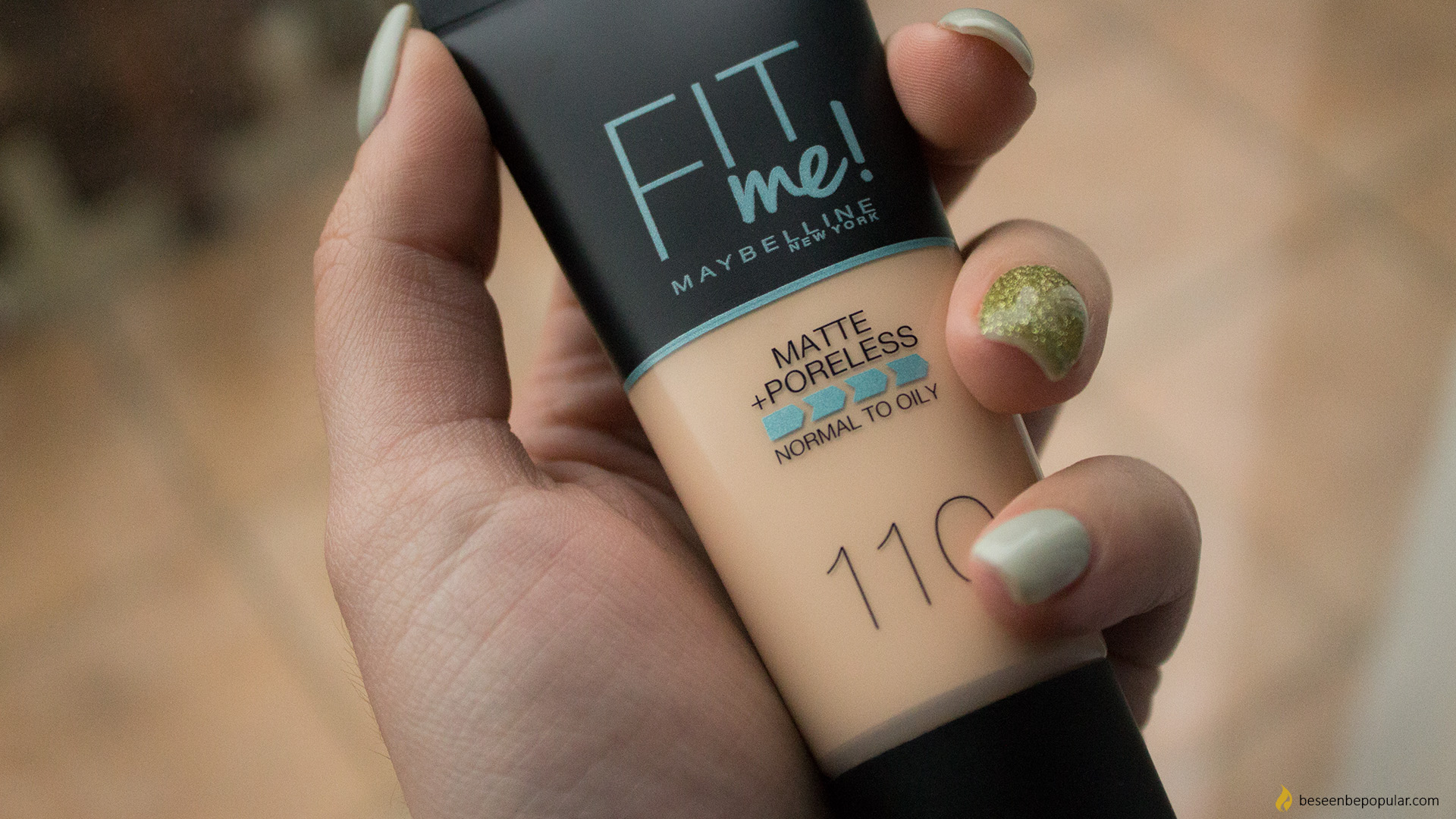 Maybelline fit me matte and poreless – worth the hype?
Not so long ago Maybelline fit me matte and poreless foundation came in our drugstores and of course I had to buy it ASAP so I could write a full on review. I used it and wore it for a quite some time and I also tried it out with different combinations and now I bring to all of you my opinion.
Maybelline fit me matte and poreless foundation
To begin with, let's first hear what does this foundation should do according to the brand. First, it is meant for normal to oily skin and since I'm quite oily I thought this would be a perfect match for me. This foundation should mattify your skin and fill in the pores because it has micro powders, that gives your skin a poreless look. With all that, it also evens out the skintone and skin texture, and it gives the skin natural finish. Promising, right?
My opinion
I haven't heard a lot of bad reviews about this product and it also has great specifications, that is why I began to test this with my expectations really high. First of all, this foundation has medium coverage, because while I was using it I had some redness around my nose and this foundation hasn't covered it that well. It blends out really nicely in the skin, and it works the best with a beauty sponge. When it's completely dry, it gives the skin a beautiful finish, it's lightweight and it feels like nothing on your skin. It does oxidize, but just a little bit.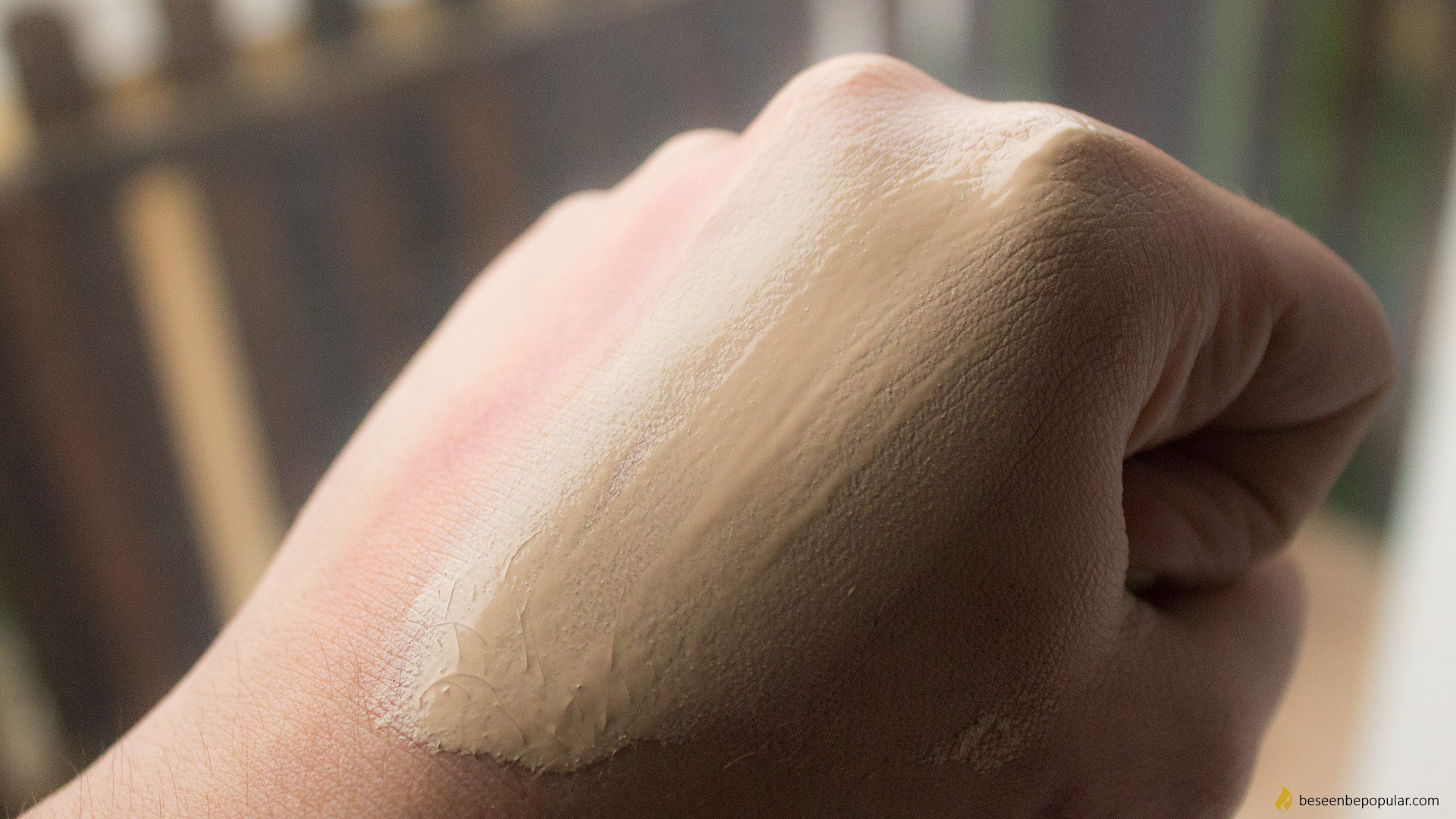 Once you set it on your skin it looks flawless, but the way it is acting during the day is what bugs me the most. I agree with the statements that it's completely matt, but my skin gets oily during the day so fast with it, which does not happen with my L'oreal infallible foundation, which many find similar to this maybelline one. Also, the skin looks poreless on that areas that are fine, but for me personaly, the area around my nose is very problematic and that is the area I'm the most carefull with, and this foundation emphasize that area even more and it creases, and also the foundation strips off even faster on that area. You can see it in this photo: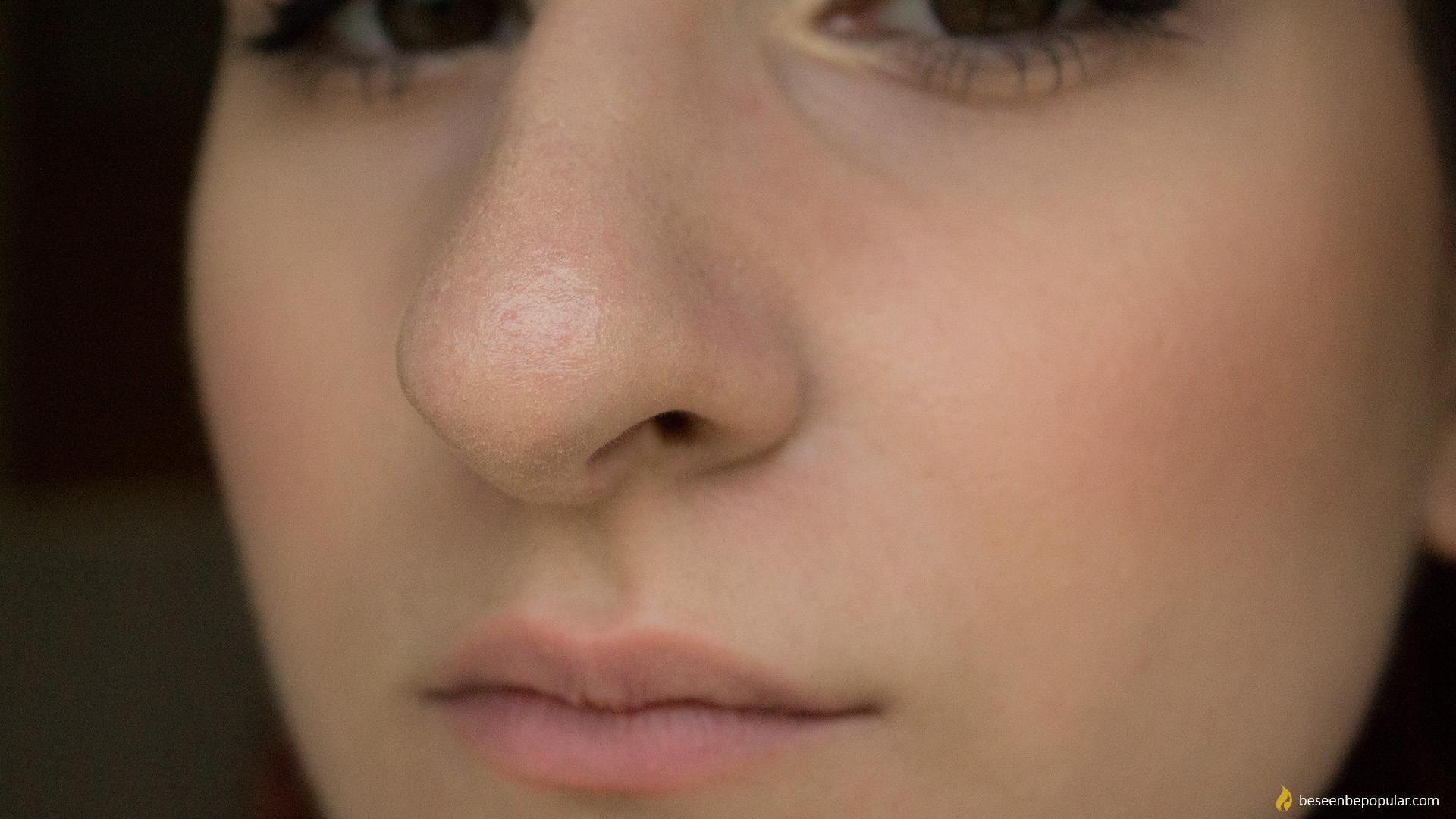 When I first started using this foundation, I was waiting for it to WOW me, but that is still not happening. All in all, the finish is nice and it is really lightweight, but if you are oily, I think L'oreal infallible would be a better choice. You will pay a bit more for L'oreal foundation but the results are better. L'oreal foundation stays on your face so much longer and the finish is just as beautiful, if not more beautiful than the Maybelline one.
Write down in the comments section if you tried out this foundation and what do you think about it, I would really like to know if you have different experience.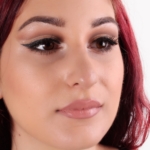 autor: Maja Mutavdžija, Makeup artistry by Maja, BSBP