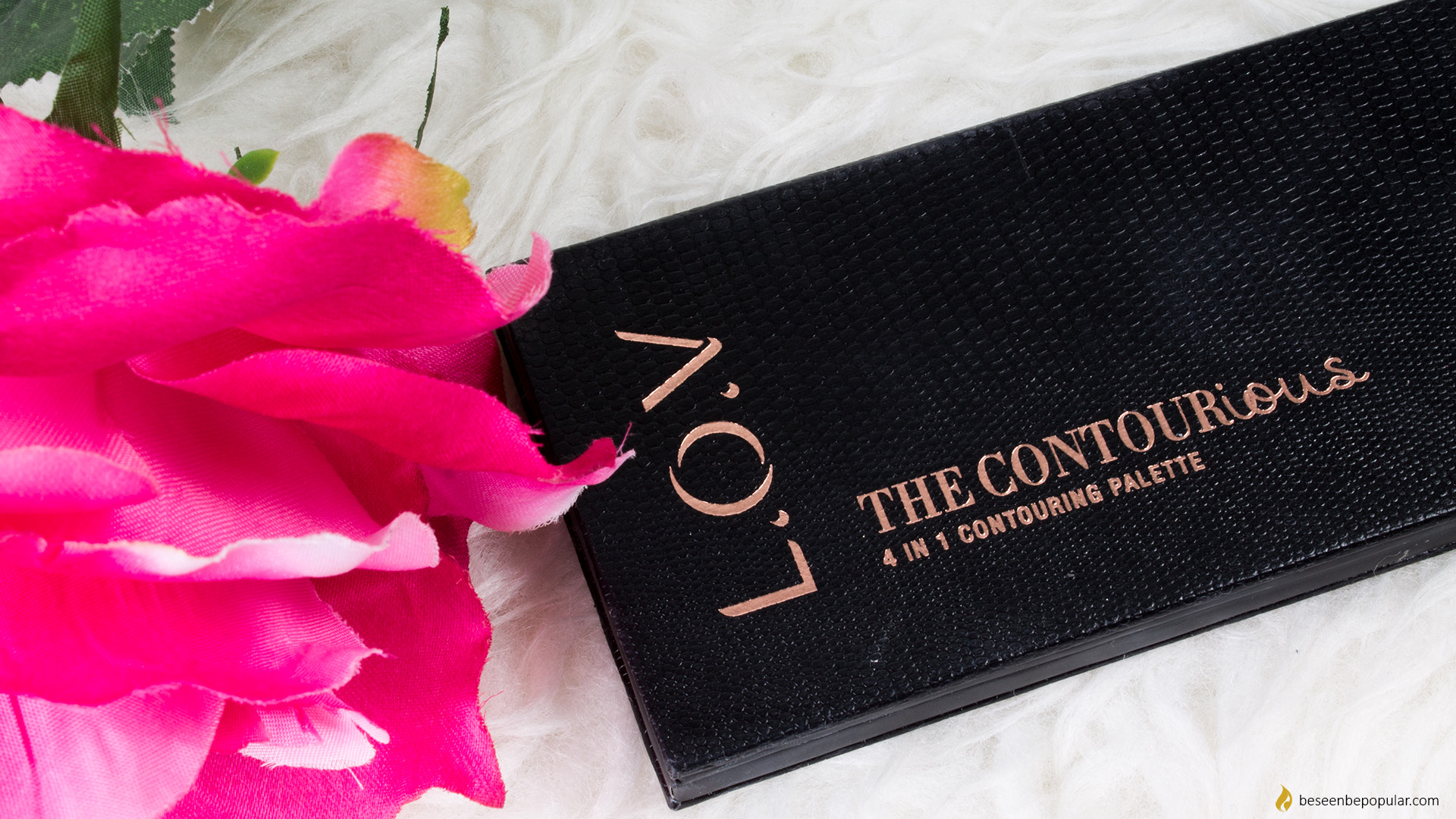 L.O.V The CONTOURious palette
L.O.V The CONTOURious palette was the palette of the month. Last week you had the chance to read about the wonderful L.O.V highlighters, and if you missed that post, just click HERE. In today's post we continue the series and give you an opinion on another L.O.V product, which is the CONTOURious palette.
About L.O.V The CONTOURious palette
The CONTOURious palette is a palette that contains a translucent powder, blush, highlight and a contouring product. This palette is very practical, because if you go on a trip you don't have to take all the products separately, but you have everything in this palette. This blush, contour  and translucent powder are powder products, while highlight has a creamy texture. I am usually very skeptical when pallets mix powders with creamy products, because it can be quite messy, but with this palette I did not have any problems. You have to use this palette within 18 months and it can be found at Muller stores at a price of 117 hrk or your can find it HERE.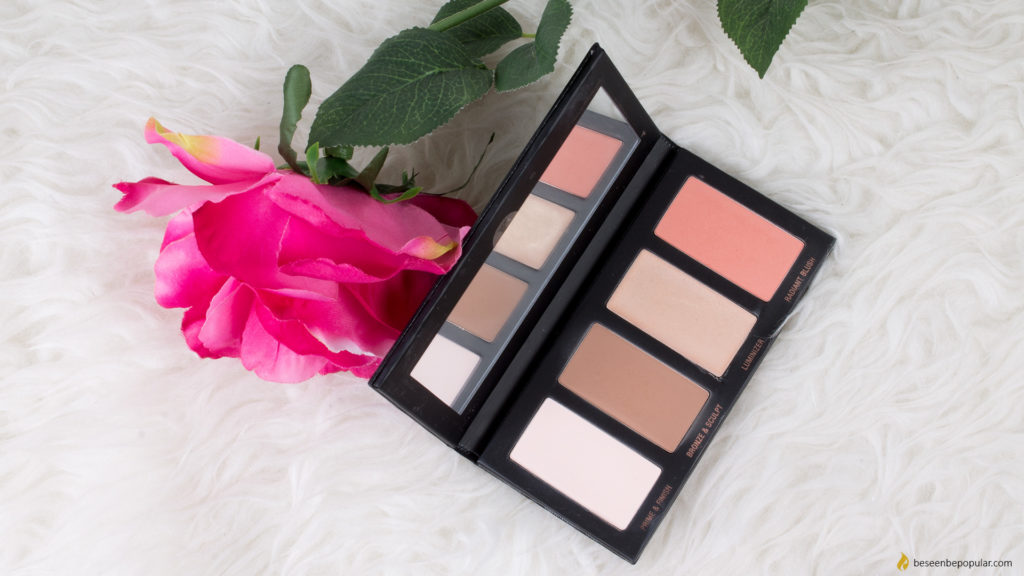 Prime & Finish
The first product you will find in the palette is the prime & finish powder. This is a translucent powder, which can be used to even out the skin before makeup or after makeup for a beautiful matte finish. This powder is very light and when applied to the skin, you can't even feel it. The powder has a pink undertone, but when it absorbs into the skin it becomes completely transparent and it will not be a problem if you don't have a pink undertone (like me).
Bronze & Sculpt
The next product is intended for contouring the face. This powder should be ideal for all skin types. The shade of the powder is extremely good and it is this between cold and warm undertone. Although the shade is very beautiful, the preformance of this powder is not ideal. Sometimes it looks nice, but in most cases it may look a bit dirty on the face. This product I like the least in this palette.
Luminizer
This highlight has a creamy texture and gives a wonderful glow of skin. At first I did not like it, but I continued to use it and now the day does not pass when I do not apply it. This highlight is the ideal base for a powdery highlight and gives that extra BUM! This is certainly one of my favorite cream products in general.
Radiant Blush
This peach blush perfectly combines all the other products and gives a beautiful face. This blush is fairly pigmented and it is important to keep an eye on the amount of application. A wonderful shade I use almost every day.
Is it worth buying this palette?
My answer is absolutely yes. This is just another one of L.O.V products that I just loved. All I've tried from this brand is exceptionally high quality. This high quality L.O.V CONTOURious palette will surely become your best friend.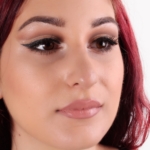 author: Maja Mutavdžija, Makeup artistry by Maja, BSBP