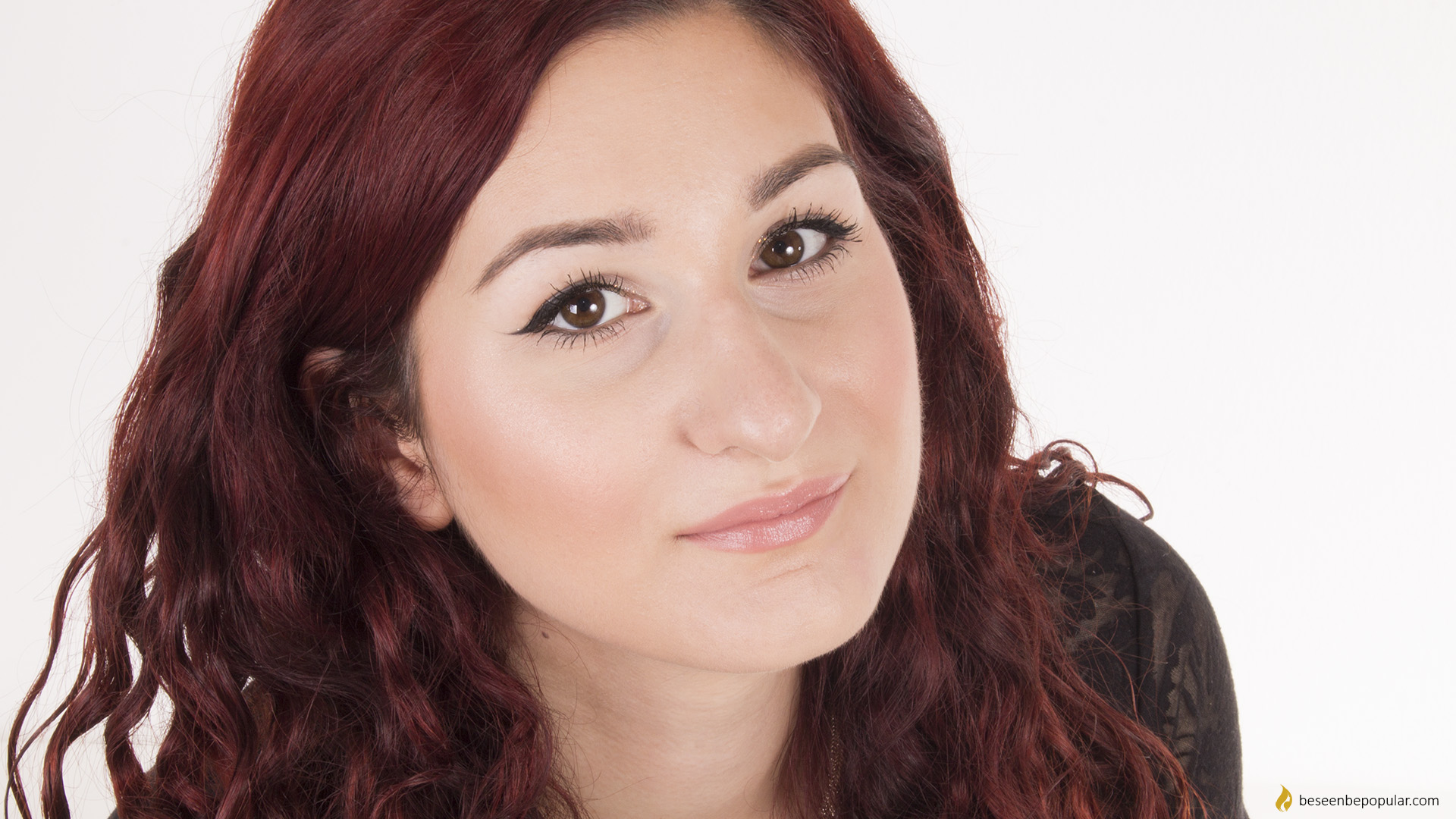 New makeup trend – "Draping"
We all know by now trends like contouring and strobing, but a new makeup trend, that is not so new, but simply forgotten, is becoming more popular thanks to new Marc Jacobs blushes. Learn more about the new makeup trend called draping.

Draping is a technic of natural contouring using only blush. For this technic you will need two brushes – one for adding the product and the other for blending, and also two shades of blush – one darker and one lighter. The darker shade goes on the apples of the cheeks and the lighter right above that and to the corner of the eye. The aim is to put less product and blend those shades together. You can see the resault on the photo.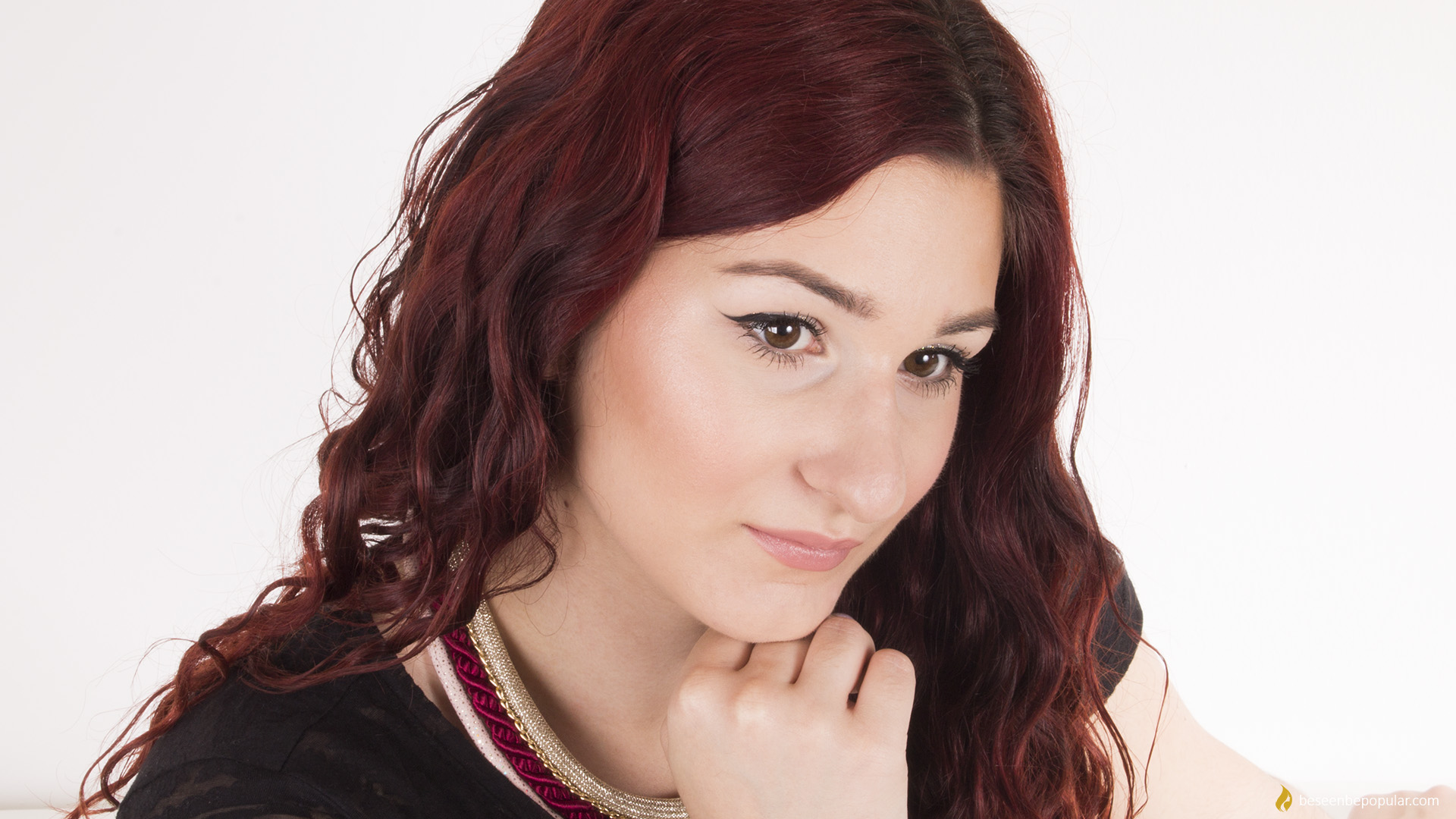 What do you think about this makeup trend? Have you heard about it and you think to try it out!
For more similar topics, click here.