L.O.V LOVtime 18h long lasting foundation
Although you have been able to read about L.O.V products lately on our blog, this post will be dedicated to L.O.V LOVtime 18h long lasting foundation. The last post dedicated to L.O.V cosmetics was about the CONTOURious palette,and if you missed it, just click HERE. And now we can start with a new review 🙂
A few months ago I was researching new foundations I could try and considering that L.O.V then was a relatively new brand at that time, I wanted to try their foundation intended for oily skin. I did not find any reviews on this, only a short post on Extravagant.com, so I decided to try it so I could write a full review.
L.O.V LOVtime 18h Long Lasting Foundation
This foundation gives a velvety feel to your skin and has a full mat finish. Enriched with valuable hyaluronic acid FILLING SPHERES ™, dermatologically tested, contains a protective factor 20 and it stays on the skin for 18 hours. It has several shades and you will easily find your ideal. Its price is about 12€.
Packaging and Applicator
Packaging is very simple, but nice. It is in a plastic bottle, which gives the appearance of glass, has a pump and has a plastic lid. Packaging is not luxurious even though it gives such an impression. Since you get the product by pressing the pump, you probably will not be able to use all of the product to the end, but it will certainly be enough for a few months.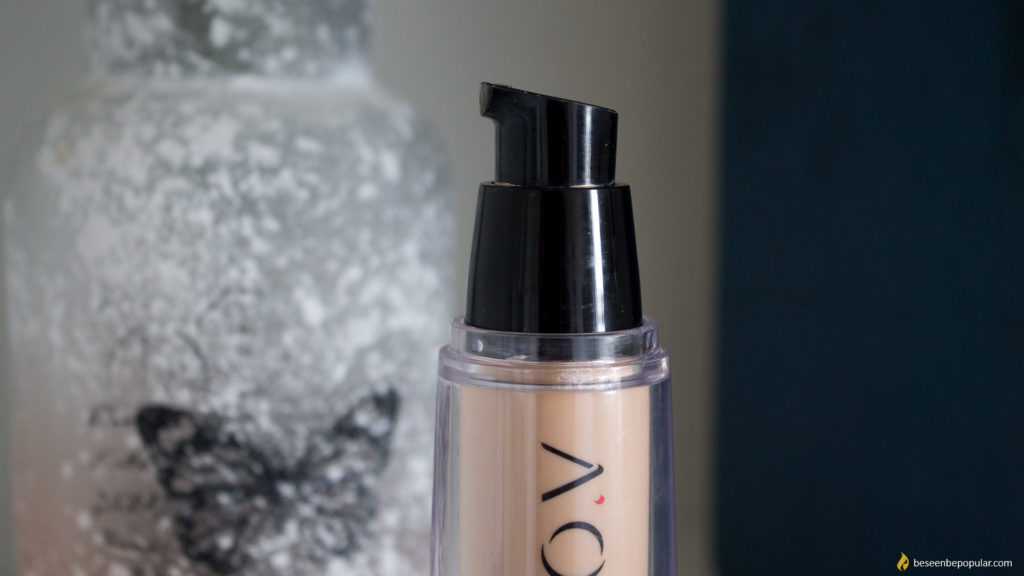 Texture
This foundation has quite liquid texture. It is very easy to blend into the skin and gives a nice mat finish. It lasts throughout the day and is very light on the skin, you can't even feel it on.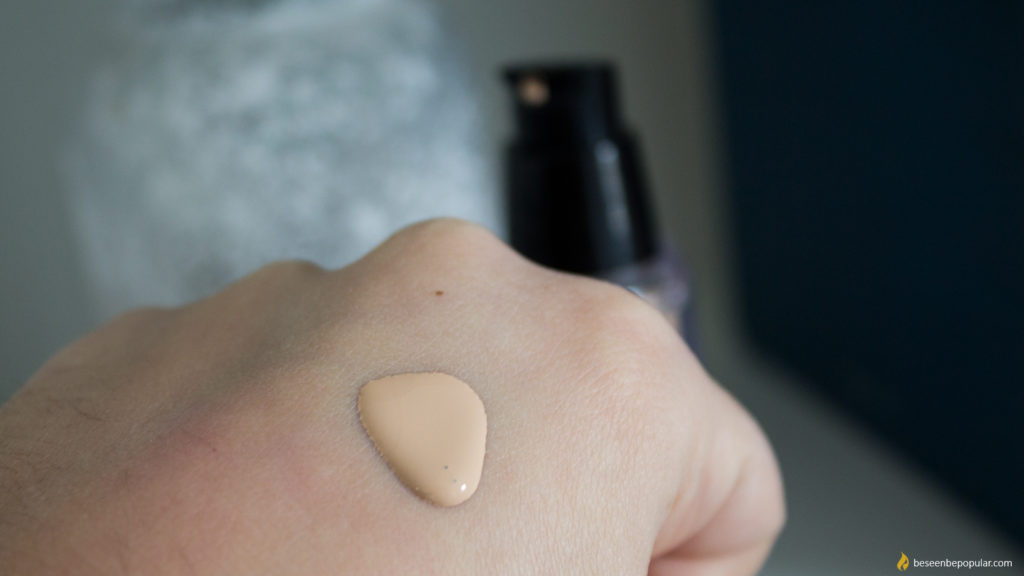 My opinion
This foundation is certainly one of L.O.V products that did not disappoint me. It is very firm, slim, and looks beautiful on the skin. The only drawback is that it catches the dry parts of the face and further emphasizes the dryness of the area, but if you do not have such skin problems, you will not have that problem with this foundation. I've been using it for several months and it became a part of my everyday routine. This foundation is certainly not for people with dry skin, while for all of you with normal to oily skin it is ideal.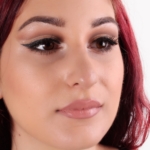 author: Maja Mutavdžija, Makeup artistry by Maja, BSBP