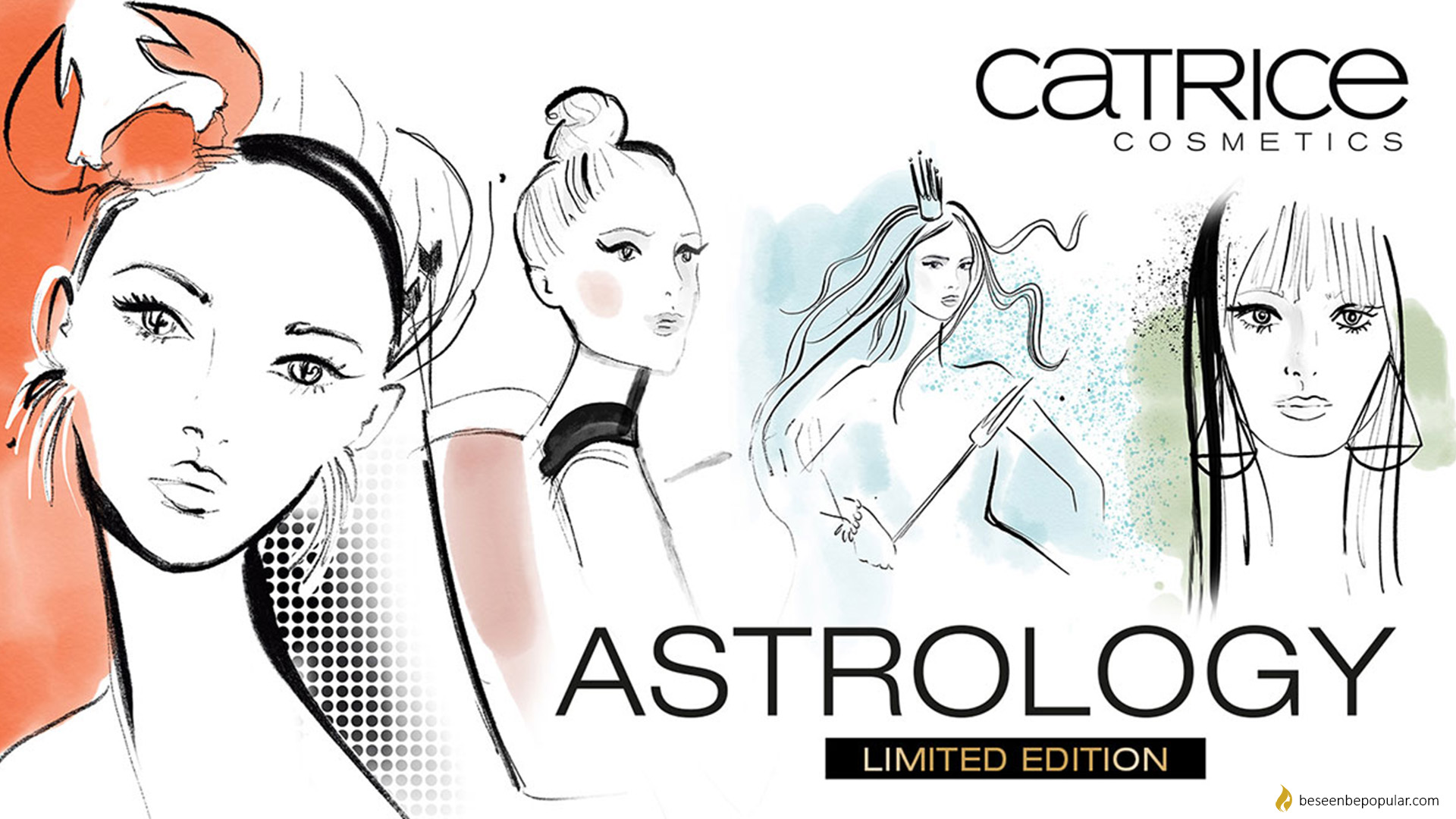 Catrice new limited collection "Astrology"
Trendsetters know: during the colder months of the year we like to emphasize the eyes with warm brown and golden shades! Mat, glittering or with a shine, these shades can be worn to achieve a holiday look, and the face palette is imperfectly flawless.
CATRICE presents a limited collection called Astrology just at the time of the holiday season. After all, the end of the year is a perfect time for a look in the future – what are your stars predicting next year? The collection with printed horoscope features, two palettes and a kabuki brush provides you with everything you will need for a perfect make-up during the holidays.
Astrology eyeshadow palette
For special moments: The palette with twelve color-intense shades in brown and golden shades cleverly emphasizes the eyes. Eye shadows can be worn individually or in combination to provide matte or shiny effects for expressive makeup styles. High quality, magnetic enclosure packs have two integrated mirrors – ideal for traveling or fast make-up repairs.
Price is 15,8$.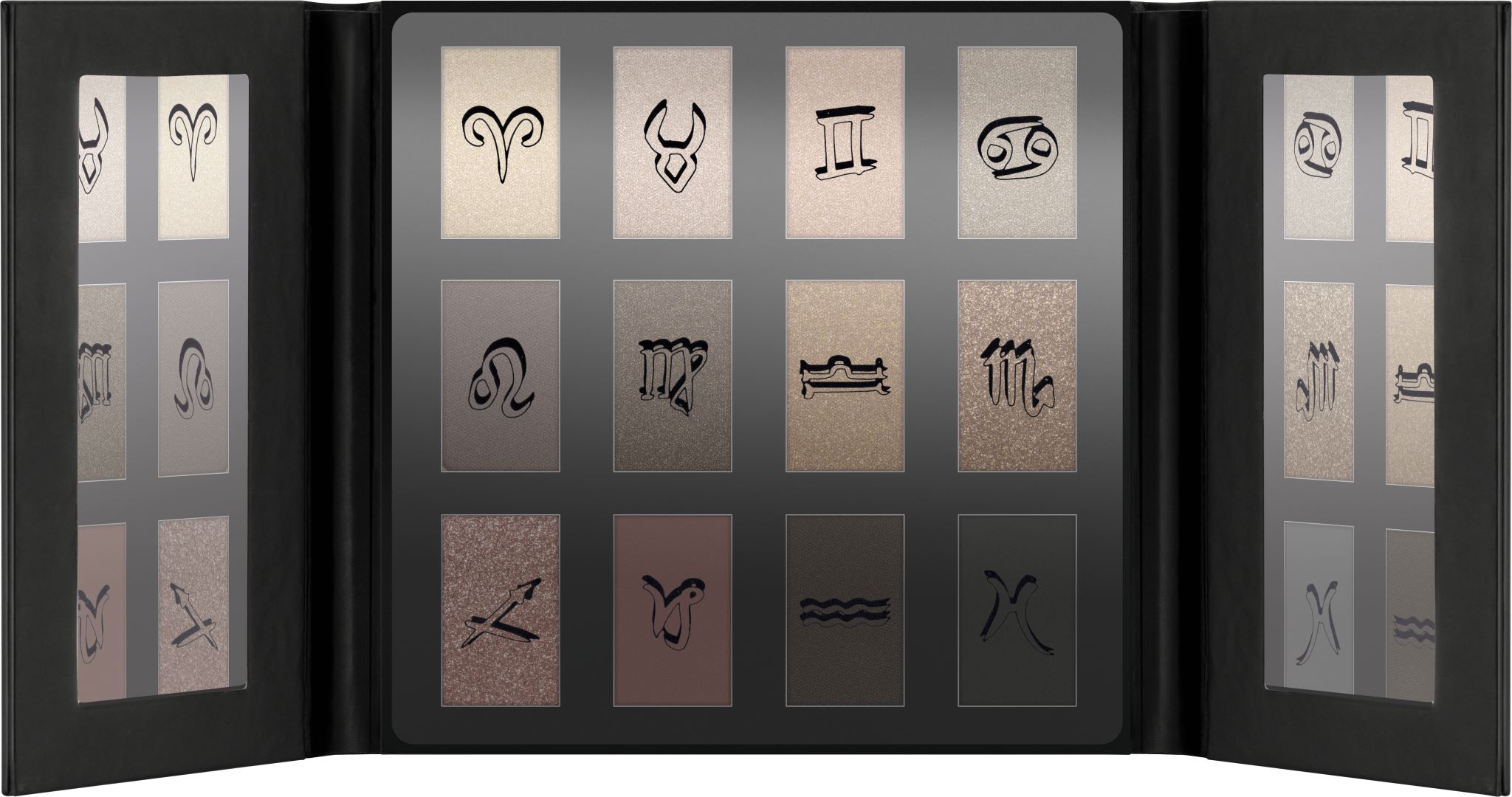 Astrology face palette
Fresh look in a moment: With two bright highlighters, a cool tone of blush and a warm contour shade. All-in-One face palette offers everything you need for glittering. The packaging is high quality, it has two mirrors and thanks to the magnetic closure it is easy and safe to use. It also makes the palette perfect for travel.
Price is 15,8$.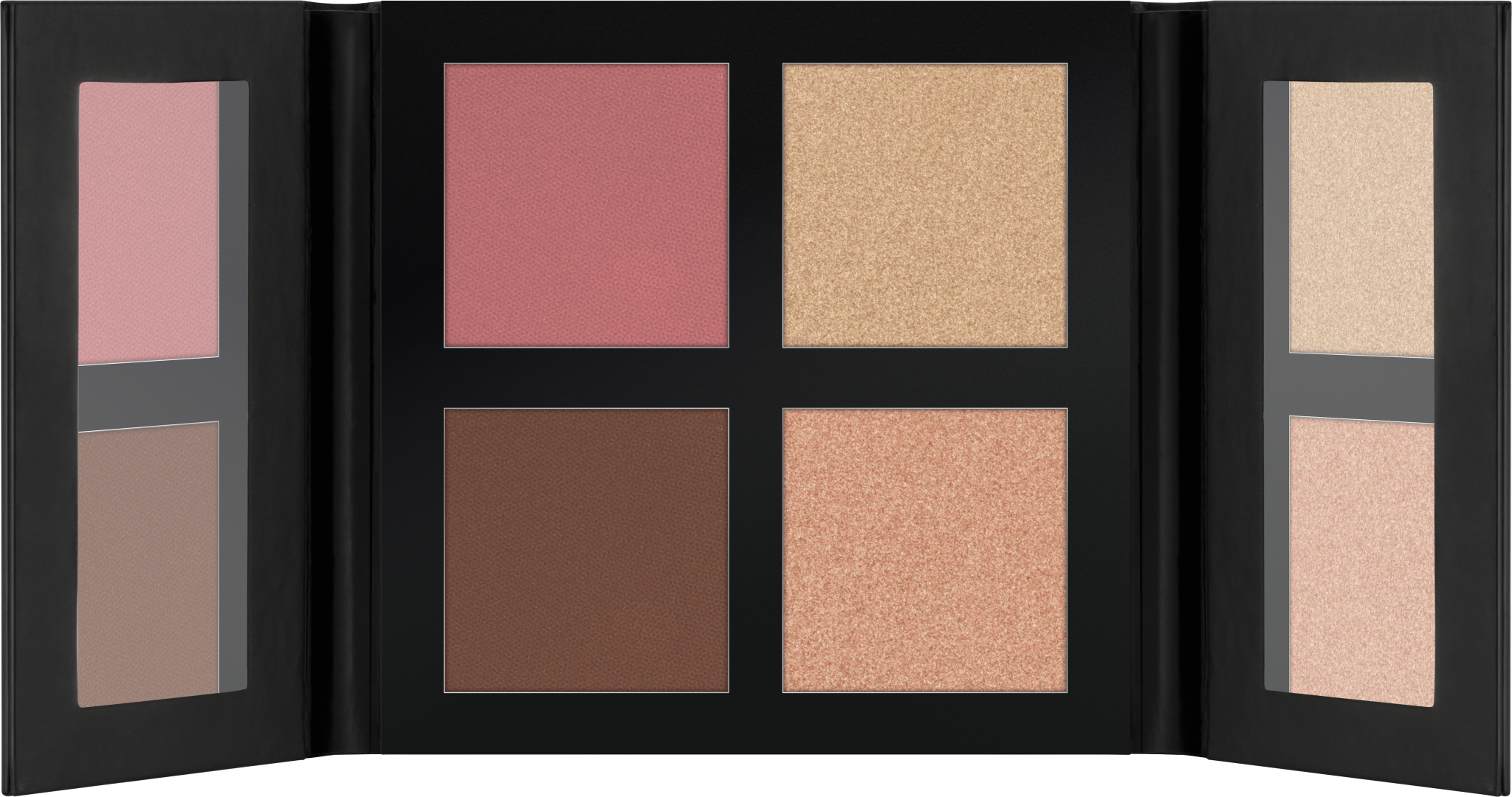 Astrology kabuki brush
For your perfect finish: Kabuki brush is a necessary tool for the beauty of different powdered textures. Wonderful effect and perfectly blended transitions can be achieved by applying powder in circular motion. The finest brush comes with extremely soft, thick synthetic crinkles.
Price is 6,8$.
More similar topics – HERE.