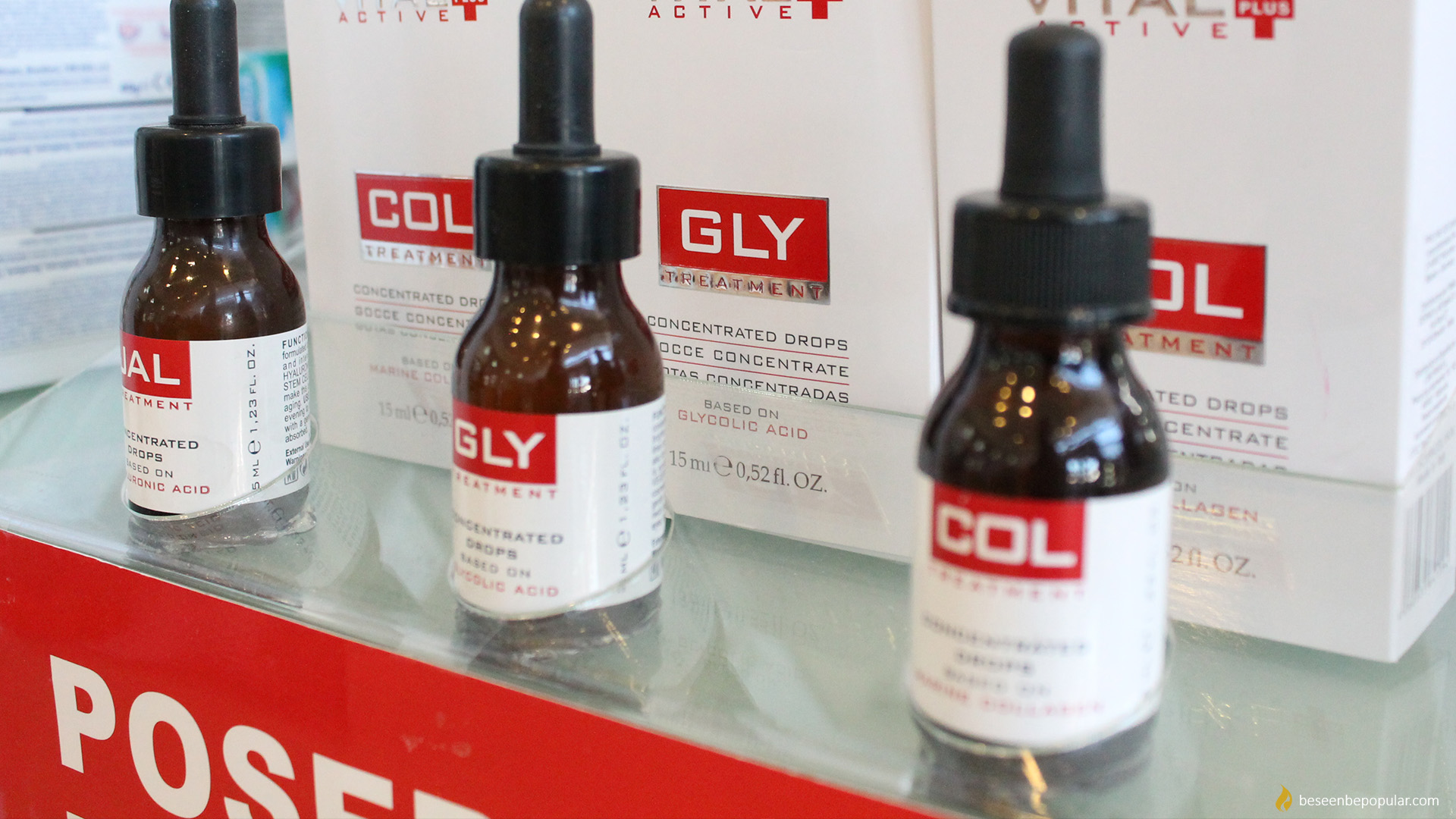 Vital plus active Jal – hydration and skin nutrition
In order to maintain healthy skin throughout the year, it is necessary to use functional treatments that provide our skin with hydration, protection, nutrition and active regeneration of cells.
Namely, I was subjected to professional hands to examine my skin. The condition of the skin did not surprise me, the dry face and the T zone, which caused clogging of the pores and the appearance of the pimpels. The skin is under urgent hydration. At the recommendation of the professional I use the Vital Activ JAL hyaluronic drops for the third month.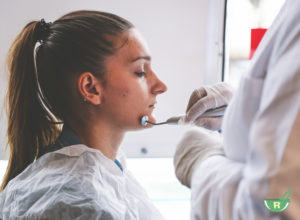 What is hyaluronic acid?
Hyaluronic Acid is an essential component of the skin, it gives it firmness and helps maintain the shape. Over the years, the concentration of Hyaluronic Acid in the skin of the tissue gradually decreases, causing aesthetic undesirable effects such as wrinkles and pores. Thus, it becomes necessary to provide a permanent nutrition for the skin and to aid its hydration from the outside.
How to use JAL drops?
JAL drops use in the morning and in the evening. In the morning and before applying makeup on the face, I apply JAL drops with Vital Activ face cream. Drops and creams can serve as a primer under the makeup. In the evening I remove makeup with Vital Activ Milk, then apply JAL drops and Vital Activ face cream.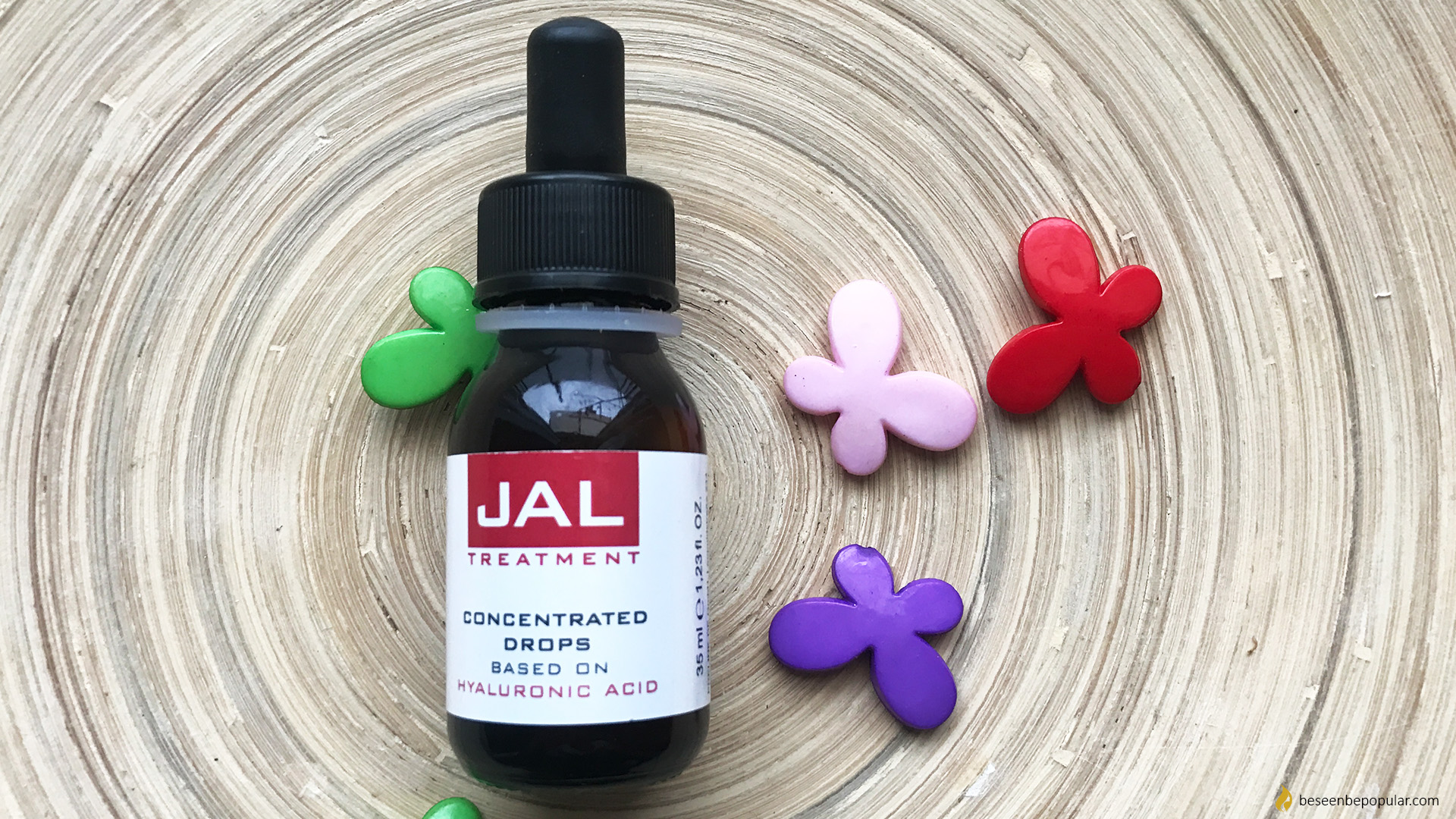 Price of JAL drops?
Price drops in pharmacies you can buy for 12.33$.
Packaging
Drops come in a small glass bottle with a cap. For one use, one dose is enough.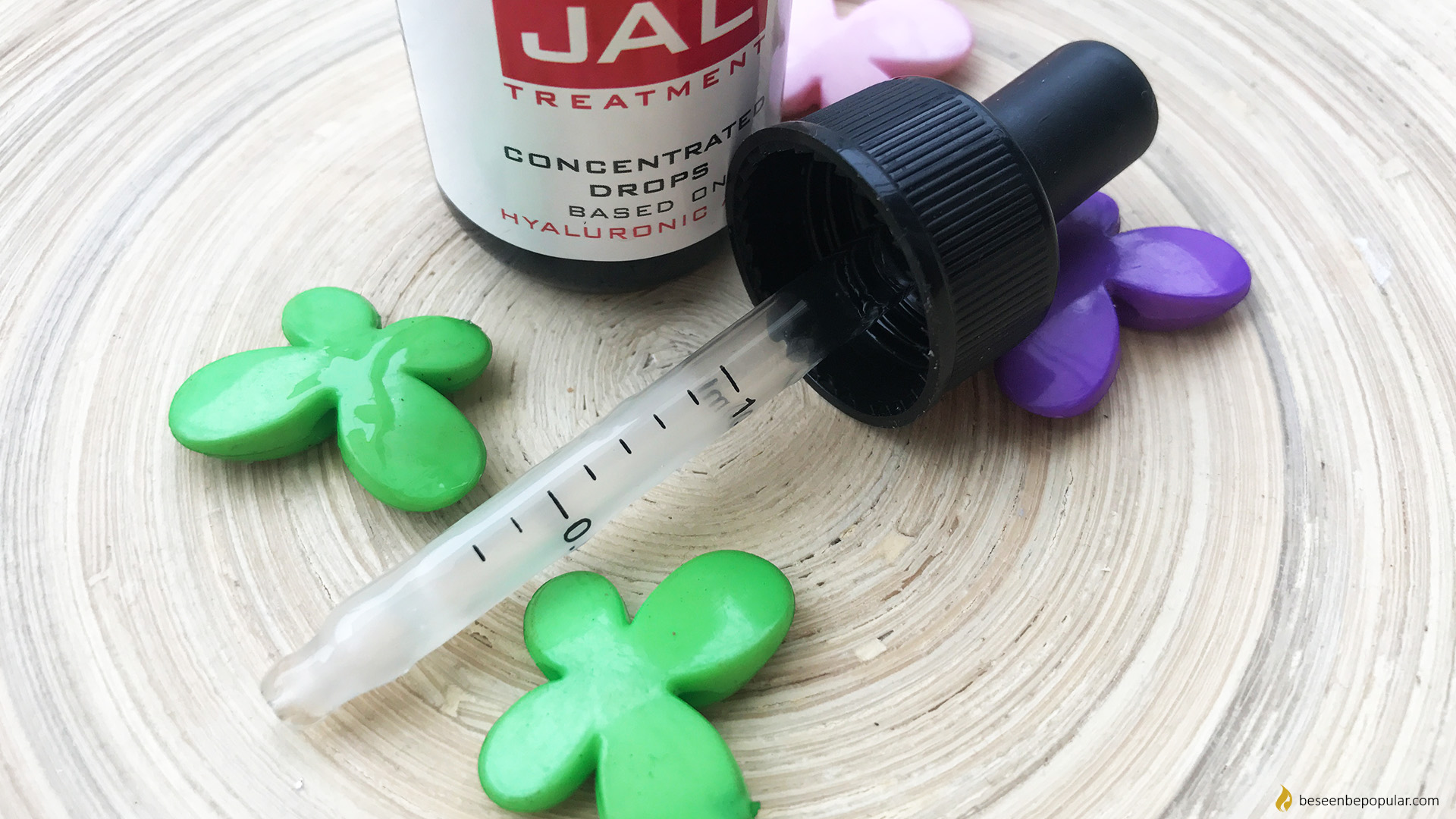 My experience
After three months of using JAL drops, my skin is no longer dry it is more elastic and have less pimpels. JAL drops replaced most of the face preparations I use. It is best to use these drops with Vital Activ plus Face Cleansing Cream and Face Cream H2, giving you complete face care. If you only use these drops you will feel a tightening of the skin which is a bit embarrassing, so it's best to use this trio together.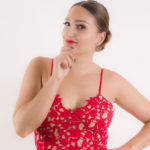 Author: Dunja Mutavdzija, BSBP