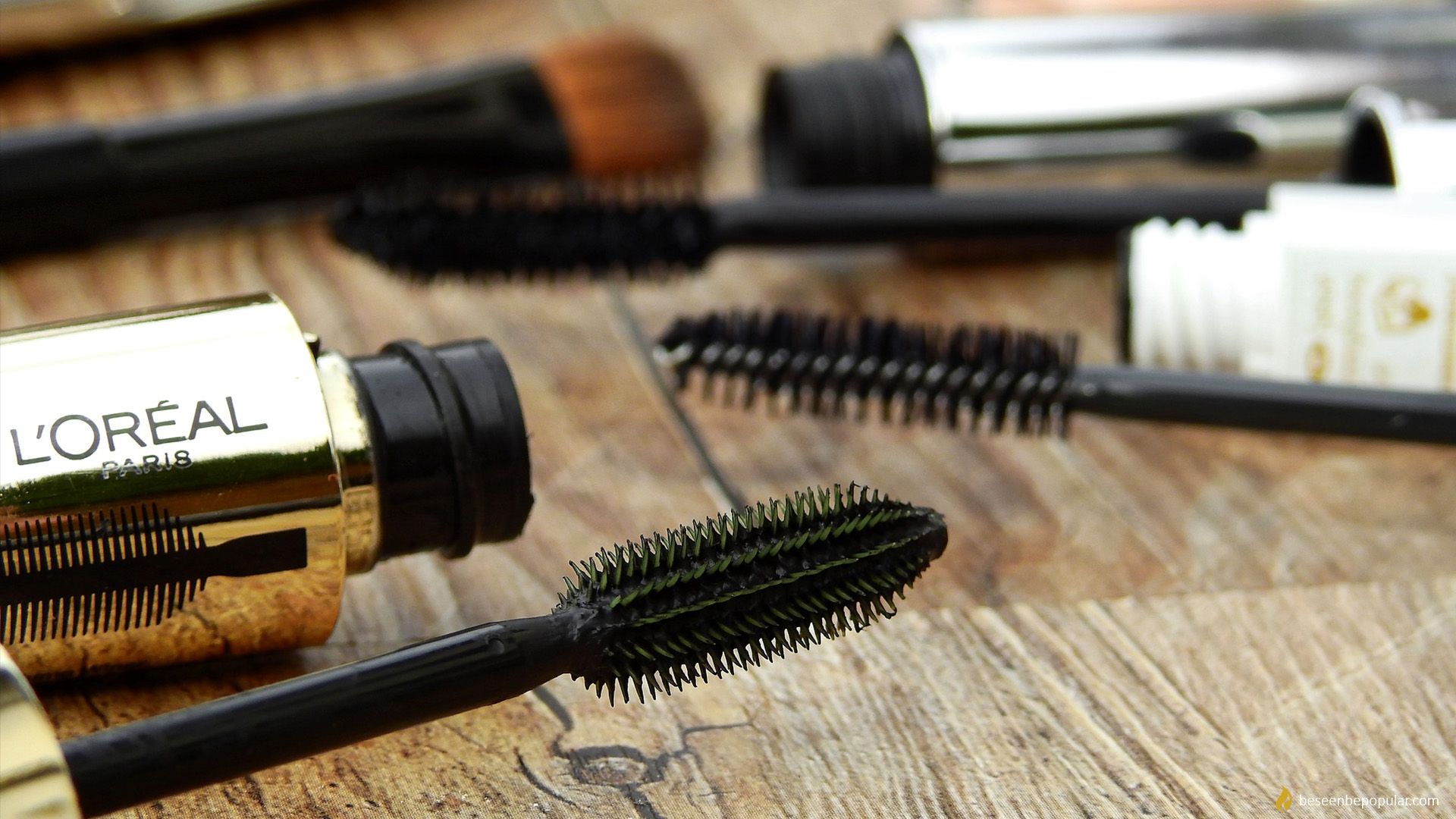 How to apply mascara perfectly every time
The final touch of each makeup gives us a mascara, so it needs to be carefully taken care of. To avoid mascara mapping and to get glam effect and the volume of Hollywood lashes we bring you a tiny shawl.
Clean your eyelashes

Before each make-up process, clean and rinse your eyelashes from previously used products. This is best done with lukewarm water and ordinary soap.
Shape your eyelashes
Lashes are naturally straight in shape, so it is best to use eyelash tweezers. Brush them under the hair dryer and then twist your eyelashes.
First put the mascara on the upper lashes
Apply mascara from inside and out of the roots to the top of the eyelash. Repeat the procedure and make sure that the mascara does not dry out during the repetition. Only when you reach desired volume leave the mascara to dry.
Put the mascara on the lawer lashes
Along the edge of the eye, put the tissue and then apply a mask to the lower part of the lashes. Tissue is where the mascara will not crinkle and then ruin your make-up.
Read a similar article about Maybelline Total Temptation Mascara.