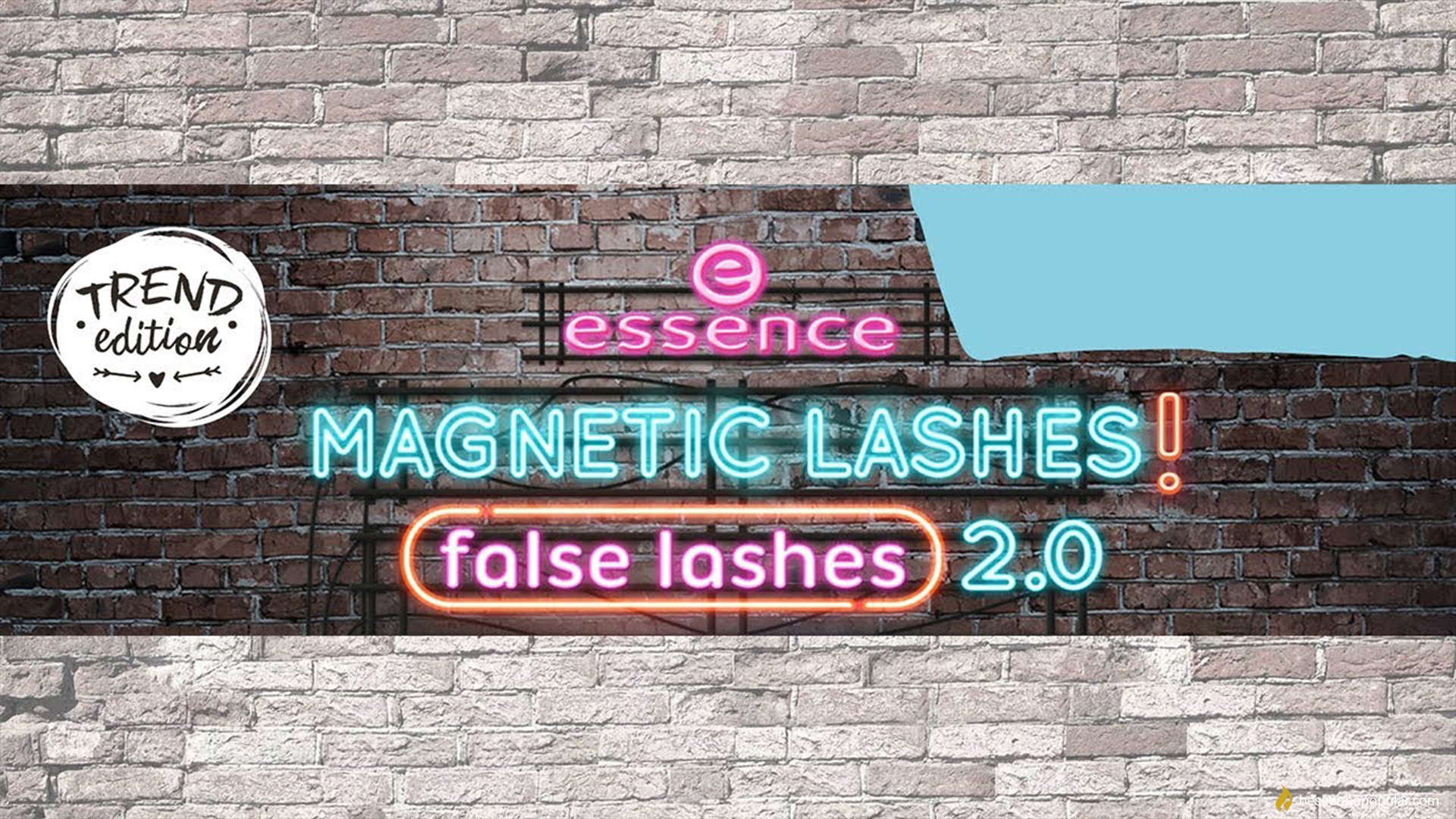 New Essence "Magnetic lashes"
Beautiful, luxurious and long lashes look incredible and provide a perfect look! Often we have to come up with artificial lashes to achieve this effect.
They come in a variety of versions, but so far they all had one common thing: eyelid glue. Fortunately, this problem has been solved!
In December 2018, Innovative Essence presents trendy collection of "magnetic! Lashes! Artificial Lashes 2.0" that offers 6 different lashes that can be attached to natural lashes using a magnetic tape – no need for glue!
Just remove the eyelashes, place one strip above the top line and the other part below – the magnets will fit together to create powerful lashes that match all eye shapes. Another advantage compared to previous models: they can be used several times.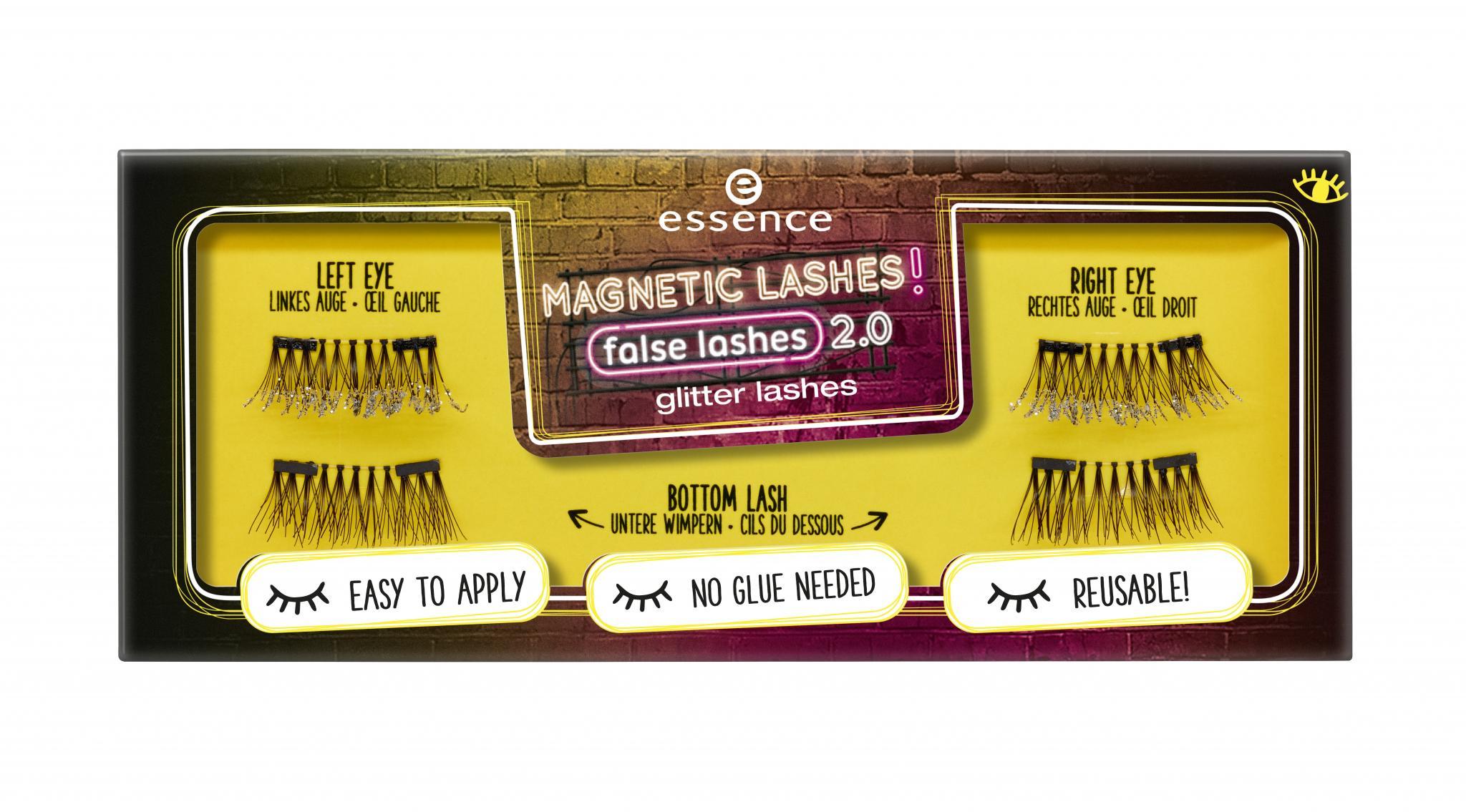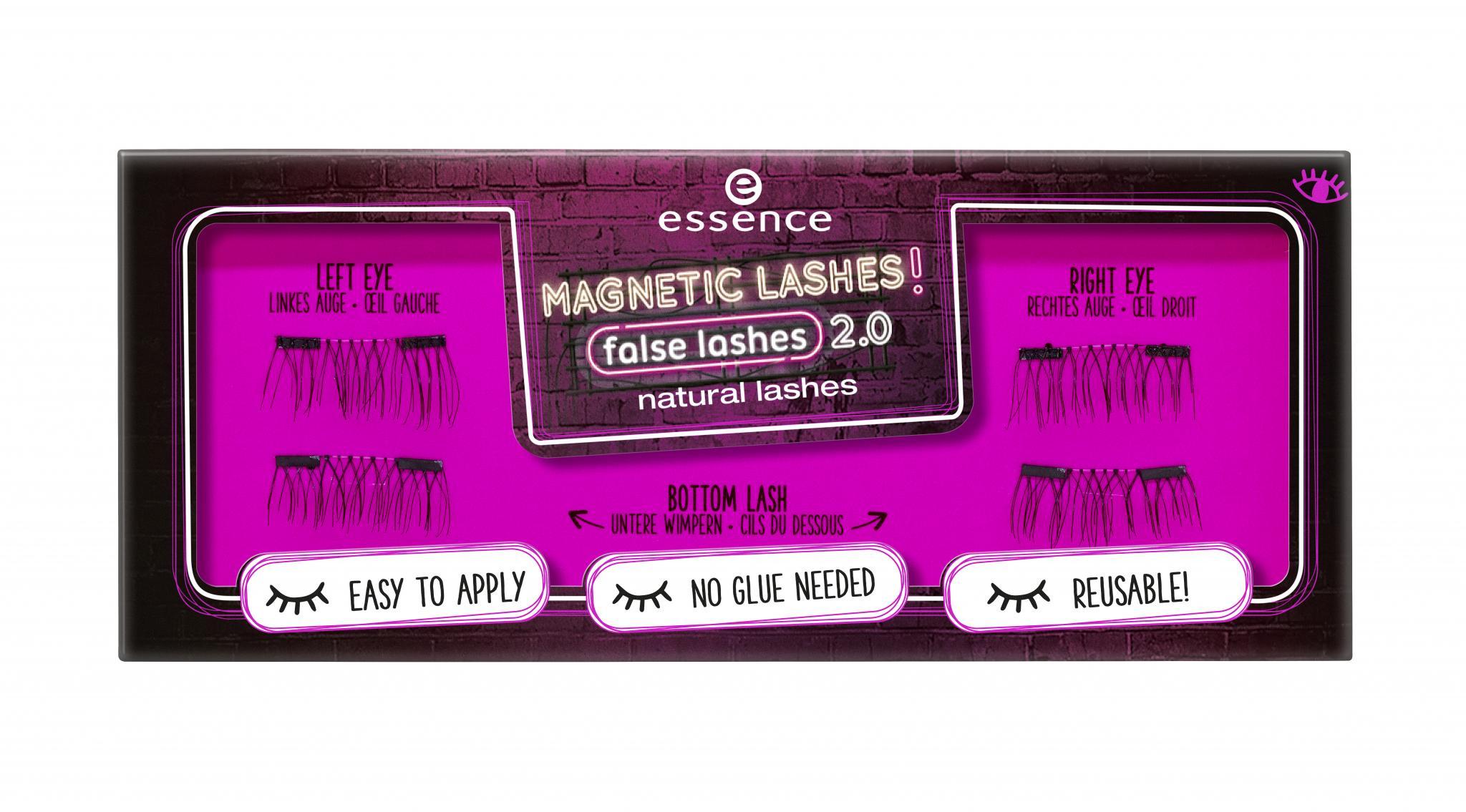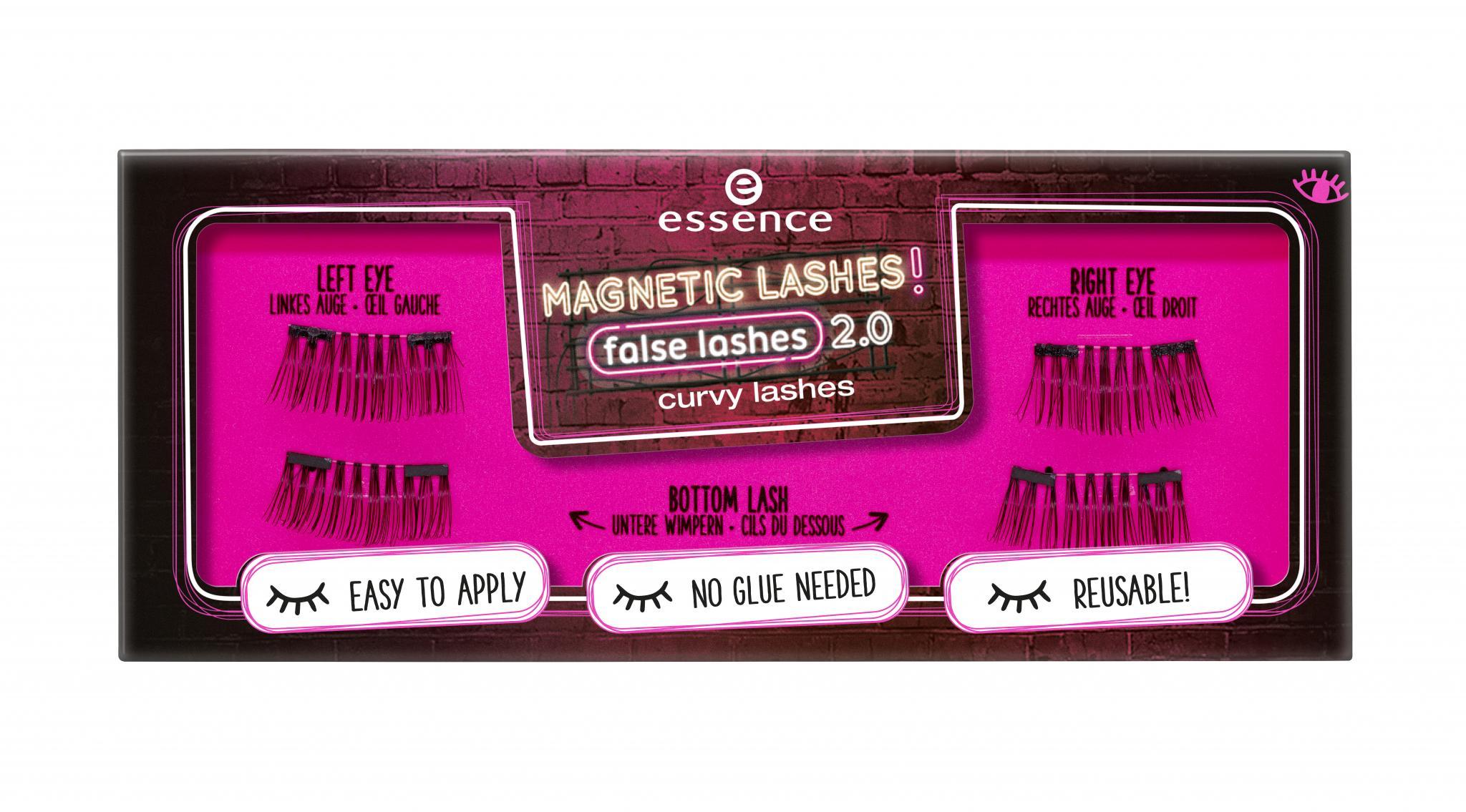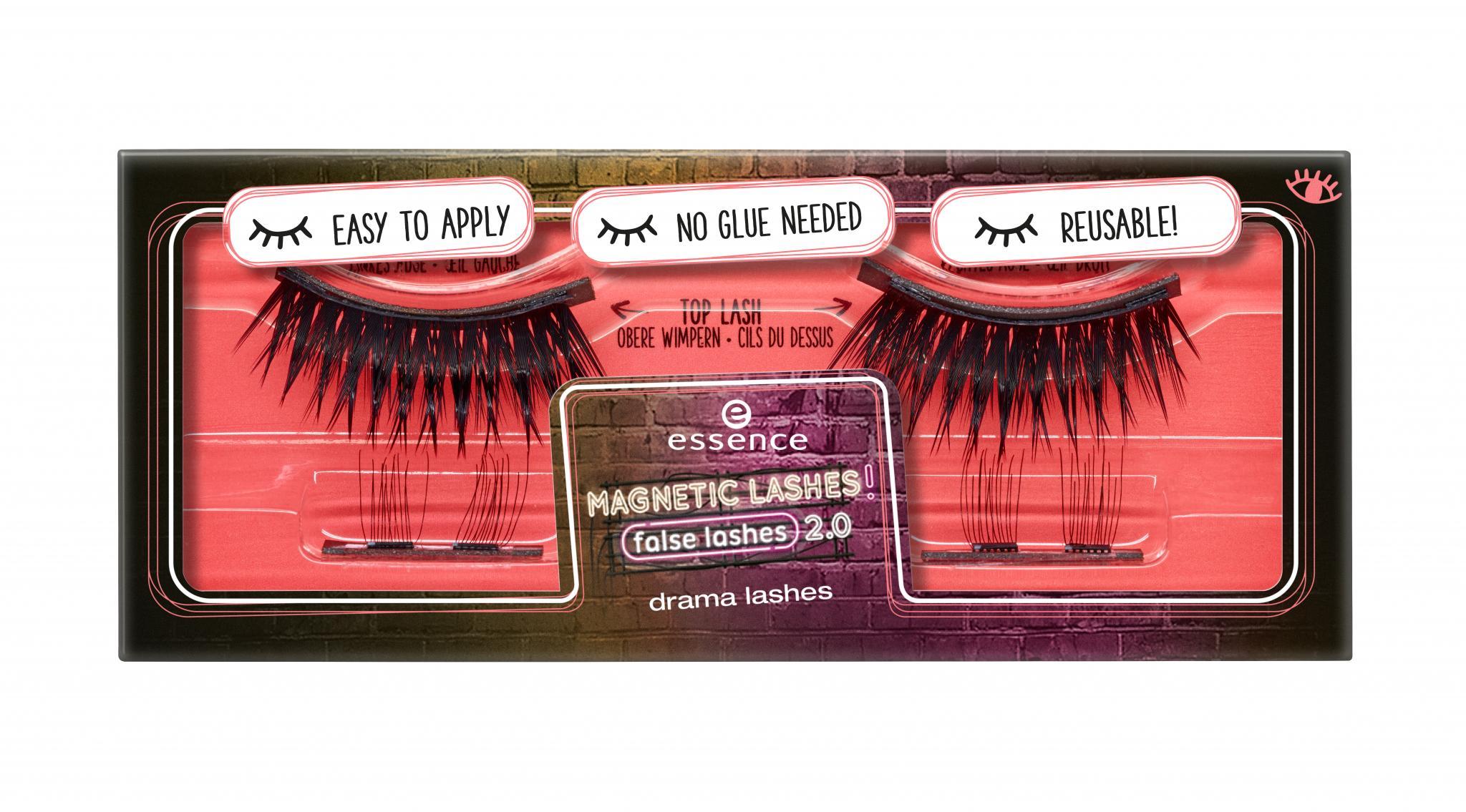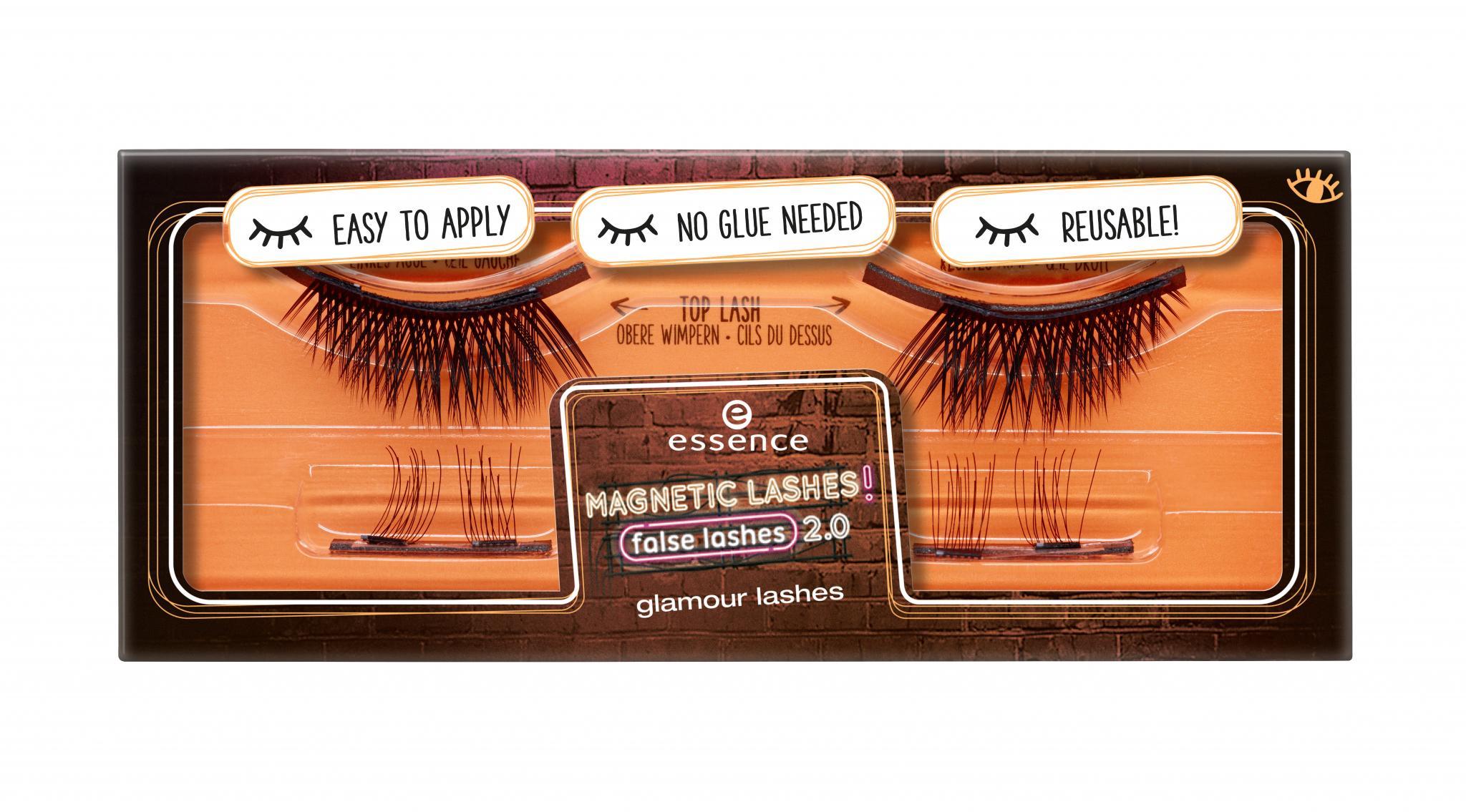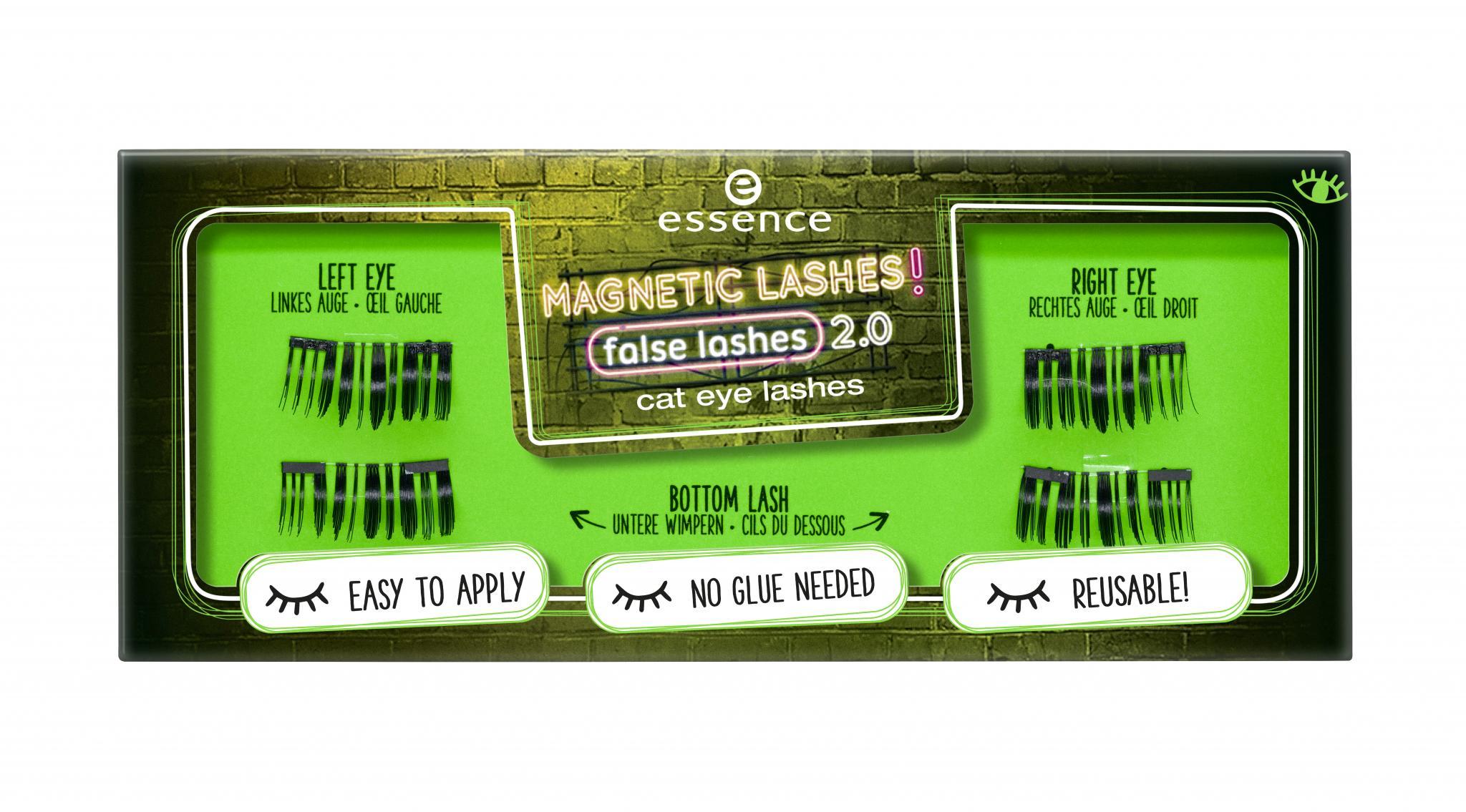 In addition to the artificial lashes, in sale will be a box where you can store them. A small box is used to store three pairs of artificial lashes, ideal for storing your eyelashes after wearing as well as traveling. The price of the box is 1,2$.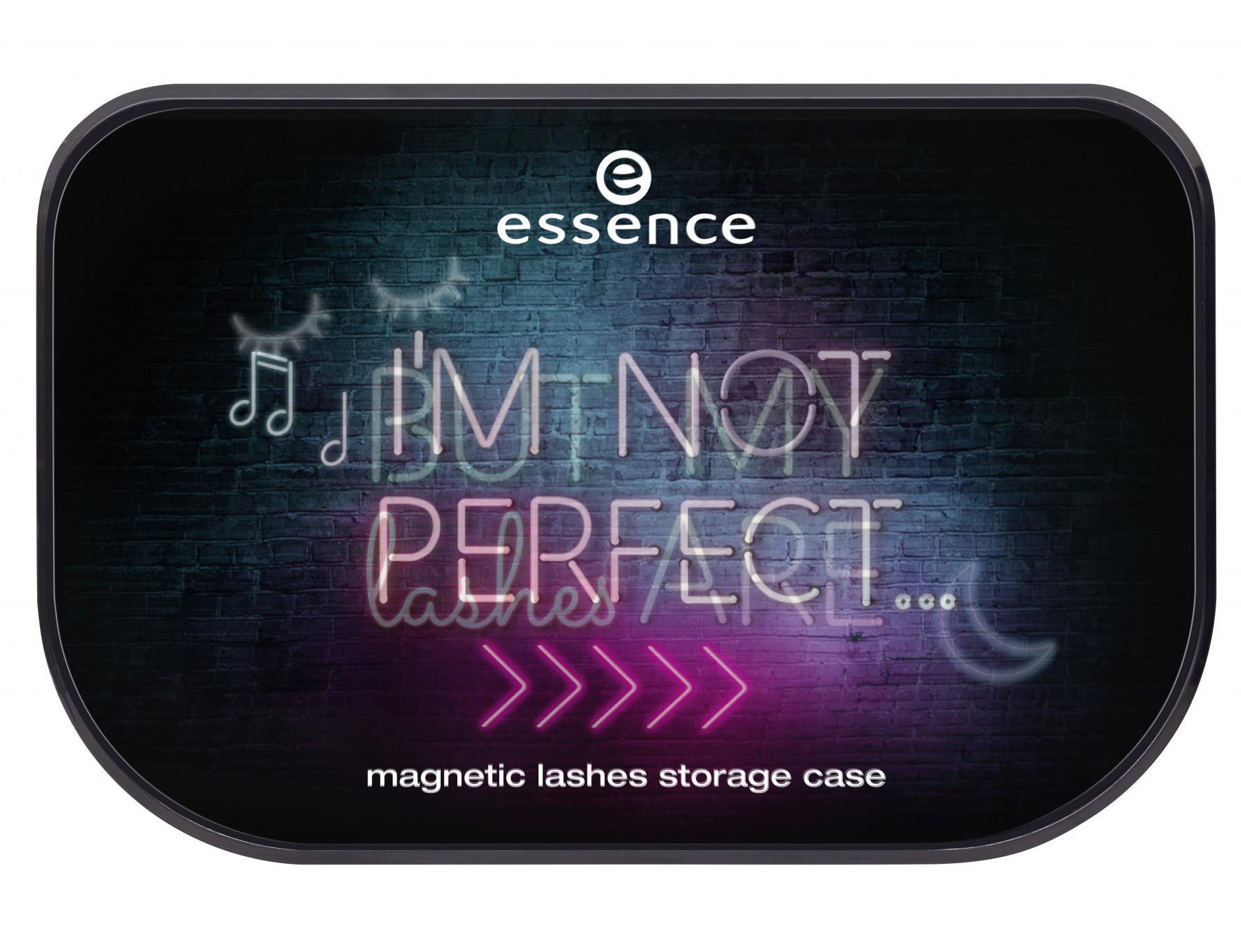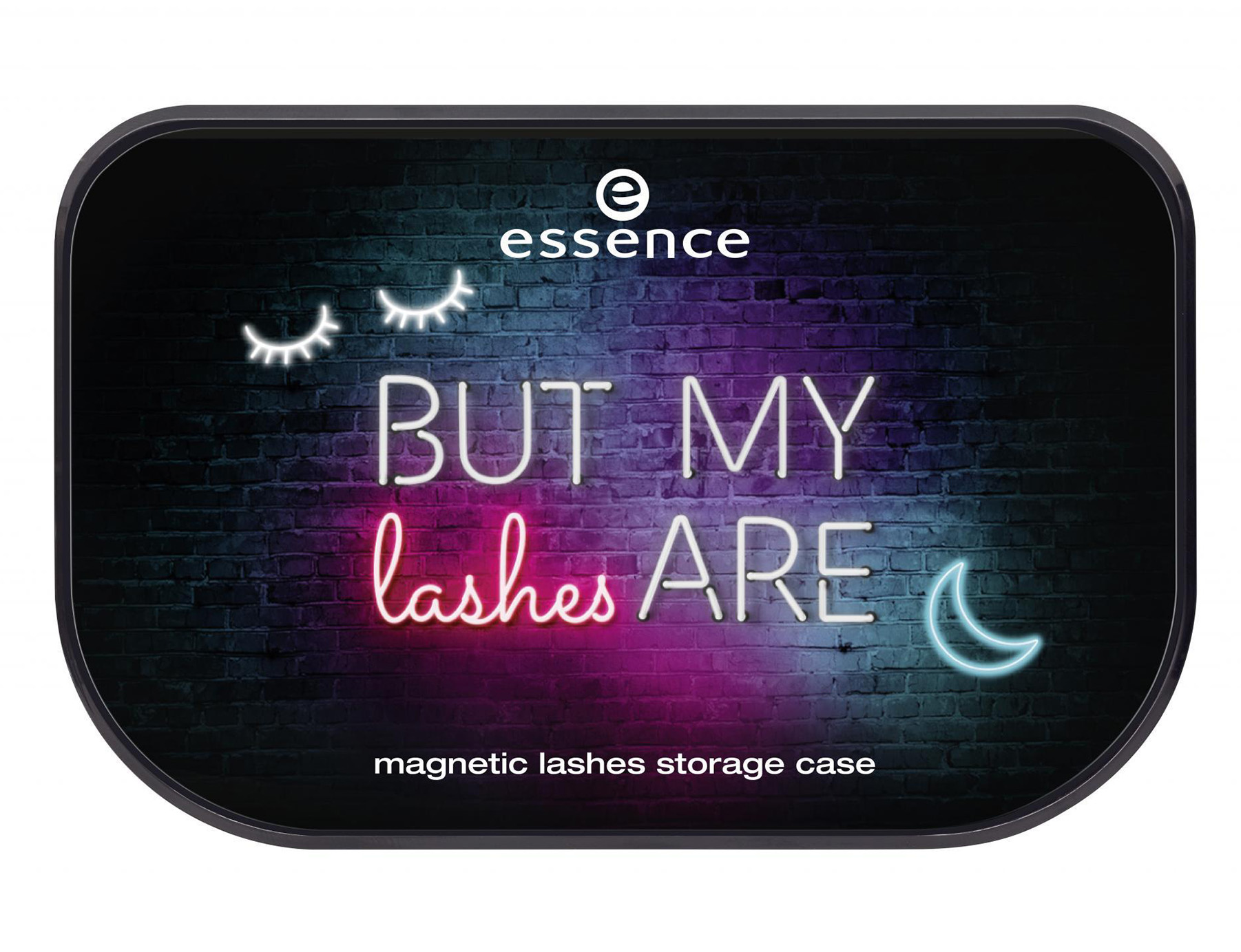 Eyelash brush – It is ideal for separating and combing eyelashes after use for ideal care to last longer. It can also be used while you wear lashes to provide additional twisting and connect them with natural lashes. The price is 1,2$.

Applicator for lashes – There is a lot of patience to apply artificial lashes. But with this application it's easy. The applicator in the form of a tweezers engages artificial lashes and allows you to accurately attach them to natural eyelashes. The price is 1,2$.

Lashes are on sale in December at the Dm stores.
More similar topics HERE.