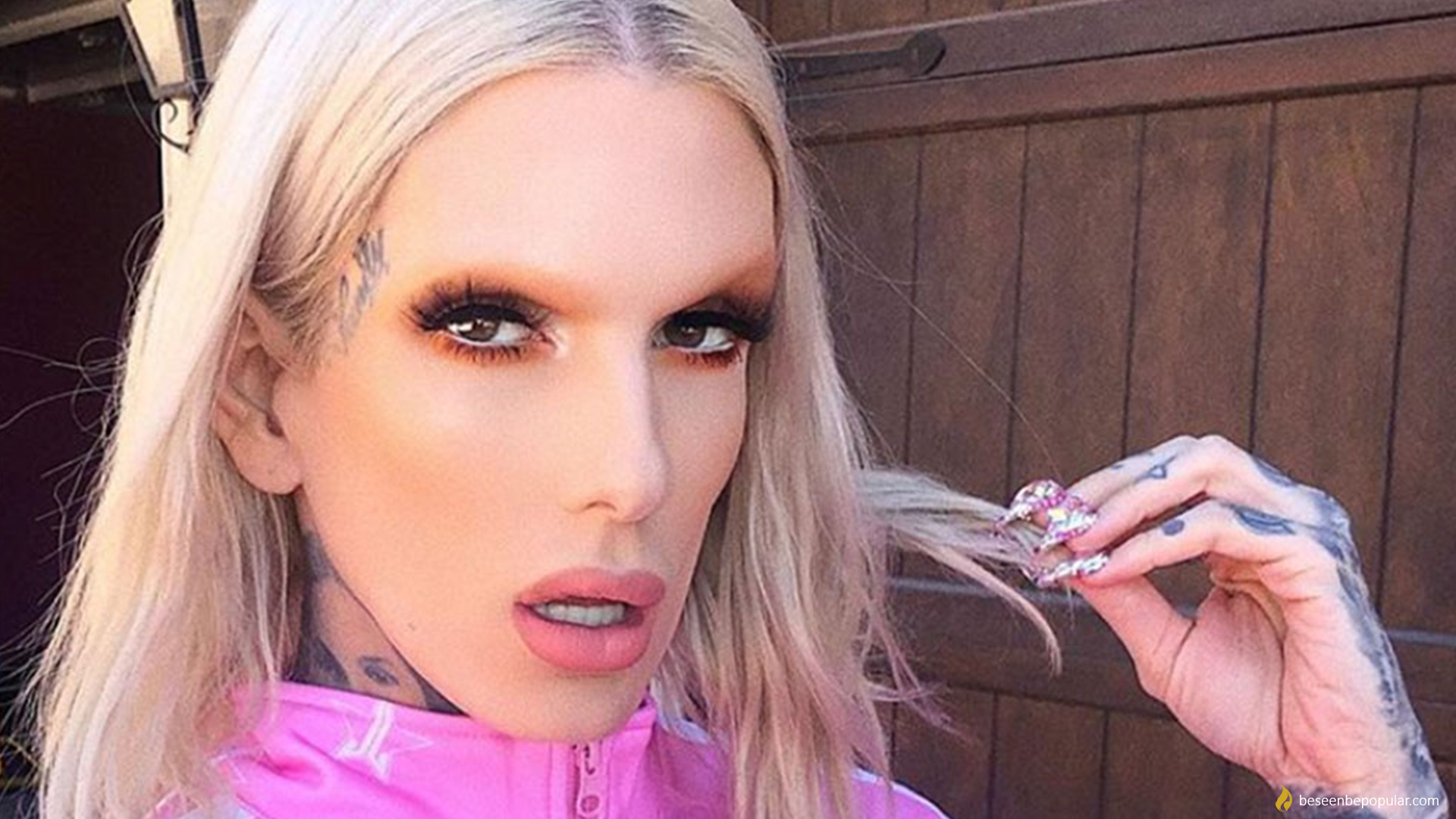 Jeffree Stars Products Finally came in Croatia
While so far, Jeffree Star cosmetics have only been bought through Beauty Bay, waiting for delivery for a long time and wishing in silence to come to Croatian shelves, this has finally come true.
Jeffree Star Cosmetics finally came to Douglas Stores, more precisely can be ordered through the douglas.hr site. Although we expected the arrival of these cosmetics to be a boom in the influencers world, we have to admit that it was not announced very well and talked about a lot.
About Jeffree Star Cosmetics
Eccentric, controversial, intense, different are just some of the adjectives that describe this make up line. Jeffree Star's world is extremely colorful, dazzling and extravagant. Like the icon itself, Jeffree Stars make-up collection knows nothing about restraint: brightly colored packaging meets highly pigmented, bold color combinations that follow no rules.
Be expressive and show who you really are.
The products are animal-free and vegan.
Here are some of the products that would stand out to us as favorites and are available on the douglas.hr page: