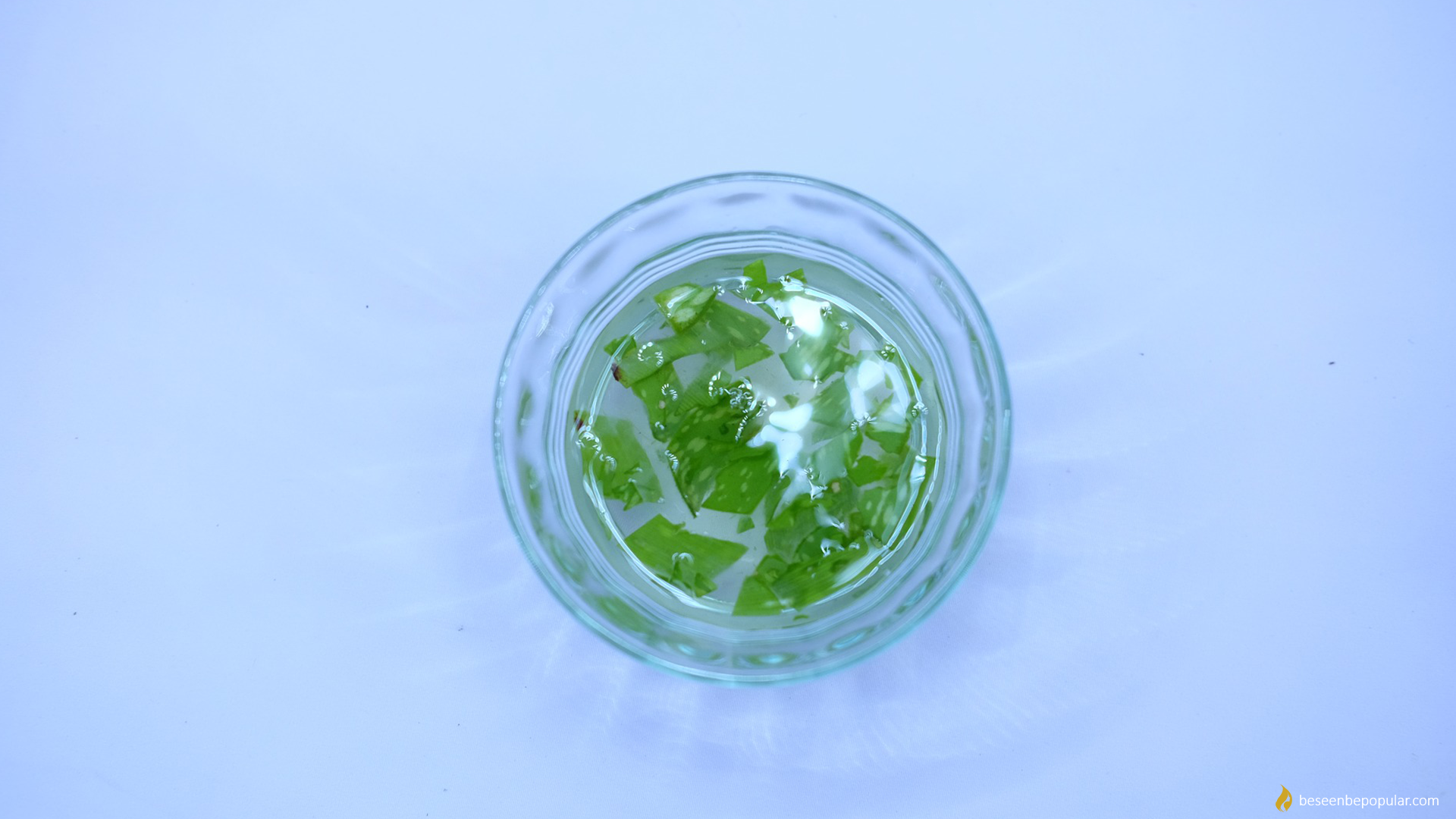 How to make face tonic from "plant of immortality"?
Aloe vera, a plant that was in ancient Egypt called the plant of immortality, is one of the home plants that are the easiest to breed. Throughout history many famous people and doctors used aloe vera.  Before the healing power of aloe vera were considered secret. Today, scientific research reveals the rich chemical composition of the plant, which explains its remarkable properties.
There are around 400 known species of Aloe in the world, not all kinds of healing, most commonly used are Aloe Vera and Aloe Arborescens. Aloe Vera is known to us as a benefit in tonics and face and body creams. It is most often used for healing of psoriasis, acne and other skin problems, and is also used for cuts, bruises and burns. That is why every one in your household should find an Aloe Vera tonic. With this tonic you can simply clean and refresh your face whenever you need it. Below, we bring you a natural recipe for aloe vera tonic for the face that any of you can do at home.
How to make face tonic from "plant of immortality"?
You will need:
30 ml of rose water, if you do not have it at home, look at the recipe to do it – here.
2 dcl of water
2 filter bags of green tea
1 spoon of freshly roasted juice from aloe vera
Preparation:
Boil 2 dcl of water and add two filter bags of green tea to it, allow it to work for 5 minutes. After the tea is cooled, add the remaining ingredients.
Mix the mixture and put it in the bottle with dispenser.
The face tonic is ready to use.
Benefits of aloe vera tonic
This tonic helps in removing dead cells, excess fat, and other impurities from our skin. It also helps in alleviating burns, reduces redness and reduces inflammation of the acne.
Hold the prepared tonic in the refrigerator. It is best to use it within 10 days.