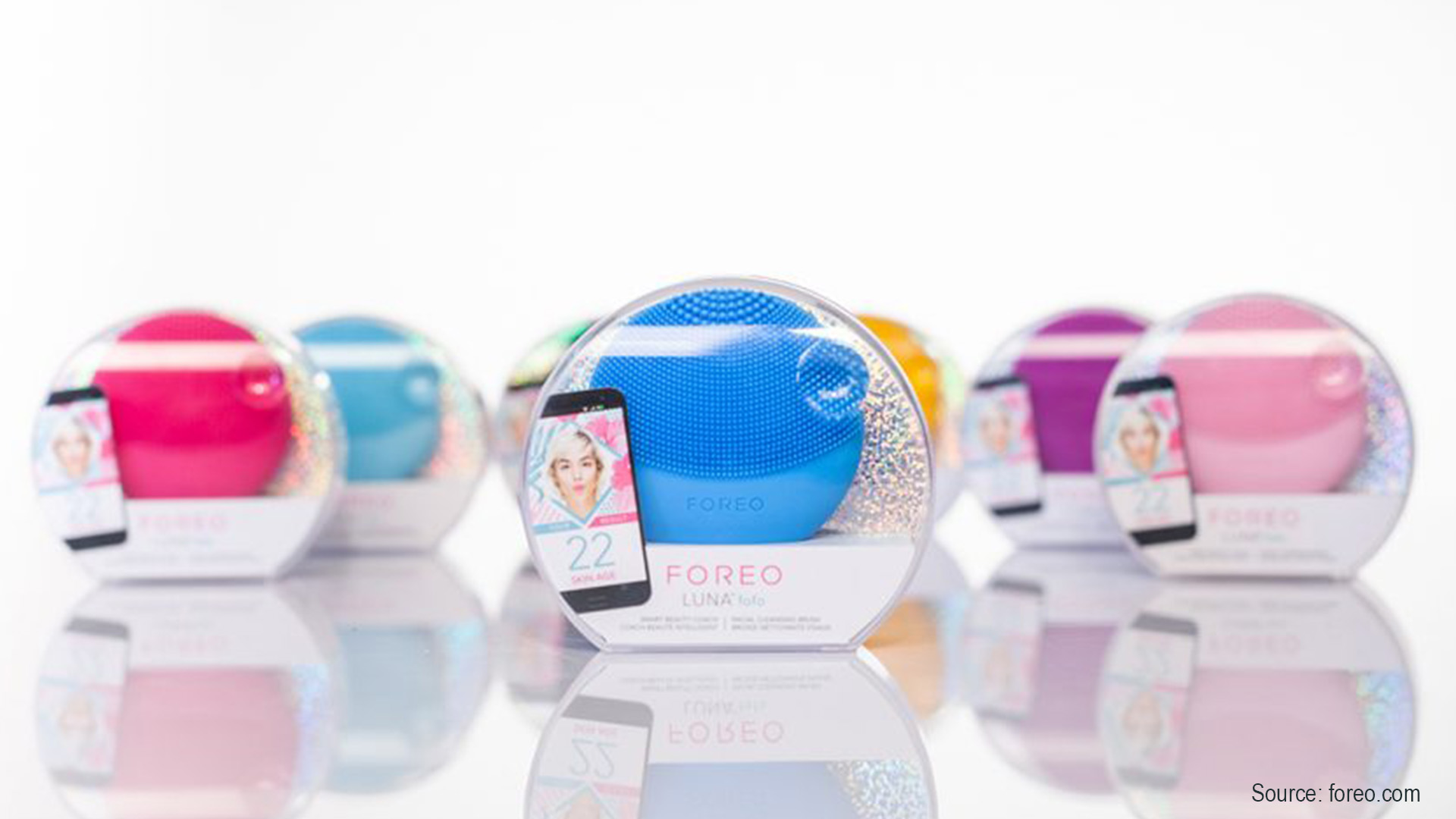 Foreo Luna fofo – the first smart facial cleanser
A new smart device that thoroughly analyzes your skin and gives it personalized care came to Dm's shelves all throughout Croatia. Apart from its sweet looks, this device offers two new features.
Advanced sensors analyze the main facial areas, and a one minute cleaning program removes dead cells and impurities based on the data collected.
How it works
First you need to download the Foreo application on your mobile, then put the device on your face. On the back of the device there are two sensors that read the skin hydration level and read its age, after which data is sent to the mobile device.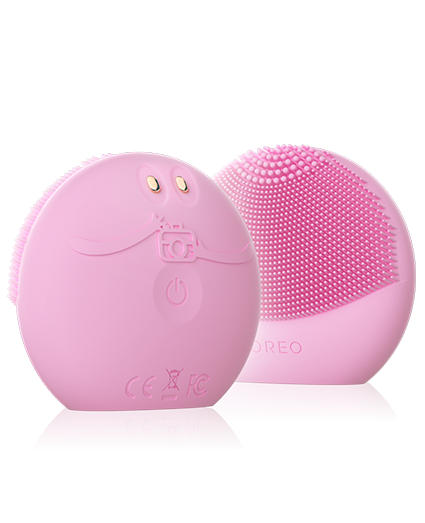 In Foreo Mobile Application, you can constantly track changes in your skin. With one touch of the device, a gentle T-Sonic cleaning program is launched, which in combination with the silicone surface of the device accurately cleans the face of the fat, makeup remedies and other impurities.
Price is 749 kn/101€.
Here read more about natural face masks
This 2 in 1 device monitors internal and external factors that affect skin condition. From now on, you do not have to worry about your skin because the Foreo Luna fofo will do it for you.