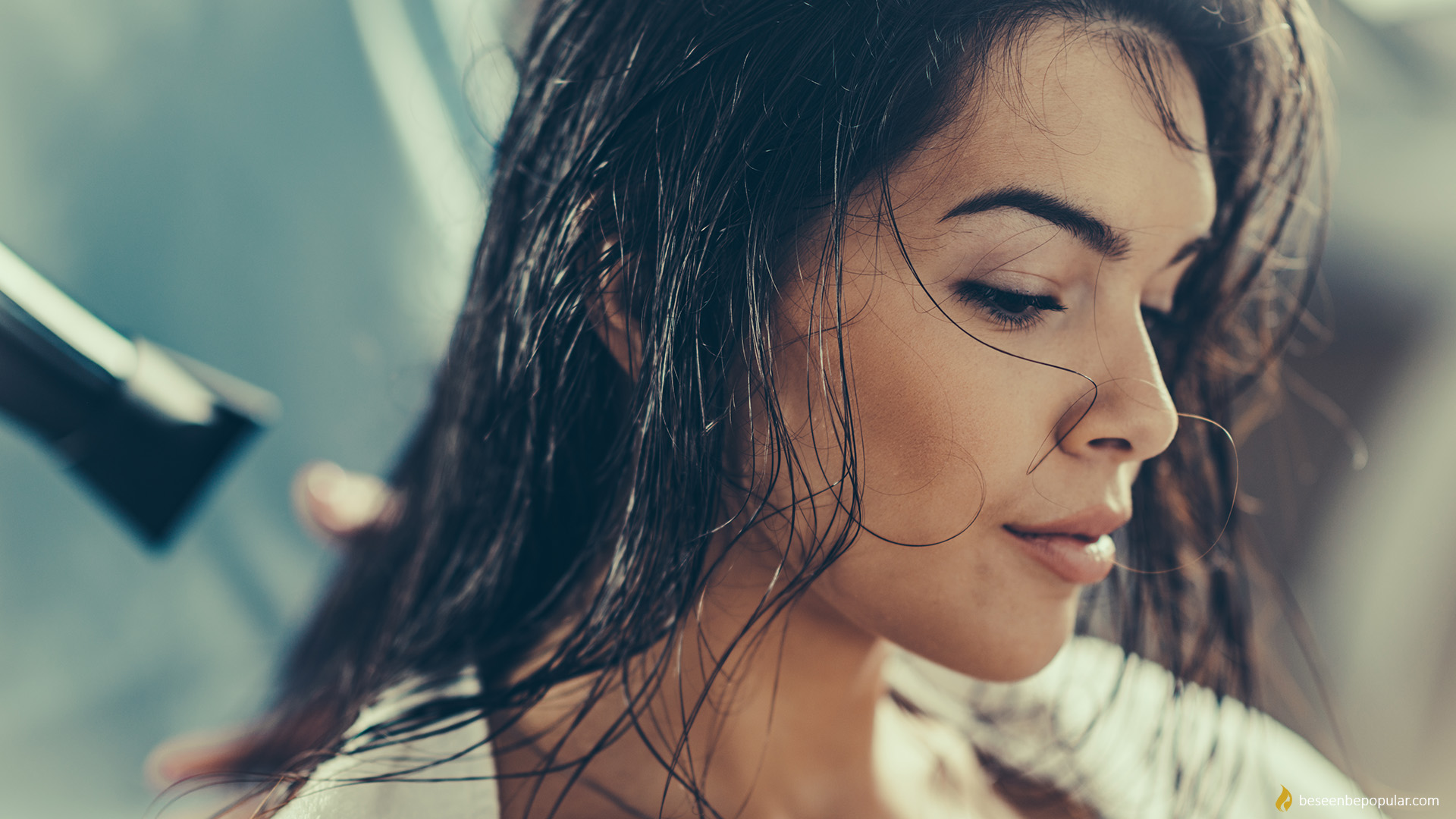 New Lush products that your hair will adore
In Lash arrived new hair products without packaging. The mere thought that Lush had prepared something new had brought a smile to our face and brought curiosity to the surface.
These are Lush novelties that will enrich your hair, and after testing you will be able to read personalize article about the product that we selected to try out, but we will not reveal yet which shampoo did we choose.
Meet new Lush products
WASABI SHAN KUI – shampoo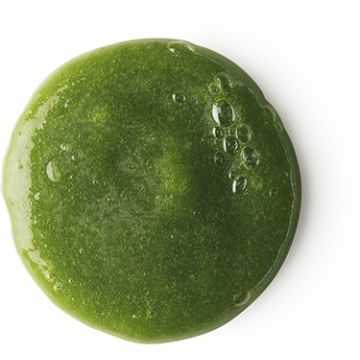 This stimulating wasabi shampoo will strengthen hair follicles and promote hair growth. The combination of fresh horseradish, caffeine powder and menthol crystals provides a burst of warm stimulation as you massage the shampoo into your scalp. Gentle fragrant notes of rose, gardenia and Sicilian lemon enhance the mood. Hand-dredged sea salt will give the hair roots a voluminizing boost. Fair trade olive oil, obtained from Syndyanna women's cooperatives in Israel, repairs the resistance of the hair to cracking.
Good to know: Caffeine not only stimulates our brains but also strengthens the hair follicles and scalp. Epsom salt and sea salt provide hair with density and volume, while fair trade olive oil helps strengthen hair.
CANDY RAIN – conditioner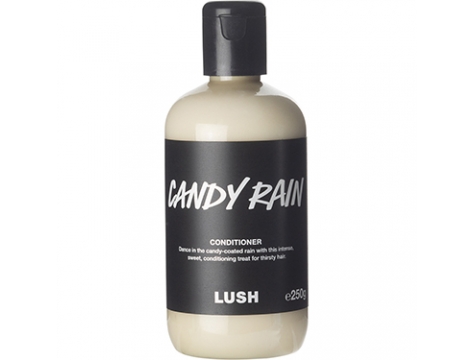 Dancing in the rain of the scent of sweets with this intense, sweet and nourishing treat for thirsty hair.
If you crave irresistibly smooth hair, this tonka and cocoa scent shampoo is your lifesaver thanks to moisturizing coconut, nutmeg, macadamia nuts.
With a nourishing blend of macadamia nuts and Brazil nuts, this real sweet-smelling rain gives it a radiant and silky texture to the hair.
COCONUT RICE CAKE – shampoo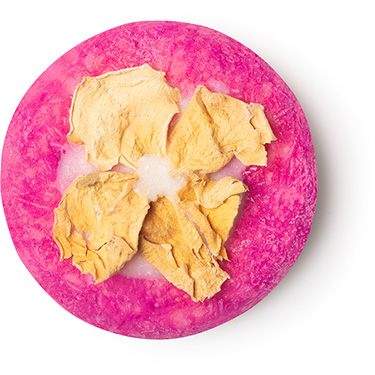 Moisturizing shampoo with coconut for hair left on. If your hair is bleached, very thick, or needs a little tenderness, treat it with generous moisturizing ingredients like coconut cream and organic coconut milk. Soothe each hair with soy lecithin, a good vegetable oil that helps absorb moisture into your hair.
FLYWAY HAIR – shampoo
Let your hair be a great example to anyone with a sea salt shampoo that provides volume and powder of creeping fog (also called skiing). Make the hair thick with sea salt for texture, obtained from salt pans that provide shelter for migratory birds as they feed, rest and reproduce there. Lemon oil cleanses the scalp and gives it shine, while chamomile soothes the skin and softens curls. Complemented by the bright summer scent of hair that dances in the wind and smells fantastic. Ahoy!
ANGEL HAIR – shampoo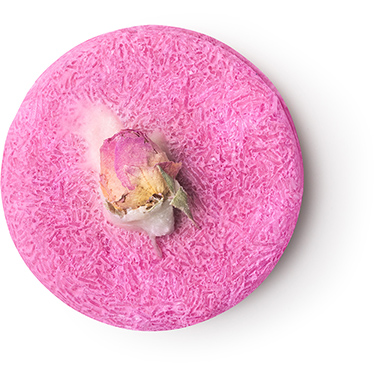 Just gentle. For hair that needs a little softness, this angelically gentle shampoo seems to have been sent from heaven (and it has a heavenly scent too). Aquafaba provides shine and power to the hair, rose vodka and hazel soothe the scalp, while ylang ylang oil tones and gently stimulates. With soy lecithin that helps absorb the substance into the hair and scalp, you can expect divine results.