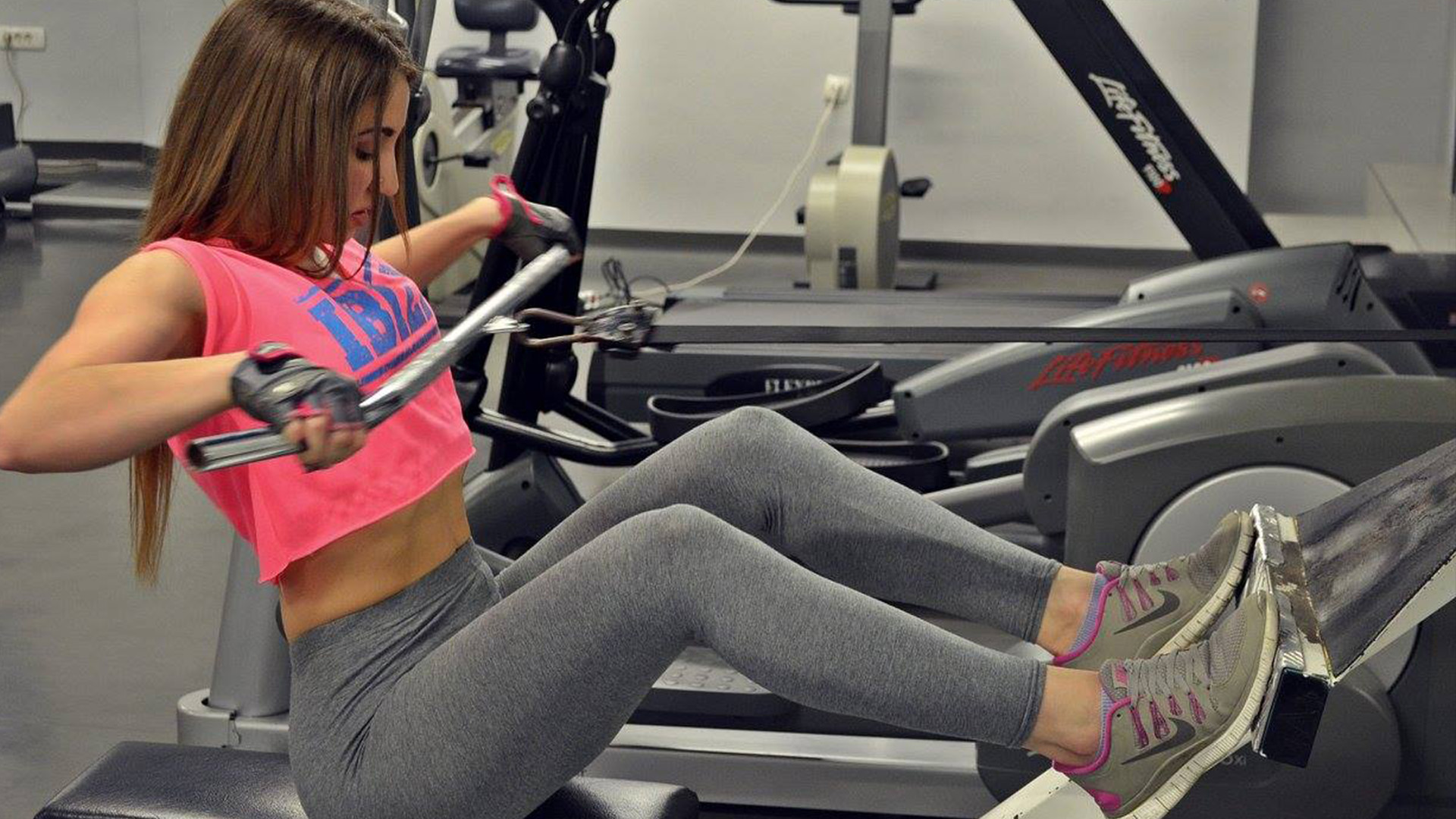 What is Fartlek training?
What is "Fartlek Training"? Fartlek is a Swedish word and could be translated as a "speed game". This is the name for interval training involving changes in intensive physical activity and active recovery periods. Fartlek training combines interim training and continuous running. Activities allow the runner to run the distance that fits at the speed that suits him, provided the intensity of effort changes at the right and specified intervals. What's most important is to keep the good running form during the fartile, both fast and slow shares.
What is Fartlek training?
Most training sessions last for at least 45 minutes and differ from aerobic walking to anaerobic sprint. Fartlek is mostly tied to running, but in fact it can be applied to any type of exercise. Intervals in this training are not exactly the same, but the intensity and active recovery period alternates with the physical training of runners. Experts recommend doing this twice a week, and the distance between the training should not be less than 48 hours.
As with any form of physical activity, it is important to warm up at first to make the muscles cramped and minimize the possibility of injury. Equally, you need to stretch out after exercising.
An example of a Fartlek training
MAIN – run in the extended zone 10 min (eg 120-140 rpm)
Slow running 2 min (recovery zone about 120);
Running in the intensive zone 5 min (eg 140-165 rpm)
Walking 1 min
Running in the intensive zone 5 min (eg 140-165 rpm)Slow running 1 min
Run in the extended zone 10 min
Walking 1 min
Running above an anaerobic threshold of 1min (above 165 rpm)
Slow running 2 min
Run in the extended zone 7 min
Run in the intensive zone 3 min
Finishing – stretching 3-5 min.
What are the benefits from Fartlek training?
As your running seems much more interesting (you've probably heard someone say it's boring, nothing changes during running, etc.) it can help you improve your fitness. By fartlek, you increase your speed, strength, endurance, and the economy of running. Fartlek activates fast muscle fibers during longer training, so your whole body gets a very good stimulus. Aside from running a number of kilometers, which you definitely want if you are seriously preparing for a race, or simply following a training plan, you will also have a fairly large number of kilometers run at a fast pace, so it ideally fits in all the training plans.
Give yourself freedom in fartle training, you do not have to strictly determine the tempo and run length, make your training more entertaining, relax and enjoy.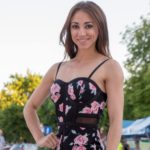 Author: Ema Brajdić, IFBB Bikini