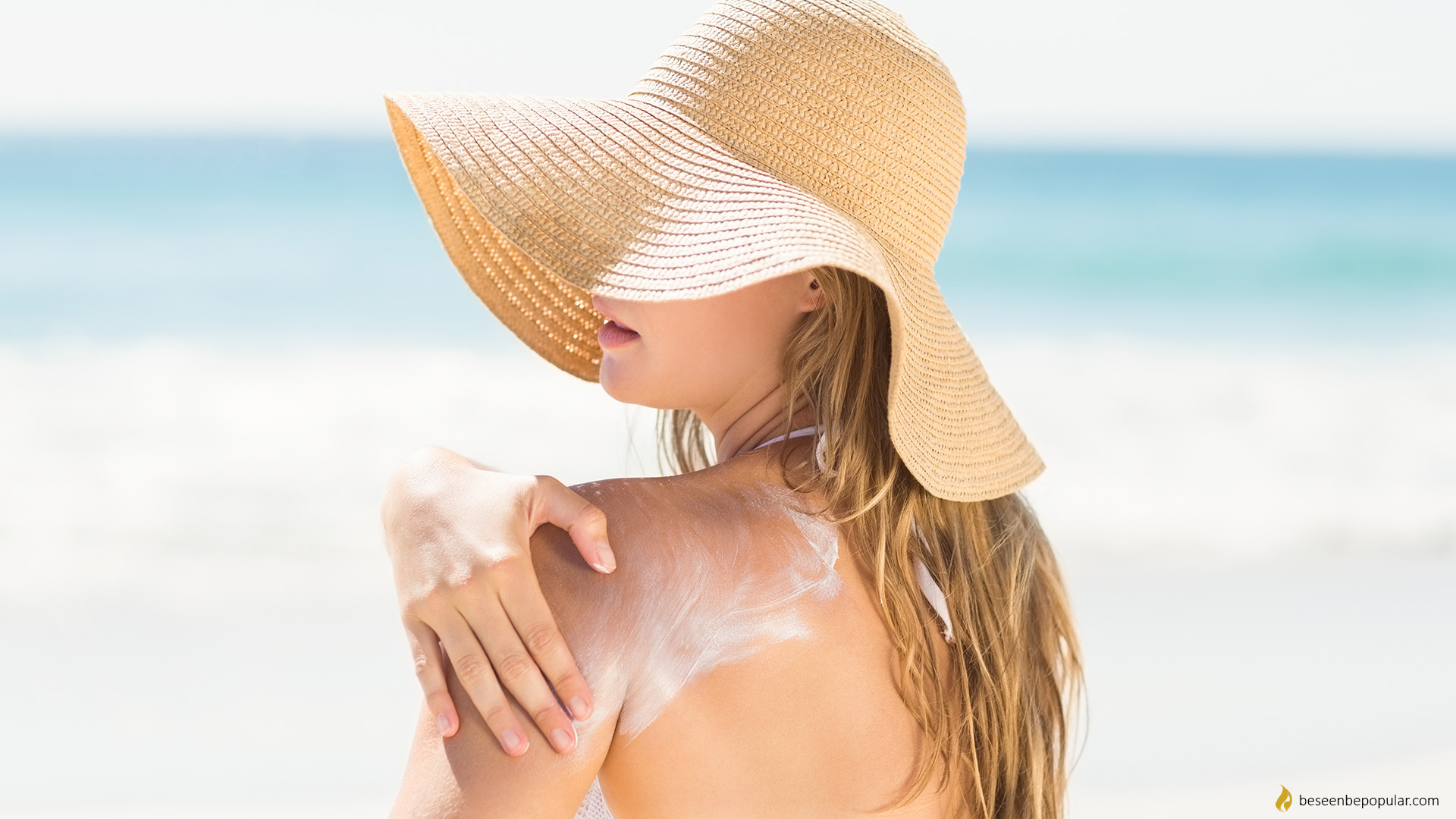 SOS Tips for Reducing Sunburn
In the summer we often know to exaggerate with exposure to sunlight, which ultimately results in burns that are very painful and uncomfortable. Redness do not become visible immediately, but develop within a few hours.
Apart from being aesthetically unattractive, sunburn can also be quite dangerous and cause cancer of the skin. Here are a few simple ways to relieve the aforementioned skin symptoms.
Tips for Reducing Sunburn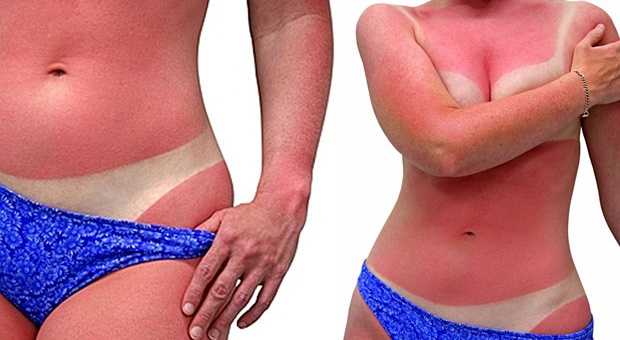 Cool down your skin

The first thing you need to do is cool down your skin with a shower. Cold water will help your skin cool down. Never use a shower gel as it may cause itching and scratching. Dry your skin with towel.
Hydrate the skin
Do not use oils or heavy creams on the skin because they will worsen the situation. It's best to apply a lotion of aloe vera. Aloe vera increases the flow of blood to the burned tissue, resulting in more self-healing agents produced by the organism. Aloe vera also contains enzymes that alleviate pain and reduce inflammation, redness and swelling. In addition, gel aloe works against bacteria and fungi that could cause burns.
Take aspirin

In the first signs of burns, taking non-steroidal anti-inflammatory drugs such as ibuprofen or aspirin, can reduce inflammation and skin discomfort.
Replace the lost electrolytes
Consume large amounts of fluid to allow your skin to regenerate. The lost liquid is best offset with water, but you can drink colder teas and sports drinks that will compensate for lost electrolyte.
Wear cotton woolen clothing
If you have burnt skin contact with your clothes it can be very painful. So, choose cotton wool, and sleep naked.