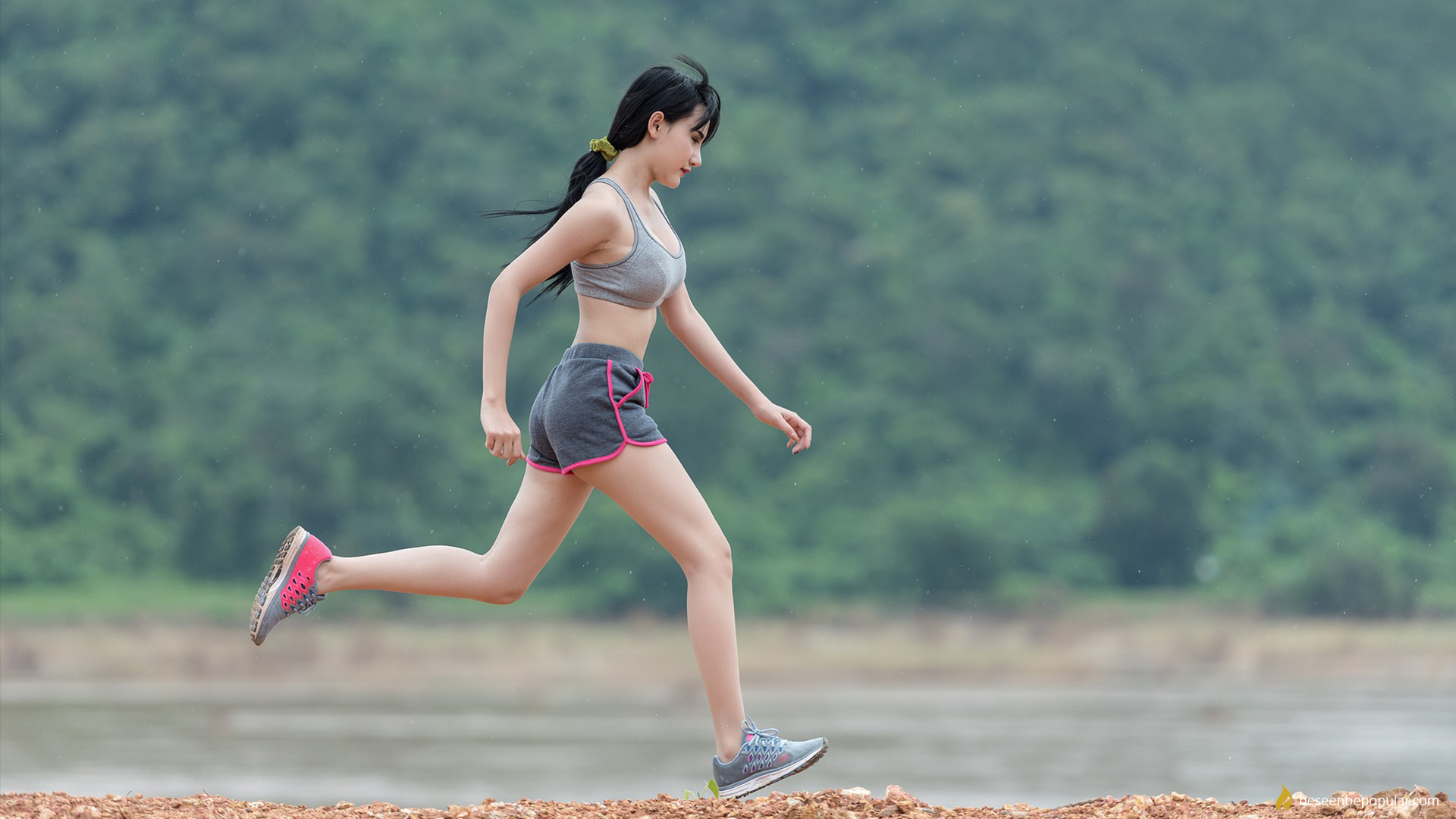 A healthy way to achieve the desired body weight
Regular exercise is an important part of an effective weight loss program. It helps us control body fat by burning excess calories that would otherwise be stored as fat, and we do not want that. And physical activity helps prevent many diseases and improves overall health. Numerous studies have shown us that regular exercise, combined with healthy eating, is the most effective and a healthy way to achieve the desired body weight.
Aerobic training
Aerobic training, ie cardio training is any exercise that raises heart rate between 60 to 85 percent of the maximum number of beats. When you are in that range of heart rate, it can be said that it is a "cardiovascular" or "aerobic" training. Cardio training has many health benefits. Apart from combusting calories and losing fat tissue, it strengthens the heart and lungs.
Training can consist of work on a bicycle, treadmill or orbit. Bicycle is a great cardio exercise, depending on the resistance and speed can burn 250 to 500 calories in 30 minutes. I personally used it most in preparations before the competition to "kick" my legs (the emphasis was on quadriceps). Running on the trays can burn 300 calories in 30 minutes. Fast walking is a less exhilarating form of cardio exercise. It can burn up to 180 calories in 30 minutes.
My experience
Most often I practice fast walking because it works well for me and I see it having results especially while I'm doing it in preparation. Otherwise, I do warm up for about 10 minutes on treadmill. If I'm in preparation after weight training I do a quick walk around 30 to 40 minutes and if I'm off season then 10-15 minutes. Orbiter gives tonus to the muscles and burns calories and it's also good to warm up.
I would like to emphasize that I must take BCAA and glutamine before cardio. I love this kind of training because it relaxes me and I love when I walk early in the morning until the sun is out, because nature is the most beautiful place for this type of training. I wake up early and the gym is not working yet, so I prefer to walk in nature to fresh air. I stay alone with my thoughts and it calmes me. And then, when I know that a warm meal is waiting for me, I'm more motivated.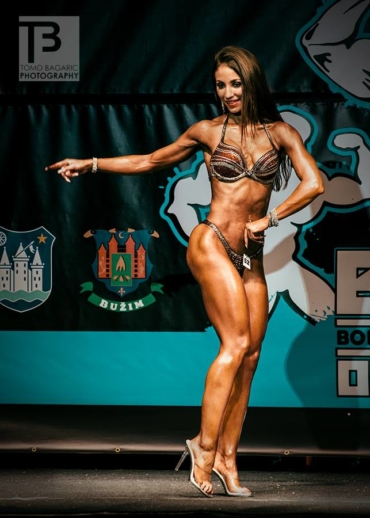 Benefits of cardio training
It gives us energy
You can expect more energy and greater stamina after some time of regular cardio training. For the same reason, you will be able to perform cardio exercises longer when you get used to it.
Prevents various diseases
It could prevent heart disease with regular cardio training. It is also useful in the prevention of various other diseases such as diabetes, obesity, and even high cholesterol.
It helps to maintain the desired weight
With cardio training you can burn more calories. This will help if you want to lose weight. Those who have already reached ideal body weight, cardio training will ease the maintenance of desired weight.
It allows for loss of body fat
Cardio training will help relieve excess body fat as the activities involve the movement of large muscle groups.
Accelerates metabolism
Cardio training also helps accelerate metabolism. It helps to develop heart muscles, burn calories and fat. It speeds up body metabolism, helping to burn extra calories. So, you will burn more calories when your metabolism accelerates.
Given the intensity, duration and type of training, there are several types of cardiovascular training we choose depending on the current form and goals we want to achieve: CARDIO OF LOW INTENSITY AND DURATION, CARDIO OF MEDIUM INTENSITY AND MEDIUM DURATION, CARD OF HIGH INTENSITY AND SHORT DURATION, HIIT TRENING, ANAEROBIC INTERVAL TRAINING and FARTLEK TRENING.
About each of these training I will write in the following articles where I will explain them in more detail.
Be consistent because this is the only way cardio training is beneficial to your body and health.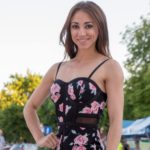 Author: Ema Brajdić, IFBB Bikini
For more similar topics, click here.