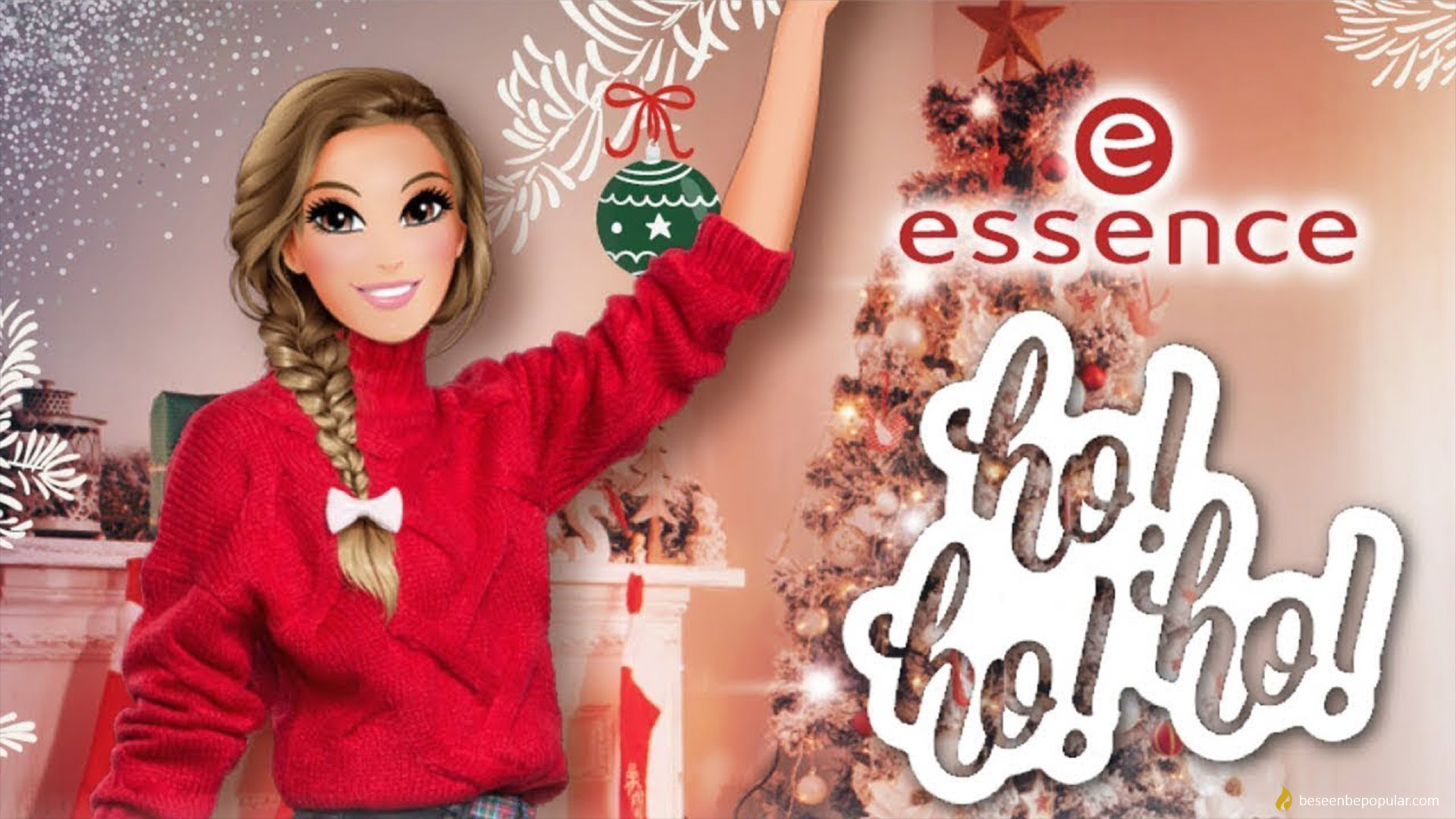 Essence trendy collection "ho!ho!ho!"
Holidays, family gatherings and fun with friends is about to begin and interesting looks are needed. With products from the new Essence trendy collection "ho! ho! ho!" different styles can be created with festive palettes.
Highlighter brush
Shake it, baby! Thanks to the round shape of the synthetic brush it is not only easy to apply and combine the highlighter and the powder, but also lightly apply the eyeshadow. When you shake it, small colorful crystals shine in the transparent part of the brush. Hallelujah!
Price: 25,90 kn

Eyeshadow palette
Regardless of whether you choose a festive smokey eyes or a simpler make-up style for a family dinner – nine perfectly matching eyeshadows are make for a perfect Christmas look. The palette contains metallic and shiny golden, brown and violet shades that simply blends thanks to their powdery texture.
Price: 69,90 kn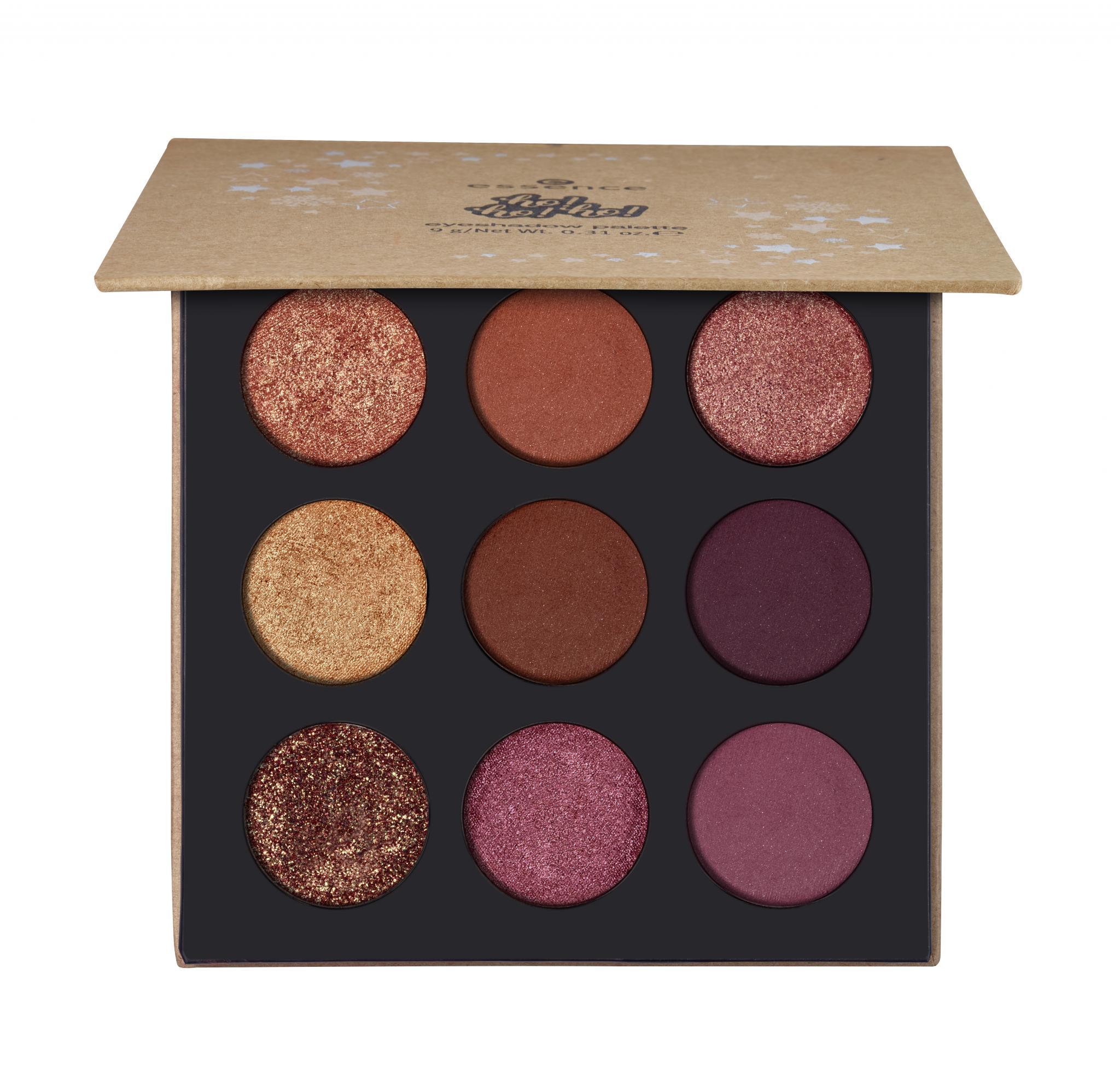 Iridescent powder highlighter
Pink highly pigmented highlighter provides a perfect Christmas look. Bright shimmering particles create irresistible effects – thanks to a powdery texture it is easy to blend.
Price: 25,90 kn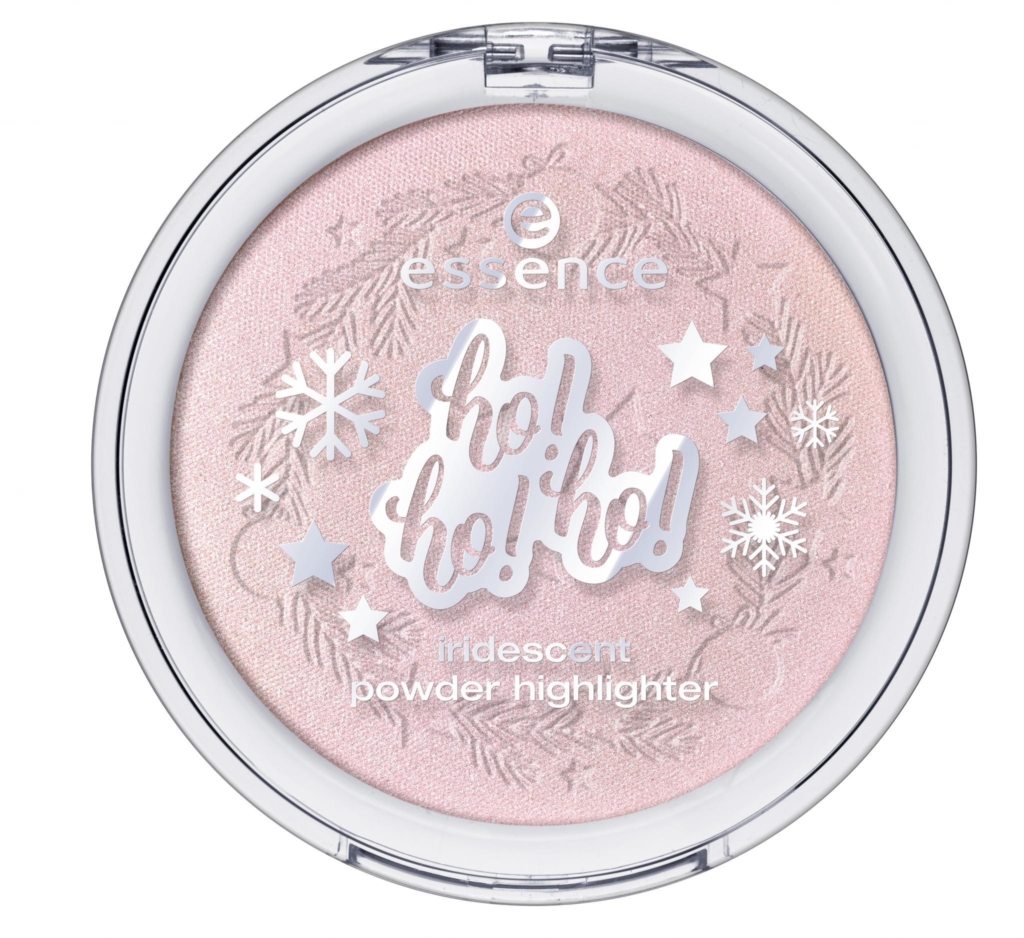 Lip balm
A cute Christmas ball for enchanting lips calling for kisses! A light formula of lip balmes provides soft lips during the holiday season and gives them a subtle red glow. Also ideal as a small gift to hang on a Christmas tree.
Price 12,90 kn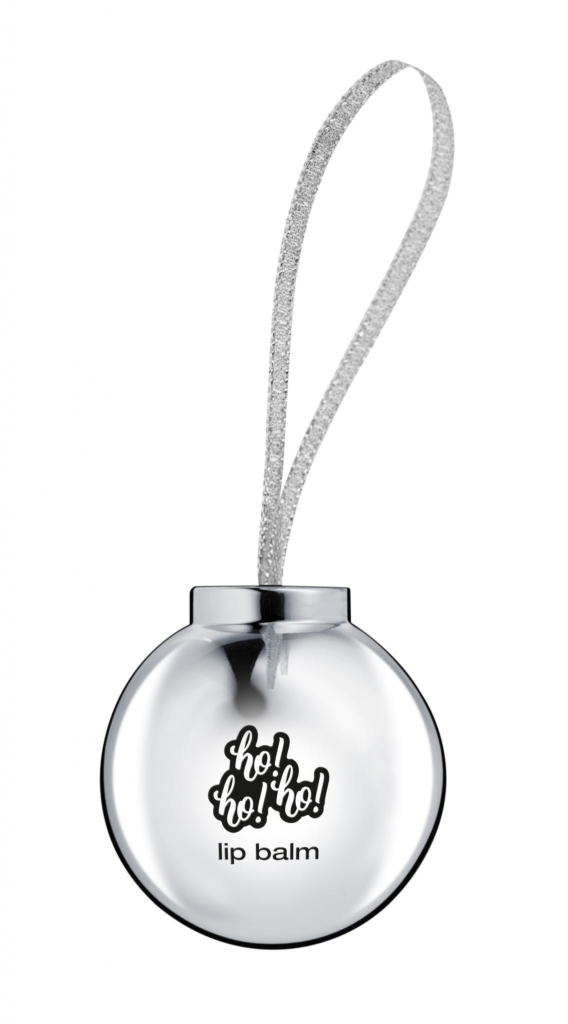 Shimmer spray for face & body
Whether you use it as a body spray or a gentle scent for hair, it provides fantastic shine in seconds to complete your holiday outfit.
Price: 29,90 kn

Nails sticker
X-size nail stickers give every manicure an extra, individual, beautiful accent. The sleek and modern Christmas design with dingy flakes is self-adhesive and can be easily removed after fun.
Price: 10,90 kn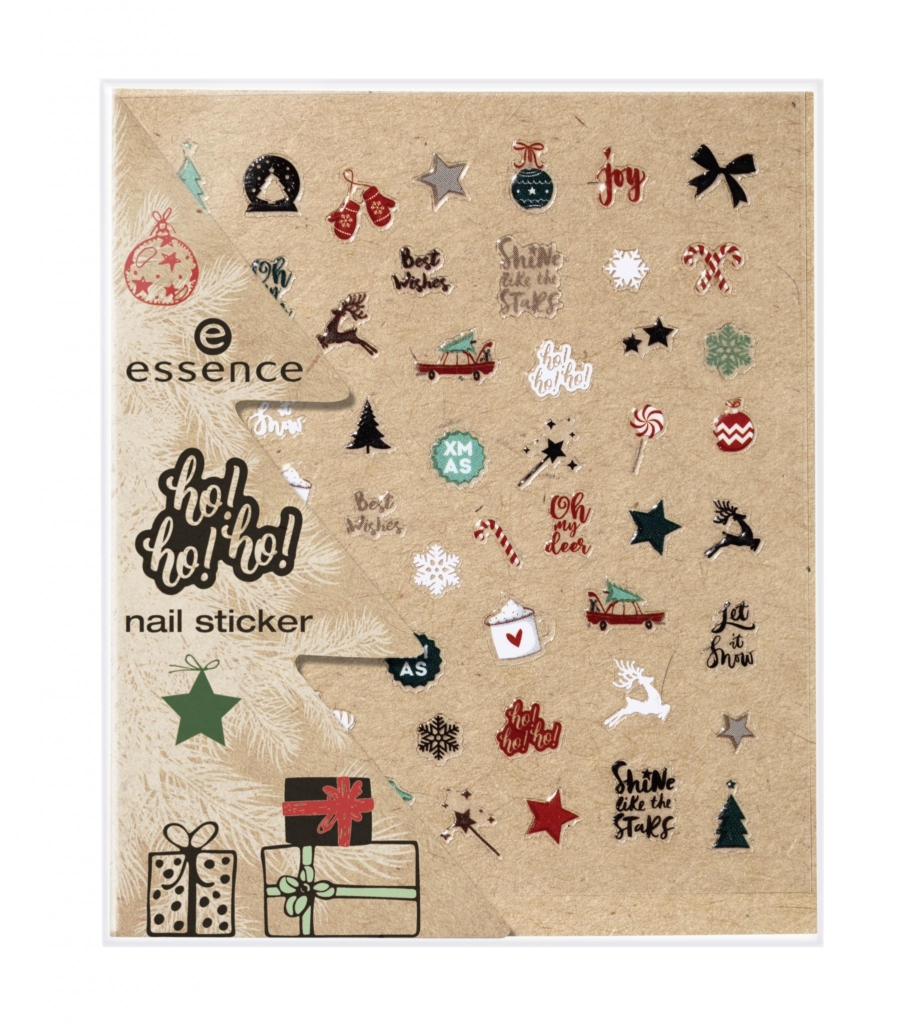 Bath bomb card
The sweet design bath bath provides relaxing moments during the holiday season. Simply add in the tub with hot water, relax and enjoy the moment and the pleasant smell. It can also serve as a small gift in the form of a greeting card.
Price: 12,90 kn
Stampy set
The Christmas stampy set contains everything you need to create your own nail design. How it works: Apply nail polish to one of the paintings on the metal plate and remove the excess of lacquer using a plastic plate and transfer the design with a stamp. Then, simply transfer the design from the stamp to the nail ..
Price: 34,90 kn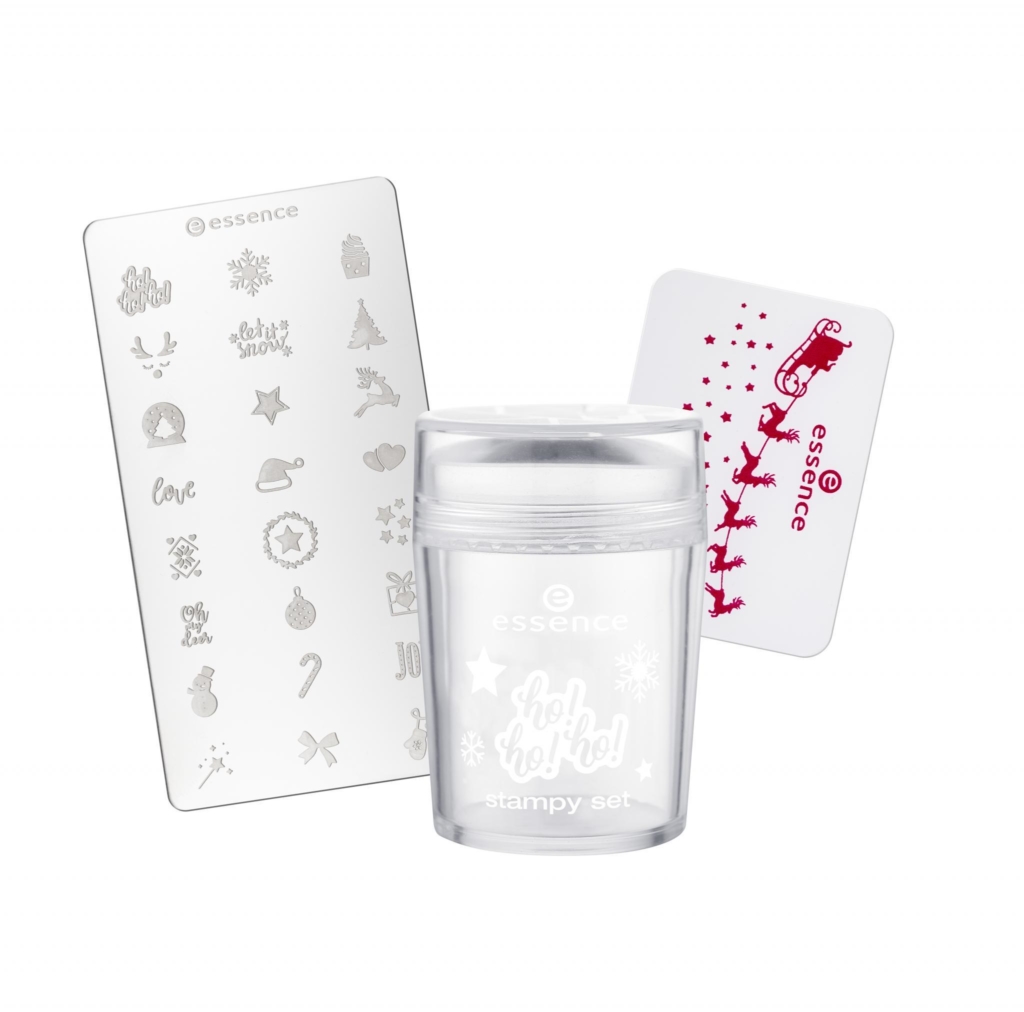 For more similar topics click HERE.