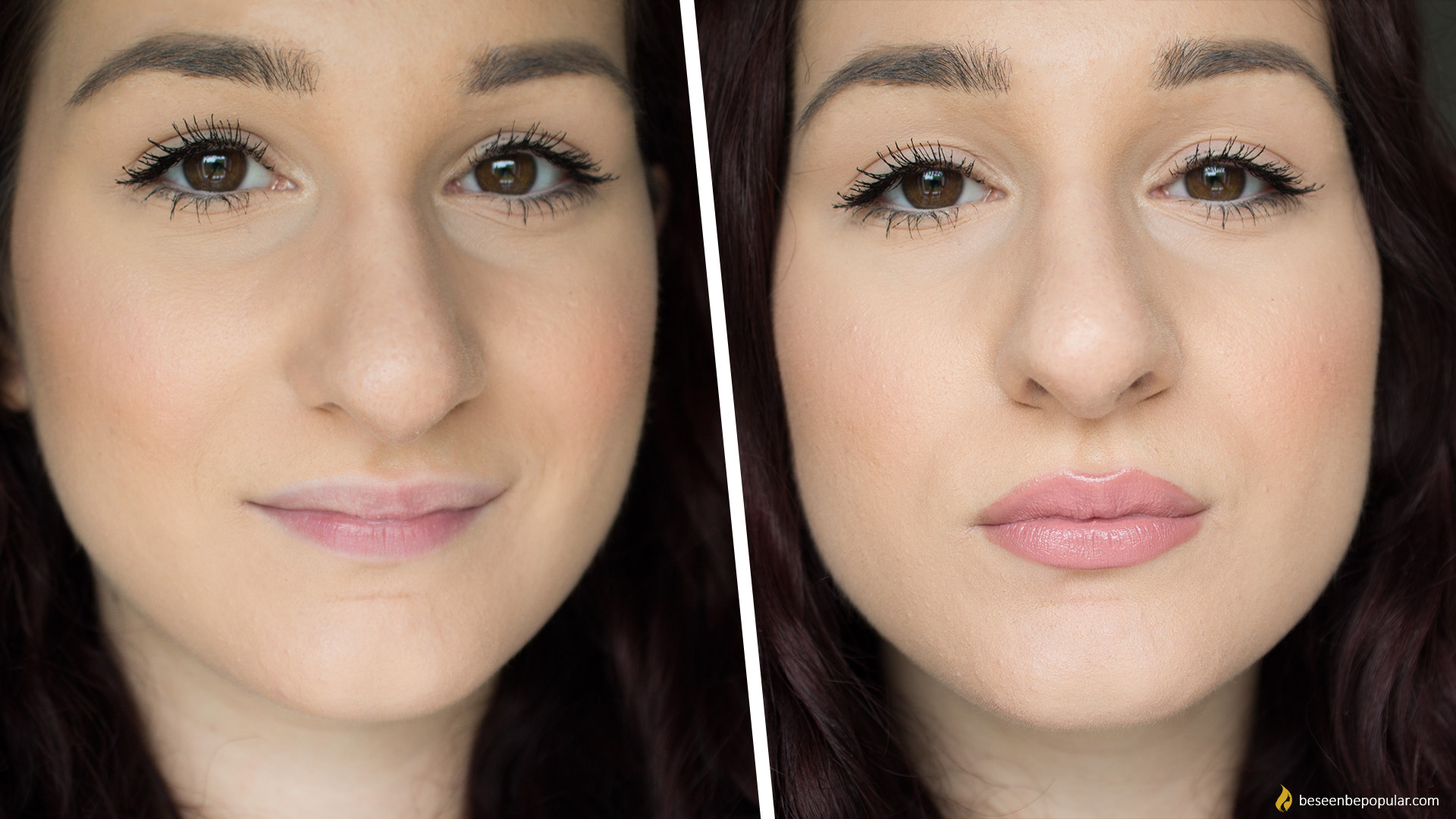 How to make your lips bigger using only makeup
Although we are all beautiful in our own way and every woman has their own specialties, sometimes we would like to have bigger lips, smaller nose or pronounced cheeks. Some people decide on operations that will change their appearance, which is not necessarily bad because each of us has the right to feel comfortable in their skin and choose what will make them happy. Although there are many trends and ideas about how a modern woman should look, and because of it we do not need to change ourselves, sometimes it's fun to play with makeup and see how different we can look. That is why we are writing today about the trend of big, full lips. How to make your lips bigger using only makeup? Read below.
How to make your lips bigger using only makeup?
Large, full lips are certainly one of the trends set up by the Kardashian sisters and have since become the main trend among girls. Someone loves them, and somebody does not, but big lips do not at all determine the beauty of a person. There are various ways you can get the appearance of bigger, fuller lips. We'll find out which methods you can use to naturally increase your lips using just makeup and the ways you can take photos to get that perfect selfie.
Brown lip pencil – your best friend
Using a brown lip pencil you are actually contouring your lips. There are two ways you can use a brown pencil. The first way is to outline your lips with a brown pencil, then using your fingers gently spread the pencil toward the center of your lips and just apply a nude lipstick.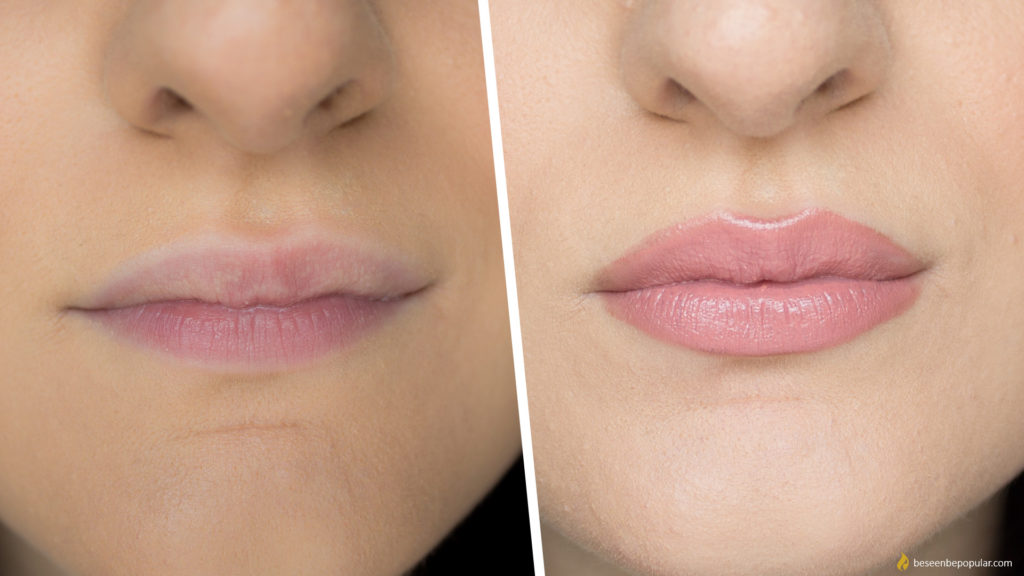 Another way is to contour the lips with a brown pencil or any brown cream product (like corrector). Apply the pen to the lower lip, apply the highlight on the upper lip. Fill your lips with the lipstick of your choice.
Lip gloss
Using lip gloss is a great way to get fuller lips. The best recommendation is to use lip gloss in combination with a brown pencil and nude lipstick. Repeat the procedure above for the brown pencil and add lip gloss, preferably transparently or in a gentle tone.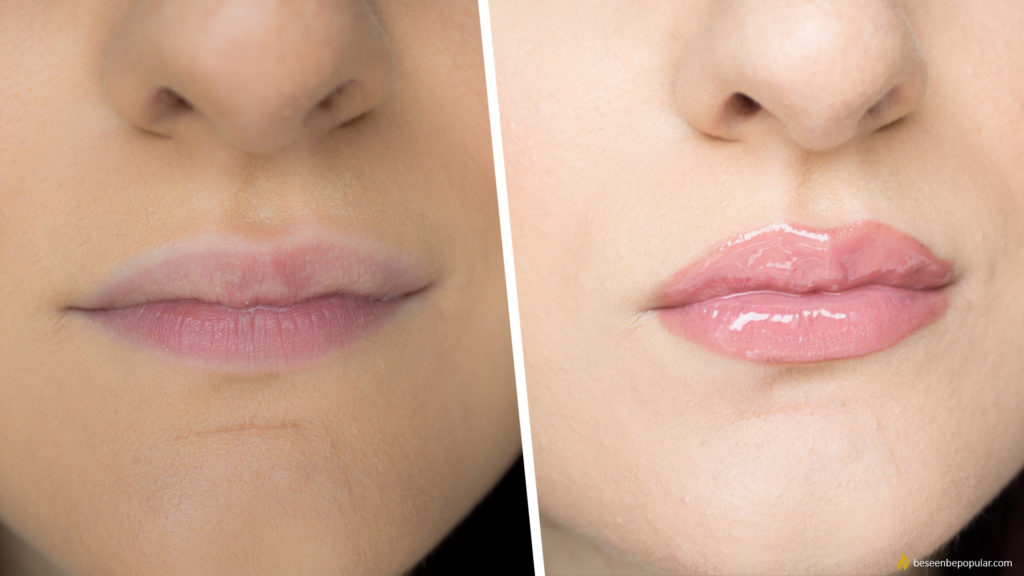 Matt lipsticks
The advantage of using matte lipsticks is that they do not have a shine and allow you to outline your lips. Outline your lips and apply a matte lip over your entire lips and over the pencil you applied earlier. We also recommend using a shade darker lip pencil than the lipstick.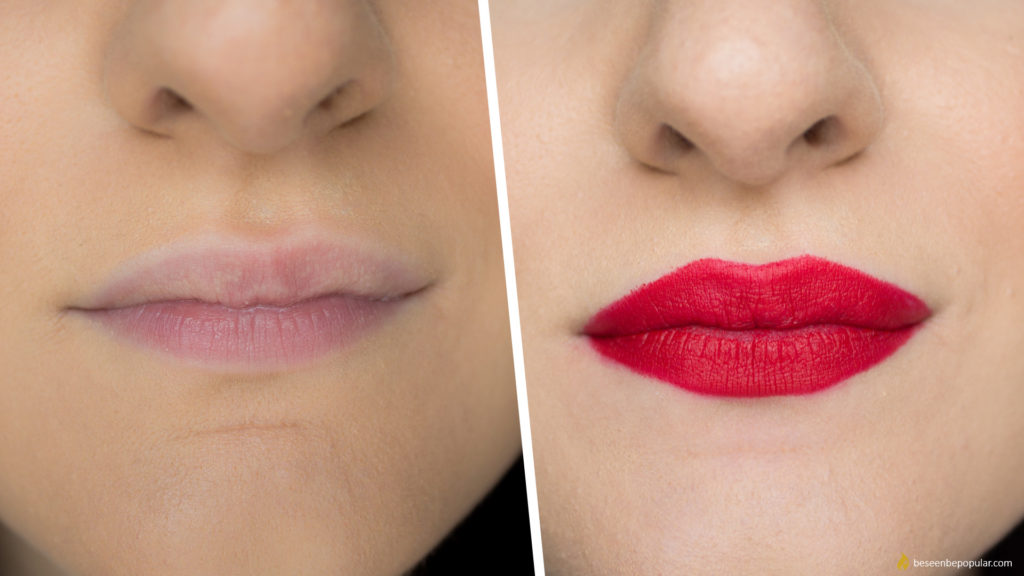 Toothbrush
Good lipstick preparation helps greatly for improving the appearance of your lips. To get more lip volume, take your toothbrush and gently brush your lips. Be careful with this step not to overdo it. After brushing your lips apply lip balm. It is a warm recommendation to use melem, which always nourishes the lips and gives them a natural volume.
Lip care
Without proper lip care you will not get the look you want. Take care of your lips by applying lip balm to feed your lips. It is also important to occasionally use a lip scrub to scrub your lips and get rid of excess skin. You can make lip scrubs by yourself using some of the products that are found in every household. For one of the simple yet effective lip scrub, click HERE.
How to get a perfect selfie?
For perfect photos of your lips, use one of the methods above and prepare selfie mode. Put the cell phone or camera slightly lower than your face, roughly in front of your beard. Raise your head lightly and take a look down. In this way your lips will come to light and will seem bigger and fuller than they really are.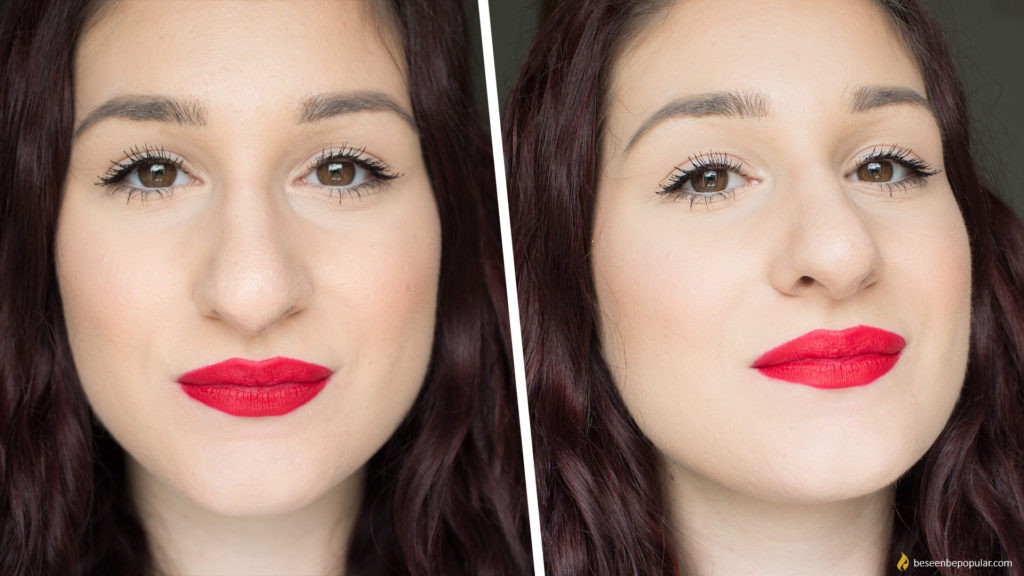 We hope that this tricks how to make your lips bigger using only makeup will help you and make sure to send us before and after  photo so that we can see it also. Do not forget that makeup is fun and there is nothing wrong with trying out different ways to use it, but do not forget that because of the influence of other people or the media you should not or don't have to change. There is nothing interesting in the world full of same people. You are wonderful as you are and do not forget it.