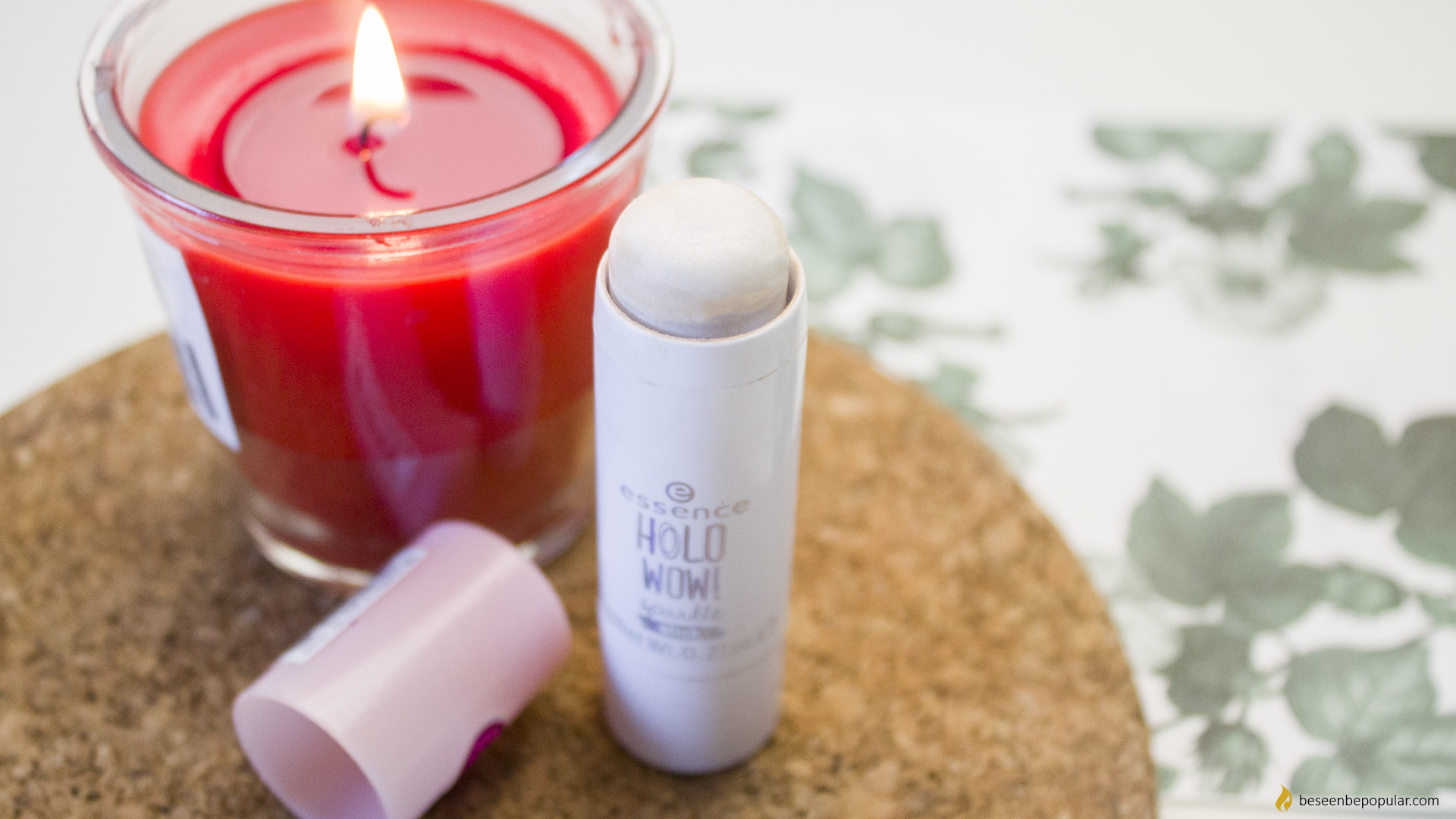 Essence Holo Wow Sparkle Higlighter
Satisfied is a small and insufficient word when it comes to the new Essence Holo Wow Sparkle Highlighter. I'm a true critic when it comes to highlighters and I find everyone in the book, why is this one so special to me and why am I so excited about it?
1. COLOR
Essence Holo Wow Sparkle Highlighter is Glossy pink color, complemented by small shrubs. In the sun it is poured from white to pink and perfectly goes with darker tan. It's not too much, but it's too strong for others to notice.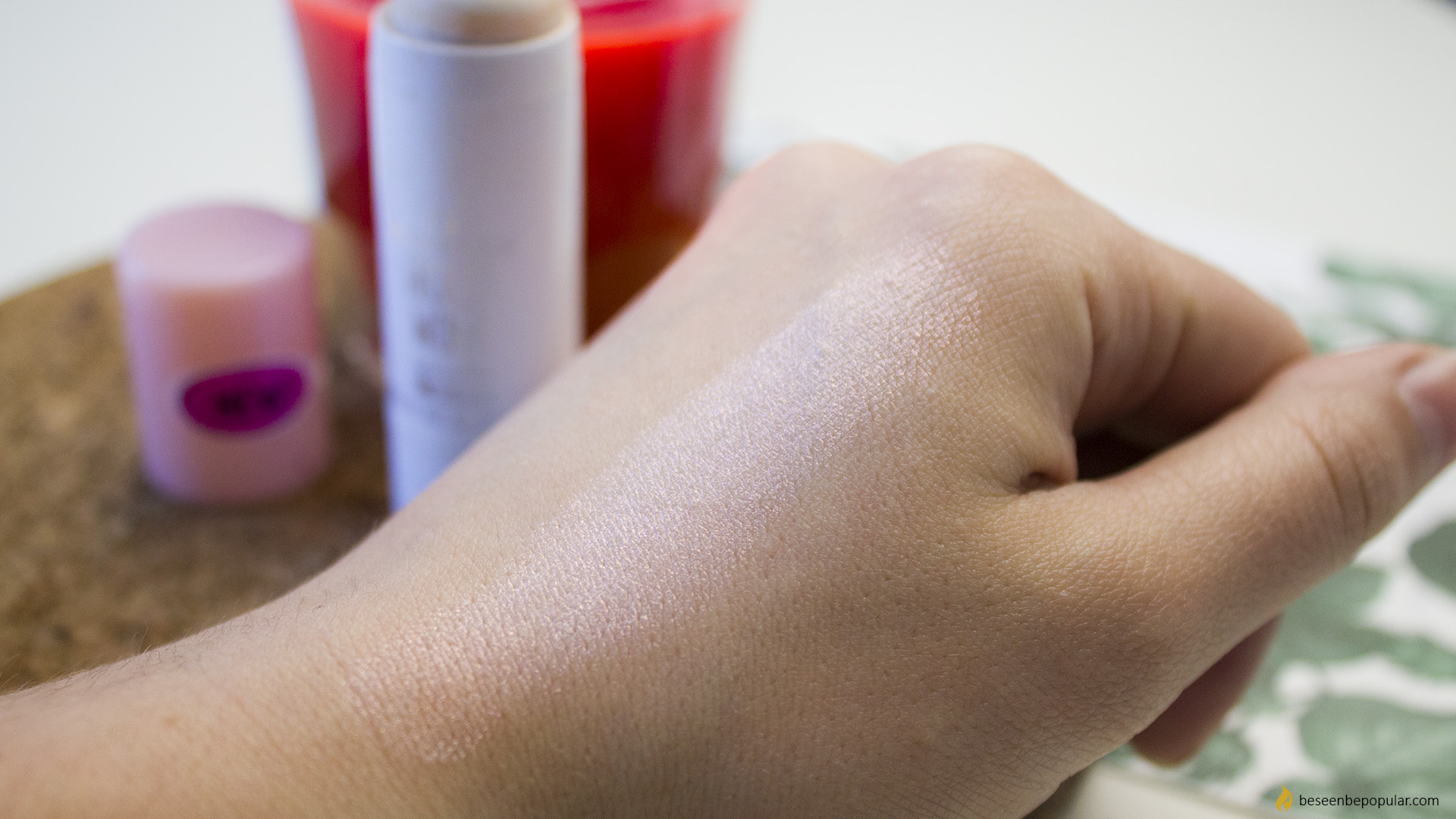 2. TEXTURE
Gently, slightly greasy, it smudge perfectly on your cheekbones. It's enough use a few fingerprints to smudge it.
3. PRACTICALITY
Easy to apply directly from the tube without the use of additional brushes for me is a full hit. Do I have to say more?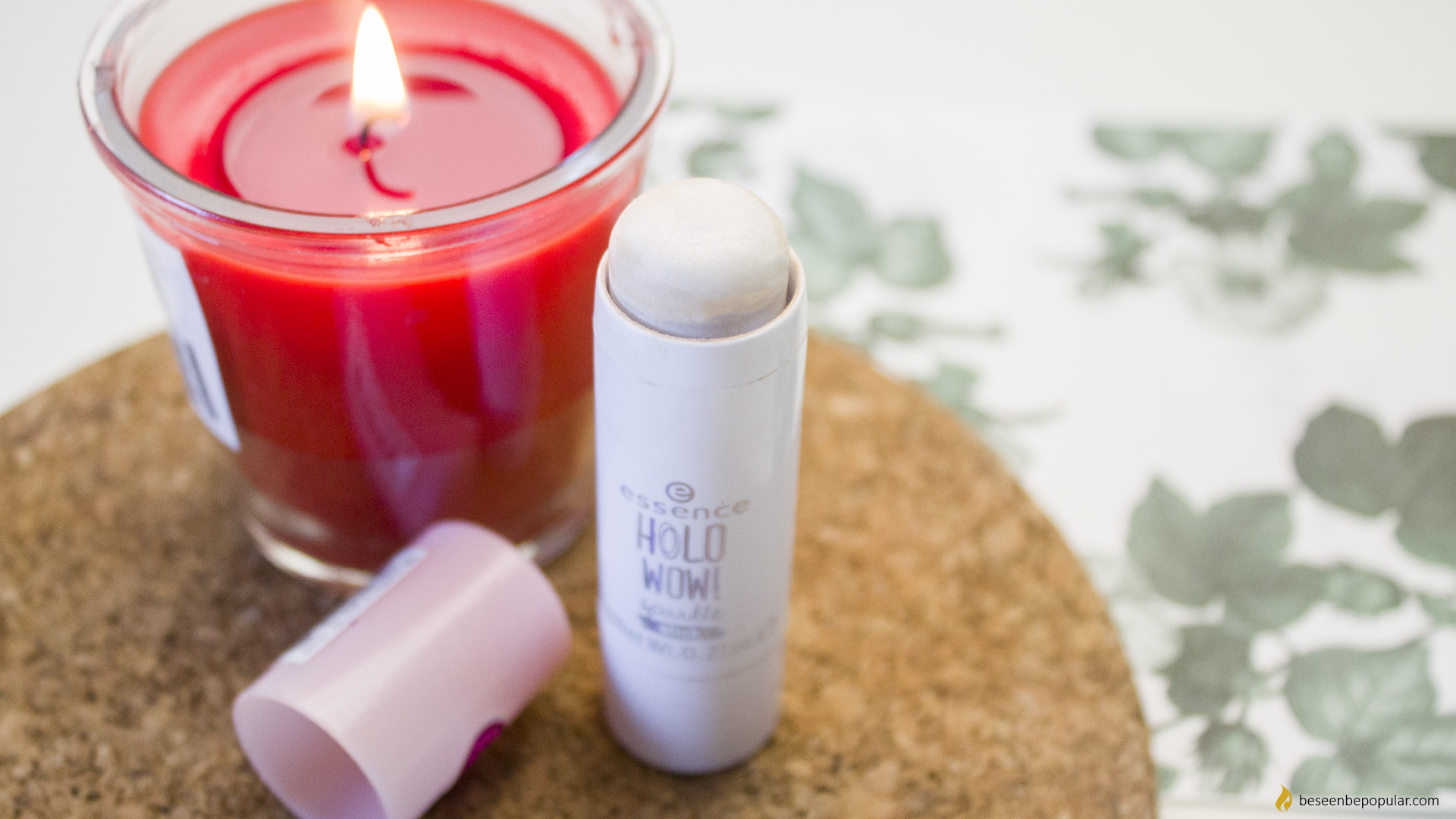 4. FRAGRANCE
Not a necessary component, but if something smells so good, then it's definitely a huge plus.
5. COMPACTNESS
Perfectly stacks with the rest of the makeup. It makes a good compact whole.
6. PRICE
One of the crucial items is the price. This is a very good quality product at an affordable price. Look at Essence pages for the price.
Conclusion: If you like a good Highlighter then choose Essence Holo Wow Sparkle!