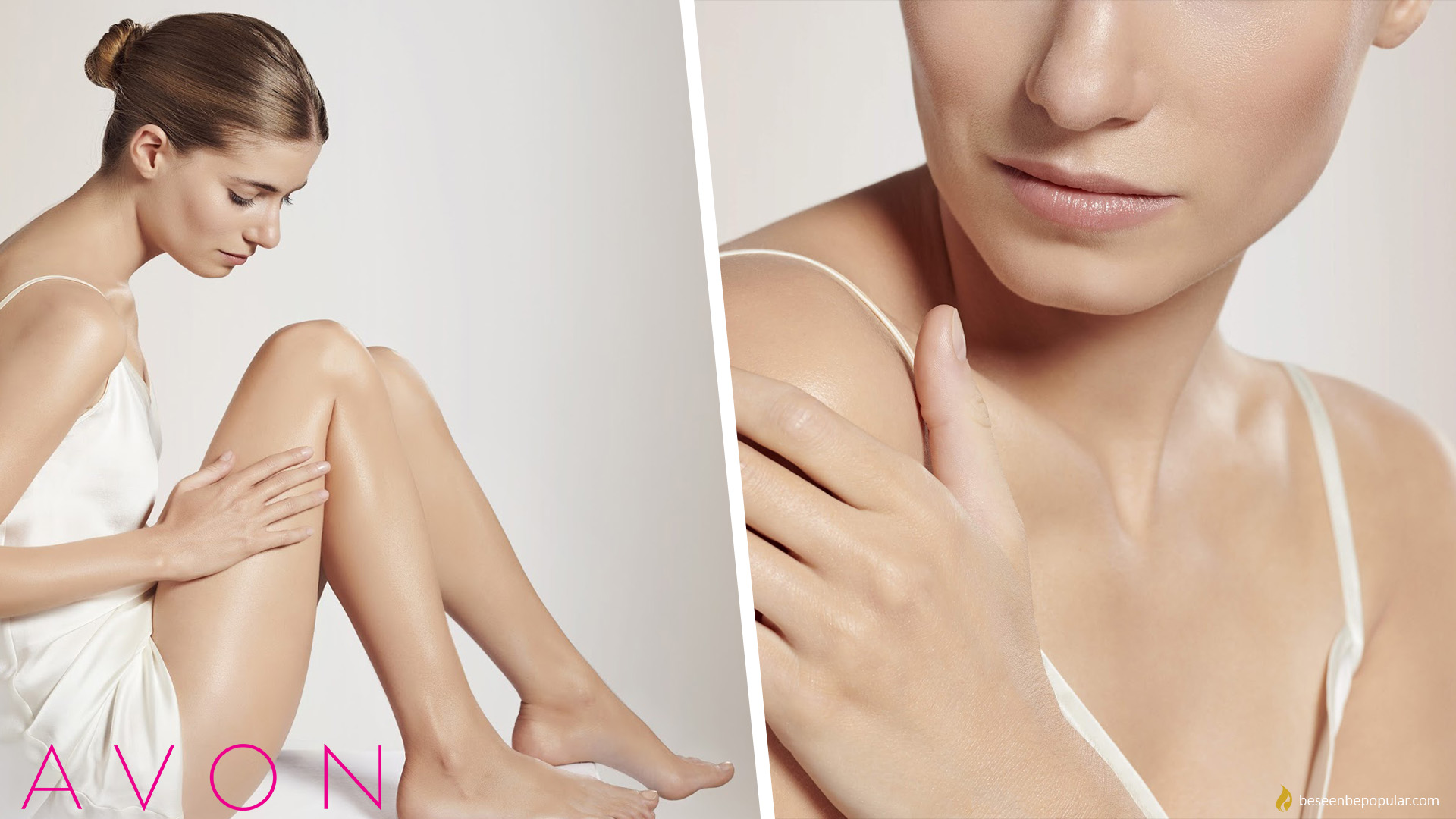 Avon Justine face and body oil
Avon proudly presents the latest innovation in skin and facial skin care, Tissue Oil, Avon Justine face and body oil. Exclusively and only in Avon, Justine Oil is a unique combination of 4 precious oils: sweet almond oil, corn and sesame oil, wheat and germ oil and the famous formulation is enriched with 5% of vitamin C and SPF factor 25.
What is 'Tissue Oil'?
A combination of precious oils intended for healing and treatment of different skin conditions. Tissue oil for years is the best-selling product in the African market with proven impact and is sold more than 2 million pieces annually. It has been a specialist in skin care since 1973. Avon Justine Tissue Oil, face and body care oil, effectively works to reduce visibility of scars, stretch marks and discoloration.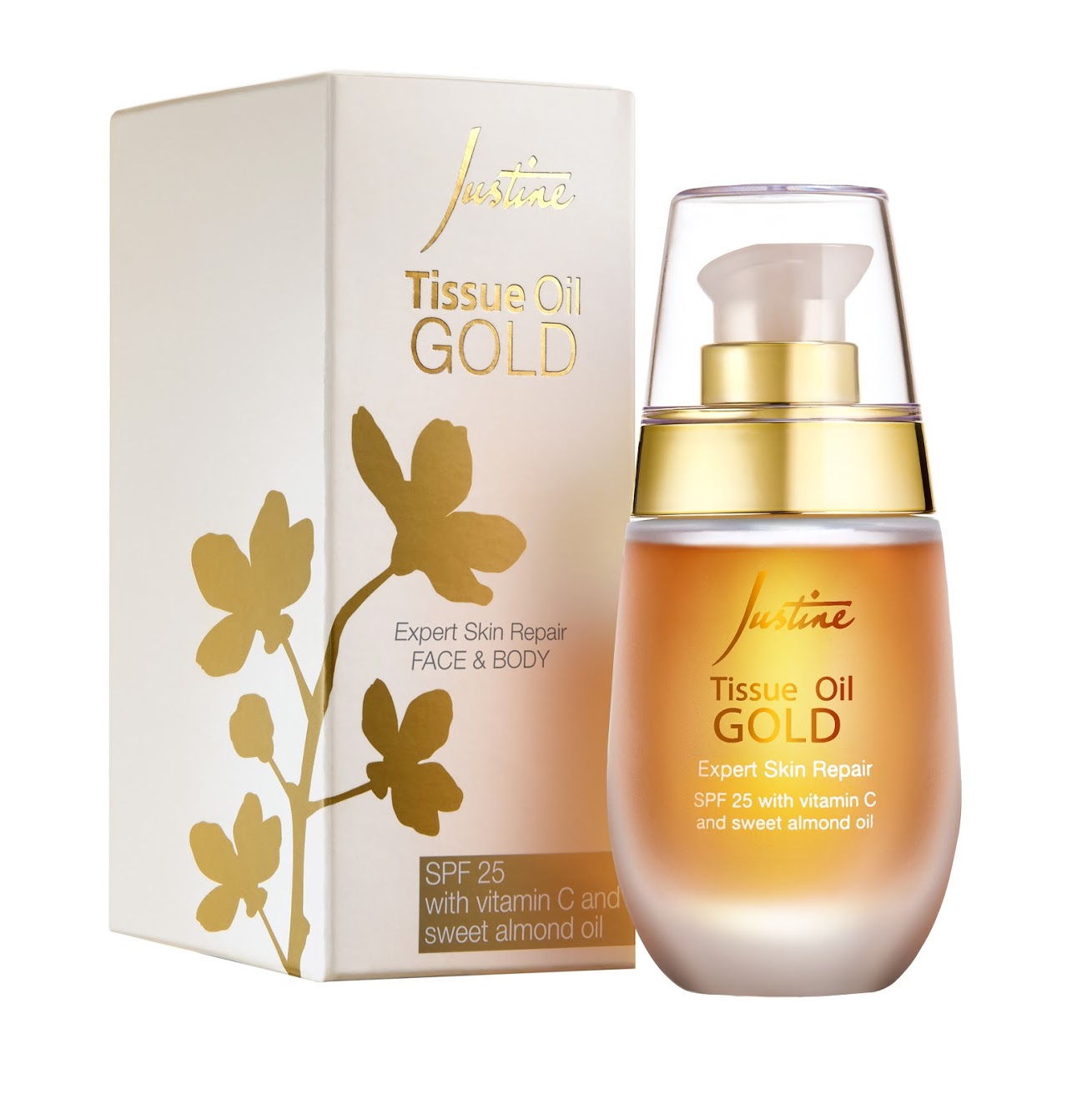 Thanks to the perfect oil formulation and the suitability of use for sensitive skin, Avon Justine oil is also used in the following situations:
Prevention and disappearance of cuticle
Dry scalp treatment – massaged on your scalp before bed and wash your hair in the morning
Thorns in small babies
Hand piling; mixed with little sugar
Bath – Add a couple of drops in the bath and the skin will be nourished and soft
To prevent diaper rash – mix it with a anti diaper rush creme
First aid in newly burns on the skin
Faster scarring after surgery and removal of seams
Face massage after cleansing and before face mask is applied
The Avon price for this product is $41, 50ml.
Efficiency has been verified after 28 days of use.
Read more similar articles – HERE.