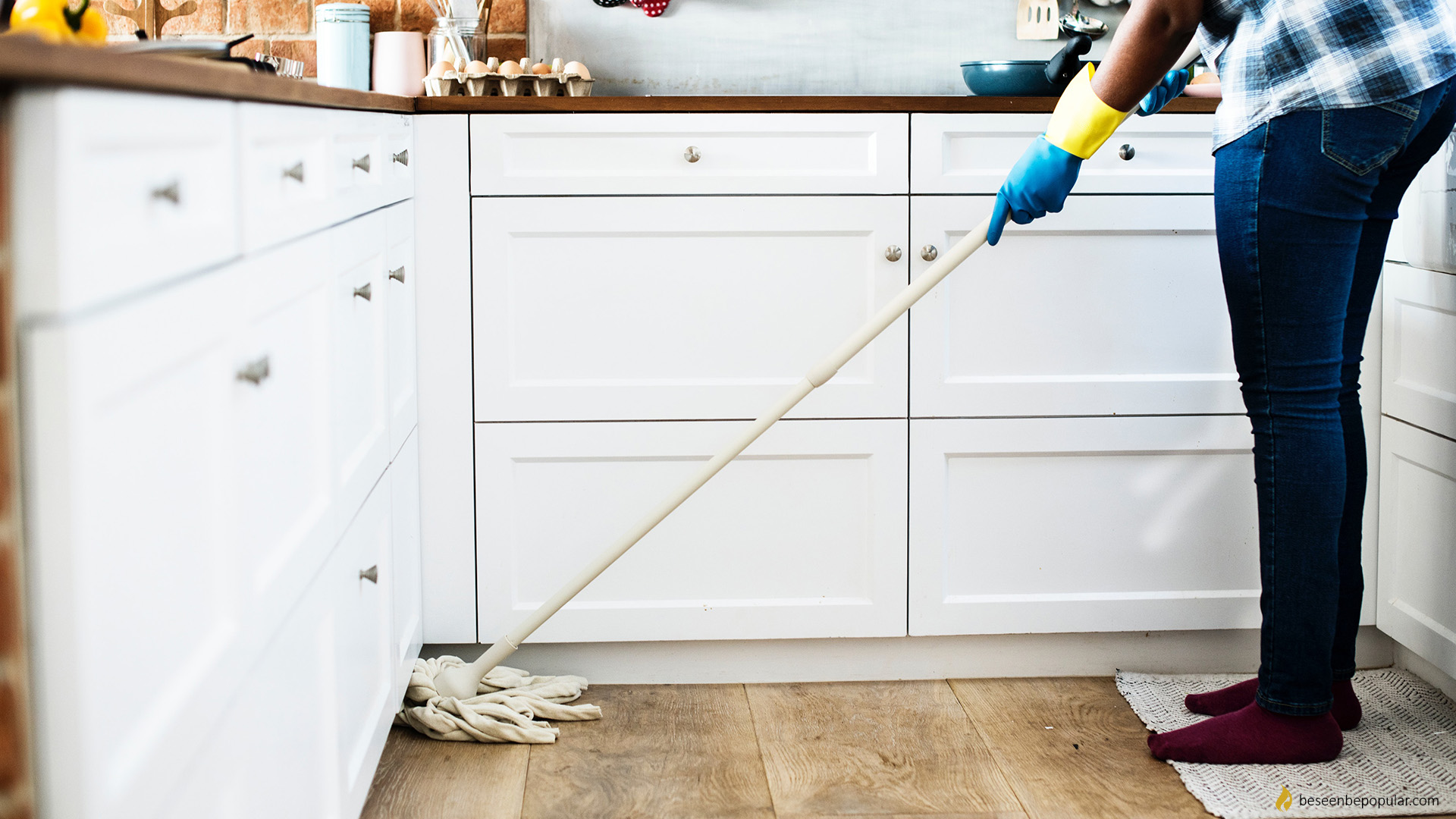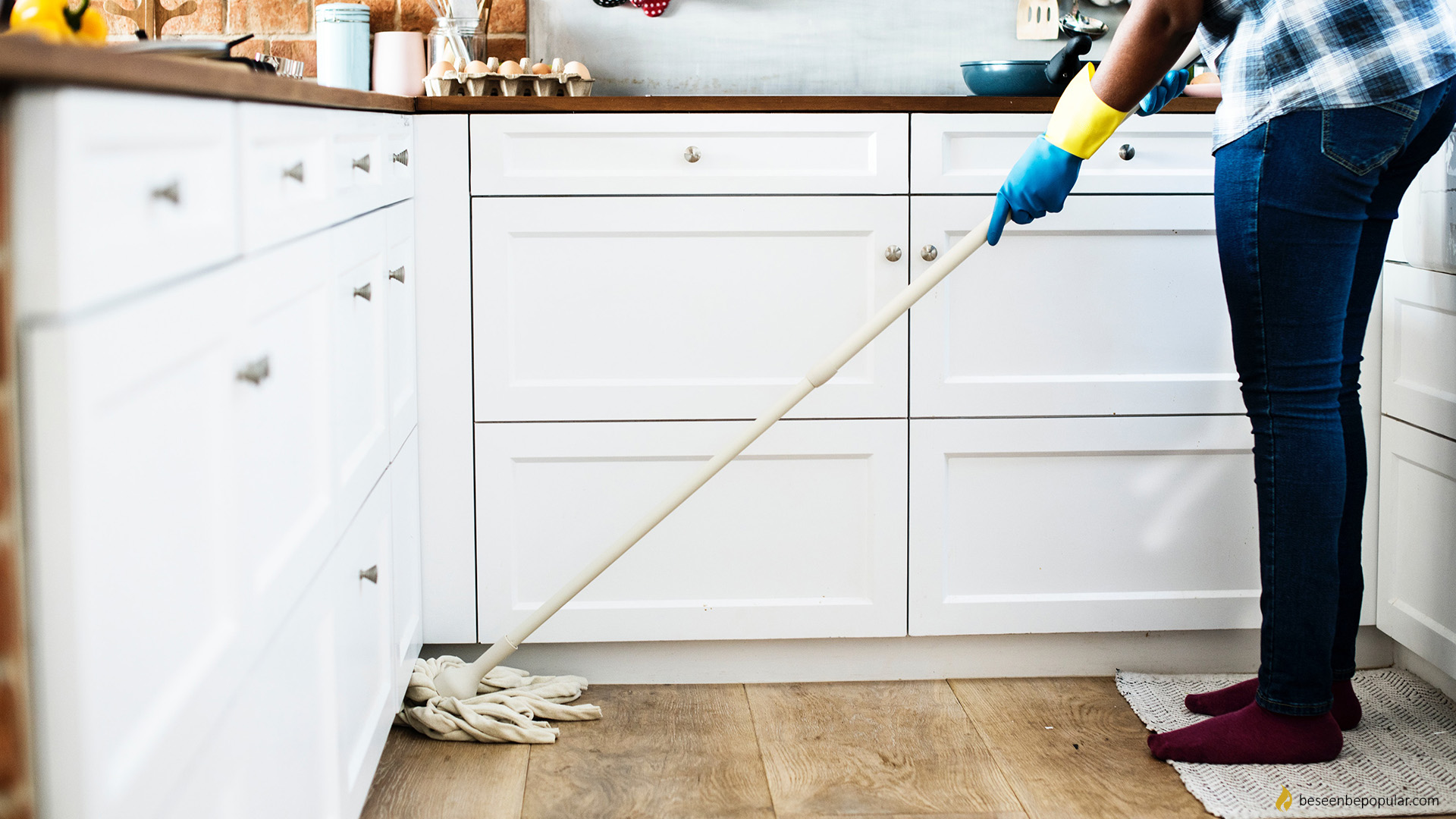 Easy cleaning tricks that nobody told you about
The theme we rarely talk about because, we must admit, this is nobody's favorite activity. So this story is about cleaning your apartment or house.
Everyone has their own piece of wisdom about when and how often we need to clean our living space. Let's consider that we are not all equal and so are some more neat than others.
Take for example that once a week is enough for general cleaning of your space, including vacuuming, cleaning the bathroom and toilet, deleting kitchen items, and removing spider dust. Window cleaning and emptying and changing cabinets are nevertheless left for one month cleaning.
As much as we are trying to keep our living space under the glass bell, we must admit that now or then we can find stubborn stains that even the strongest detritus will not removed. Did you know there are tricks that will help you deal with these "stubborn" stain problems in your home for a while? Below we provide you tips for easy cleaning that nobody told you. Are you ready?
Easy cleaning tricks
Use lemon and salt to clean a wooden cutting board. Sanitize the wooden cutting board by rubbing it using coarse salt and the cut side of a lemon.
Use baking soda for cleaning your sofa. Sprinkle the baking soda all over the sofa and let that sit for an hour to absorb any odors. After the baking soda has done its job, just vacuum it up.
Clean an oven with baking soda and vinegar. If you looking for a safer way to get your oven clean use vinegar and baking soda. This method is much cheaper than buying oven cleaner.
Remove paint from clothes using razor. Make sure the razor is not dull, because it might cut your clothes. You can also shave the pills off your hoodie using this method.
Use lemons to remove hard water stains. Rub the lemon half on the problem areas affected by limescale. Let the juice sit on there for five to ten minutes, then rinse with warm water.
Clean your toilet with Coca-Cola. Coca-Cola is a great replacement for all toxic, chemical filled cleaners.
Cover up scratches on leather furniture using Olive oil. Dab some olive oil onto a cotton cloth and rub it into the scratched area using a light, circular motion. Allow the oil to dry for an hour, then wipe it off with a clean cloth.
It is proven that a clean house leads to a happier life.
Dear women clean smarter, not more stressful!
Shorten your cleaning time with these simple tricks and save money. Do you know about other tricks? If you do, write us in the comments and share it with the readers.