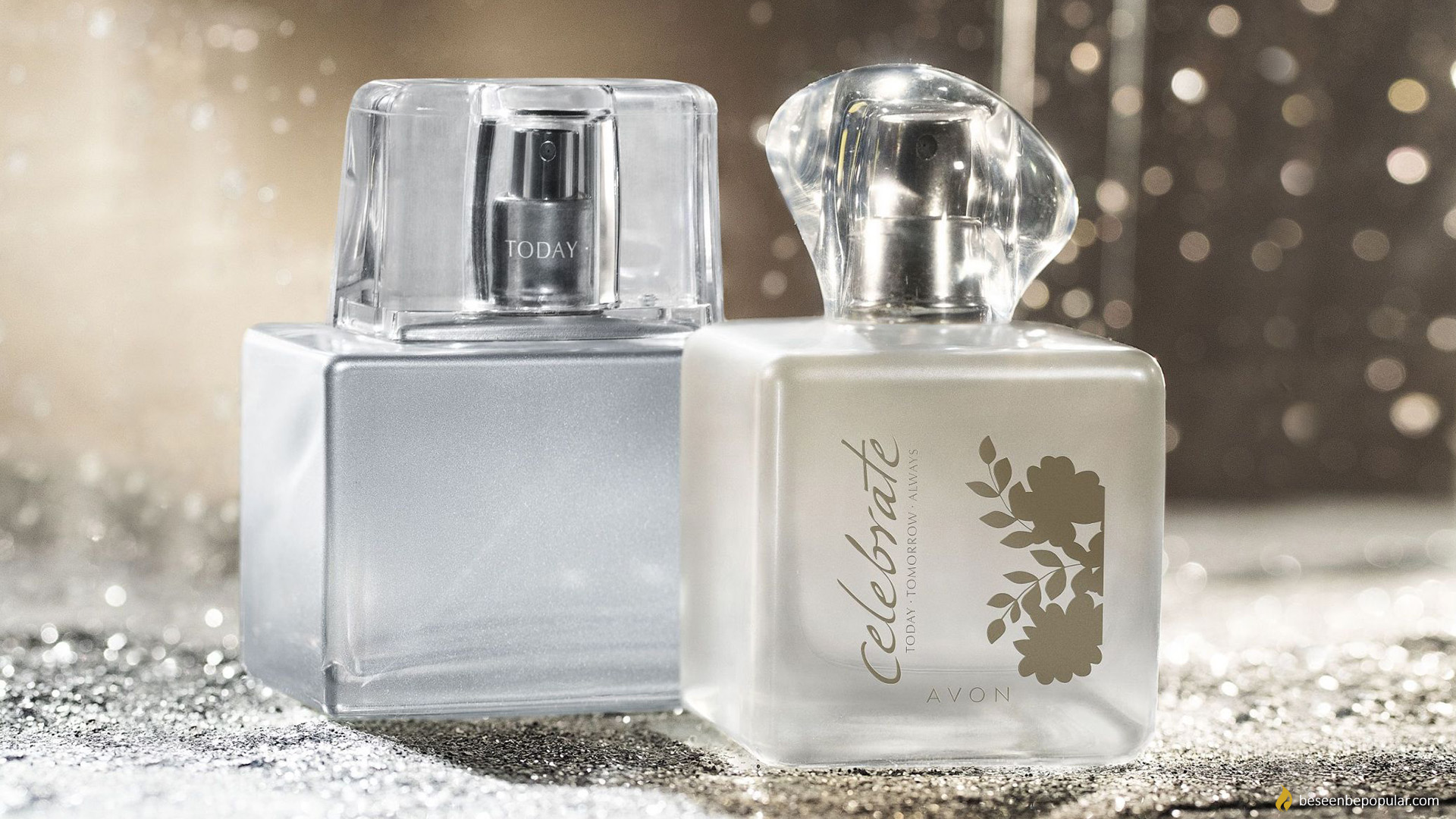 Perfumes from Avon's favorite fragrance line that celebrates 15 years of success
Today Tomorrow Always perfumes have been delivering top quality scents and irresistible perfume bottles for 15 years, which Avon celebrates with the launch of new TTA Celebrate for Her and for Him fragrances.
From the first drop of Today fragrance created by famous perfumer Olivier Cresp 15 years ago to the latest TTA Celebrate fragrance duo – again from the lab of this top star in the perfume industry – the Today Tomorrow Always fragrance line from Avon has become number one on scent lists of ladies all over the world.
"Warm and joyful: These are the emotions I thought about when I designed TTA Celebrate. I wanted to celebrate the incredible 15 years of this fragrant story in a special way and give it my own stamp again, "said Olivier Cresp. "I got my inspiration while watching couples in love walk in Paris. They live their love every day, enjoy every moment in common, the love that lasts. Like the TTA perfume that, after 15 years, embodies the pure emotions and romance of the moment, the new Celebrate fragrances add happiness, excitement and shine to their eyes. "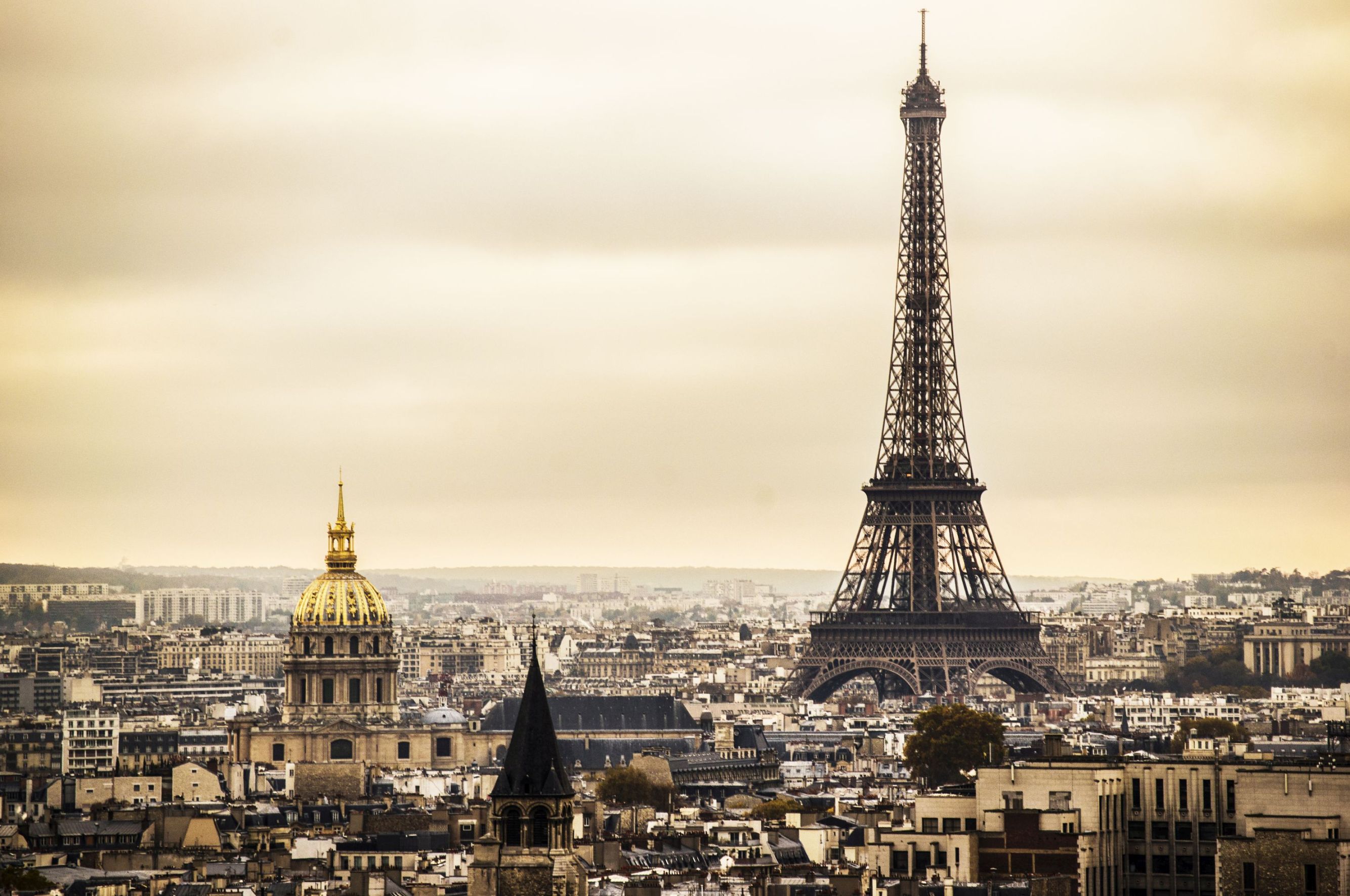 TTA Celebrate for Her i for Him
Avon therefore, in celebration of this wonderful fragrance anniversary is proud to present a new limited edition fragrance duo from the TTA perfume line, TTA Celebrate for Her and for Him. The scents for her and him that perfectly complement, bring a touch of Parisian romance, reveal the moment when the heart knows that something special is happening…
Today Tomorrow Always celebrate love, celebrate faithfulness and in the best possible way, with irresistible fragrant notes:
TTA Celebrate for Her
Breeds notes of neroli, tuberose and luxurious orange blossom combined with the blossoming Polynesian gardenia, lemon essential oil and the warmth of cedarwood that give an exhilarating yet feminine tone to this perfume.
TTA Celebrate for Him
It blends notes of bergamot and lavender with the warmth of vanilla and the masculinity of moss, while the common notes of both perfumes, irresistible neroli and luxurious orange blossom, create a special bond between both fragrances.