Lily's action against violence over women
15. 07. 2019. – The Brod Association, the Gender Equality Commission of Slavonski Brod and the Brodsko-Posavska County Police in cooperation with Borovo in the center of Slavonski Brod carry out the "Lily" action: raising awareness of the importance of fighting against violence against women.
20 years have elapsed since the tragic event at the Zagreb court that took place on 22 September and killed lawyer Ljiljana Hvalec and lawyer Hajra Prohić, who in Gordana's lawsuit represented Gordana, wife of a violent husband and a murderer. That day they came to the Palace of Justice and have never returned to their homes, families or their neighbors. The name of the action Lily comes to the memory of this violent event, and in the desire for the violence not to repeat and to prevent it more successfully.
Action Lily
On Friday, 19th July 2019, at the Brodski Korz, will be sold specialty Lily sneakers created by the Borovo factory: at a price of 200 kn, of which the 20 kn goes to the donation to the Vukovar shelter for women and children victims of violence.
And Avon supports this valuable action and will donate the Avon product to all donors who come and buy Lily sneakers.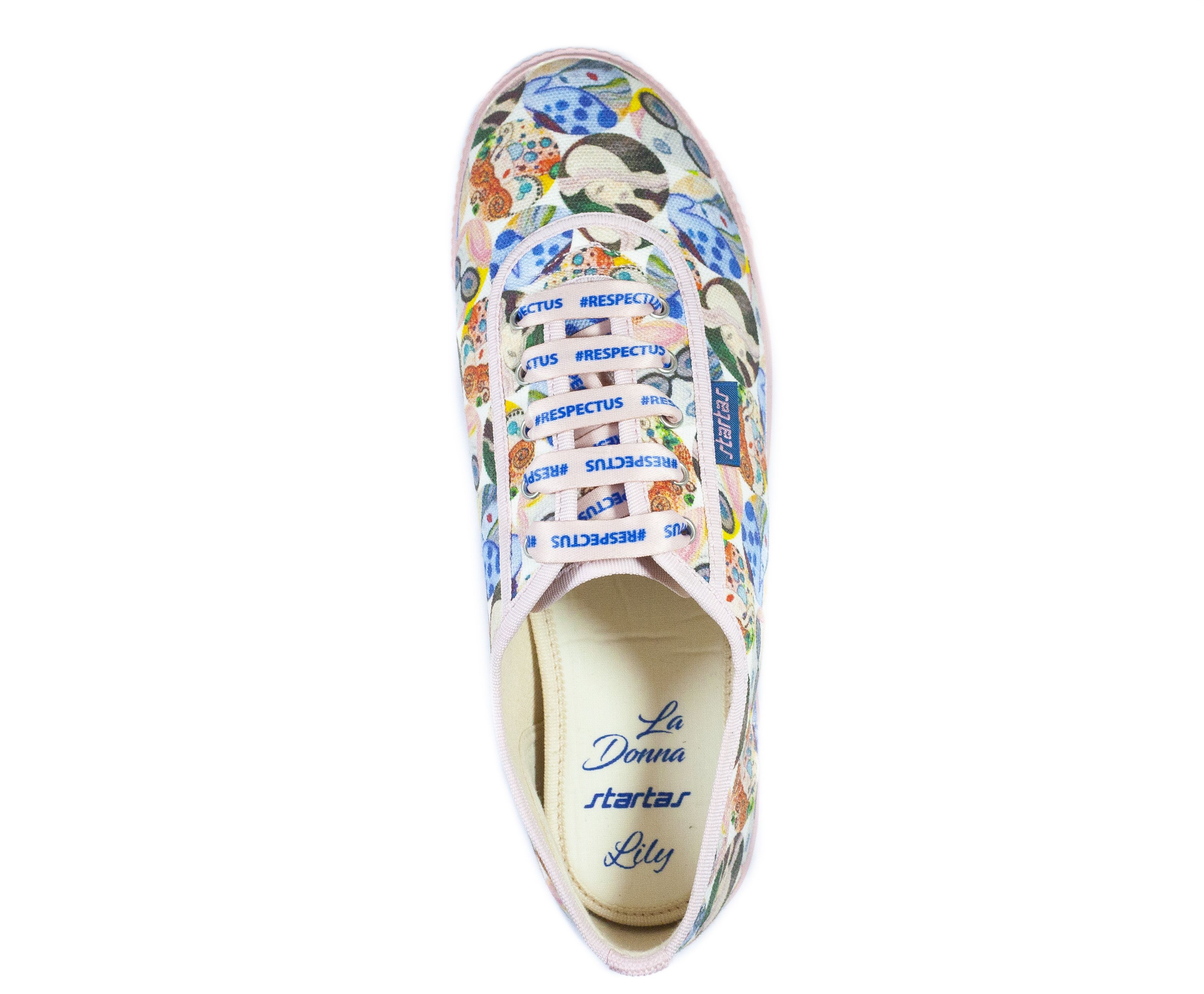 "The Brod Association is working on preventing and combating violence against women and establishing a tolerant and equal society. The Lily action aims to assist the work of Shelters for Women and Children in Vukovar. But more importantly, affect the society in which we live, constantly calling for the creation of a healthy and non-violent culture of living. Only in this way can we save our fellow citizens, women, mothers, sisters, grandmothers of merciless torture and tragic outcomes. Come on Friday 19th 7th at 18 o clock and support us at Brodski Korzo! "Said AnaMarija Matanović, Program Manager of the Brod Association.