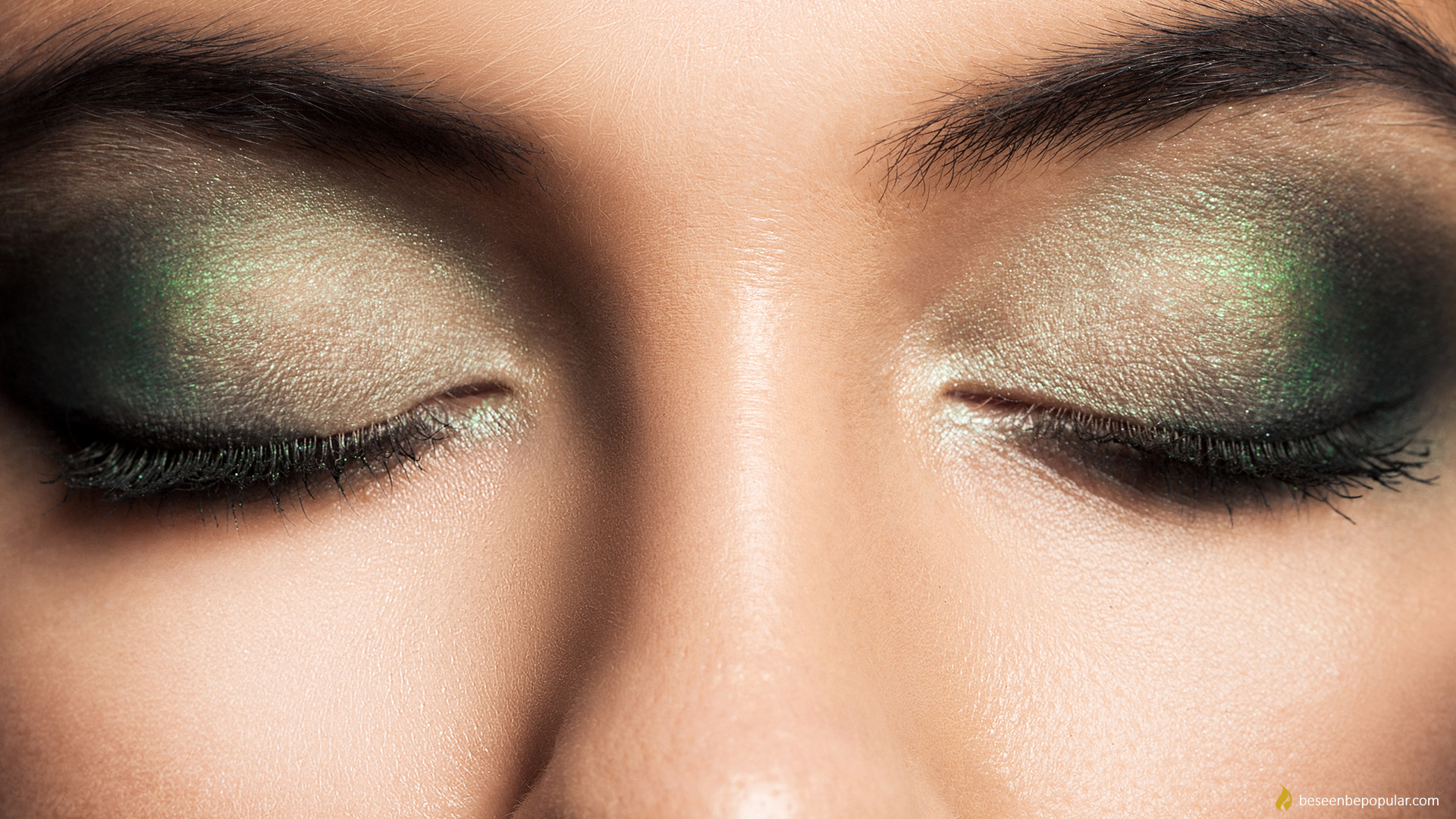 CATRICE launches beauty news under the motto "Make-up Artist at Heart"
Inspired by the world's fashion capitals, CATRICE launches beauty news focusing on two major trends for the fall / winter season. Living your individuality & attracting attention and awakening an artist in your soul under the motto "Make-up Artist at Heart".
Beauty trends Fall/Winter
LUMINES GLOW PALLETE 
These palettes not only provide a stunning glow but also look like a designer piece on a makeup table. Two highlighter and blush or bronzer as well as an integrated mirror create palettes that are perfect cosmetics for ladies on the go.
BLUSH BOX GLOWING & MULTICOLOUR BLUSH
This multicolored blush provides a beautiful and subtle glow for a fresh skin look. Three different colors come in an exciting press pattern with two different color combinations. It is the perfect cosmetic product for shiny cheeks.
LASH COUTURE FAKE LASHES
It's the age of fake eyelashes! The bigger the lashes, the more glamorous the make-up! The Lash Couture range has been expanded with two new versions – for every taste and occasion. The Smokey Eyelashes are thicker on the outer lashes and enhance the Smokey Eyes effect. #InstaExtreme Volume Lashes provide full length volume – for stunning selfies and cool Insta Stories! The curved and translucent eyelash strip makes application super easy. The adhesive is included in the packaging
BROW COMB PRO MICRO EYEBROW PENCIL
Eyebrow Pencil – Distinguished Eyebrows! This pen accurately fills small gaps with thin, hair-like strokes. Thanks to its sharp triple tip, it is easy to apply and looks natural. The successor to the Brow Comb Designer Pro pen comes with improved texture and tip. The new range offers five shades for even better customization depending on your eyebrow color.
THE SPICY RUST COLLECTION EYESHADOW PALETTE
The shades that everyone has been waiting for: the bestseller collection is expecting a new family member. With warm shades and a mix of metallic, pearl and matte effects, it's easy to create a whole range of looks. Highly pigmented colors are inspired by fiery, exotic spices. The palette contains nine shades that can be harmoniously combined.
DEMI MATT LIPSTICK
Lipstick for the perfect match: a combination of matte finish and the most comfortable 'feel good' formula. The sensual demi-matte texture makes it easy to apply on lips like balm. The long-lasting lipstick combines top-notch coverage with a very light lip feel. The formula is enriched with avocado and olive oil and offers a range of colors ranging from red to yellow to rose. The lipstick comes in a new CATRICE package.
GOLD EFFECT NAIL POLISH
What do you think about adding a bit of glamour and accent to your nails? This new nail polish effect allows beauty addicts to create magnificent nails with luxurious luminous effects. The range contains eight shades with two different effects – tone in tone and multi tone with gold. They all have a slightly reflective and shiny finish. The application is easy thanks to a fan brush and two thin layers that will give full coverage.
GENERATION PLUMP & SHINE LIP GLOSS
Strong gold effects are the focus of this expansion range. High shine lip gloss with light to medium coverage and creamy texture visibly fills the lips and creates a glamorous pearl shine effect while remaining long lasting and non-sticky. For maximum lip shine!
LIP GLOW GLAMORIZE LIPSTICK
Lipstick 100% unique! The lip balm enhances the natural color of the lips and colors them with a subtle pink color – which depends on the individual pH of the skin on the lips. Subtle gold pearls create a radiant glow on the lips – for a wearable look and wow effect.
GLAM & DOLL LASH COLORIST SEMI-PERMANENT VOLUME MASCARA
Long-lasting, resistant to smudging and enriched with castor oil: the new glam & doll mascara defines and separates lashes for a highly defined look. An extremely soft brush makes it easy to create volume with this mascara – for exciting eye make-up styles.
TEN! SATIONAL 10 IN 1 DREAM PRIMER
# wokeuplikethis. This all-in-one example combines ten benefits in one product. The light texture perfectly prepares the skin for makeup, has a gentle focus effect and smooths out skin imperfections as a make-up base. The pores and wrinkles are visibly reduced. This dream primer also gives the skin moisture and a natural glow. Thanks to its active ingredients and sun protection factor 15, beauty must have has anti-pollution and antioxidant effects.
CALLIGRAPH PRO PRECISE 24H MATT EYE WATERPROOF EYELINER
97 percent agree: intense black, strong coverage and precise application. This waterproof eye shower is versatile. The exact lines? No problem thanks to the ultra-fine tip. The pen slides over the eyelid, the line is perfectly in place – up to 24 hours. Extremely intense color is also visible over eyeshadows and powders.
EYECONISTA LASH MILLIONIZER VOLUME MASCAR WATERPROOF
The new EYEconista mascara receives waterproof support. Provides a whopping 180% more eyelash volume, from the root of the lashes to the tips and 24h waterproof durability, length and results that last up to 24 hours. The EYEconista Lash Millionizer Volume Mascara covers every single lash when applied, creating an open-eye effect. Thanks to its creamy texture and Lash Millionizer brush, the perfect definition without lumps is among the many talents of BeautyEYEcon mascara.