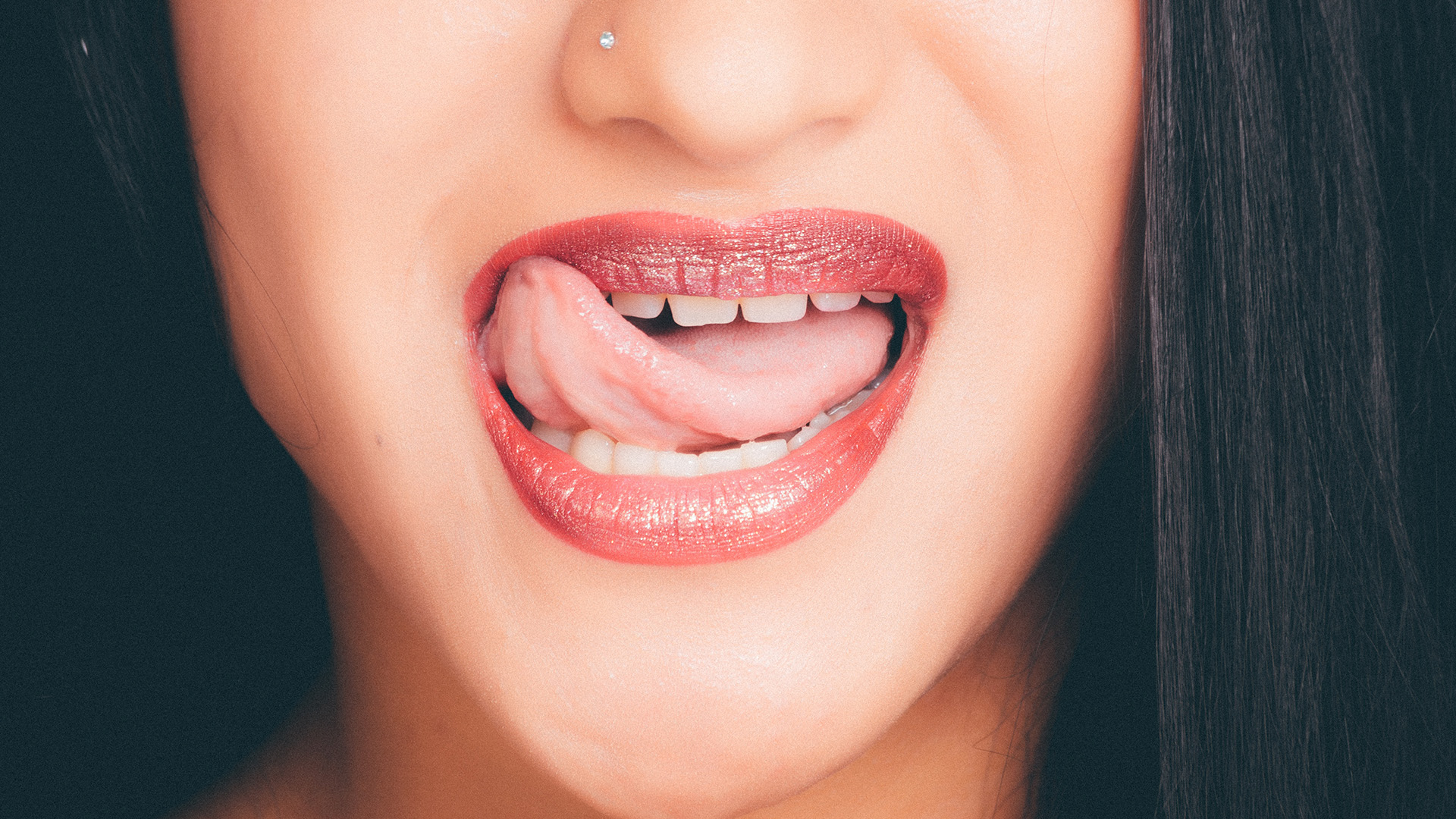 Detox your mouth
How many times did you wake up in the morning with an unpleasant stench from your mouth? Every time? Something like that. Unpleasant stench from your mouth after waking up in the morning, occurs almost at all, and the most common cause of it is poor diet or bad teeth quality.
What is mouth detox?
Mouth detox is a new method applied by influences around the world, with the aim of preventing unpleasant stench from your mouth and positively affecting your gums and overall quality of the teeth.
This method includes daily use of ingredients that you can find in your household. Ingredient that is necessary for detoxing your mouth is coconut oil. For one treatment is enough to take one tablespoon of oil. You need to shaken it in your mouth for 15 to 20 minutes, try not to swallow. After this process, wash your teeth with lukewarm water and then brush it with a toothbrush and toothpaste.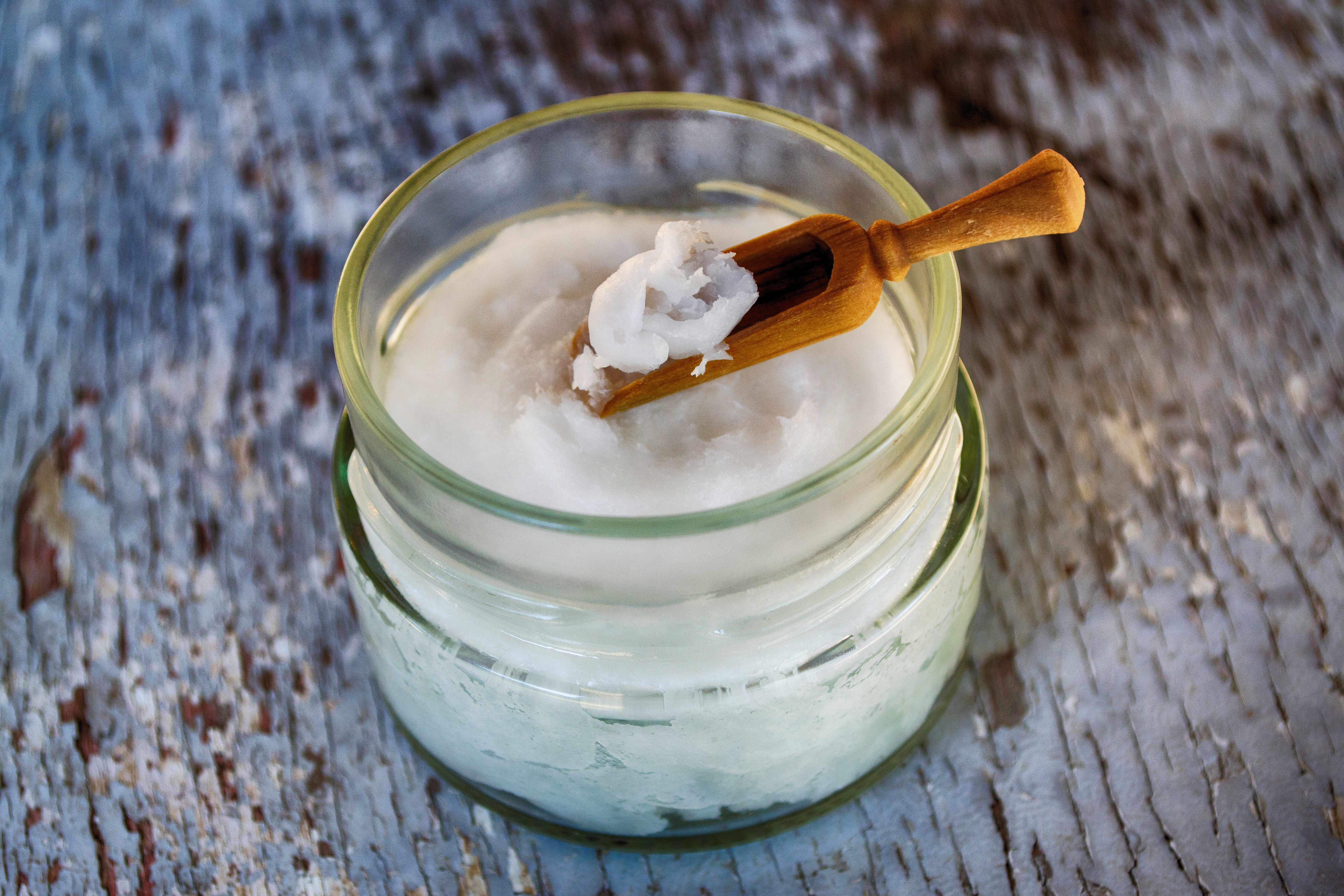 To see results, this treatment should be applied for two weeks. Initially, the taste of the oil is pretty bad, but try not to spill it.
Why Coconut oil?
Coconut oil is recommended for detoxification because it has strong antibacterial activity and draws bacteria and poisons from the body. Coconut oil also prevents the bleeding of the gums, formation of caries and eliminates an unpleasant stench from your mouth.
From a category of similar topics, read the article about teeth whitening.