Teeth whitening – everything you need to know
At the beginning of each summer, and so on, more and more questions are "how to whiten teeth". Except for the wonderful tanned tan, people are craving for a whiten and glittering smile. Today, in this article, we will address this popular theme and find out some of the information you should know about whitening teeth, indications, and contraindications.
What is teeth whitening?
Teeth whitening is a treatment that whiten the natural tooth color. It is a cosmetic treatment that is made using a preparations in the form of a solution or gel which is in form of hydrogen peroxide or urea peroxide – of different concentrations.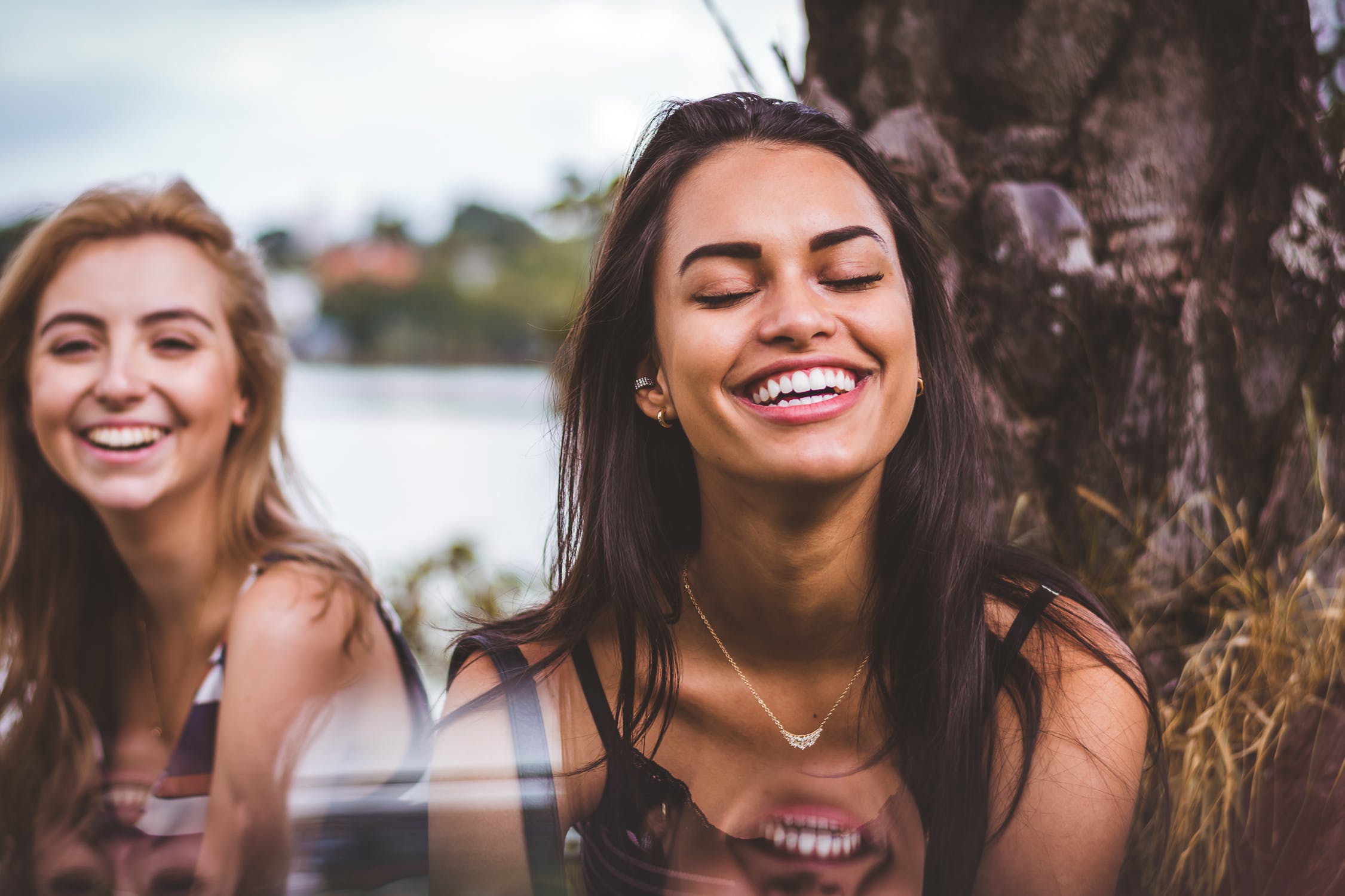 Read more about the subject: A pretty smile is half the health!
What type of bleach are there?
In today's market there is a large product range, and thus the whitening method. All of them are reduced to the use of free radicals released from solution / gel urea / hydrogen peroxide that penetrate into hard dental tissues and cause tooth color change. As a basic division, the procedures can be divided into bleaching in the clinic and bleached at home. It is important to emphasize that interaction can be combined.
The most widespread and at the same time the cheapest whitening is at home with toothpaste with whitening effect and micro-baking procedures. It is important to emphasize that, in addition to vital teeth, whitening can be performed on treated teeth. Hydrogen peroxide, urea peroxide and sodium perborate based preparations are also used for these processes.
When and why whiten your teeth?
When it comes to whitening, it is always said that it is possible for everyone. But not all patients are bleaching candidates. Lighter yellow and brown hue are much easier to bleach from darker blue and gray tooth shades (there is a palette of natural toothpaste to determine the nuances). Color changes caused by tetracycline antibiotics are more difficult to bleach and even longer-lasting.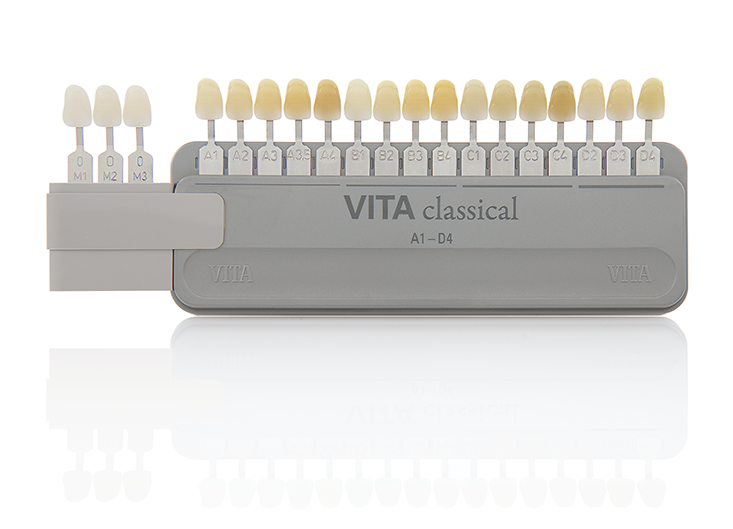 Patients who have fillings on the front teeth, it is not recommended to bleach because after the bleaching there will be a large difference between newborn teeth and old fillings. In such cases, it is necessary to change and fill, which is not a long-term solution because, depending on the patient's habits, the difference in the tooth color and the new fills will again occur when the tooth nuances come back. Therefore, prior to bleaching, it is necessary to undergo a thorough review and to determine if there is any indication or contraindication for teeth whitening.
Is the bleached teeth permanent and is it painful?
Durability after bleaching treatment depends on the patient's good and bad habits. Habits such as smoking, frequent drinking of coffee, tea or black wine during the treatment slow down the procedure, and after whitening it shorten the longevity of the achieved results. To stabilize the tooth color after bleaching, smoking, coffee, black wine, and other pigmented drinks and food (coca cola, ketchup etc.) should be avoided for at least two weeks.
Hypersensitivity may occur after bleaching and it lasts for one or two days. It then weakens and completely stops. Less frequent, but hypersensitivity may occur during the procedure itself.
Tips for the end
In order to keep the teeth color white after the procedure, it is necessary to avoid the consumption of substances that cause enhanced coloration such as tea, coffee, red wine, coca cola and smoking at least two weeks after the treatment itself. If you want to maintain your color as long as possible, as a home-based soda you can use toothpaste that enhances and maintains color after whitening.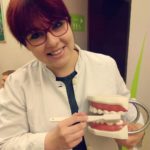 Author: Iva Tomić, Dental hygienist view