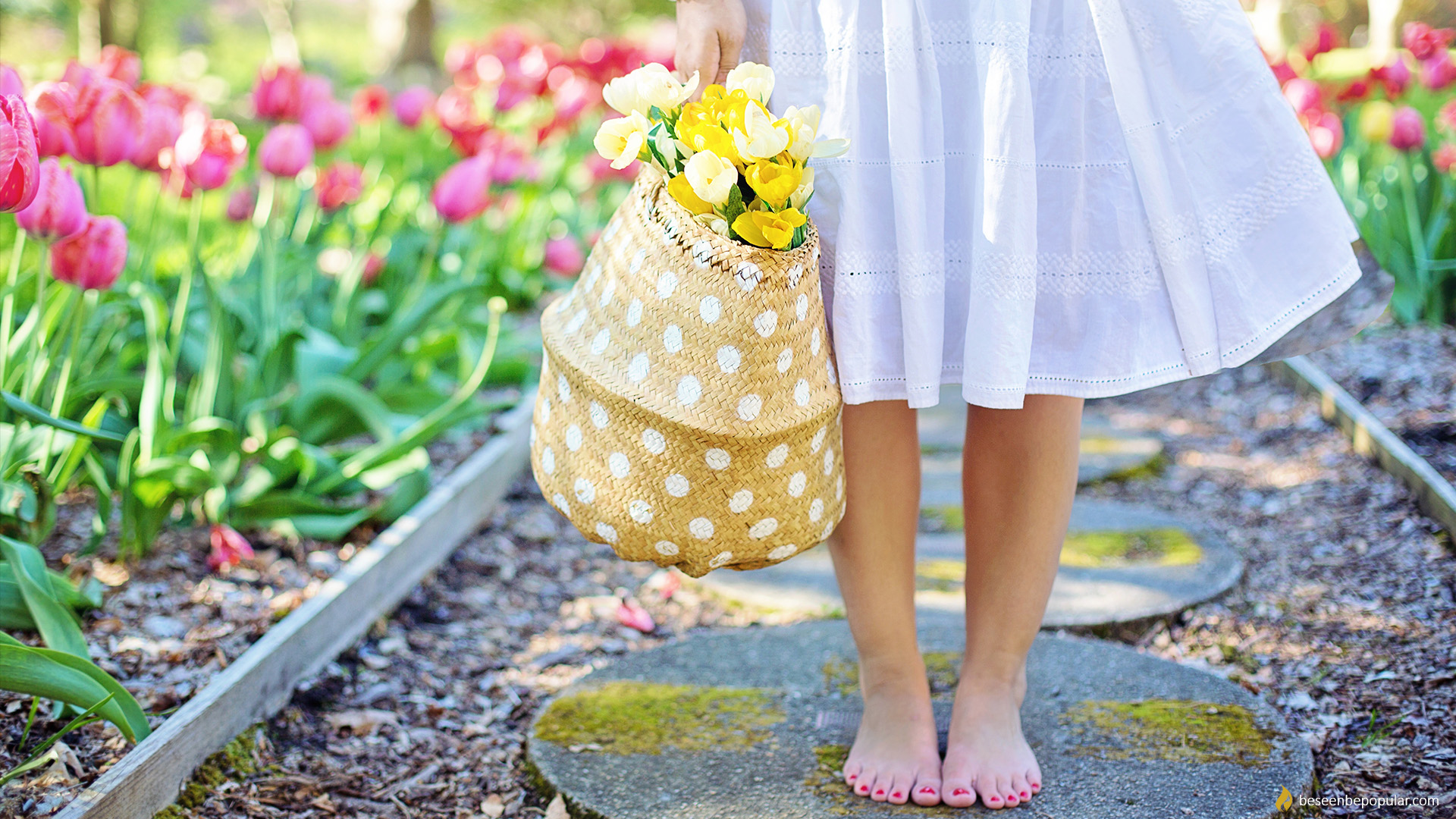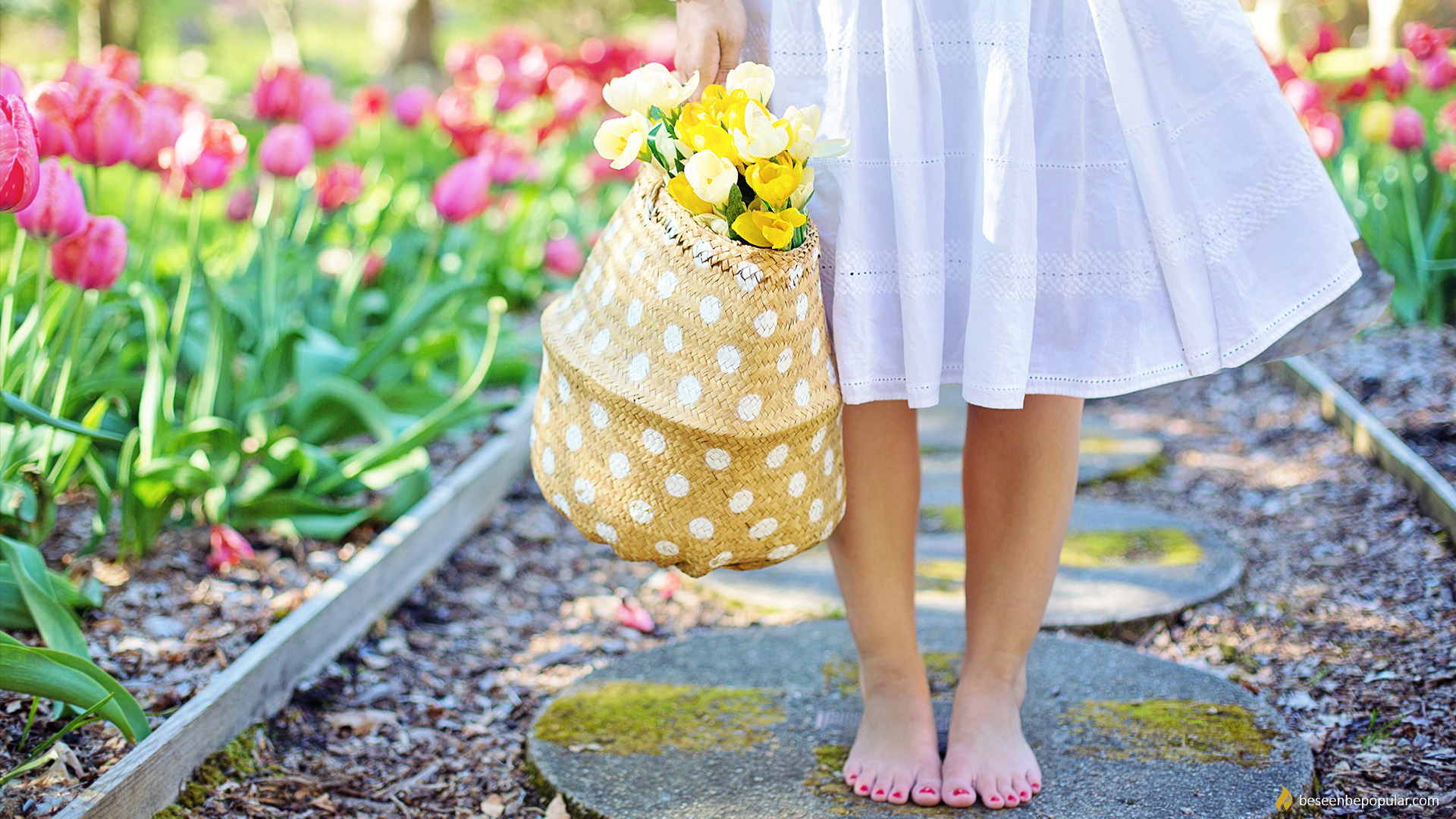 Spring has started here's what it means for your body
The first day of spring, nature is awake, and your body is awakened from the winter dream. During the winter months, the body hid behind the stacks of clothes, and the hair under the warm cap. It is time for the body and hair to provide the necessary spring care and prepare for warm days.
To avoid unpleasant consequences for the skin such as redness, rash, peeling and thickening, it is time to put some effort into your beauty.
Our skin does not like winter
Cold weather, wind and frequent changes in temperature will dry out the skin and make it swollen. Our skin suffered the dry and cold air last a few months, it is time for peeling and hydrating the skin to prepare it for sunny and warmer days.
Make or buy skin scrub. It will remove impurities from the skin and remove the dead cells on your skin.
After applying the peeling do not forget to apply your skin to a moisturizing cream.
Peeling for face skin – here.
Peeling for body – here.
Apply this kind of skin care procedure as often as possible to have a gentle and healthy skin and prepare it for exposure to the sun.
We just couldn't wait for the sun
Do not forget, spring means bigger amount of sun, and more often we are exposed to the sun. Do not forget to use preparations with sufficient protection when exposed to sunlight.
Also little sun exposure is healthy because we get the required amount of vitamin D.
The skin remembers every sunbath and so on in the solarium. Sunbathe Smart!
Boost your hair
We have put the hats in the closets so there is no excuse for improper hair care. Do not overuse your hair with everyday scrubbing, it's enough to wash it 2 to 3 times a week.
Try to avoid curling iron and hair straightener.
Apple Cider vinegar for your hair – read here.
Brush your hair once a week with a natural hair mask and leave it to dry naturally after washing. You will have beautiful healthy hair and your hair will grow faster.