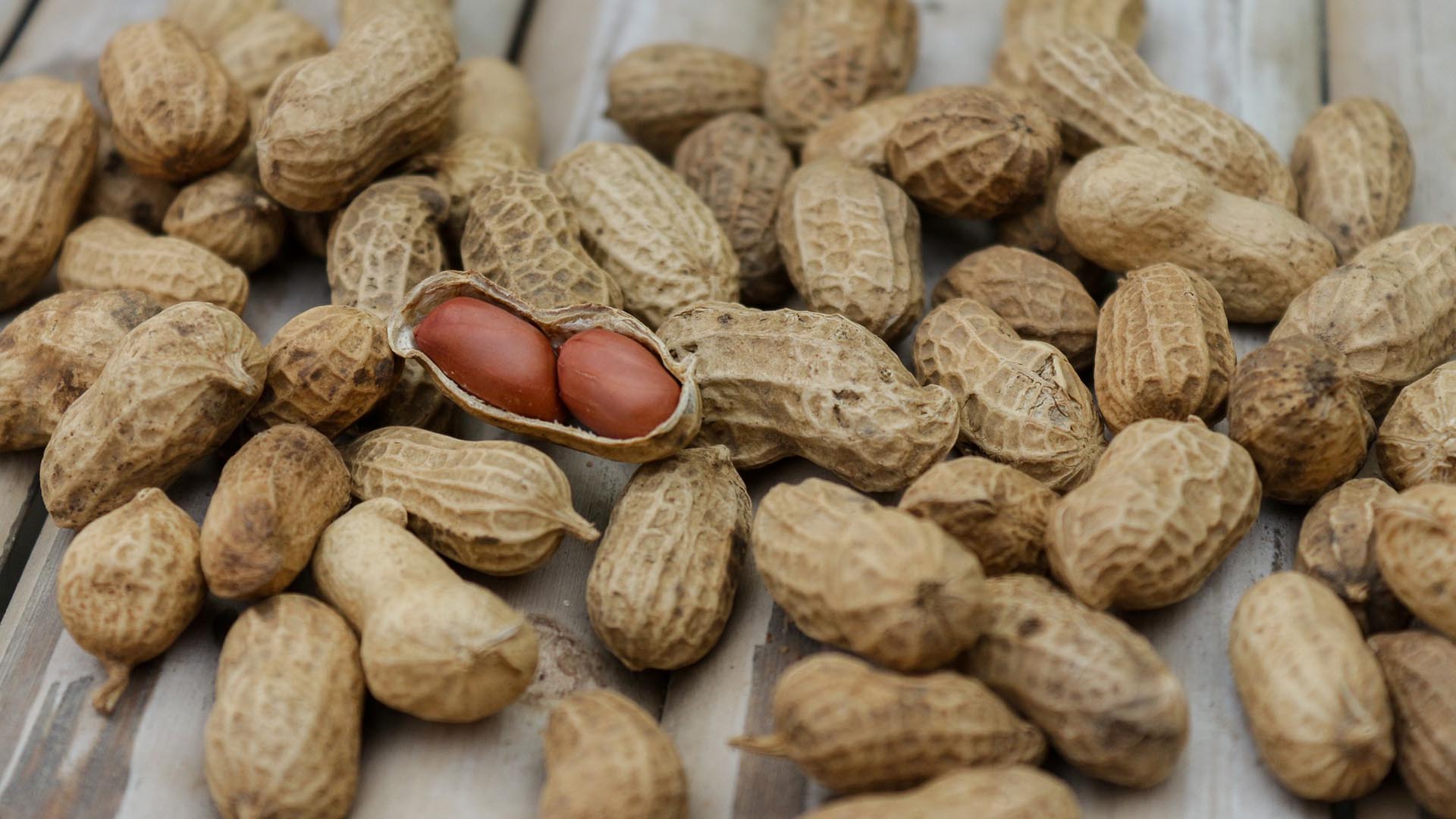 Allergies and food intolerance: eggs, soy, fish and peanuts
Allergies are an unusual response of our immune system to various environmental factors and there is a significant difference to food intolerance. More about allergy and food intolerance, read below.
Allergies and food intolerance
"Up to 25% of adults believe they have some food allergies. But scientific studies and research show that only 1 to 2% of adults are truly allergic to some foods."
(from the book The New Nutrition, autorice Felicije Busch, nutricionistice i glasnogovornice udruge American Dietetic Association)
For people who can not eat eggs
Fish, chicken, soy and other fatty foods rich in proteins
Egg allergies are common in younger children, but usually with age they pass. As with other food allergies, they are the main source are proteins. Reactions to any part of the egg can break from mild to very strong. Eggs provide high quality protein. Fortunately, they are also provided by fish, chicken, soy and other legumes. To replace eggs in biscuits and cakes as an ingredient that connects, softens and provides volume, try to use ground flax seed, banana, tofu, dry plum and substitute egg products (if not containing protein).
For people who can not eat soy
Meat, fish, legumes and other foods substitute for soy
Soy brings its problems: some species of protein in the condensate can cause allergic reactions. To make confusion even bigger, some soy products can cause reactions, some not. Soy oil, for example, does not contain proteins and as such can not trigger allergic symptoms. Soy reaction include hives, asthma, gastrointestinal symptoms, and anaphylactic shock. If you can not drink soy or cow's milk, look for almonds, oats, and rice as potentially milk replacements.
For people who can not eat fish or shellfish
Chicken, flax seed, nuts and other substitutes for fish and shellfish
There is nothing unclear about an allergic reaction to fish or shellfish: it is direct, strong and can even cause anaphylactic shock. Unfortunately, these allergies do not go through years, and reactions can sometimes get worse with each of the following. (People who suffer from this type of allergy may even get sick from inhaling steam during fish preparation.) Reactions occurring 2 to 24 hours after exposure to allergens and the classic symptoms of allergies are: itching, swelling, difficulty breathing, stomach pain or shock.
Seafood is a delicious, less fatty source of protein. Fortunately, most people allergic to fish are not allergic to shellfish, and most people allergic to shellfish are not allergic to fish – and even to some species of shellfish. Fatty fish is also the best food source of omega – 3 fatty acids, powerful anti – inflammatory substances that protect our heart.
For people who can not eat peanuts
Fish, chicken, beans and other substitutes for peanut and nuts
Allergy on peanuts and nuts is not a "cat cough". Most commonly, in life, the most dangerous allergies to children are caused by reactions to nutrient proteins. Even the smallest traces of nuts powder can trigger a reaction in very sensitive people. In some children these allergies with age have disappeared, but most of them are persistent.
One of the theories about why this type of allergy is most common is that children under three years get some form of nuts before the immune system develops enough to be able to withstand them. Although peanut reactions are most common, many peanut allergic people are often allergic to other species of nuts, such as Indian nuts and almonds. Symptoms include itching, dementia, swelling and possible anaphylactic shock. Nuts are an excellent source of protein, healthy monounsaturated and polyunsaturated fats and fiber.
Useful advice

: The walnut is not always a nut. Nutcracker is tree seedlings, and chestnuts are root plants. Both foods are safe.
Allergies and food intolerance: wheat, gluten and dairy products- here.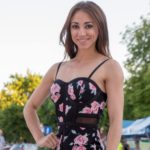 Author: Ema Brajdić, IFBB Bikini