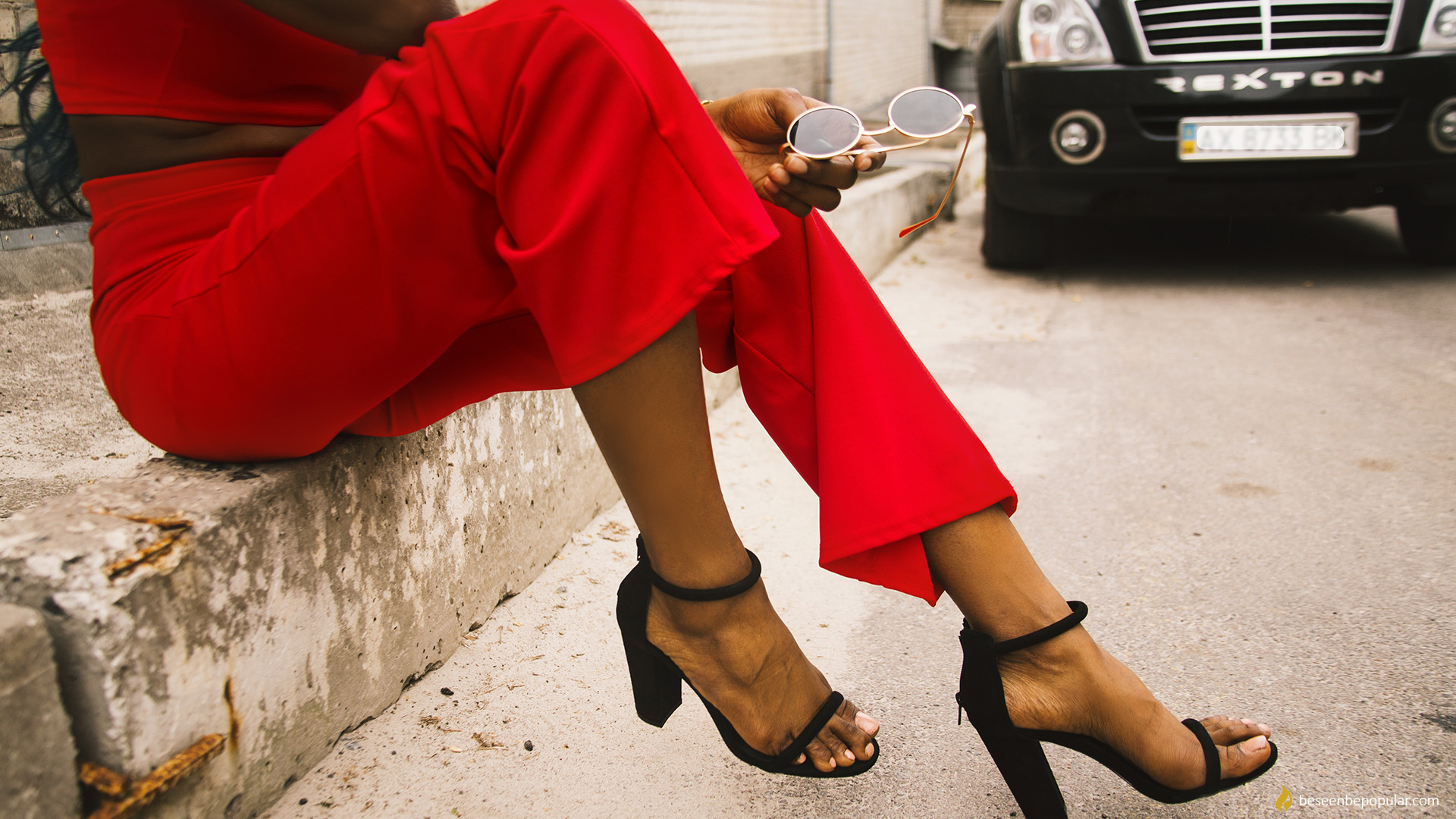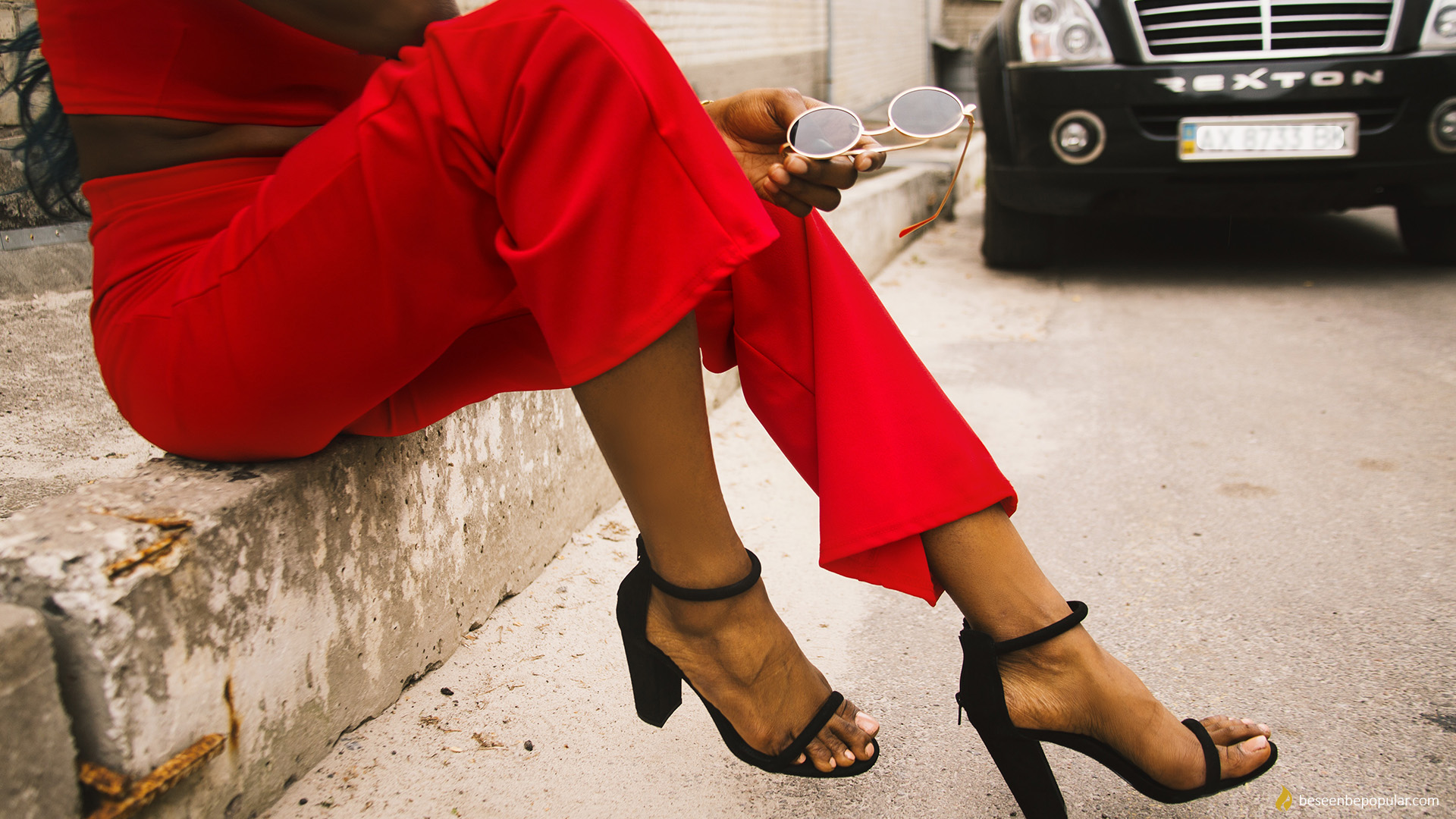 Cute Valentine's Day Outfits
The end of January is followed by preparations for Valentine's Day. Girls and women with partners will surely love to spend the day on a romantic dinner, at a movie theater, on a dance flor or in a walk. Whatever you have decided, one is obligatory, and that is to celebrate love.
Surely there are those who are not interesting in celebrating Valentine's Day but let this not prevent you from looking great, if not for anyone else then for yourself.
Red color is a symbol of love and precisely on this occasion we bring the most beautiful combinations for romantic Valentine's Day.
Cute Valentine's Day Outfits
Swaying skirts are ideal for romantic girls. 'Midi' skirts because of their versatility and feminine feeling during wearing are more popular than ever. You can find such vintage skirts in Second Hand Shops and save your money. Combine them in a variety of ways, and our proposal is high heels and a one-color shirt.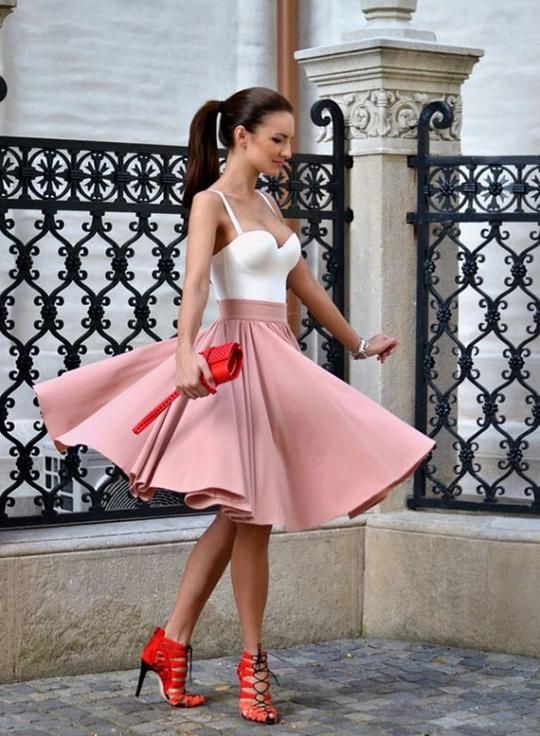 Ballerina skirt from tulle can be really cute and interesting but it all depends on how you combine it. These skirts can be worn with plain monochrome shirts, jeans, shirts … Til is a perfect vintage material, and our advice is not to overdo it but to make this look unique with details.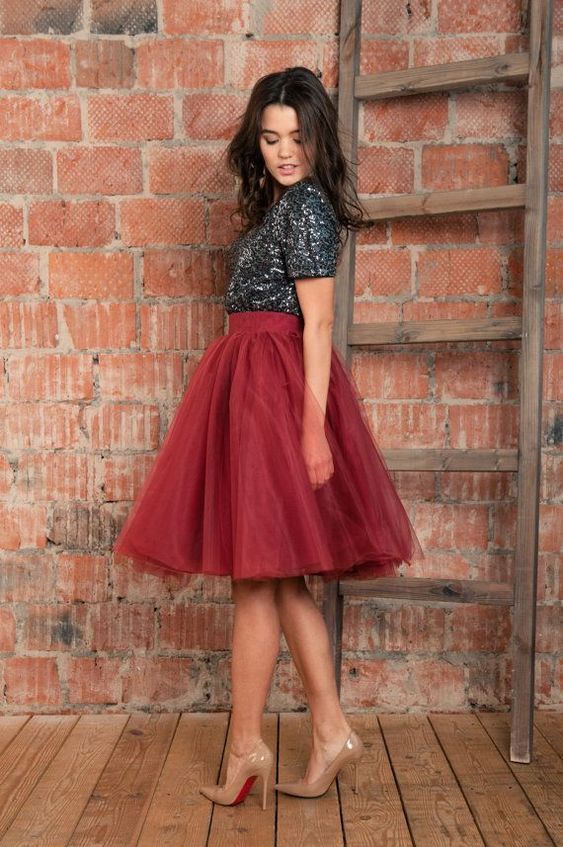 Big fashion names suggest lace as a fashion detail. We propose a lace shirt with sweet ringing sleeves. This combination is ideal for date at day. Lace puts a dose of romance into each styling and also brings a touch of freshness, and that's what you want to achieve with your combination.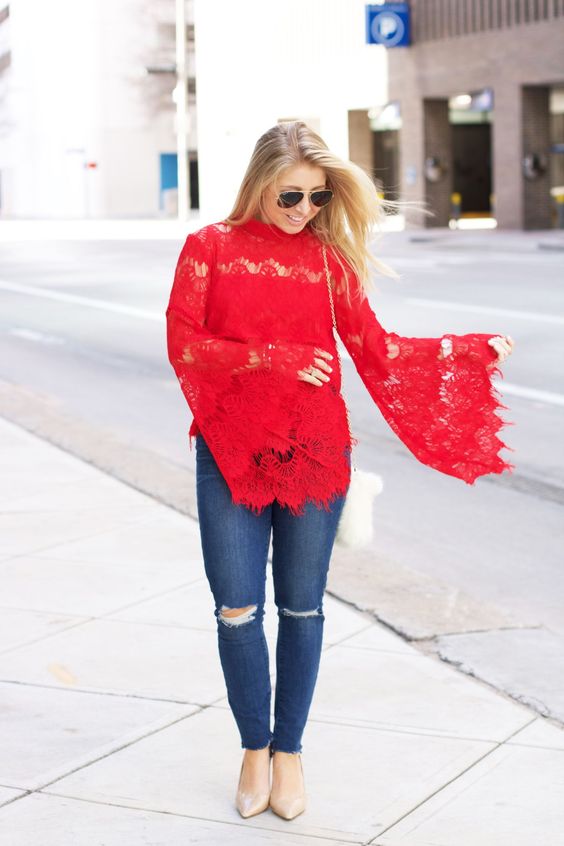 You can find the red coat hanged in almost every closet. Combine's easily, and with its intensity it raises almost every combination. Whether you choose a design coat or a one-on-one coat, you need to know what kind of model you are looking for. Our combination proposal is a white shirt, jeans and a red coat. You will look gorgeous. Do you believe us?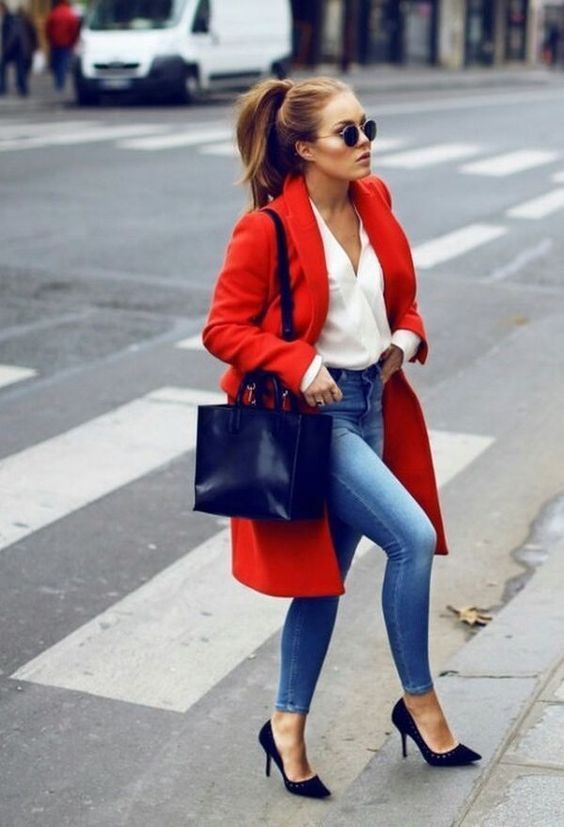 Along with a little black dress, the trend became a red dress. Whether you choose short or long, you will feel feminine, and you will certainly not go unnoticed. Still, the red color of energy, passion, and love raises you and makes your face more open.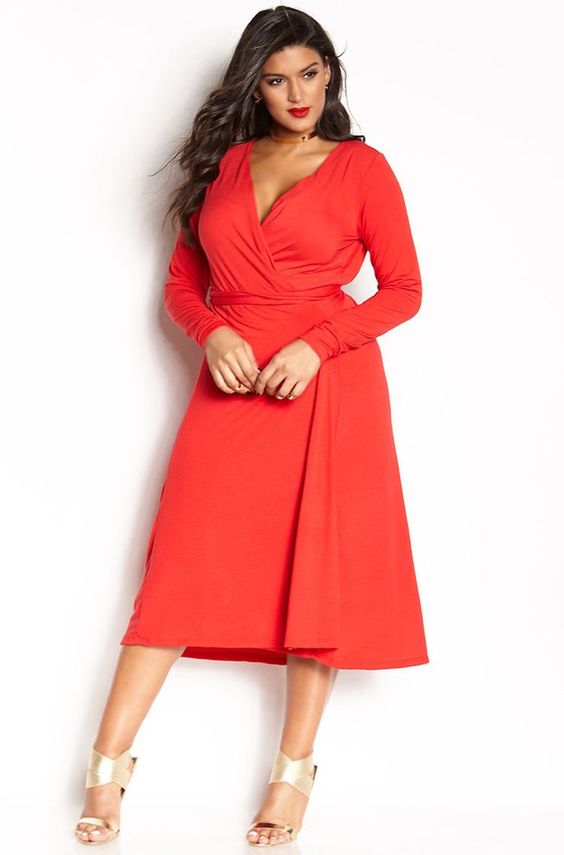 What style did you like most? Do you already have plans for Valentine's Day?
Whatever you choose to spend this day we want you have a great time.
What to buy for Valentine's day? Read here.