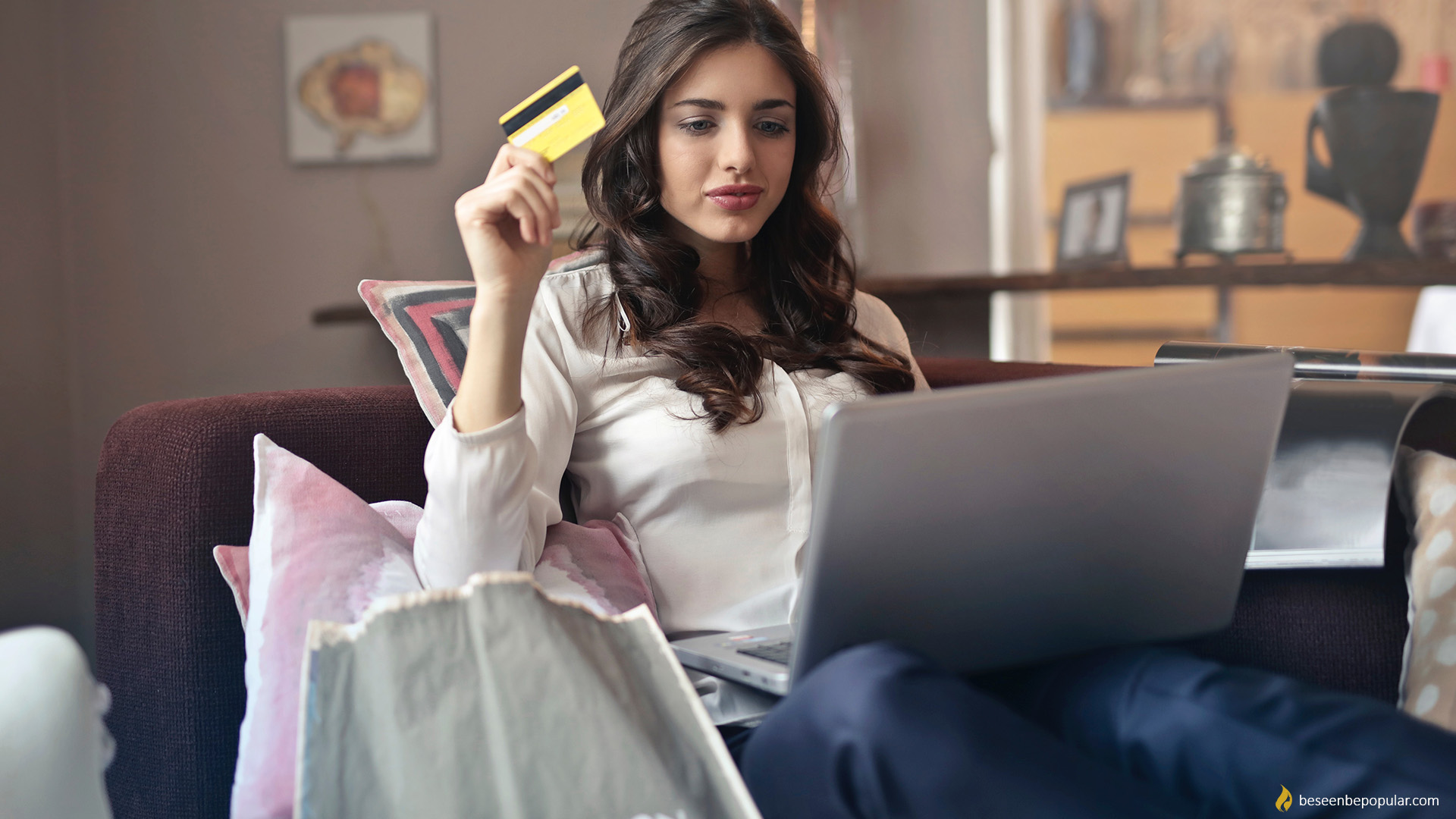 From now on we can buy Reserved clothes online
Reserved is a Polish brand that came to Croatia five years ago. Known for their clothes, they immediately won the citizens on the store locations, and beyond. Currently Reserved is located in Zagreb, Zaprešić, Split, Rijeka, Zadar and Pula. Except for shopping at the shops, they did not offer an online purchase, but it soon changes.
All online shopping lovers will now be able to buy your favorite Reserved clothes from the armchair in the comfort of your home.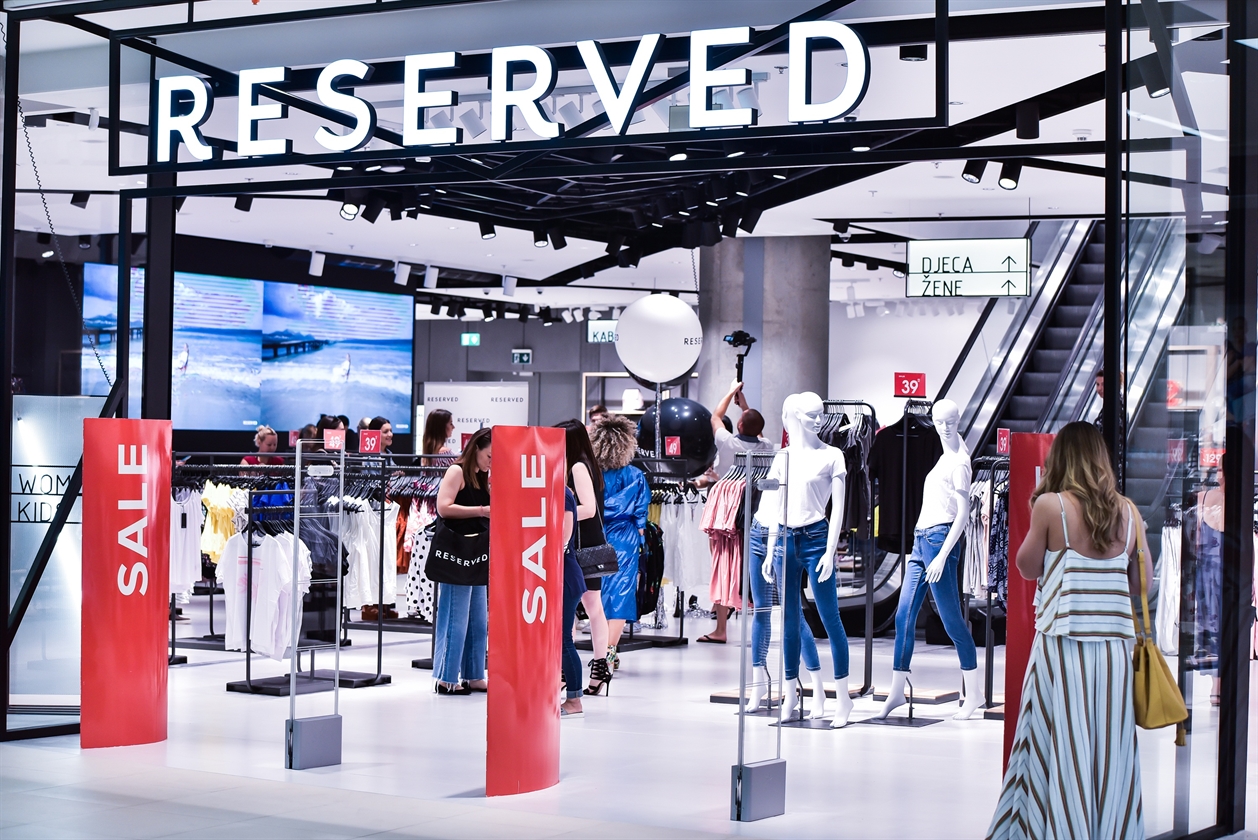 At the moment, we do not know the exact date of opening a web store for Croatia but we believe that this will soon change. Reserved on its site already offers a 20% discount on the first purchase, and just sign up for their newsletter to keep up with the news, and those who sign up will find out first when the online store will be opened.
While you are waiting for the first online shopping at the new Reserved web shop, have fun reading Be Popular in popular fashion articles – here.