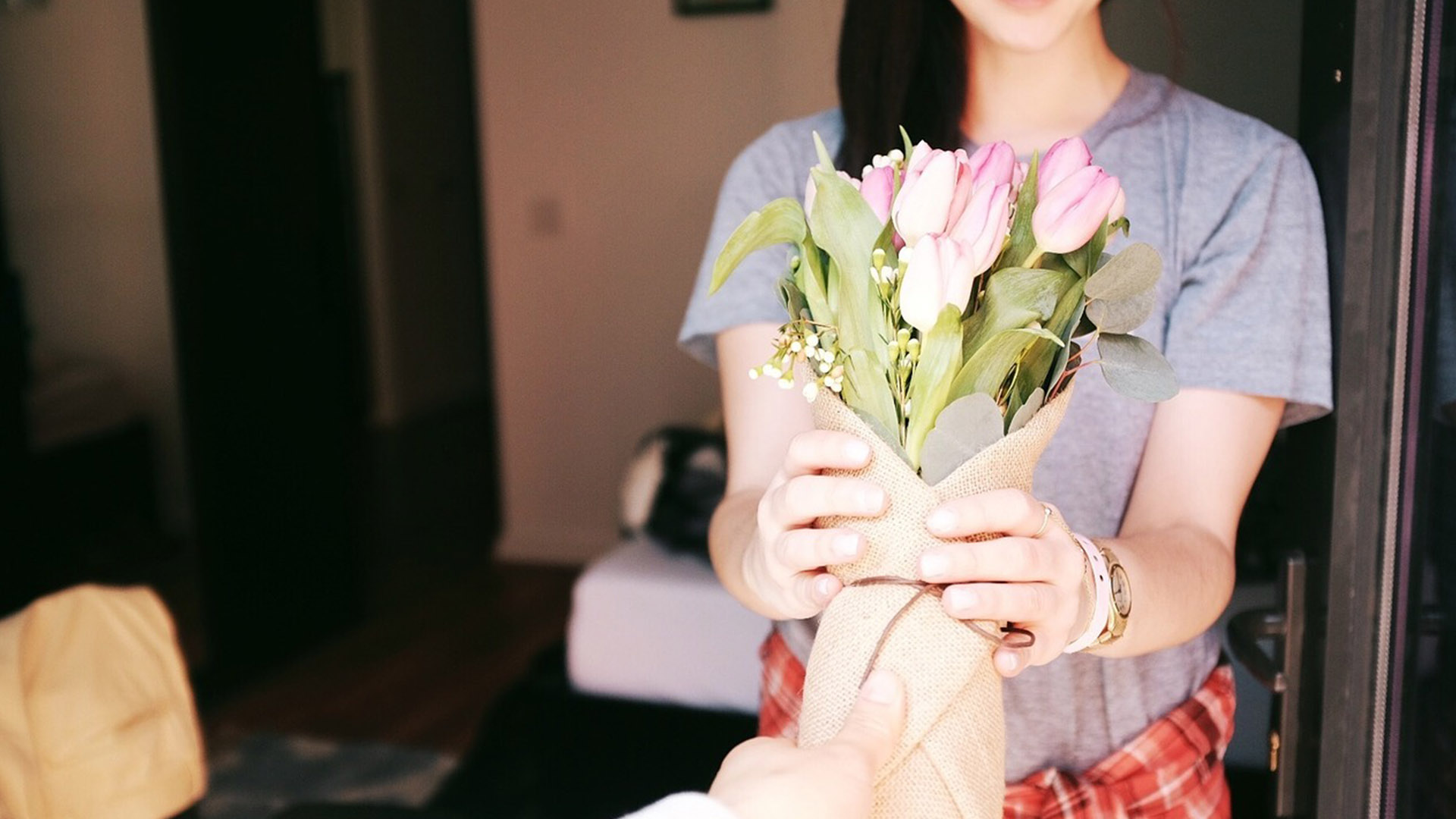 What to buy for Valentine's day? Top 5 gifts for him and her
Valentine's day is coming soon. Have you already selected a gift for your better half? If you have no idea what to buy for Valentine's day, here are top 5 gifts for him and her
Valentine's day
Valentine's day is certainly one of the most beautiful days of the year, no matter if you are single or in a relationship. Legend says that st. Valentine was a priest that didn't obey the orders from his bishop, who said that men who were in the army, should not be wed on the February 14th. Valentine was arrested and closed in a dungeon and people decided to celebrate that day as a st. Valentine's day.
Even tough some of you know what to buy for your loved one, for those of you who don't here are top 5 gifts that will make your loved one happy. So let's begin…
LOVE LETTER
To write someone a love letter is certainly something special for those who will receive it. Beside taking the time to write it, you can tell your loved one everything you feel, and that person will surely love to read it. If you pack your letter in a special made envelope that you created, your other half will definitely be surprised. Love letter can also be a part of a gift, paired with a bouquet of flowers or some other gift you already bought.
SURPRISE PACKAGE
Your surprise package can contain a lot of things, starting with his or hers favorite perfume, decorative cosmetics, chocolate and so on. We recommend to make a small box in which you can put little notes with, for example, 10 reasons why you love them. Imagine only the surprise on their faces when they read each and every one of those notes that says why they are the one for you.
PHOTO ALBUM
You have a lot of photos and memories together? Use them and make a photo album that you will fill with your favorite photos, movie tickets or something else that will remind you on your memories together and make you both smile. You can put this album in a package or combine it with a love letter. Only your imagination is the limit.
SPEND THE DAY TOGETHER
In this fast life where time is the key, why not make your time your Valentine's day gift? Time that you give to another person means you are giving them a part of your life that you will never get back. To give someone the gift of time means to step away from everyday life and to spend a romantic day watching movies, listening to songs or relaxing with the candles. Him or her will be very grateful for this time you spend together.
ROSES, MOVIES, CHOCOLATE…
There is no Valentine's day without roses, chocolate or going to the movies? Step away from reality and go into the romantic world of the past when going out to the movies had a whole different dimension than the one today. Give your loved one his or her favorite chocolate packed in a personalized package. You can continue this list of ideas, and once again, your imagination is the limit.
For more similar topics, click here.