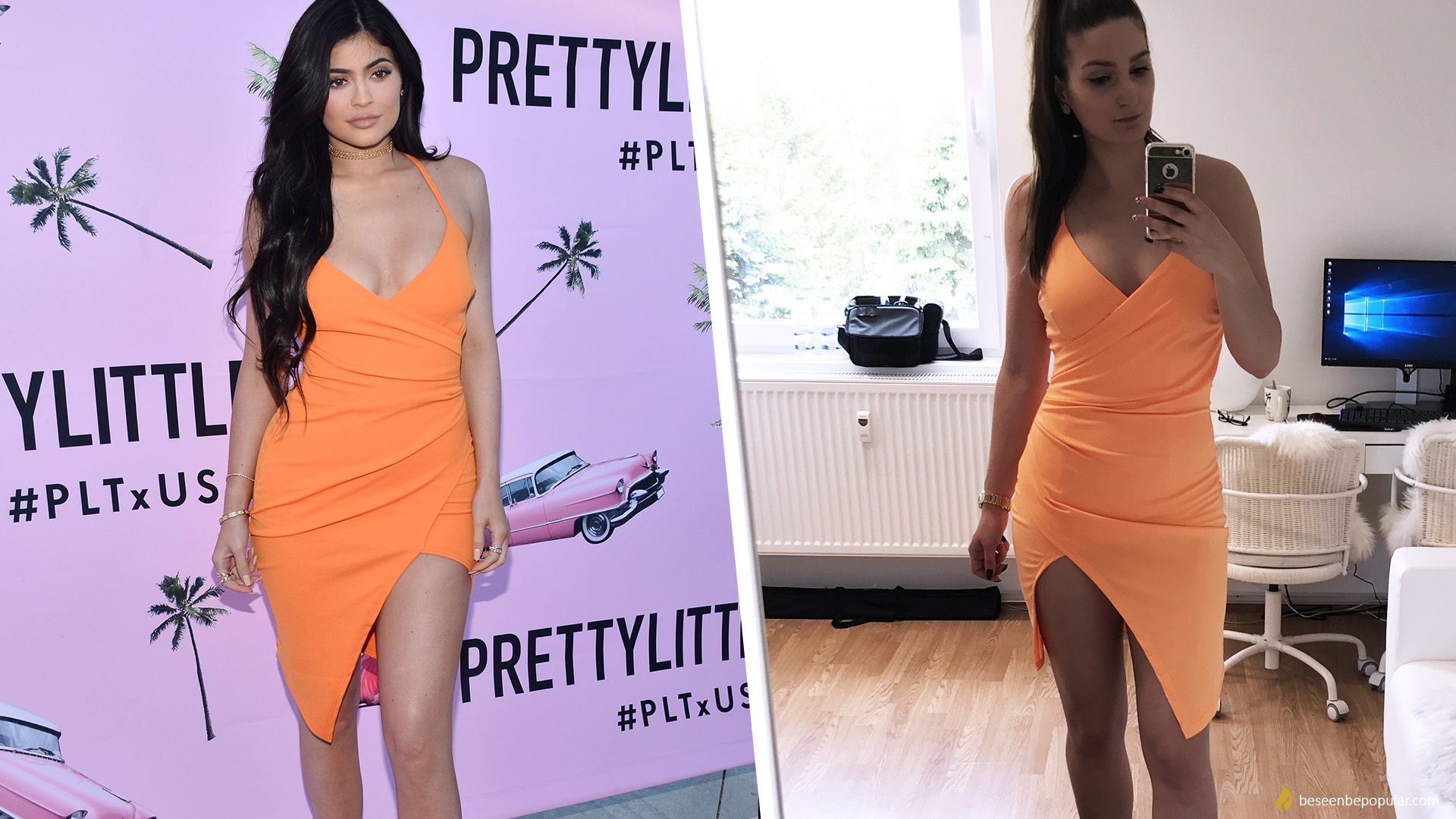 Little orange dress – how to wear it?
A little orange dress is a must have for this season. There is a reason why the orange took the black from the throne, and the best example for that is Kylie Jenner, a fashion icon which shined in her little orange dress. Don't you all just want to get one for yourself?

Summer is just around the corner and I'm sure that we have all switched our winter pieces with the cute, little ones that we loved last season. Handful of colors and materials took over our wardrobes and  is peacefully waiting for the first ray of sunshine to open up the season.
Just in time, I chose this beautiful orange dress and coincidentally I saw it on a teen fashion icon, Kylie Jenner. You know that thing when everything the Kardashians and Jenners put on themselves, in a matter of seconds that piece is a trend and you can see it on everybody that are fashion forward. I don't really follow that much what these young ladies wear, but there is one thing I have to agree with, and that is – they do have a great taste.
For short dresses like this one all you need is a little bit of courage and a good pair of shoes. This dress is not only a clothing piece, but with her design, wrinkles and asymmetrical lines it is created to be a fashion accessory. That is why this dress is supposed to be the center of the attention.
Here are a few tips how to wear a little orange dress:
As an evening dress – this dress is ideal for a casual night out in a restaurant by the beach or for an evening drink in an open bar. In that case, you can combine it with a brown tones sandals, and a simple necklace.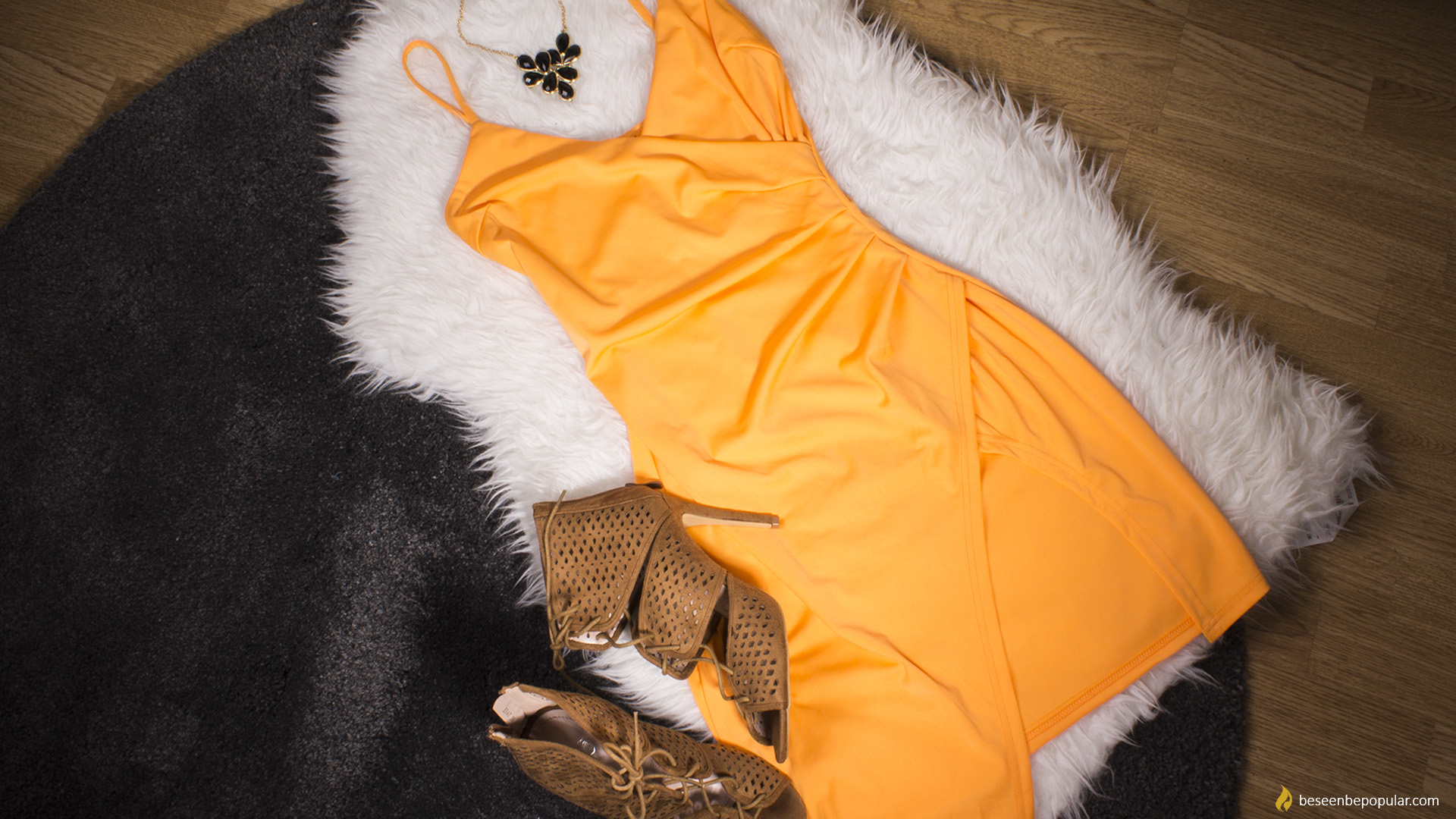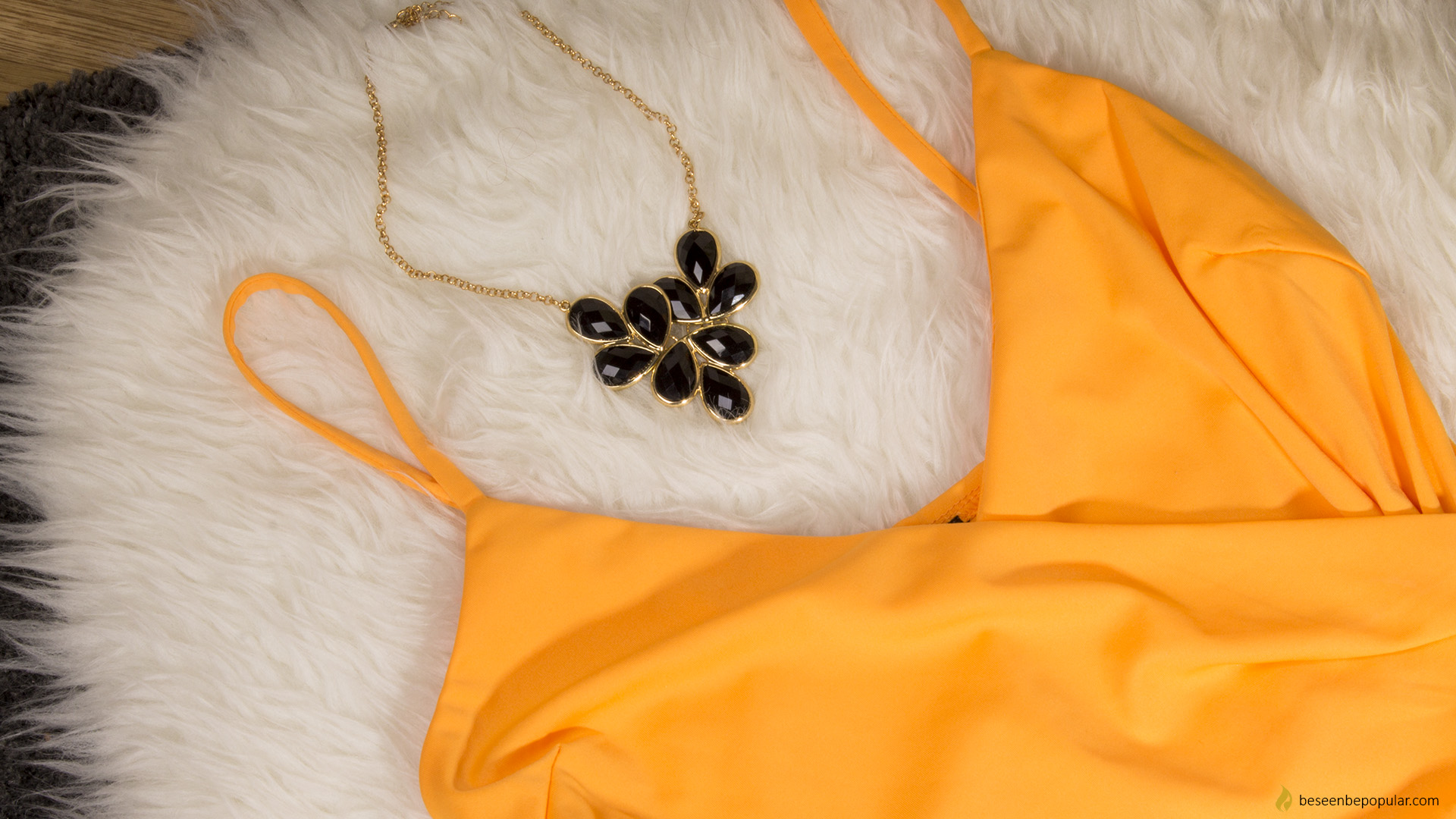 For a walk around the town – if you think that you would like to wear this dress as a daytime dress for doing everyday activities, then combine it with flats and a choker. Flats are comfortable enough and they give an impression that you are comfortable in your skin and that you are ready for all the adventures that come up your way.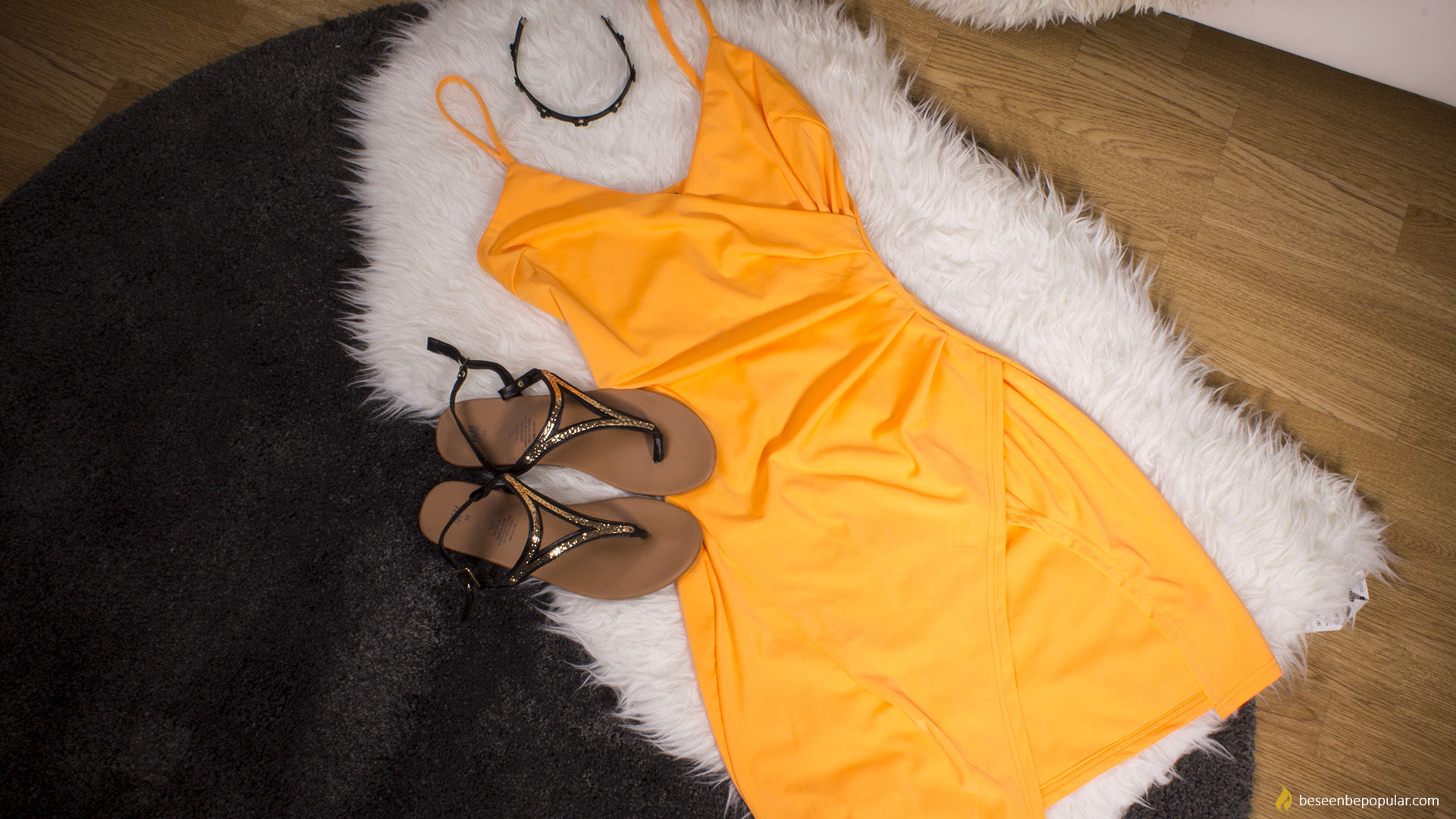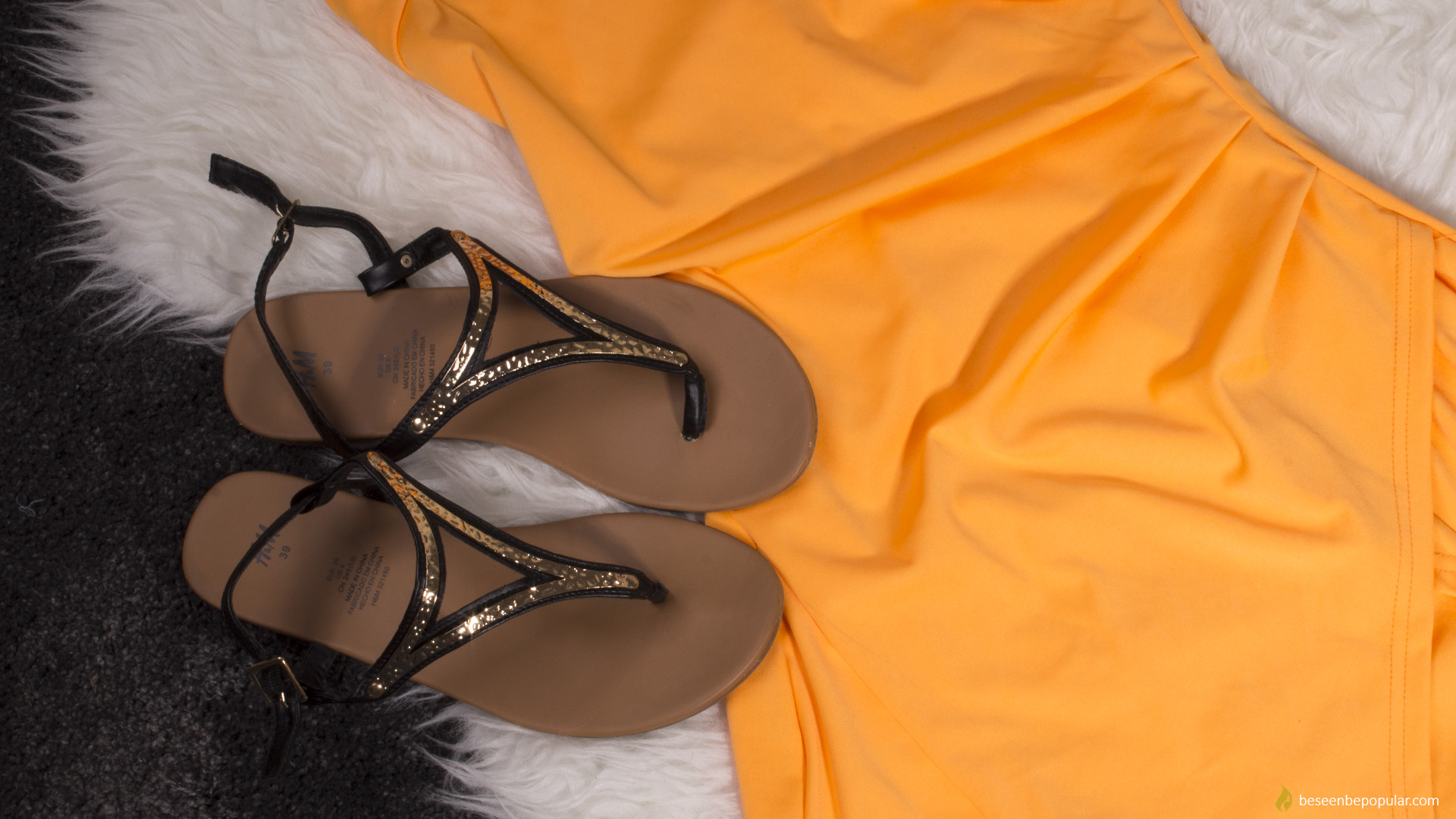 As a party dress – you like to dance and discover new places to go out? This dress with a good pair of pumps, that are comfortable and trendy is a win. With this outfit, all you need is a nice watch that will give it more elegant appearance and a simple, thin bomber jacket that will keep the rebel in you and also keep you warm in late night hours.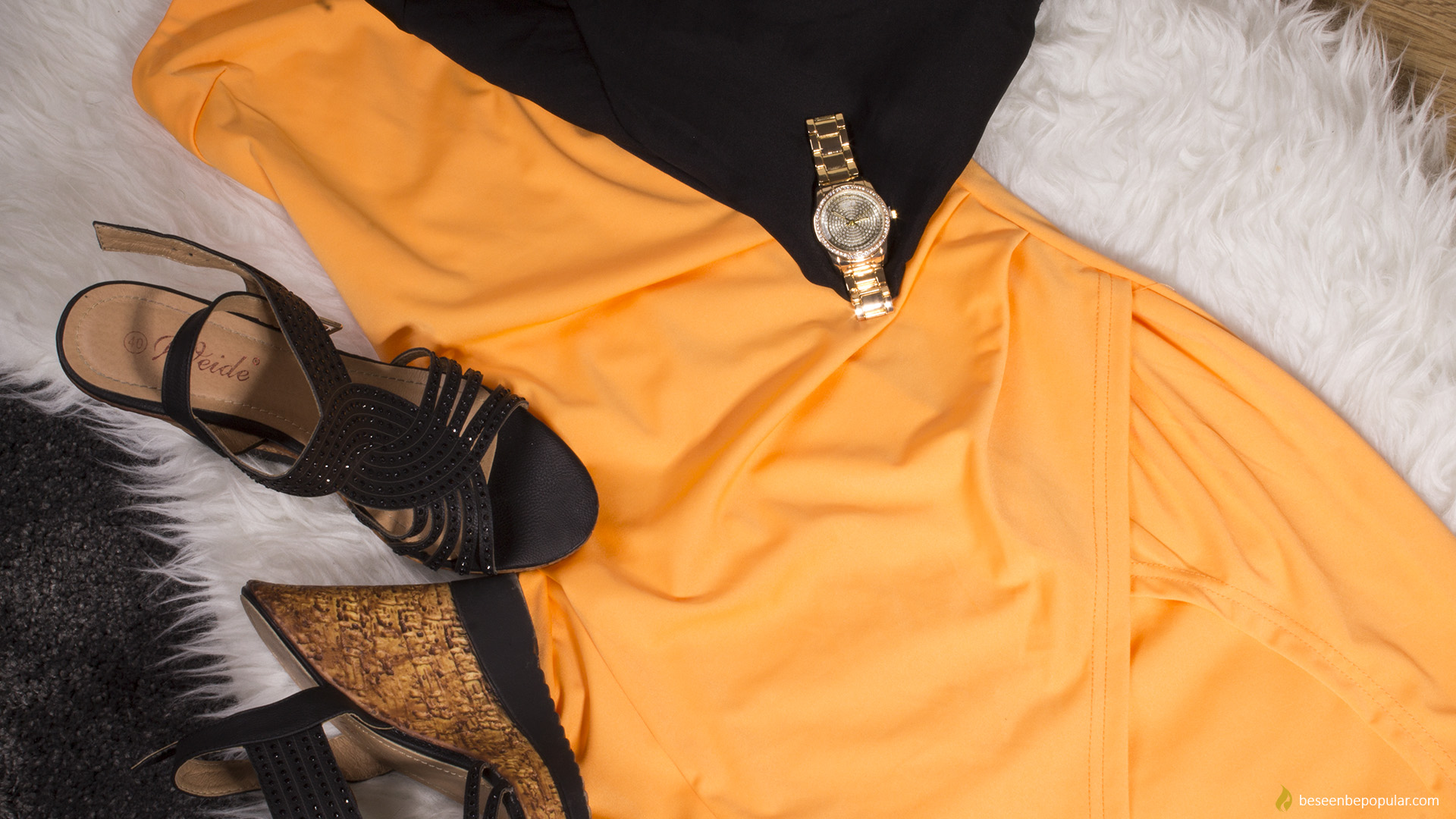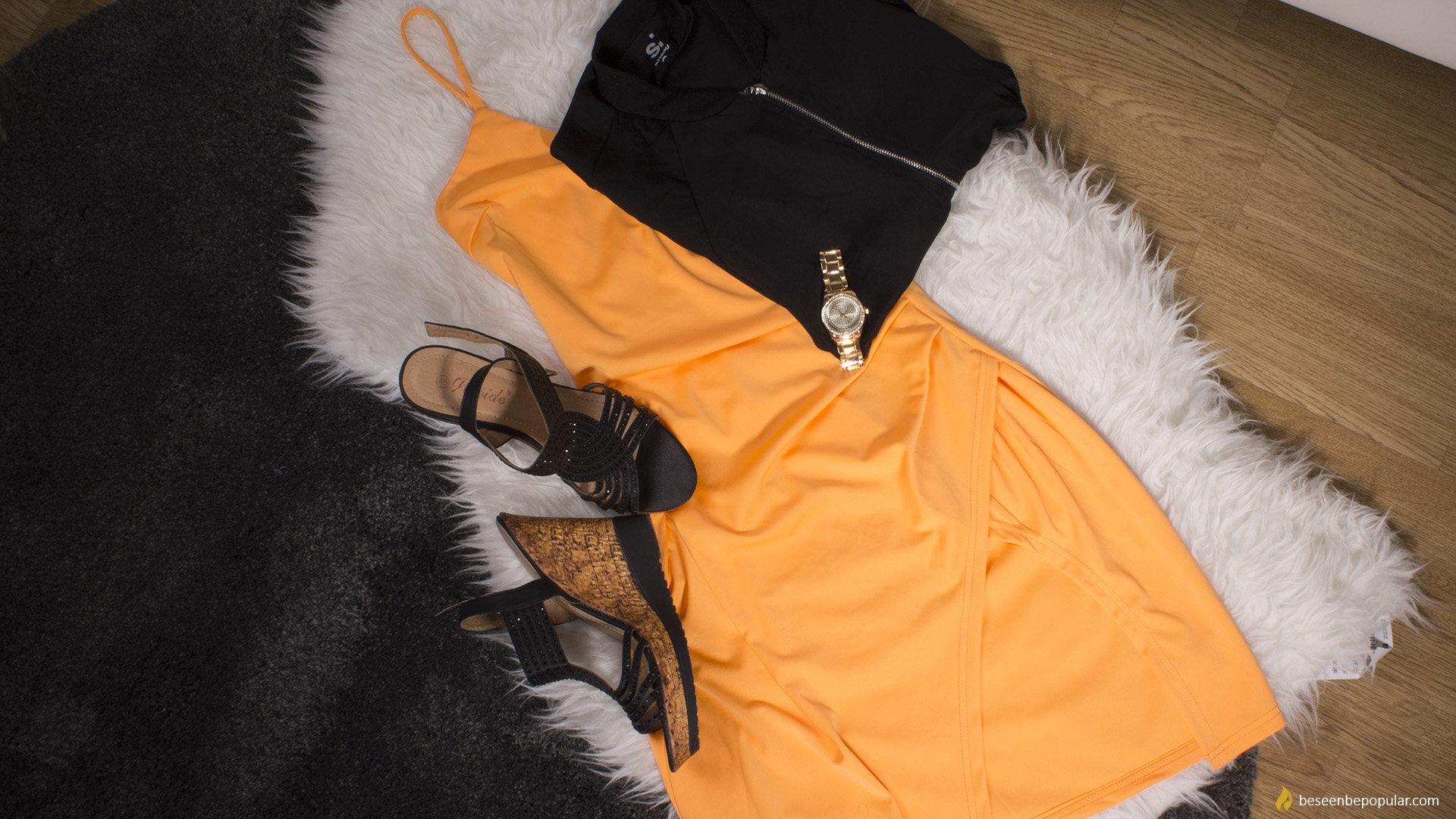 Those were some of the ways how to combine an orange dress for everyday activities. As you surely already know, you can't go wrong with a piece like this. Rule with your style because "Orange is the new black."
This perfect Kylie Jenner dress copy you can find on Rosegal page or just click HERE.