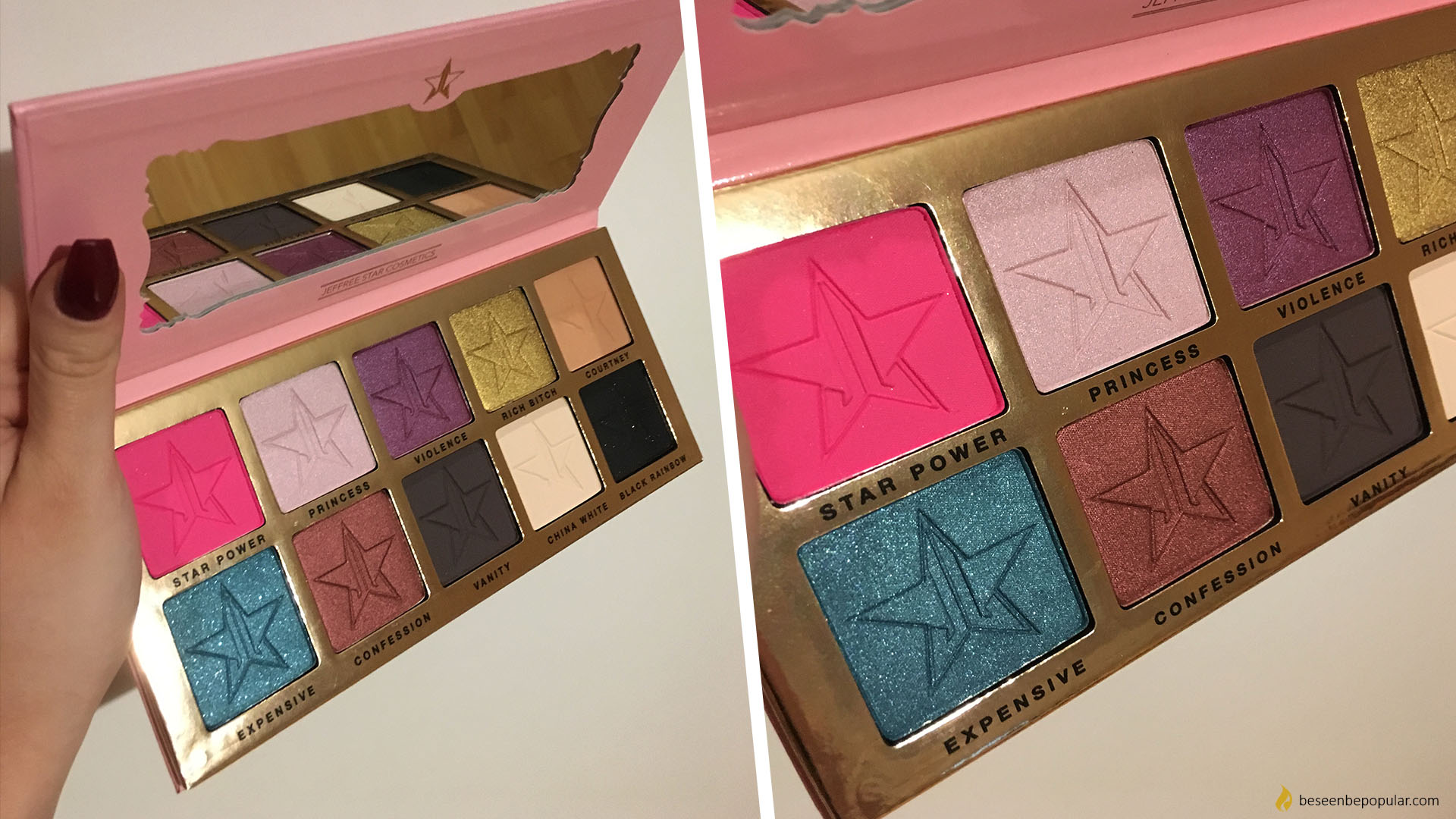 Jeffree Star "Beauty Killer" palette – worth the hype?
If you follow our page and our other social medias, especially instagram and youtube, you probably know that a few months ago I purchased this palette from the controversal Jeffree Star, who I love and appreciate as a makeup artist. I took some time to test this palette so I could share with you my thoughts, since this is a bit more expensive palette, and I wanted to this review before his new palette comes out (which I'm dying to see). So let's get stared!
Jeffree Star Beauty Killer palette
I bought my palette on beautybay site, since this site is a distributer for Jeffree Star Cosmetics in Europe and it's also a site I trust. This palette is pretty expensive and it's 45 euros on this site, but the good news is that shipping is free. And for that price you get 10 eyeshadows.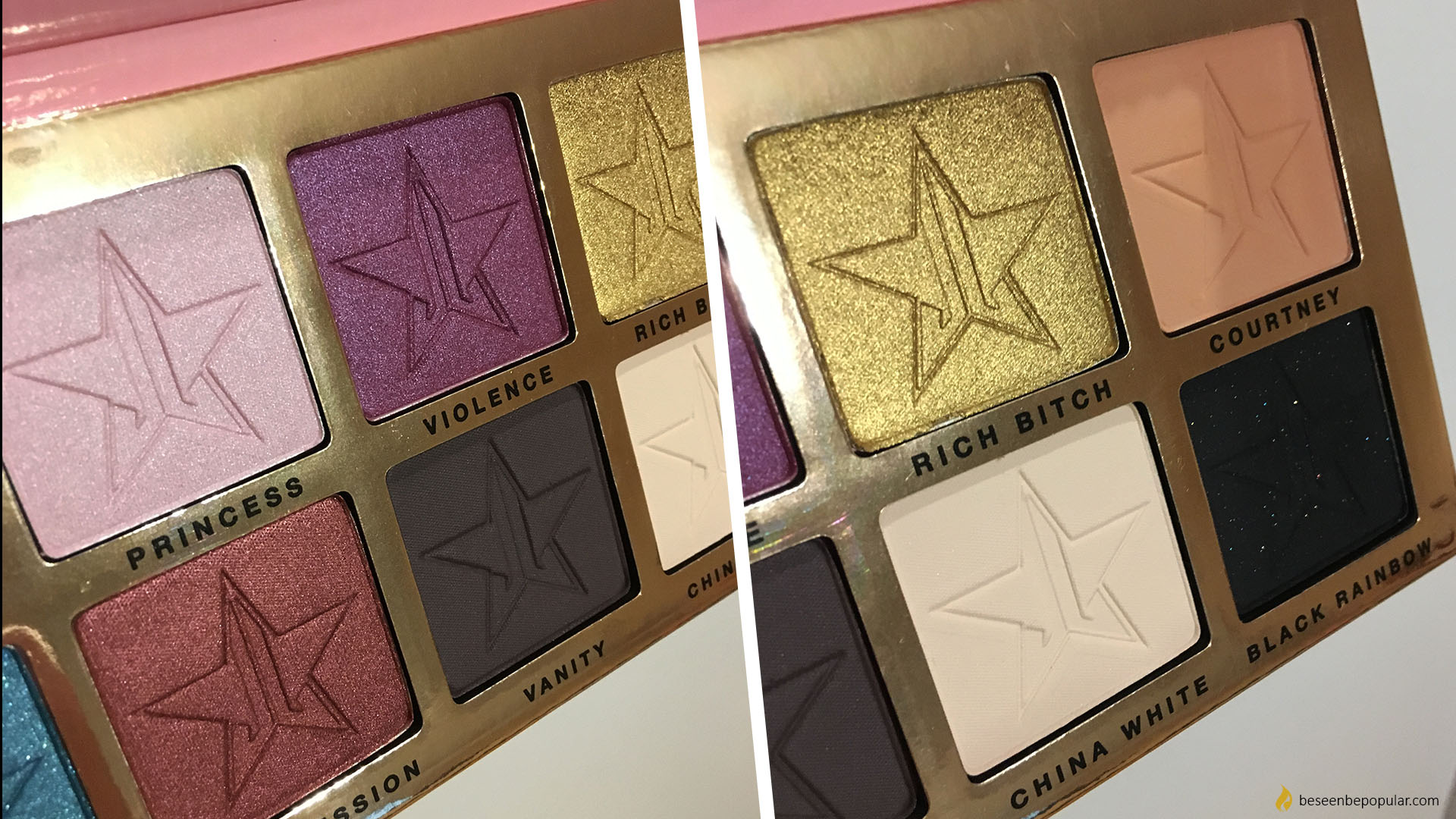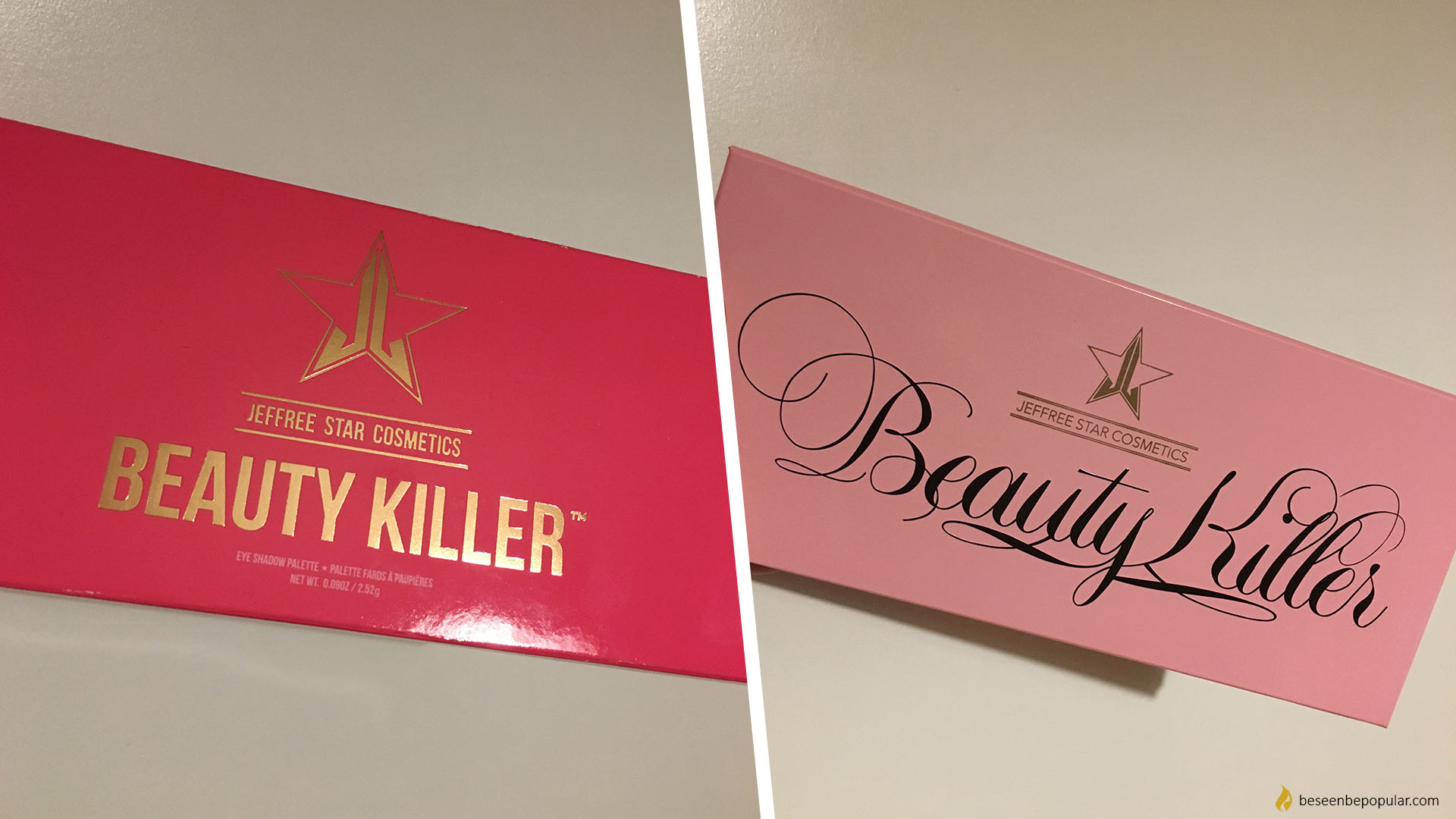 The colors in this palette are so versatile and they are not regular colors wich I liked the most, because I don't want to give a lot of money for a palette full of browns that I can get literaly anywhere. This colors allow you to be more creative and they allow you to do a full simple look or something completely edgy. Another big thumbs up is that this palette is extra large and you get a lot of product, although you can't really see it on the pictures. And this palette is also vegan and cruelty free.
There are 3 types of formulas in this palette:
1. Matt shades (Star power, Courtney, Vanity, China white)

2. Frosty shades (Princess, Violence, Confession)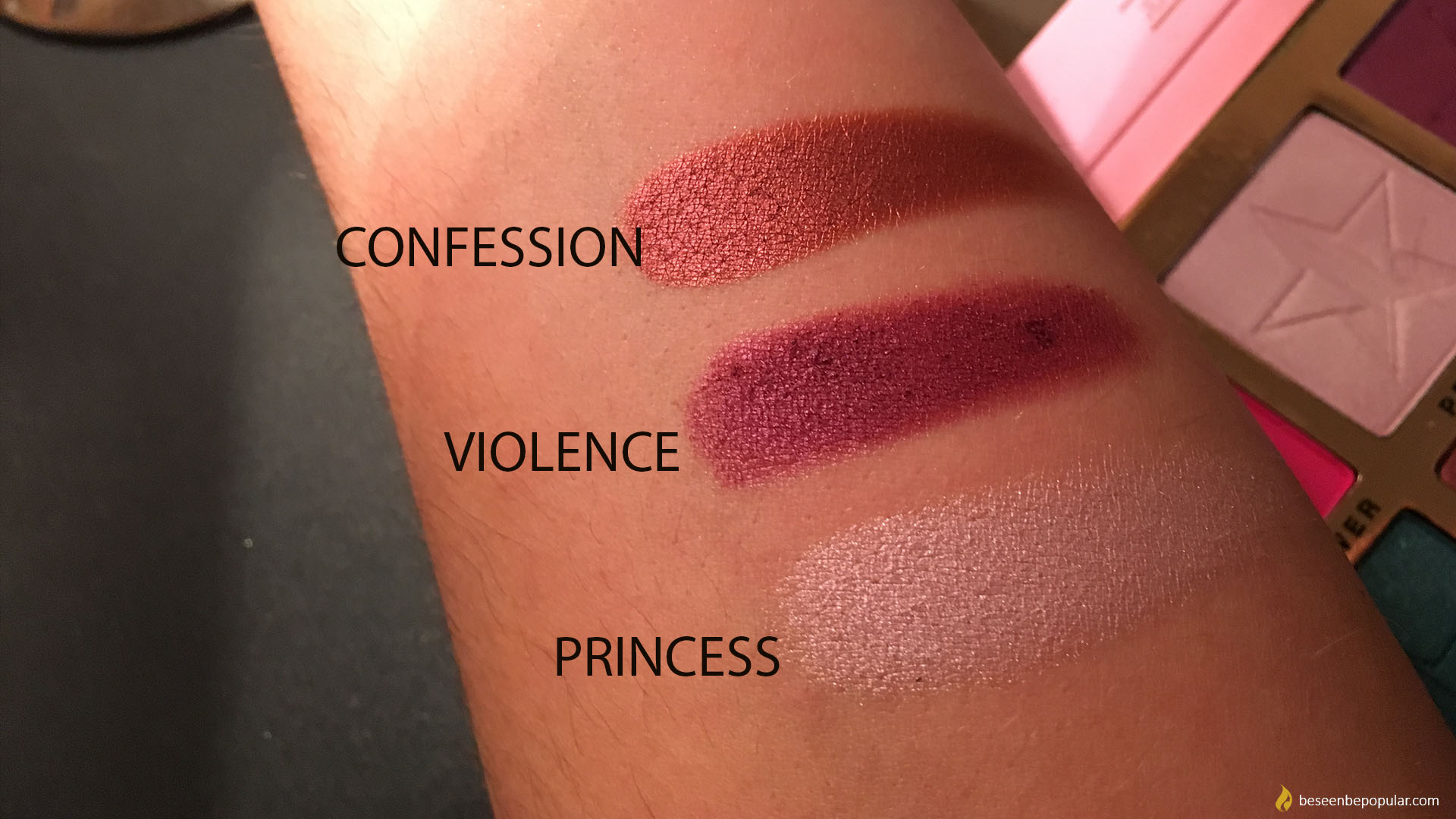 3. Glitter shades (Expensive, Rich bitch, Black rainbow)
About the shades
All the shades are so gorgeous and buttery, they also have an amazing pigmentation. Mat shades are so bendable, and the shade Courtney is the most beautiful transition shade. Frosty shades also have a screaming pigmentation, and the shade Princess is a beautiful highlight shade, although I love to wear it all over the lid. Glitter shades are out of this world, and you can also intensify them with fix+, and you will an wow factor, especially with the shade Expensive, which is so unique.
My oppinion
I have to be honest and tell you that I didn't expect that this palette is going to disappoint me and I knew that I won't regret this purchase, because if you follow Jeffree like I do, you know how critical he is about makeup products and also what perfectionist he is. So, if you thought about buying this palette, but you weren't sure about that decision, I honestly tell you to do it because this type of quality is worth every penny.
If you have any questions regarding to the palette that I forgot to mention, please comment bellow. For more similar topics click here.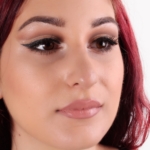 autor: Maja Mutavdžija, Makeup artistry by Maja, BSBP