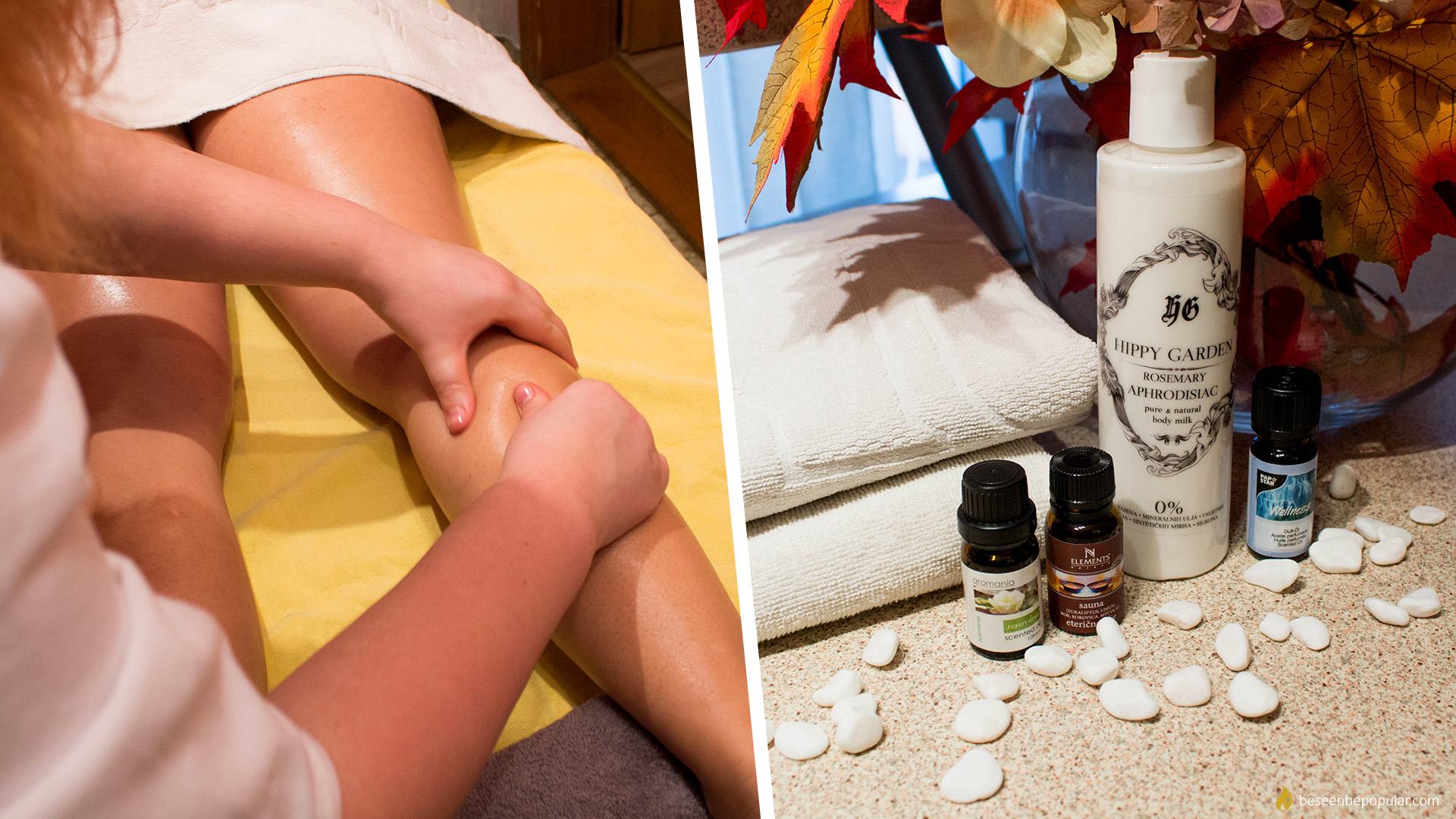 What is travel masseuse?
Stress of everyday life caused by a lot of work, studying, and a little time can affect each one of us. The main question is: "Do I have time for myself?"
In the morning we get up, we put on mascara and foundation, we dress our finest and most comfortable clothes and move on with our obligations. And so on everyday, weekend is here to take break, but are we using it really for that?
My suggestion for relaxation and blending with your mind is relaxing massage.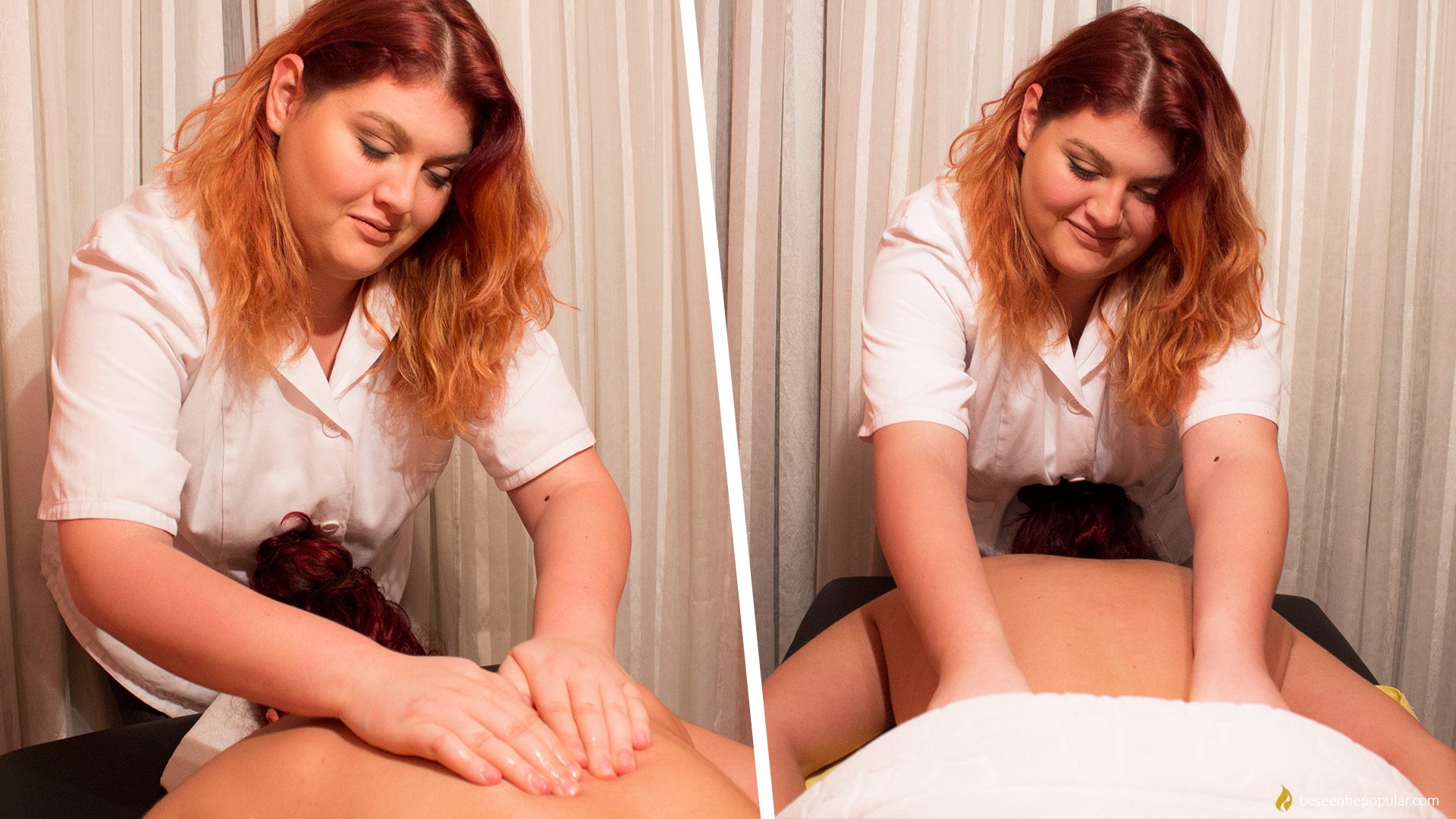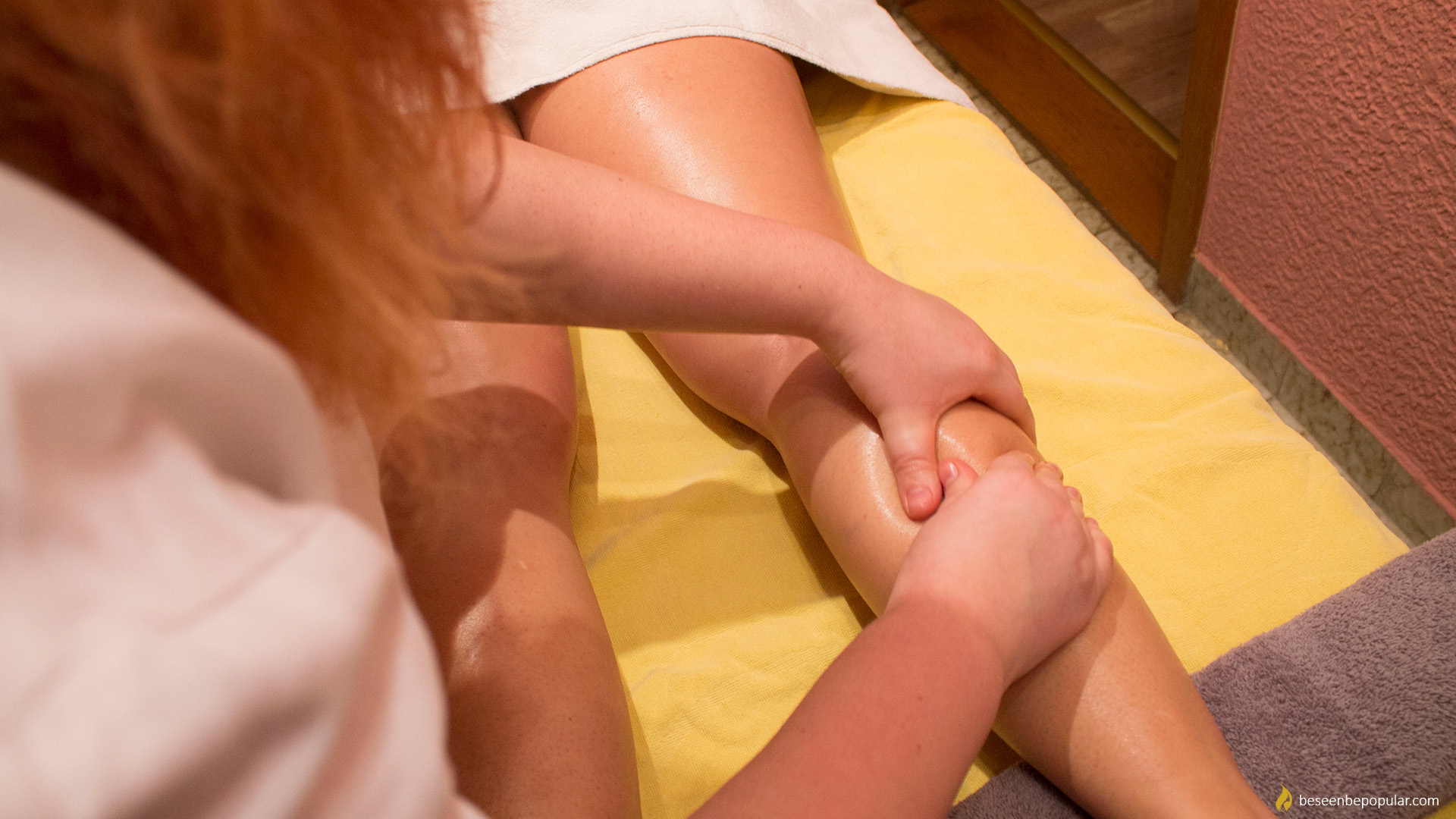 Relaxing massage is intended exclusively to fight the stress and it is extremely gentle type of massage. This type of massage brings you to a state of relaxation and regeneration and it's goal is to establish a proper balance and flow of energy in the body.
The masseuse from Osijek, Lidija Bižić is a travel masseuse and all her energy, will and her magic hands she brings to you at your home. The main instruments with which Lidija works are aromatic candles, essential oils or sticks, quiet relaxing music, gentle light, massage oil and her hands. You just have to leave the worries behind, relax and enjoy a massage.  Your body will thank you after you give him a relaxing pleasure.
How do you relax? Do you have time for yourself?
Also read about 7 morning habits to change your life.