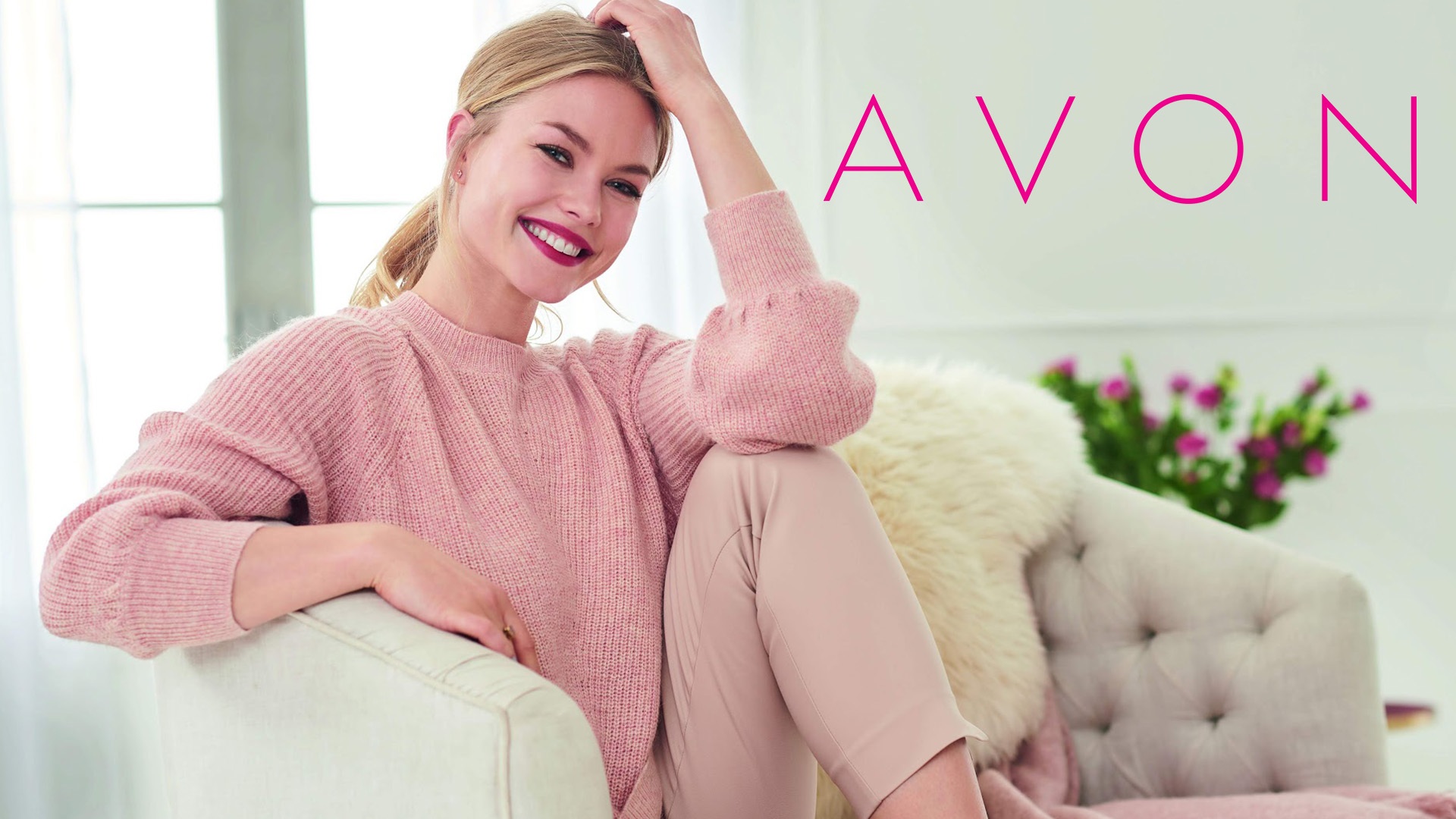 New Avon True Delicate Matte lipsticks
If you are like us Avon Perfectly Matte lipsticks fans, we have good news for you. Avon has launched a new collection of matte lipsticks, which is categorized as a softer half of Perfectly Matte Lipsticks and they are Avon True Delicate Matte lipstick.
Avon True Delicate Matte
Enriched with light-reflecting pigments, Avon's new Lipstick Collection emphasizes your natural contour shape giving a hint of shine while at the same time generating a rich creamy mat structure.
Shades
This collection brings you 8 new, unique shades that you can see below. The price of lipsticks in the Avon catalog is 32,90 hrk.
Formula
Thanks to the unique SoftGlow formula developed by Avon's award-winning team of scientists, each of the 8 beautiful velvety shades brings a perfect balance of rich matte color and reflective pigments that capture and spread light to keep the focus on the lips. This formula allows this particular gentle feeling of matte texture and delivers flawlessly full velvety lips. From neutral to pink tones to mildew and color of cherries and wines, Avon True Delicate Matte shades provide ease of application without feeling heavy and without drying with the smoothness of the movement and perfect application of the amount of paint on the lips.
For more similar topics, click here.