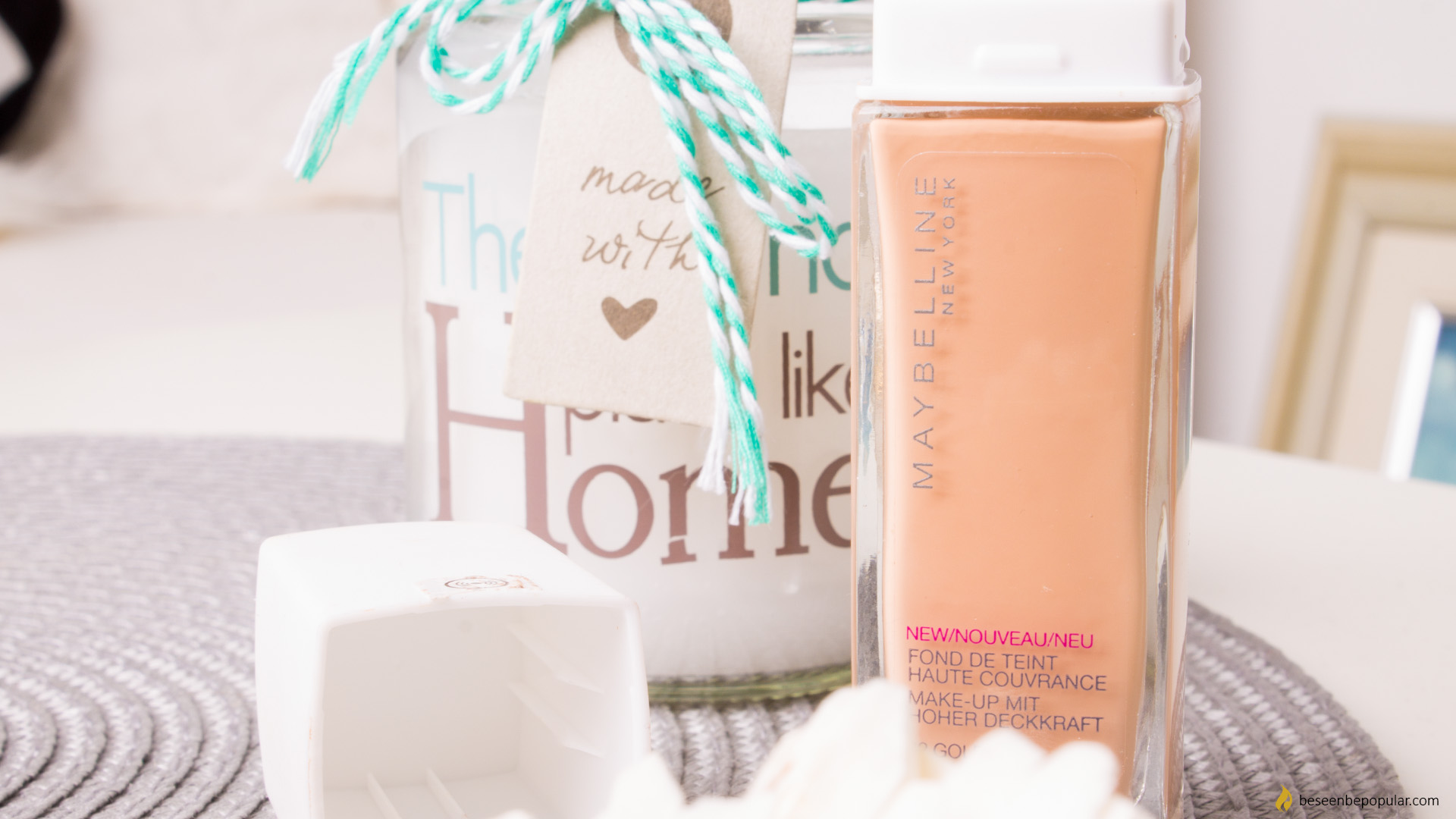 Maybelline New York Super Stay foundation
In the DM shops recently came a new Maybelline foundation – Super Stay 24H. The foundation has a full coverage and gentle texture. Its density is perfect and it smudges very easily. To apply foundation I usually use a sponge and I must admit It does not always match every foundation I choose. The foundation has passed the test already after its first application. It is easy to apply it with a sponge, sponge does not absorb the foundation, foundation does not creases around the eyes and T zone and It stays all day on the face.
The shade  I've chose is 32 golden because my body's skin is darker then my face and I have blue undereyes, my face is very pale so I did not wanted to be even paler in my face like I am. The price of powder is acceptable, only 64 kuna (10$) for 30 ml of foundation.
The packaging is glassy and the cover is plastic. The foundation has a pump for easier application, which means you do not have to mess up your hands when applying.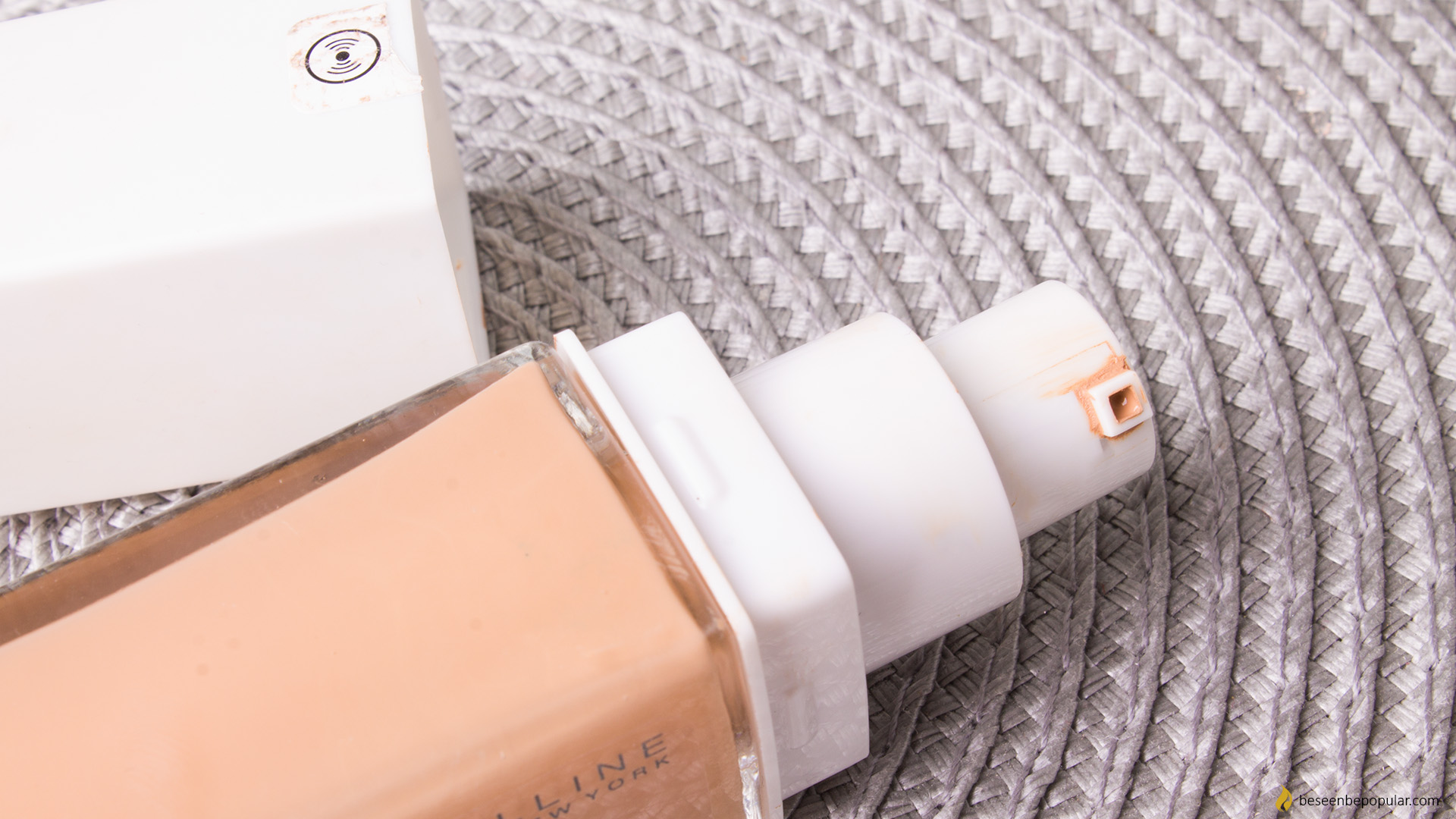 Maybelline Super Stay is brilliantly mixed with the Catrice Concealer as well as with the translusent powder. It's not hard on the skin and it's easy to get rid of with makeup creams.
Since my skin is very dry and difficult to find a matching powder, the Maybelline Super Stay formula is ideal to me. For primer under the foundation I used only Active Plus face cream.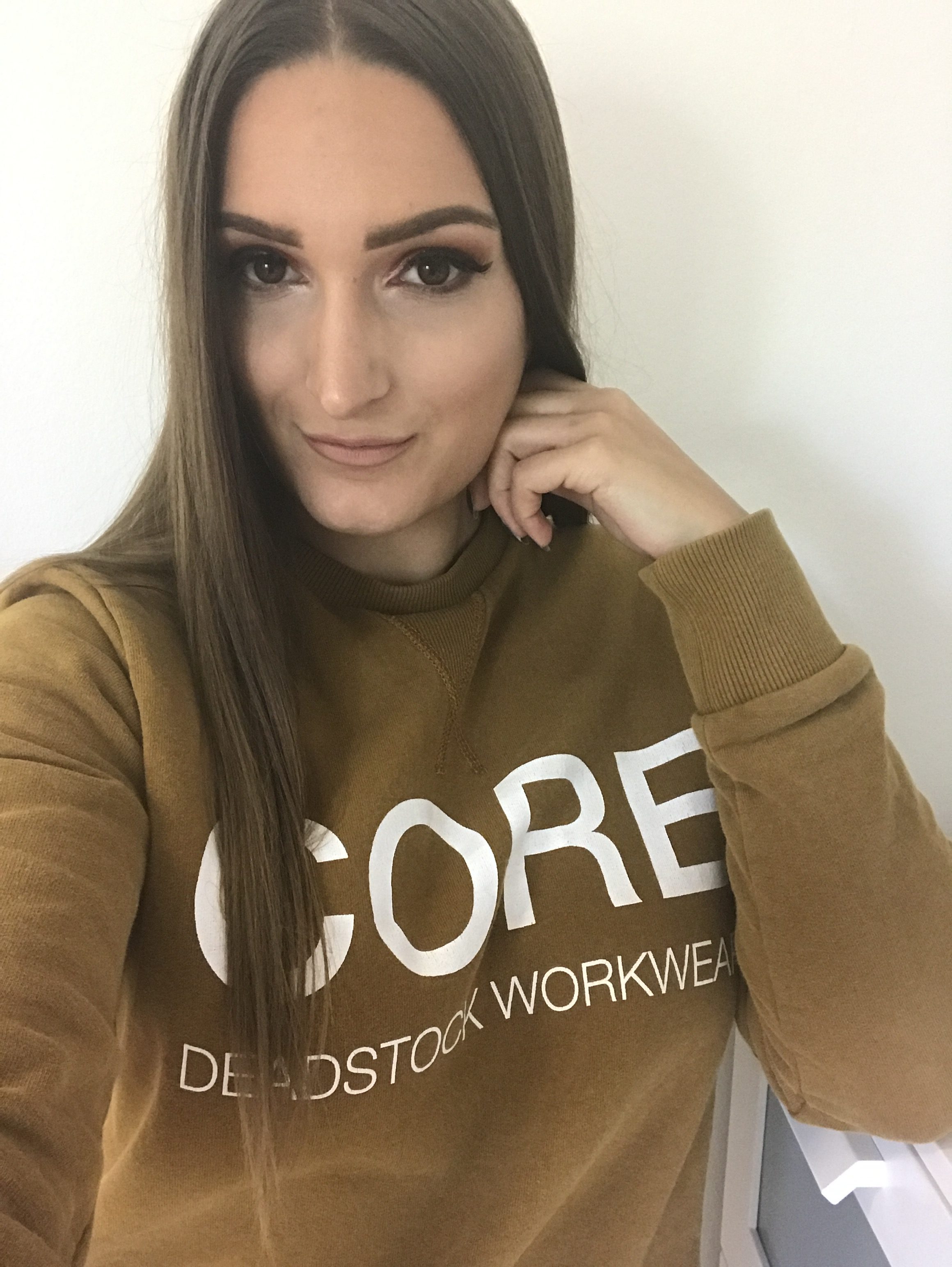 For those of you who have sensitive and dry skin and want a foundation that will stand on your face throughout the day you have my recommendation and the Maybelline Super Stay 24H.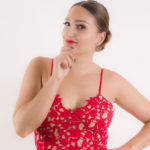 Author: Dunja Mutavdzija, BSBP