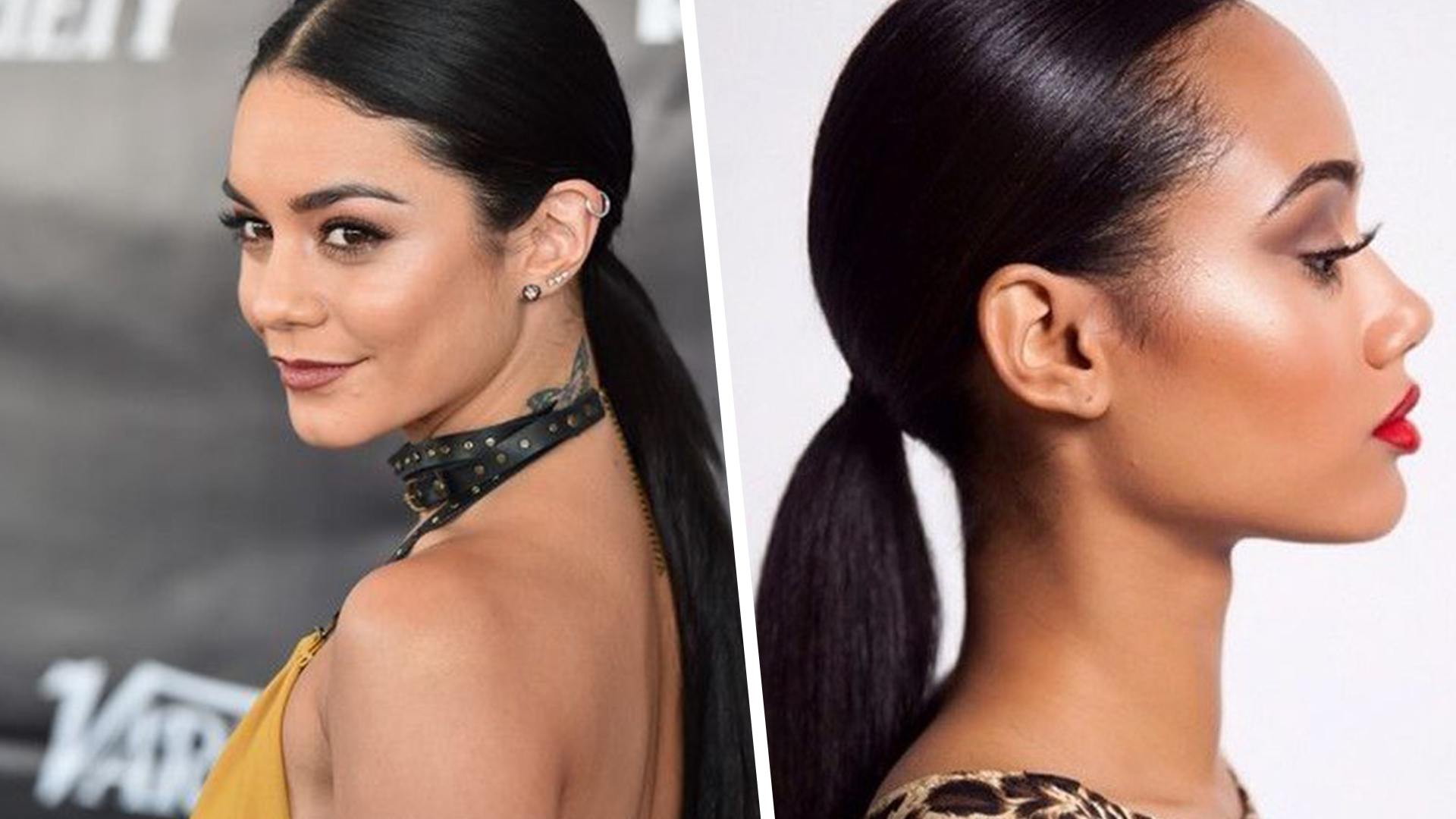 A simple hairstyle for a luxurious look
We most often think that we need to invest a fairly high amount of money for a nice hairstyle and a healthy hair. In addition to money, it is necessary to invest your time to go to the hairdressers, where we spend hours. But if you are like us, then you are certainly interested in getting a luxurious look with minimal effort and even less money.
Two minute hairstyle…
To achieve a luxurious and trendy look, there is a classic hairstyle that often does not get much attention, which is a low ponytail. A low ponytail you could see everywhere – from celebrity to fashion shows. It gives a sophisticated and luxurious look and fits perfectly with every combination of clothes. Because of its growing presence, this hairstyle is a complete trend this season.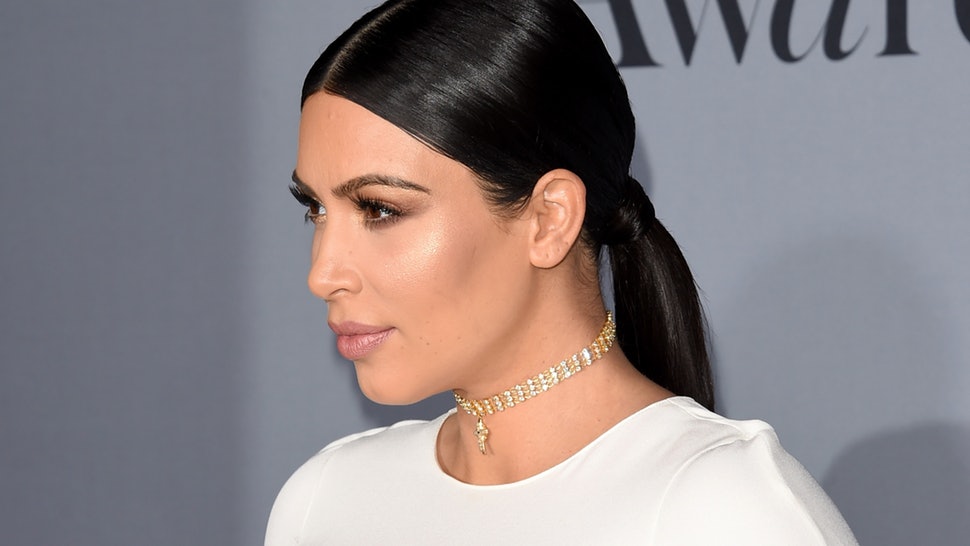 How to achieve it?
For this hairstyle it is very important to prepare your hair well. The first step is to brush your hair and put the mask on it. The hair mask will help the hair to be even and straight. Then it is necessary to brush the hair straight down. For smooth and flat hair, you can also use hair or gel creams. The key to perfect look is positioning the tail. The tail should be laid on the back of the neck. Tie the tail with the elastic. If you prefer, you can provide it with hair clips or other accesories as desired. At the end, it is necessary to give the hair the finished glow. You can achieve this glow using a hair spray, glossy spray or serum.
For more similar topics, click here.