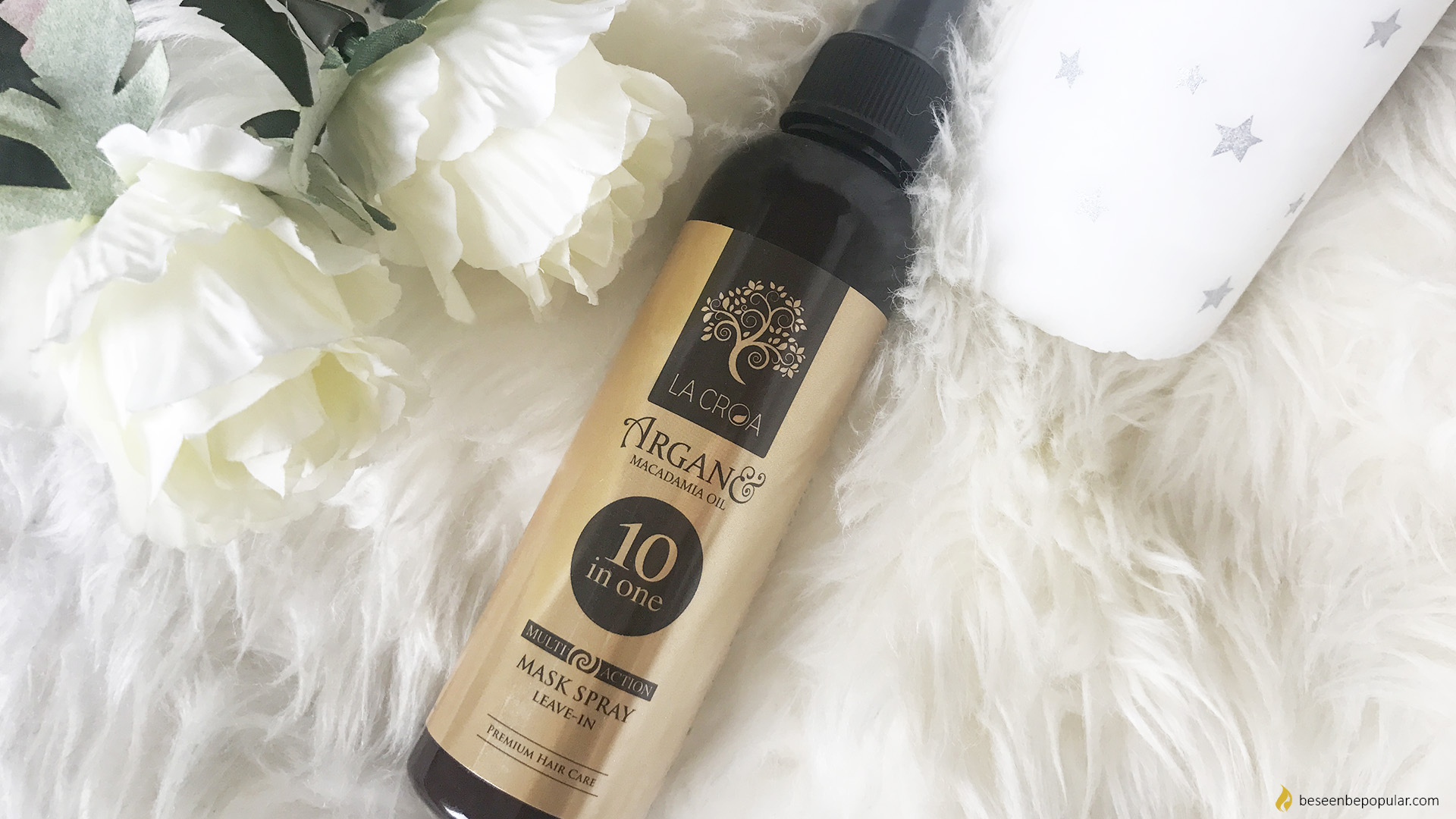 Faster growth and healthy hair with LaCroa hair mask
It is my honor to write about Croatian products, because we really have a lot to offer. So I decided to share with you my experience with the beloved Croatian brand La Croa. Today I will write about their hair mask that I have been using for a long time and who knows, maybe by this post I can help someone who can not decide on the purchase.

Multifunctional spray mask for all hair types – no rinse. Contains hyaluron, keratin, argano oil, macadamia, nightgown and black scalpel, panthenol, silk protein, shea butter and UVA / UVB protective filters.
For La Croa I heard through the bloggers and saw it on drugstore shelves, but for the first time I tried it half a year ago when I got a LaCro product packet to my home address. All the praise words I have for their shampoos and regenerators but the products which I liked the most is hair mask in spray. Maybe because I needed it at that moment or because I'm a fan of everything that can replenish my hair without having to go to a hairdresser under the scissors. Are there any more of you who don't like cut their hair?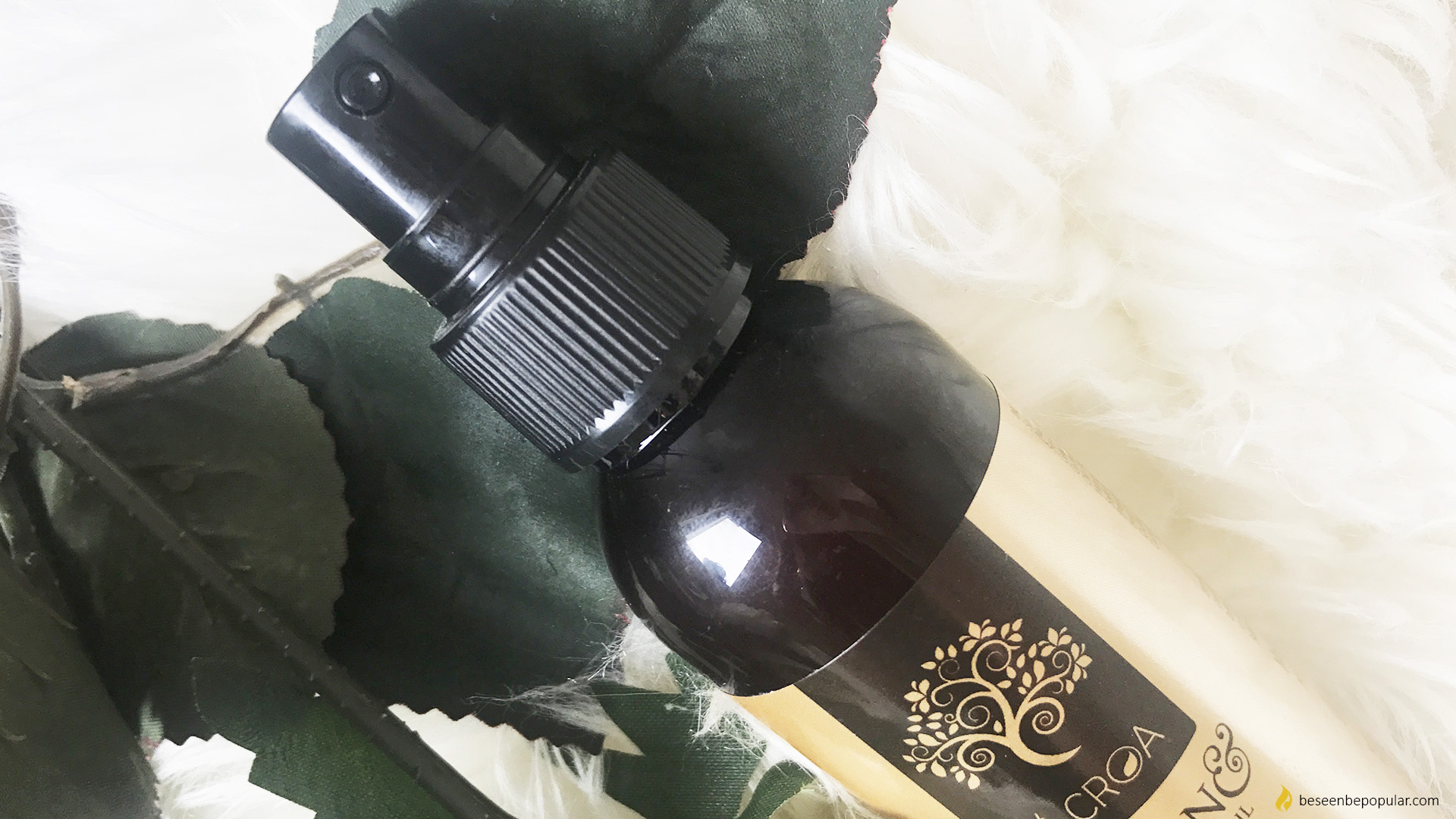 About this product:
It makes it easier to grind – Hmm … here I can tell you right away that is not so true. My hair is ultra thin and abnormally loosens and can not crumble anything while it is wet, so unfortunately this mask did not make it easier to digest.
Protects and smoothes the treated hair – Yeees, hair is like silk after the mask.
Feed and revitalize the hair – Yes, and a little bit too much. That's at least my impression. I have a feeling like my hair is fed after using maybe because I feel it is heavier.
Renew the structure and volume of hair – My hair is difficult to achieve volume, but with good hair removal after washing it seems to be okay.
It prevents hair peaking – I would say that this is true, I did not shrink from last winter, and the tips seem quite okay.
Protect from sun and high temperatures – I hope so.
Feed the root and haircut – Yes, of course.
It removes static electricity of hair – Definitely that, there is no static electricity on my hair after this mask.
Accelerates the hair drying process – Well, I do not apply my mask to wet hair, but I dry it and it last long as anytime i did it.
Gives softness and shine without difficulty – Hair is beautiful after using this mask. You can see it in the video HERE.
Taking this into consideration, this argan mask has more positive characteristics than negative ones. I must mention that I noticed that my hair grew faster, it looks healtier and nourished.
Specifications:
LaCroa Argane macadamia oil hair mask comes in 150 ml containers. As for consumption, this amount may last for up to a year, as it is used twice a week for several sprays. The packaging is a beautiful golden color and the bottle is brown. The packaging has a syringe for easier use. I hope that this post has brought you closer to the product, and maybe someone helped you in buying or not.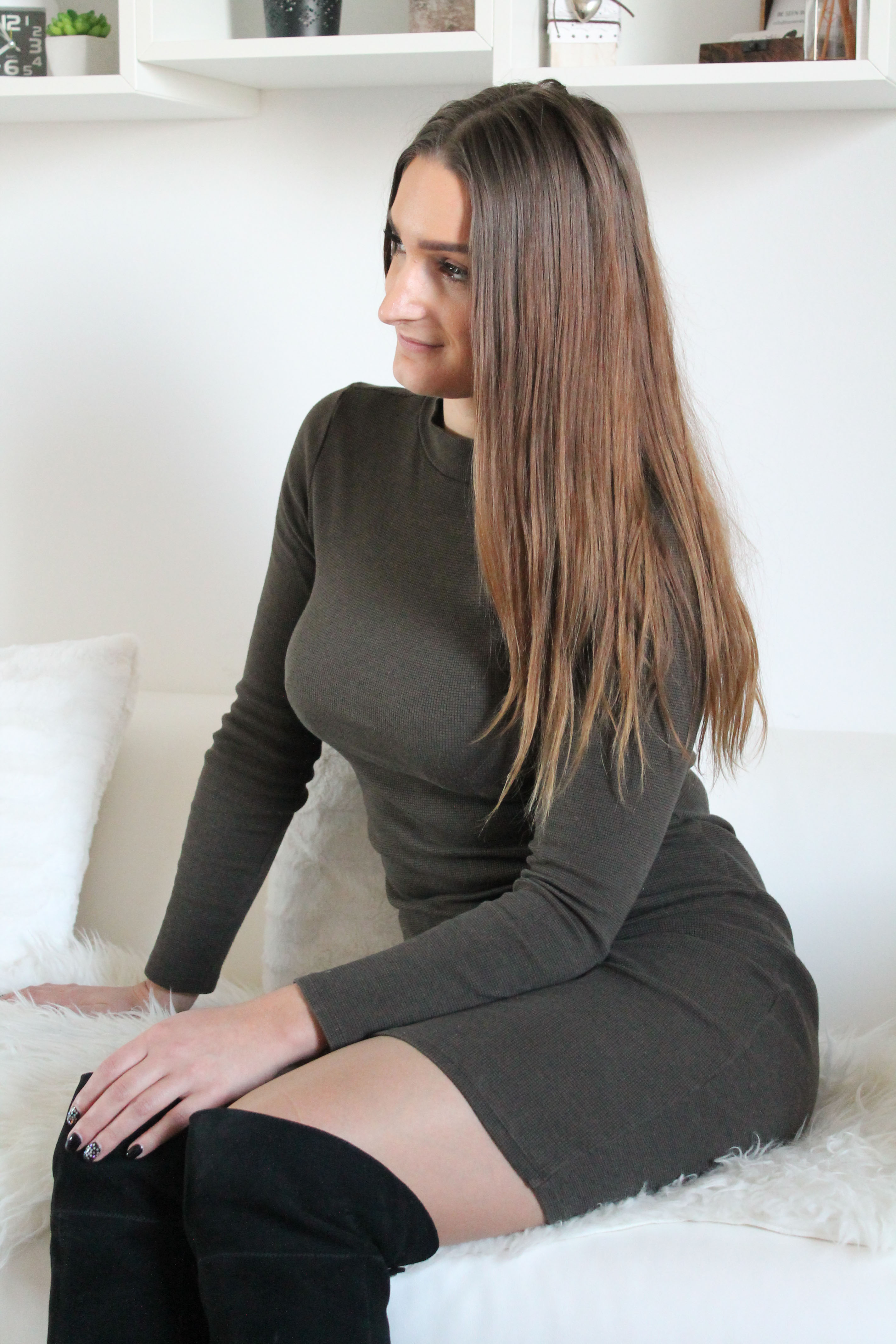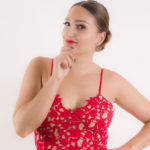 Autor: Dunja Mutavdžija, BSBP