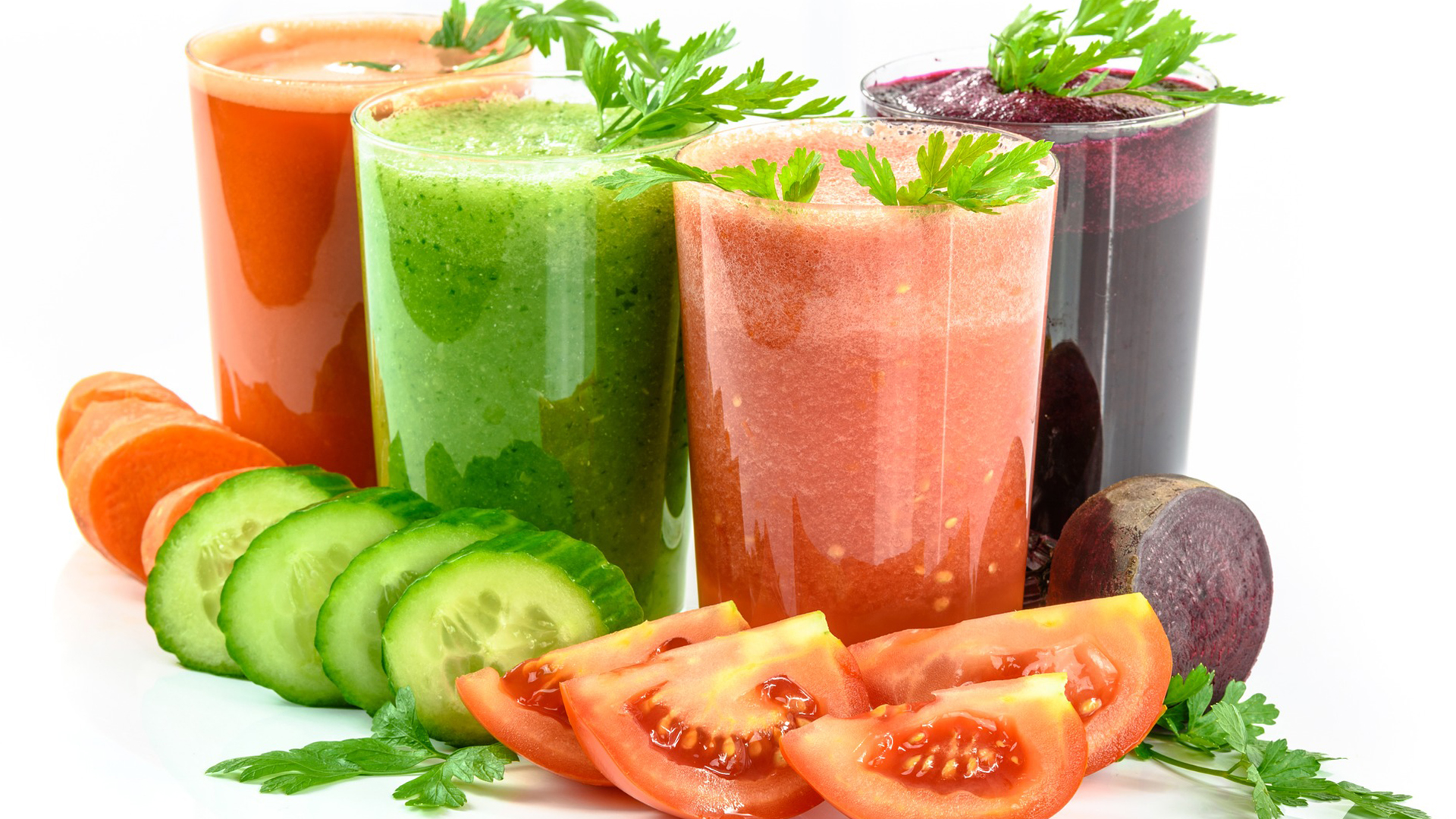 3 cucumber and carrot recipes for hair growth
Each of us was found in a stage when we wants long hair and we want it as soon as possible. Many have problems when it comes to hair growth and there are numerous tips to boost hair growth. But despite the many tips there are also methods that include certain foods. In this case these those foods are carrots and cucumbers. So, today we bring you 3 cucumber and carrot recipes for hair growth.
Cucumber and carrot benefits
Cucumbers are rich in minerals, magnesium, potassium and silicon. Thanks to the ingredients of pinorezinol, secoisolar urea and laricirezinol they reduce the risk of developing several types of cancer. Cucumber is 90 percent made of the water, it has enough vitamins A, B and C that you need in one day to keep your immune healthy and get the energy you need.
Carrots are one of the best sources of vitamin A that is important for the health of bones, teeth, eyes and skin. It is an excellent source of beta-carotene, dietary fiber and a few vitamins and minerals. Besides Vitamin A, it contains a large amount of vitamins B, C, D, E and K. It improves bone structure, strengthens the teeth, improves vision, strengthens the heart and vessels, improves digestion.
Recipe #1
Blend 1/2 cucumber, 5 large carrots and 1 apple in a blender and drink it to encourage the faster hair growth.
Recipe #2
Blend 1/4 cucumber, 4 large carrots and 1 large tomato and drink it to strengthen your strands from root to tip.
Recipe #3
Blend 1/2 cucumber, 5 large carrots and 1/2 small beet. Drink it to get healthy and shiny lengths which in turn provide a healthy hair.