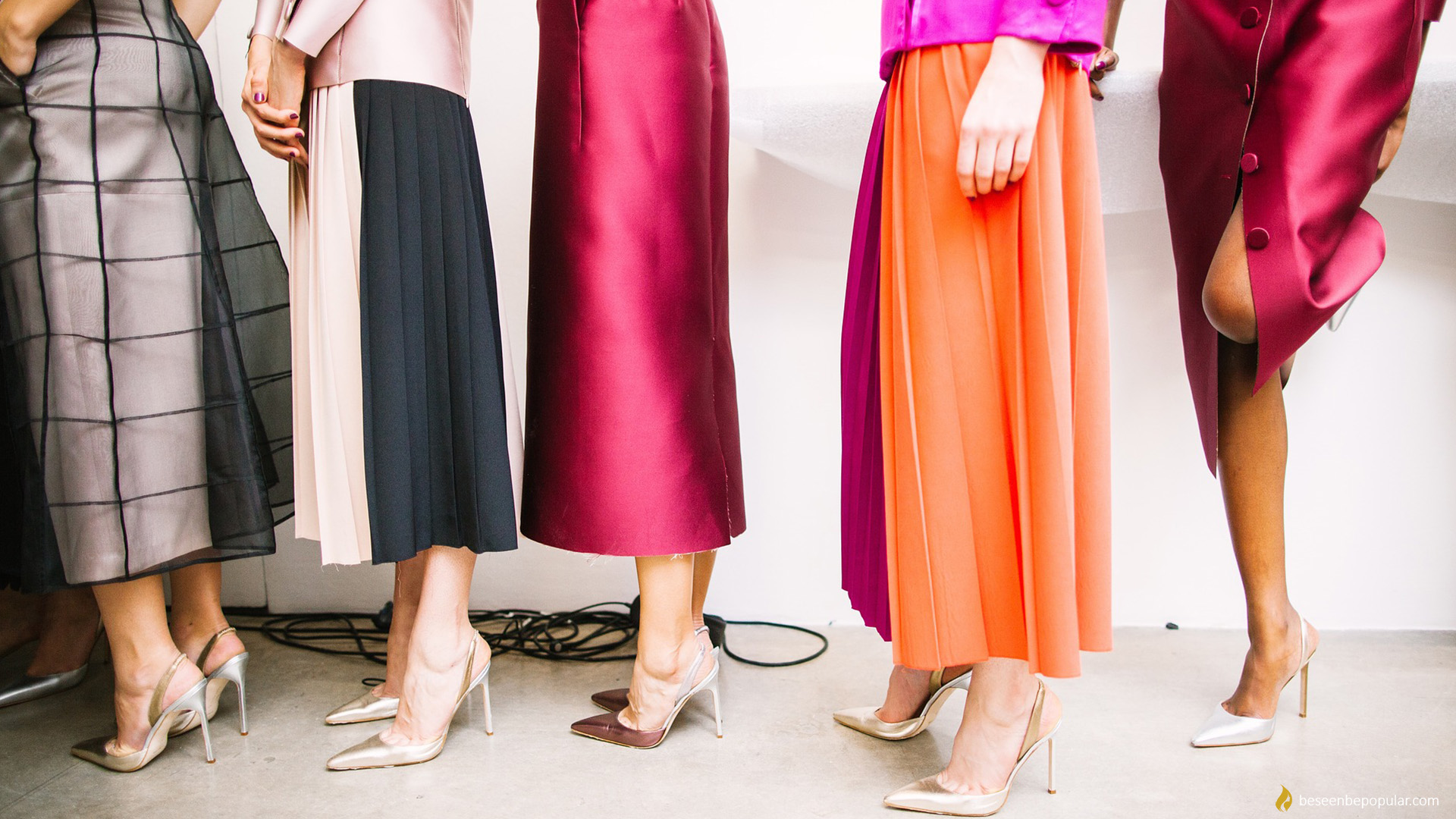 The best of Zara summer sale
The month of July, besides being a summer season, is also important because in July, summer sales begin. You've been able to see the visuals with -50% and even -70% discount, but what many do not know is that webshops sometimes offer bigger discounts. For this reason, below you can find what Zara webshop offers us at what prices and what is the best of Zara summer sale.
Zara
Zara is certainly a shop that many fashionistas worship, but prices can sometimes be very high. That is why seasonal discounts are the best time to catch the pieces you've always wanted. Zara has very good summer discounts and you can find products that are reduced by over 70%. Zara offers clothing and fashion accessories for all – women, men and children. See some of our suggestions below.
Dresses
Dresses are certainly one of the most common women's choices, especially in the summer. From formal dresses to everyday ones, Zara has them all. This summer the most popular dresses are the ones with prints, ribbed edges, or a full-color, comfortable dress.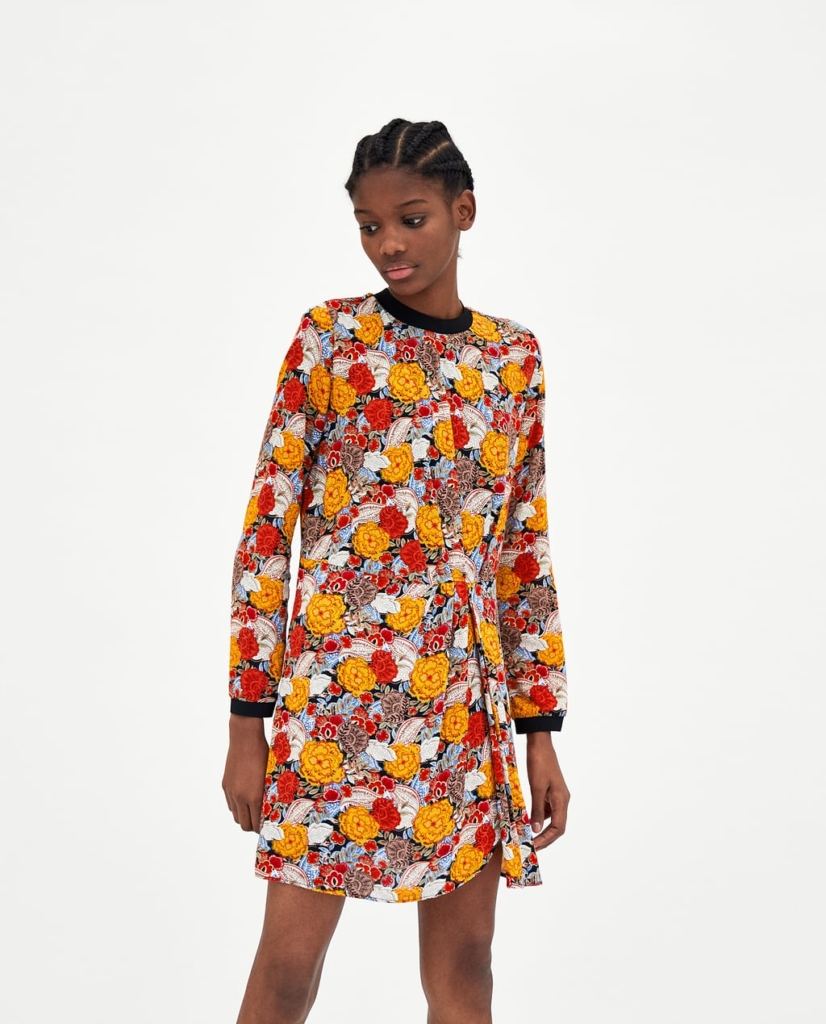 This dress was 229,90 kn, and now her price is 129,90 kn. 100 kn savings do not bother us 🙂 You can find it here. 
This dress is perfect for summer days when you do not know what to wear. Simple dress, sandals and purses are always a winning combination. The cost of the dress before the discount was 99,90 kn, but now you can find it for 59,90 kn by clicking on the link here.
Pants
This summer the fashion scene was wearing pants with side stripe. Although such trousers can be expensive at cost, Zara rescues you once more.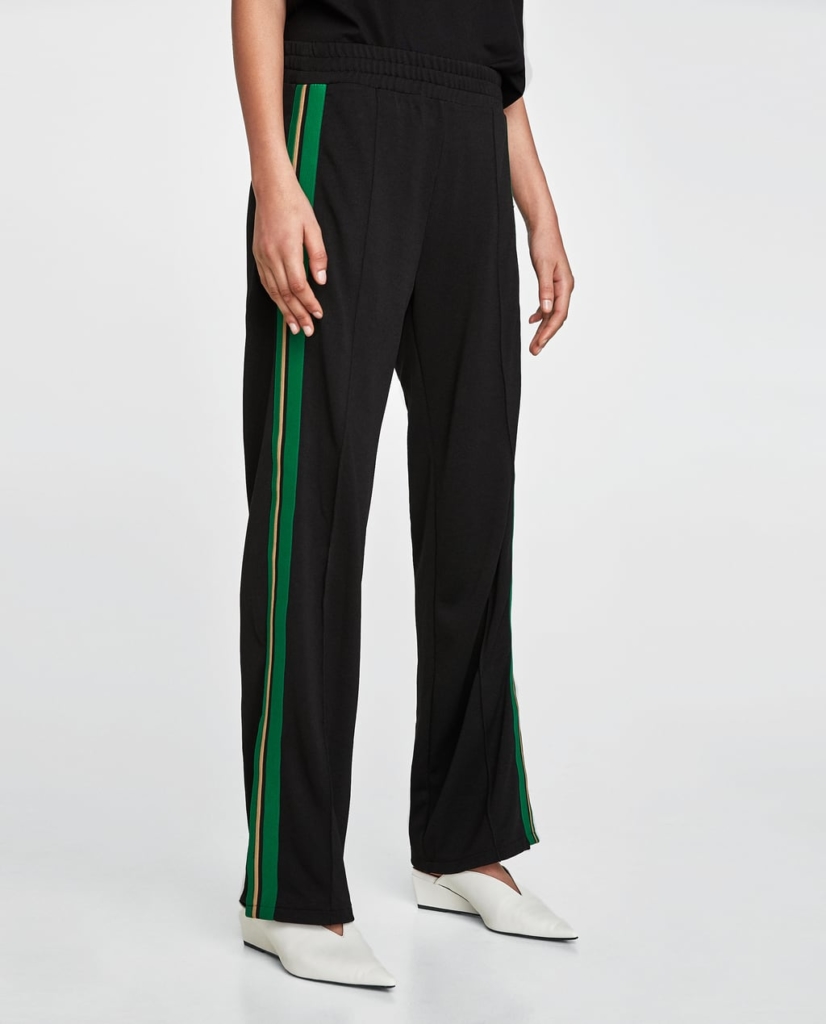 These pants before the discounts were 199.90 kn, but they can now be found at a price of 99.90 kn. See more photos here.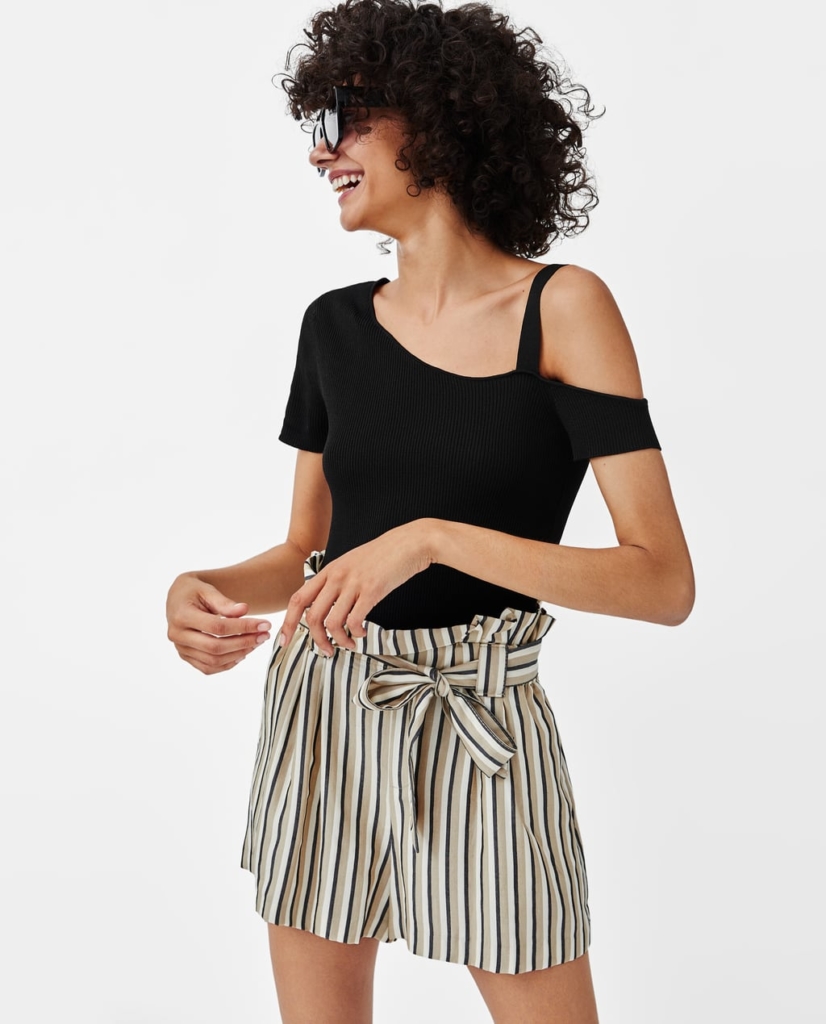 Summer can not begin without shorts with a pattern. These nice striped bermudas you could find at a price of 149.90 kn, but now they cost 99.90 kn. Find them here.
Skirts
This summer skirts are definitely the most desirable piece. From simple jeans skirt to asymmetrical pieces, skirt is a garment that can, with a good combination, transform from day to night outfit.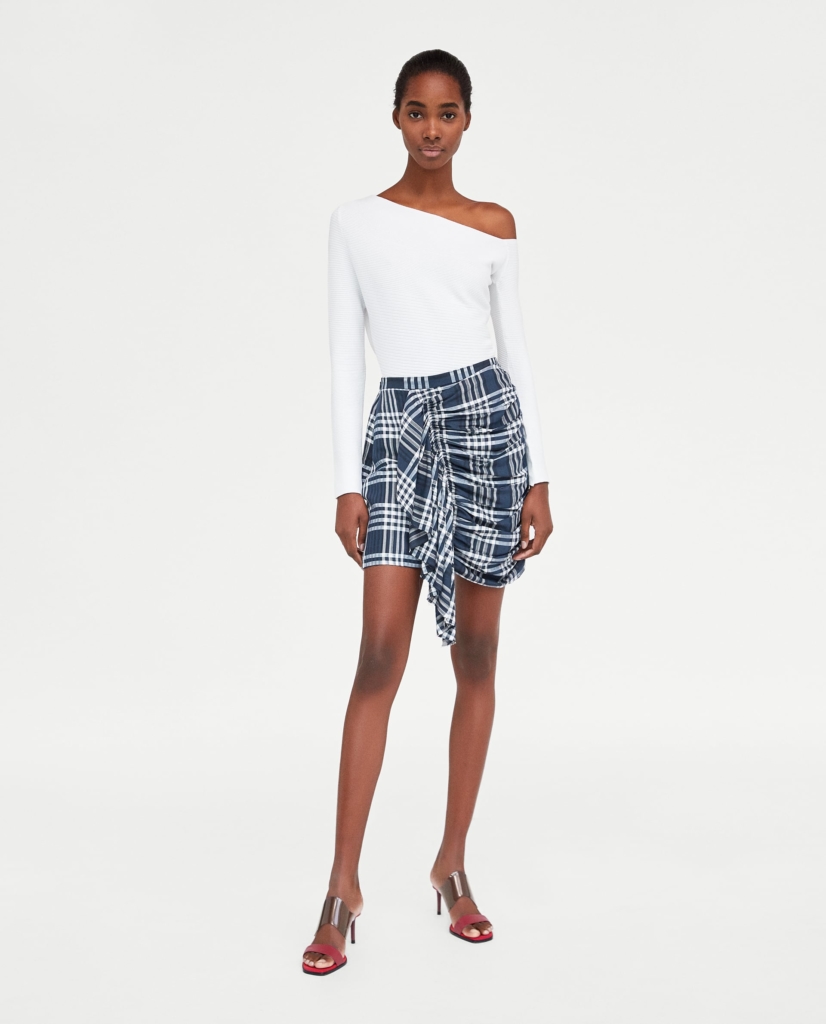 This skirt will certainly attract you attention. The high waist skirt with front and wide side wings was 229.90 kn, but now you can find it for only 59.90 kn. An incredible discount, you can see here.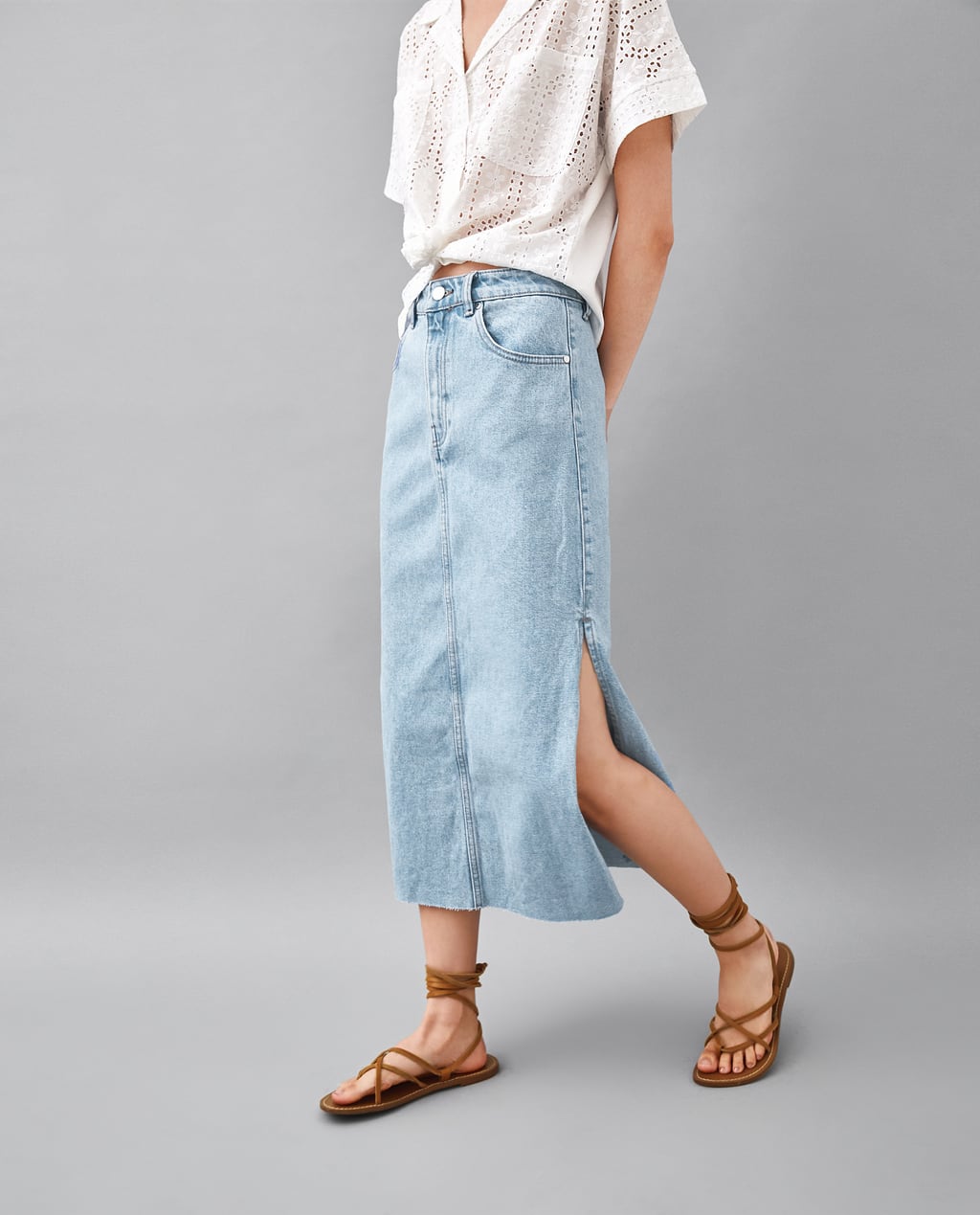 This midi jeans skirt with scales before the discount was 199.90 kn, but now you can find it for 59.90 kn. For more photos, click here.
Shoes and accessories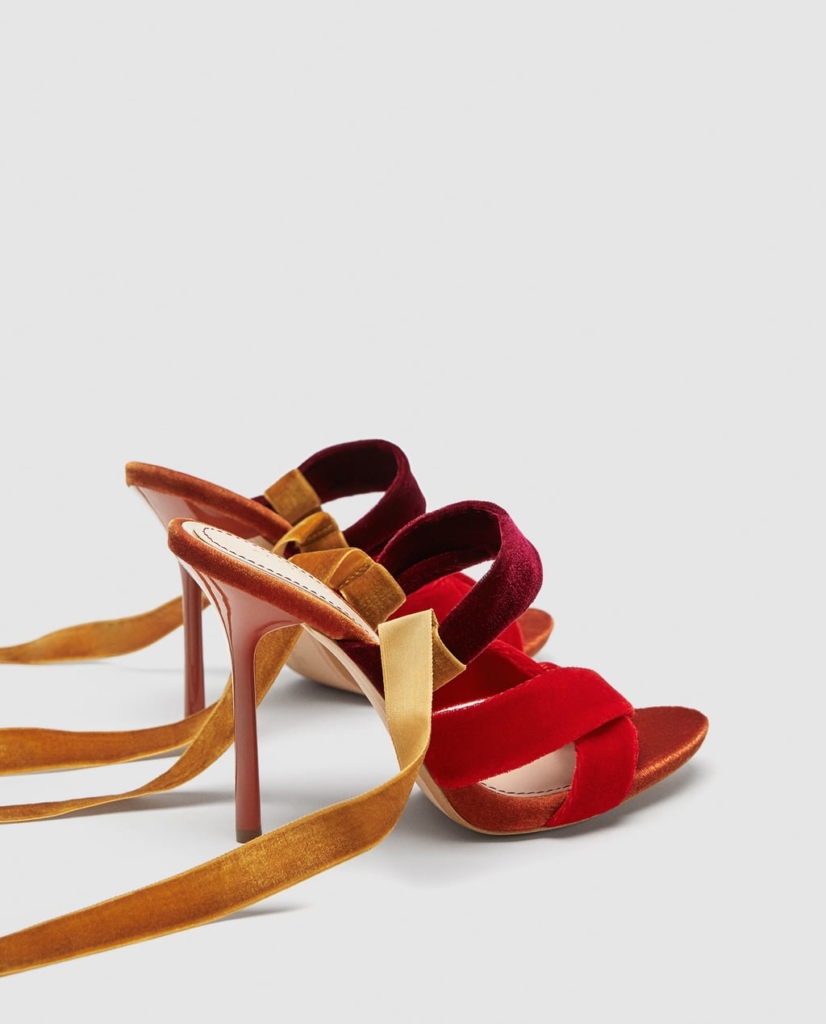 These Zara velvety sandals will surely capture you at a glance. From 349.90 kn to 129.90 kn is an opportunity not to be missed. Find them here.
The absolute trend of the summer of 2017, as well as the summer of 2018, consist of woven handbags. This summer you have to have them, and there is no better chance than to catch them at affordable prices.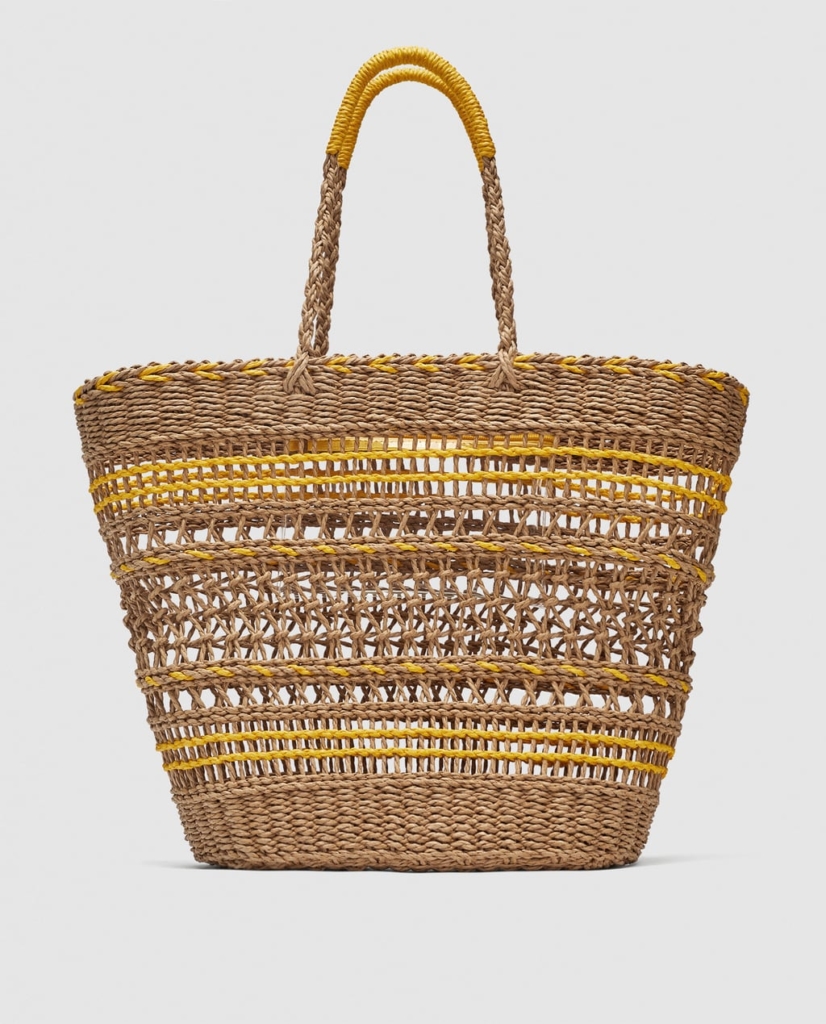 You can now find this bag at a discount from 299.90 kn at 129.90 kn by clicking here.
For more similar topics, click here.