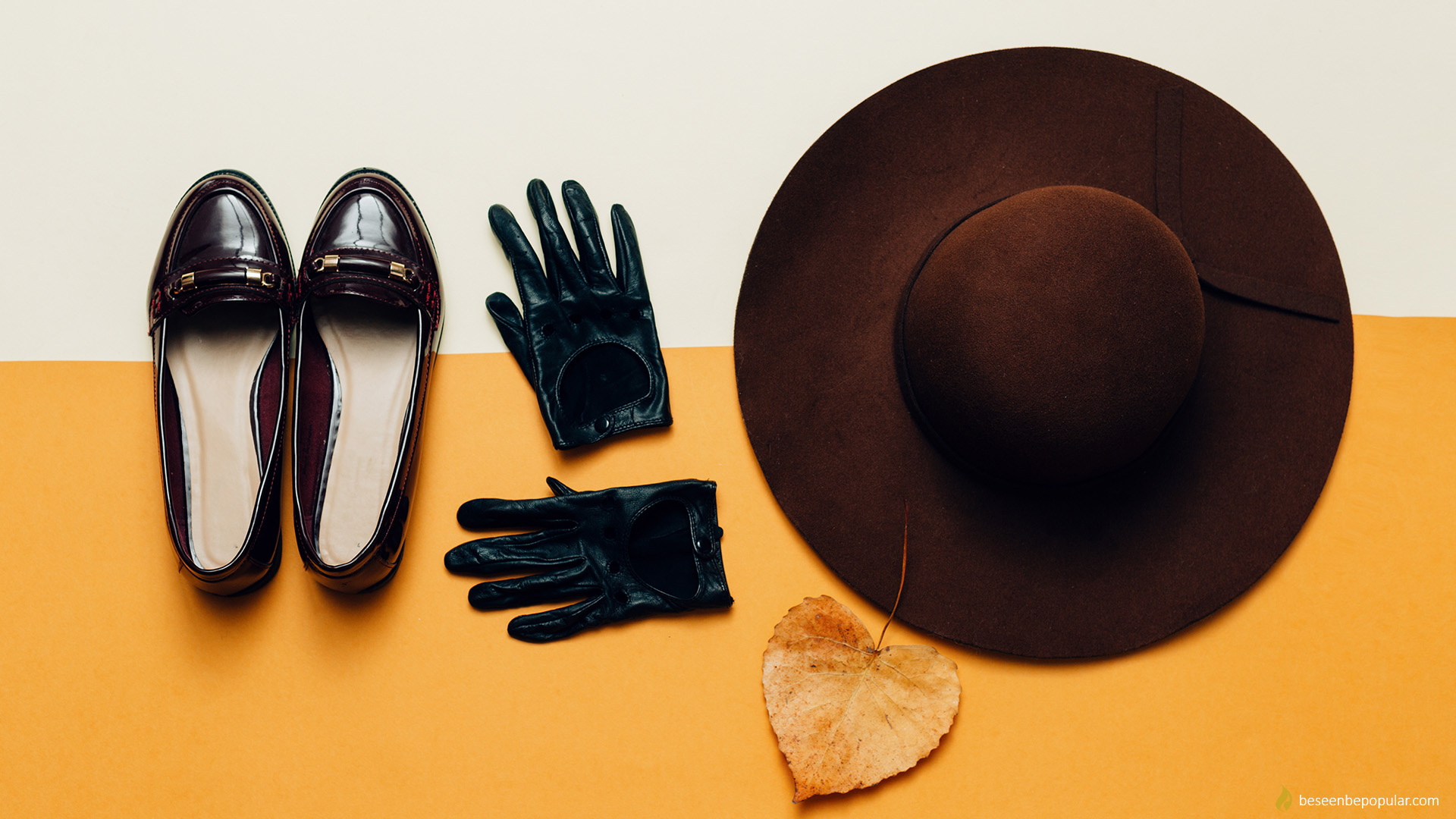 Say good bye to the summer in these fashion combinations
Although the calendar summer has not yet been followed, the gloomy weather and noticeably lower temperatures surely remind us that summer is soon over. Short dresses are slightly changed by warmer clothing combinations, and summer colors are delicate with brown and burgundy tones.
We took a peek at Platform # 1 in Trends – Pinterest and find out what to wear this fall.
The number one rule this fall is joining the incompatible! Textures and patterns will be worn on all clothing items this fall, and classics such as balloons, rubber boots and hats will be a must have this time around.
If you don't know what to wear here are some suggestions:

Jacket and jeans – this timeless styling will save you when you don't know what to wear. Choose comfortable jeans and a light jacket.
Dress and Boots – The flowing floral dresses of the popular midi length in combination with boots represent the ideal autumn combination.
Monochrome suit – a monochrome suit in a sporty or elegant combination is always a good option.
Combinations for the upcoming fall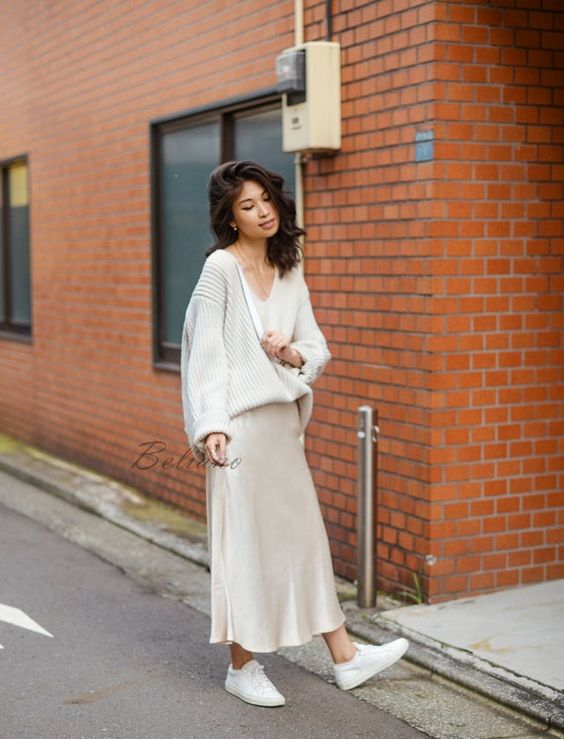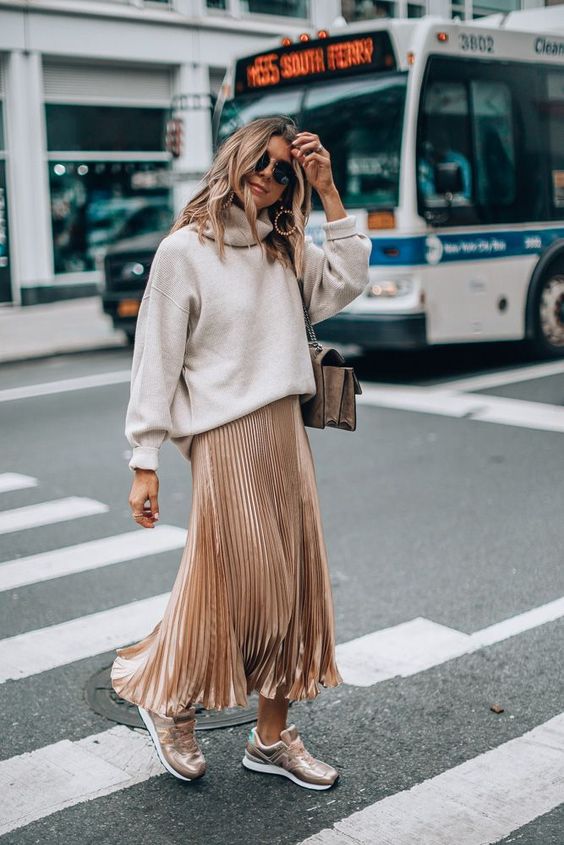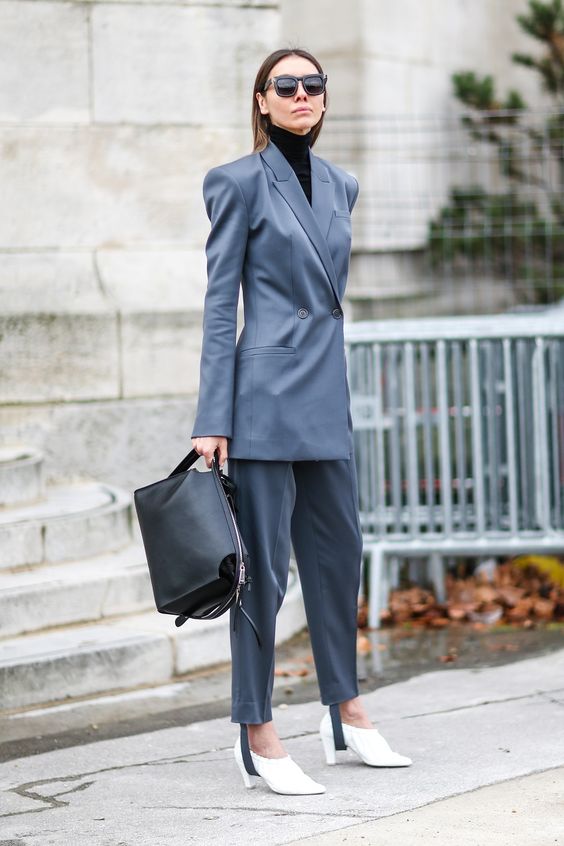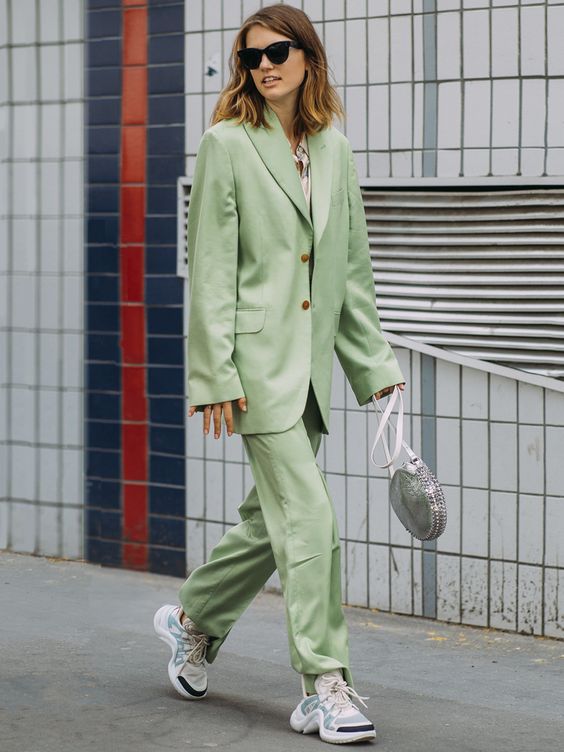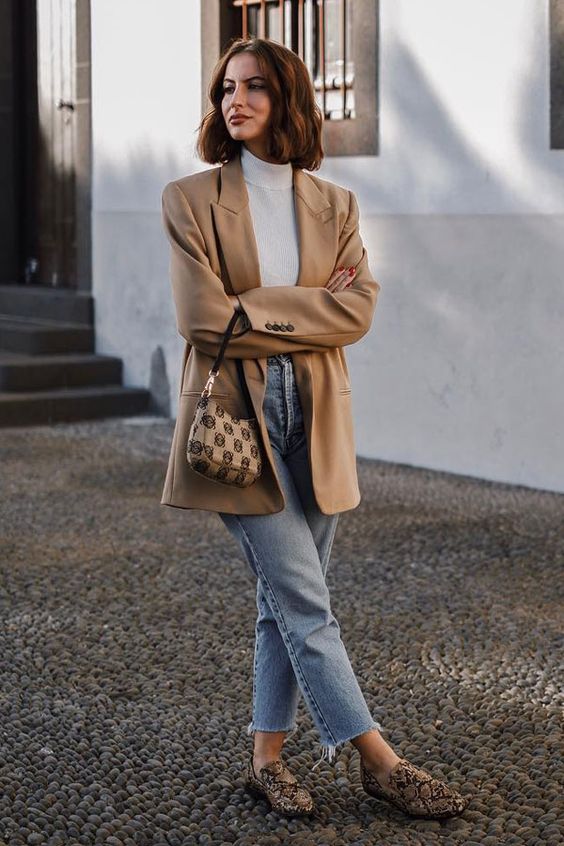 Source: Pinterest.com