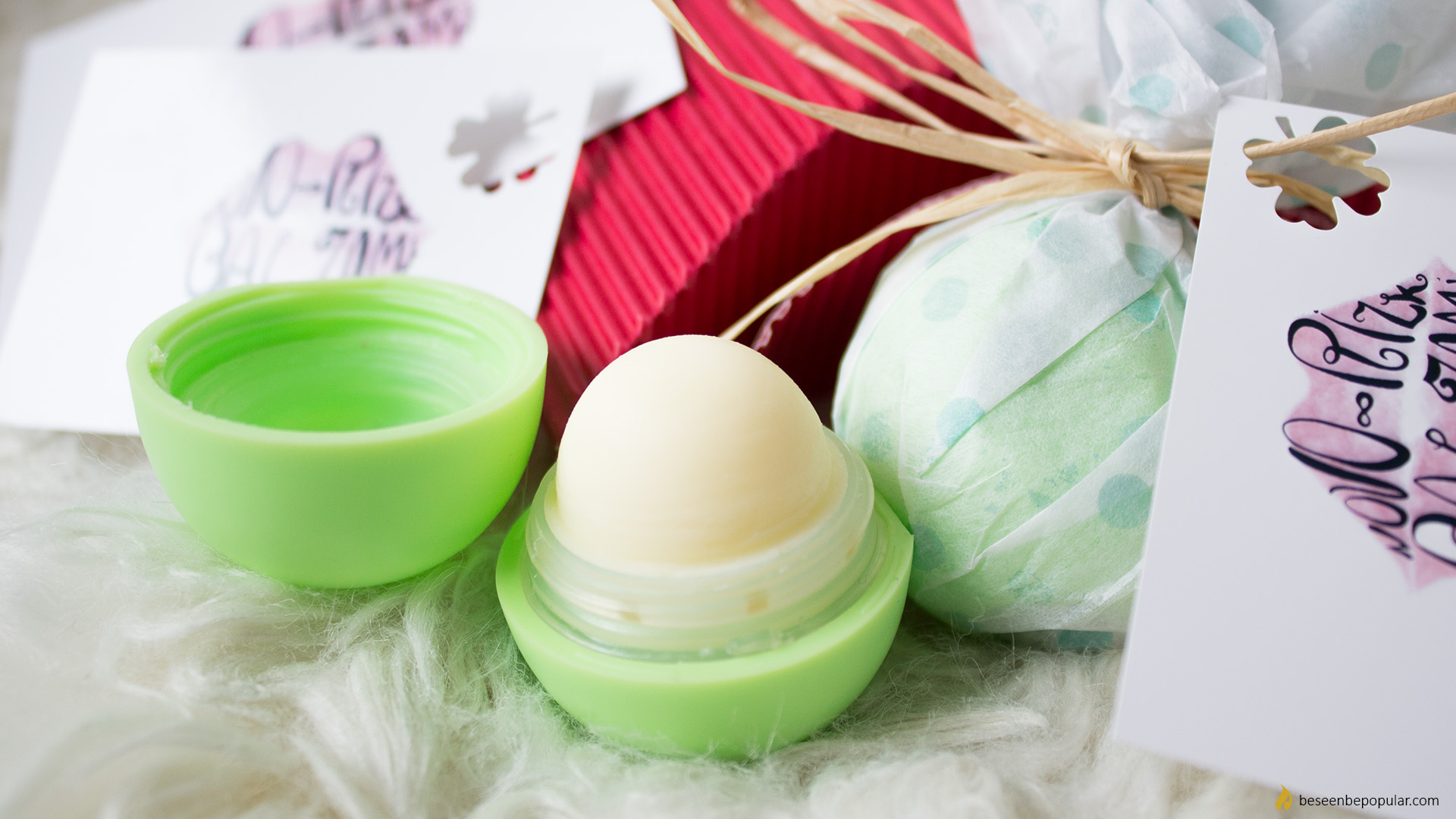 Winter is no longer an enemy to our lips
Winter is no longer an enemy to our lips, wonder why? You will found out the answer in our new post. In those winter days, our lips are most affected. They are constantly exposed to external influences, winter and cold weather are just passing us off. We should provide to our lips the same care as we give to our face and body.

By the effect of the cold and sharp air our lips become dry and often cracks. This unpleasant feeling of pricking and tensing is not fun. Every year I try to find a solution for lips recovery.
Last winter I wrote about homemade piling for our lips, behind I stand today. Piling that removes dead skin on the lips and provides the required food. Many of you wrote to us how satisfied you are with the piling, but a new question has come to us: What to put on the lips after we made pilling?
About this product
You've done great homework, we did our piling successfully. Recently We come across a hundred percent of the natural E-Vitamin product, which we need for a nice and healthy skin. This is a natural balm of mango and pineapple.
The balm have pleasant smell, is very gentle but effective. Apart from vitamin E, it contains jojoba oil that is rich in natural hydrating properties and already mentioned pineapple and mango.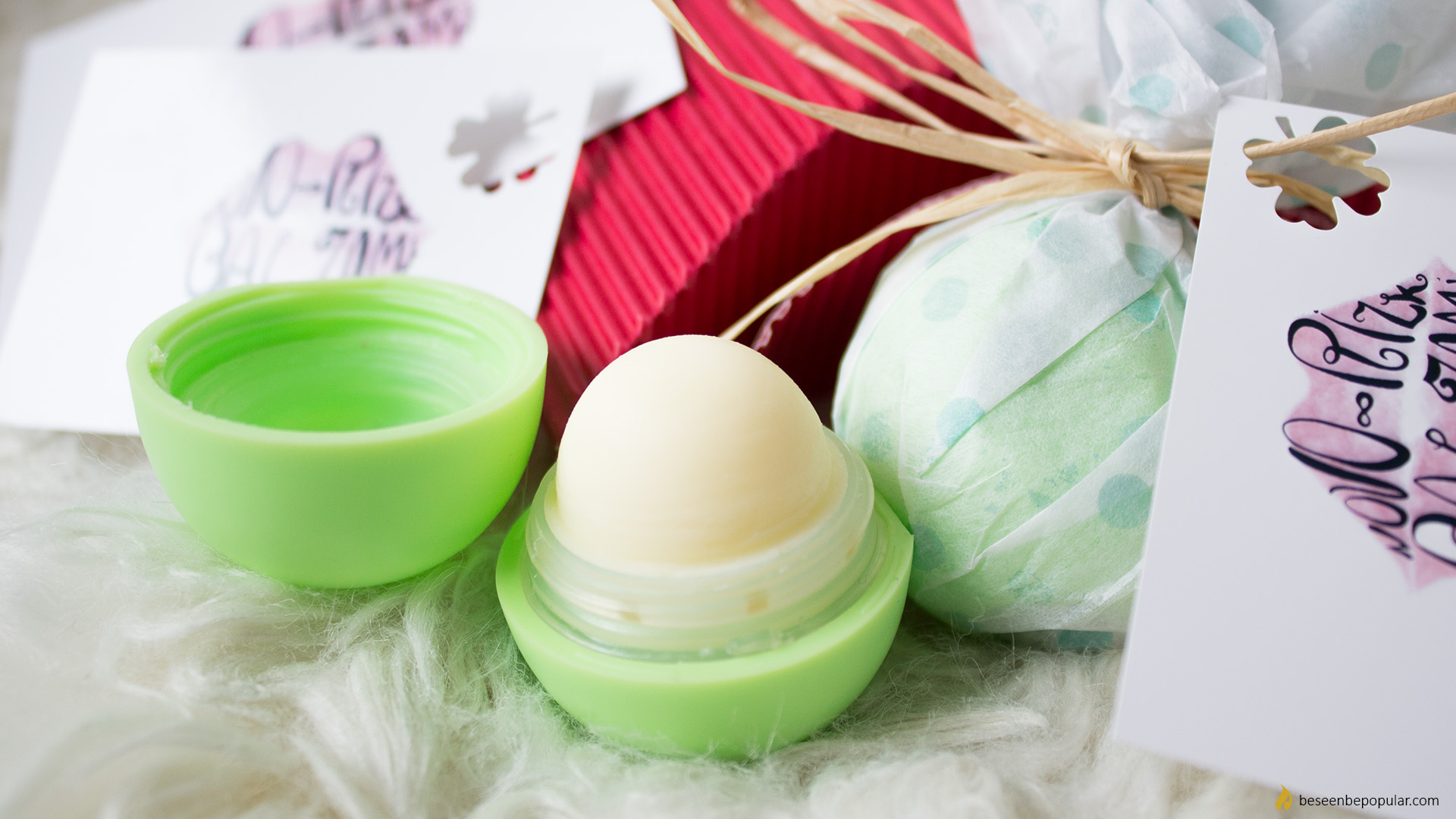 This is a natural product from the work of pharmacy named Rizk. It looks very similar to all known Eos lip balm. It's small and practical and comes in several different variants, my favorite pineapple and mango. 😊 After a few days of use you will notice a change on your lips. They become softer and humid, and therefore healthier. Since this product is natural, there are no restrictions on its use. Whenever you feel the desire, apply this sweet taste to your lips.
This lip balm has already delighted many bloggers, you should try it yourself. Balzam is available at the Rizk pharmacies in Koprivnica, and can be contacted online to. Order yours!
Since now, winter is no longer an enemy to our lips.