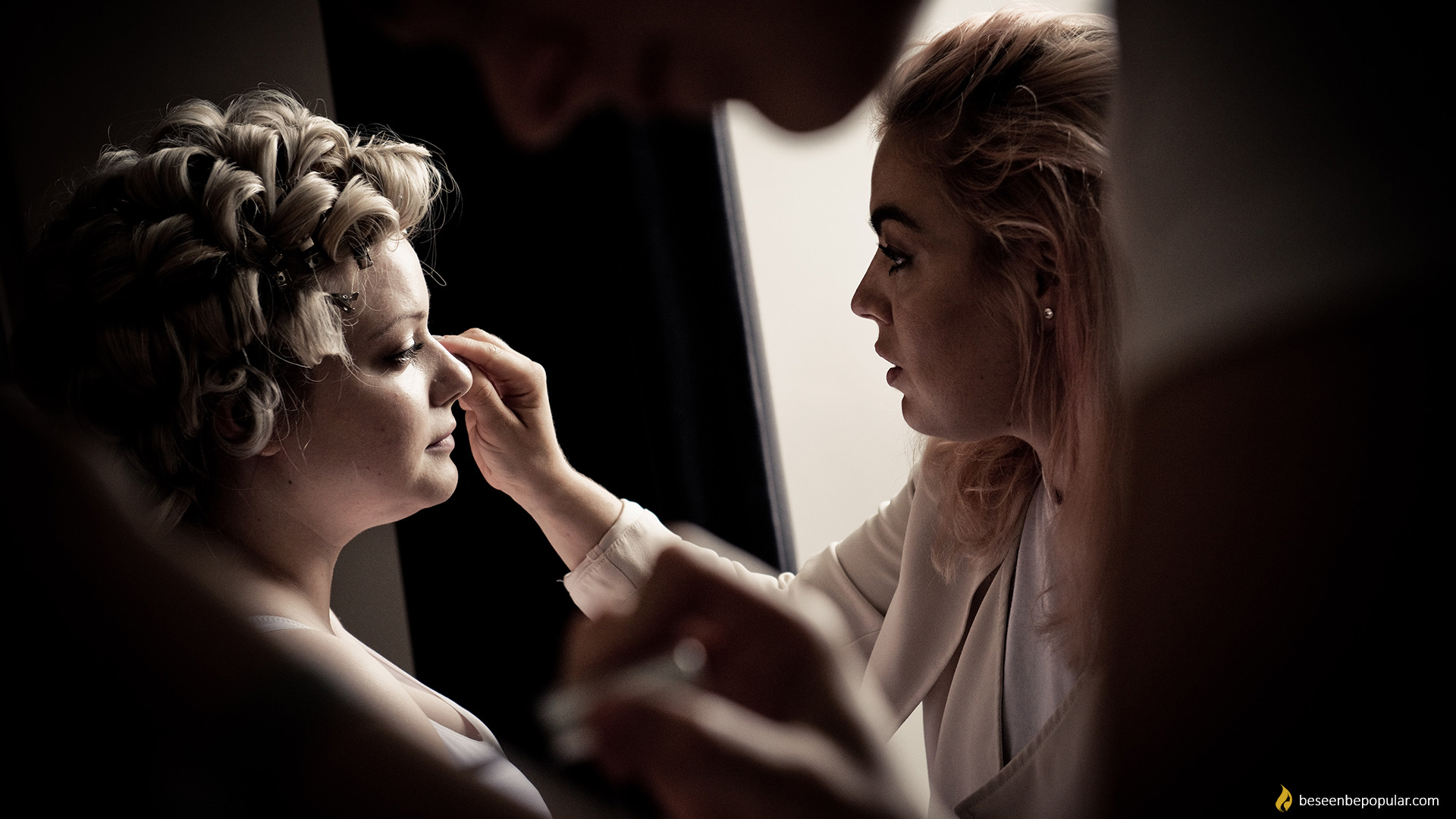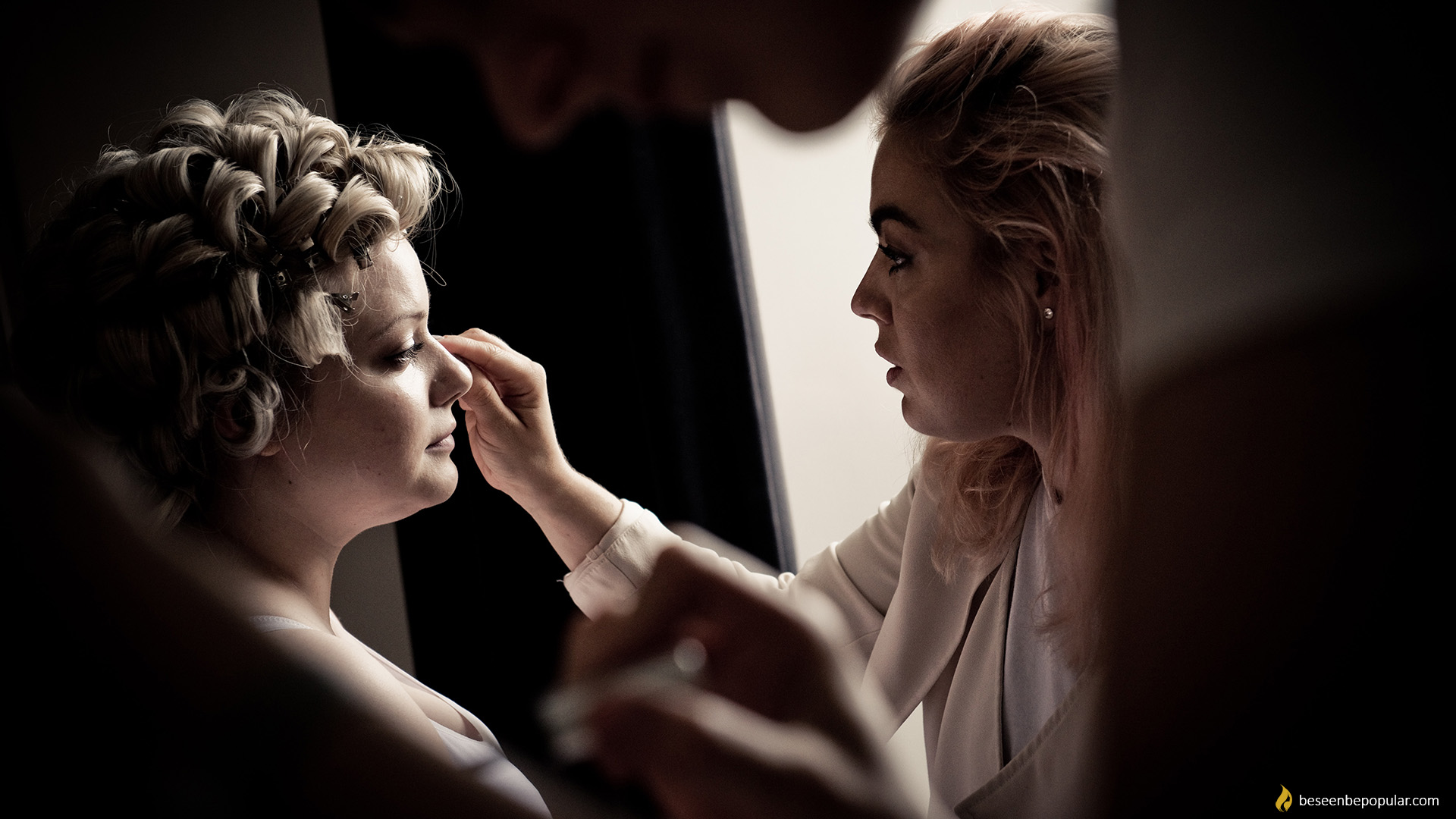 Properly applying the liquid concealer to last as long as possible
Concealer is an inexpensive cosmetic product that we use to correct small facial irregularities such as pimples or bags under our eyes – a sign of tiredness.
Today there are many different concealer brands on the market. In addition to the brand, they come in a variety of shades, almost so we can say that they are personalized. Although the corrector is as a helper in hiding, if you do not know how to put it, the best one will not look good either.
Properly applying liquid concealer
Choose properly shade
When you choose the shade of a liquid concealer, be careful not to overwhelm it, nor look too much in comparison to your ten. As with powders, the concealer should match your face tone.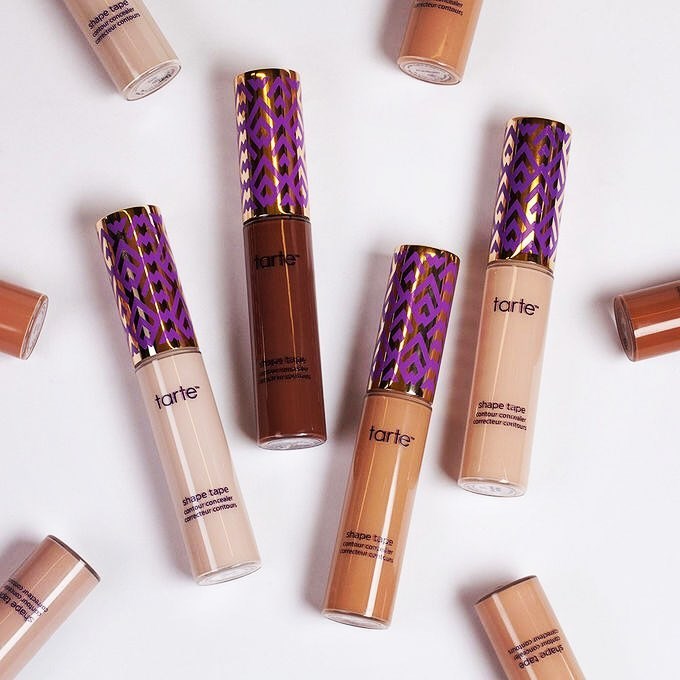 Prepare the area where you will place the concealer
The area where you will apply the corrector (most commonly around the eye area) apply a bit of greasy cream and allow it to absorb. Then apply a corrector.
Concealer applied after the powder
First put the powder and then the concealer because if you start with the concealer while applying the powder you will most likely wipe a large amount of concealer.
Make a triangle
To apply the concealer below your eyes, place it in the form of a small triangle facing it down. Then use a beauty blender to tap the concealer correctly.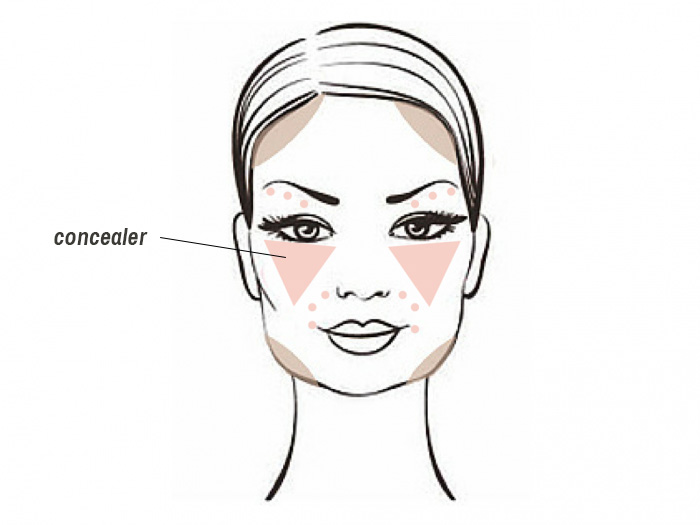 Fix it with powdered
To make your concealer stabile through the day finish your make up routine with fixing powder. Take a transparent powder in the stone and apply it to the area where the corrector is applied. Be careful not to overdo it with the powder.