Max Factor Mastertouch All day concealer
I use Max Factor's under-eye corrector for several weeks now, and through this post I will share my experience with you.

I received Max Factor Corrector as the gift from my dearest mum, make up know-it-all and big fancy Max Factor products lover. I knew immediately that it was a good corrector, because that woman puts only the best things on her face. I immediately liked the corrector package, as narrow and thin as a pencil. The applicator is a soft cut sponge so that it adheres perfectly under the eyes. The product is obtained by turning the lower edge of the corrector and then each spin releases the drops of the corrector as you can see in the photo.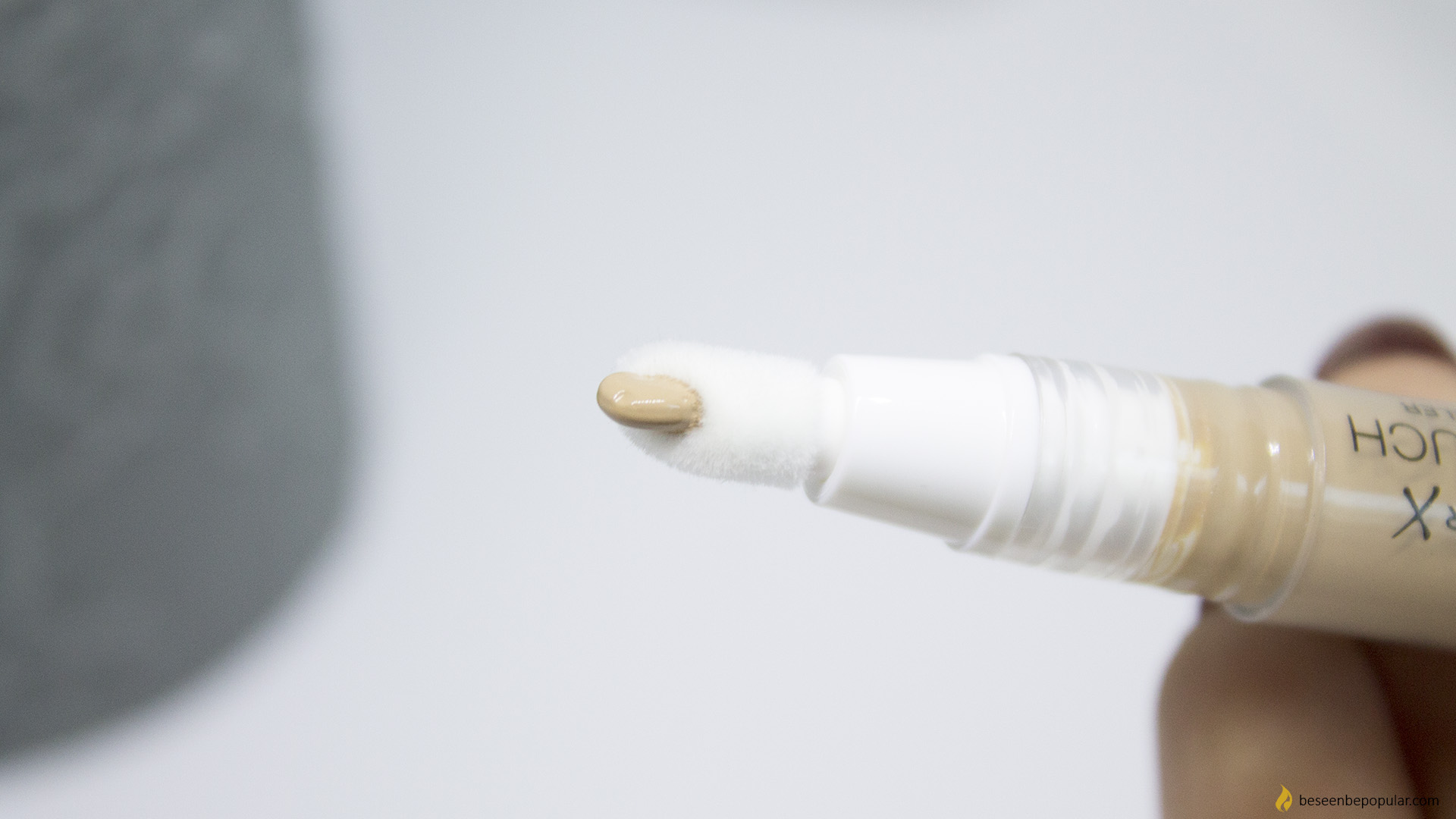 Very nice and practical packaging is ideal for the trip because such a tiny packaging does not take too many places and is very easy to pack. Famous packaging is coated with gold foil, which tells us that Max Factor is the first class when it comes to drugstore makeup.
As for the product itself, the shade I use is Beige 309. This is a slightly darker shade than I used, but with a good powder and a long blending, a perfect look can be achieved. The texture of this corrector is a gentle and perfect adhesion on the face. It is very smeary and long lasting. It does not get in the pores which is big advantage, and drying is extremely short. You can buy this concealer in Muller and DM shops at a price of 9,5$.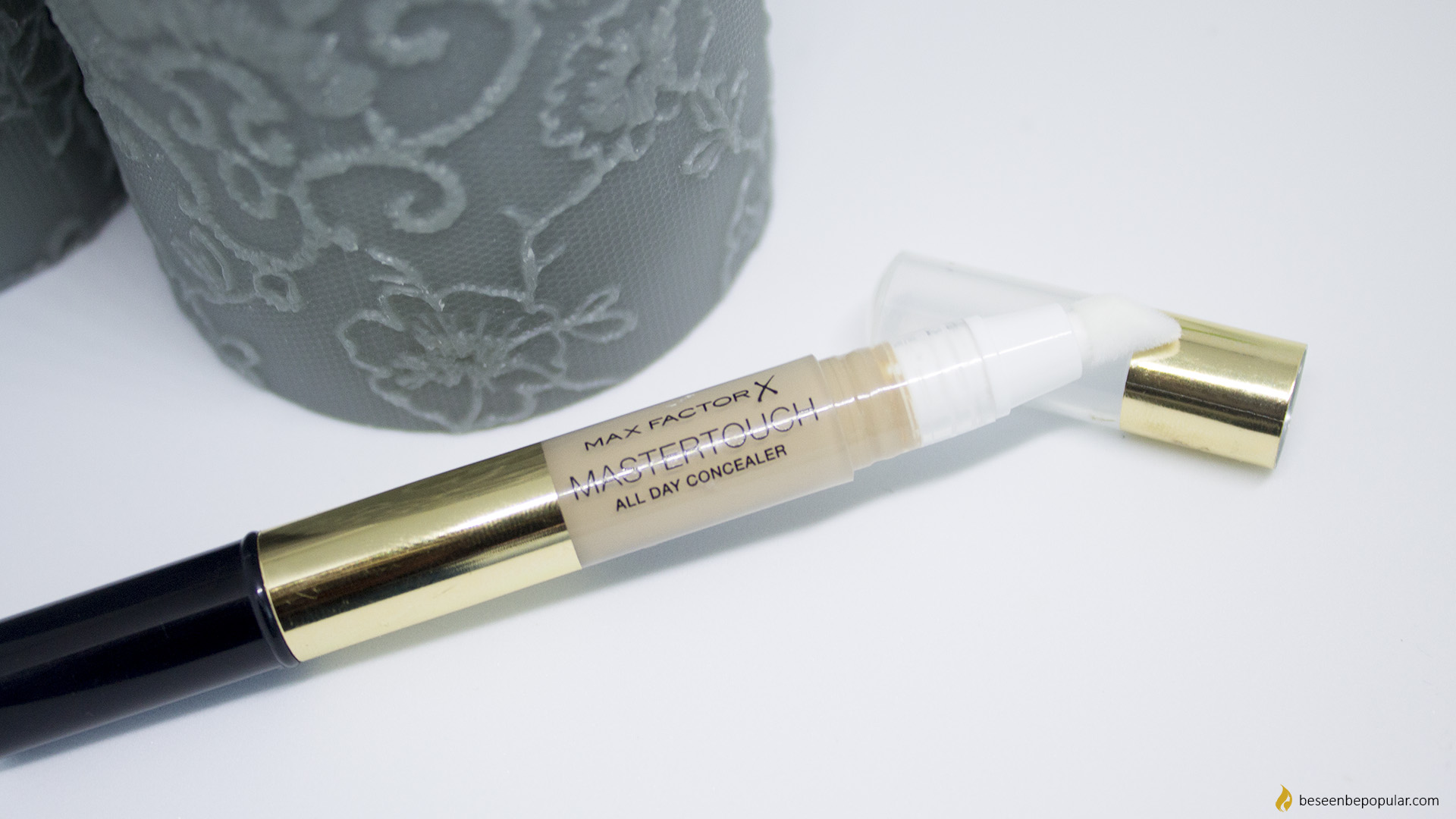 Although I'm very happy with this concealer, I would not put it in the first place among all the concealers I've used so far, but it definitely does the job very well.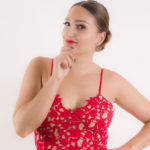 Author: Dunja Mutavdzija, BSBP