Weight Loss with Skinny Coffee
If you regularly follow Instagram and bloggers and Influencers, you've probably seen Skinny Coffee. If you still do not know what it is, continue reading this article.
Since I started running Instagram by name 21beautystreet this February and a few months later I started with a blog of the same name so I came in this way to Skinny Coffee Club. First I have to tell you that I had never used any weight loss products before and I was always skeptical about it but I though I should try it.
I've never had big problems with weight, I'm 162 centimeters tall, and I've been up to 58 kilos. My ideal weight was always about 50 kg, but I always went about 55 kg. Although I was often concerned about nutrition and exercise my weight still did not fall below 52.5 kg. Finally, I gave up on my ideal weight. Very soon I heard from Instagram influences about Skinny Coffee.
You have at your disposal a choice of nightly, daily, original and mocha coffee, and I have decided for the last one. I have to mention that I never drink coffee, I do not like her, and for that reason I was still skeptical. I consumed the coffee in the morning, in about 130 milliliters of hot water, pour one small teaspoon of coffee and after mixing it, it was read for consuming. It is very low in taste, so for someone who does not consume coffee the taste is satisfying.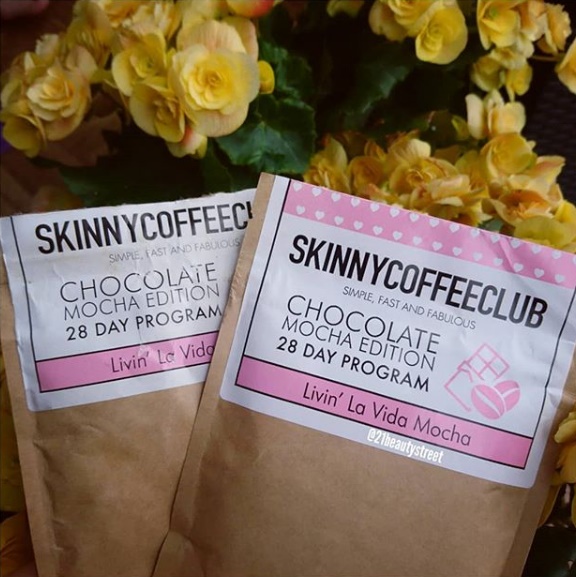 The program lasts for 28 days, you can also order a combination of coffee if you want to drinking both, day and night. I only had mocha coffee in the morning and I have to boast that I have reached always desired weight of 50.5 kilograms, which I never had before. I'm sorry I did not measure myself before and after using it, but I did not expect any results at all, so I did not consider it necessary. It is a good proof that all the pants that I have are now big in my waist.
Also read the article Healthy way to achieve the desired body weight.
After the end of the first 28 days, I stopped drinking coffee because I do not want to lose more kilograms. I must point out that my kilograms have not returned after the end of using Skinny Coffee. I recommended Skinny Coffee to my friends, one is ready to start, and the other ended the 28-day cycle in which she lost about 3 kg.
Of course, with the consumption of this coffee, you should be careful about nutrition and boost your body's activity if you want to achieve faster and better results. If you really want and have enough will to remove extra pounds, you just have to decide and be persistent, and if you come across this kind of aid, why not use it?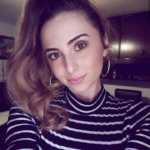 Author: Karmela Mašić, 21beautystreet