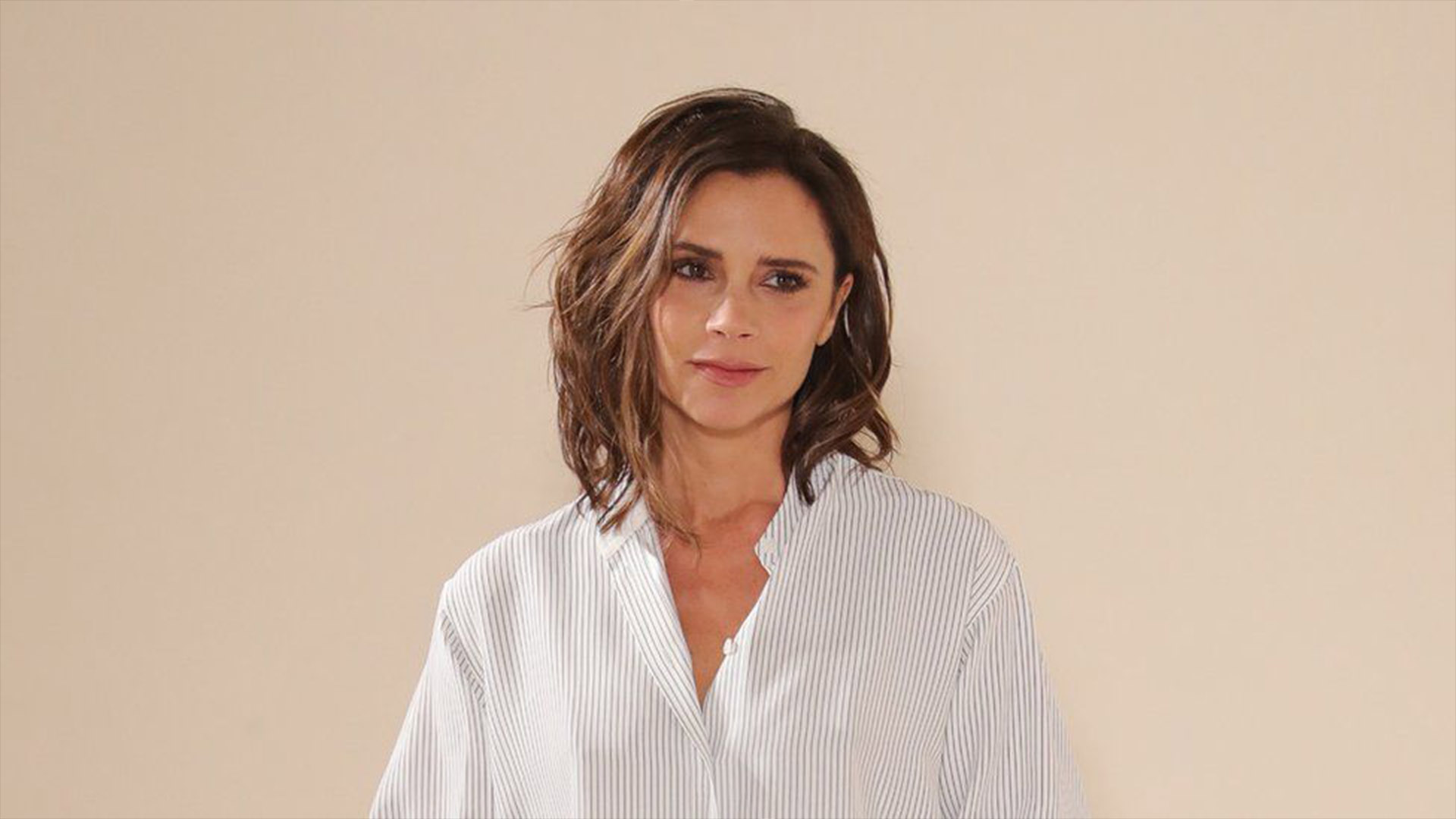 Victoria Beckham launches her own makeup line
We love her from the time Spice Girls dominated the music world, and now she takes over the beauty world. Victoria Beckham launches her own makeup line.
Victoria Beckham Beauty
Victoria Beckham Beauty is part of the same name fashion line, and will be part of the Fall / Winter 2019 collection, and it will be presented at the London Fashion Week. About launching a new beauty line, Victoria said, "I want to take care of women inside and out, giving them the inevitable things in makeup, skin care, scent and wellness that I feel I need in my own life." You can view the announcement of the collection  HERE.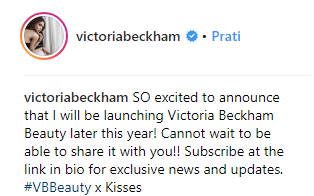 Victoria Beckham was already in the world of beauty when in 2016 he collaborated on the Estee Lauder collection, which was extremely successful.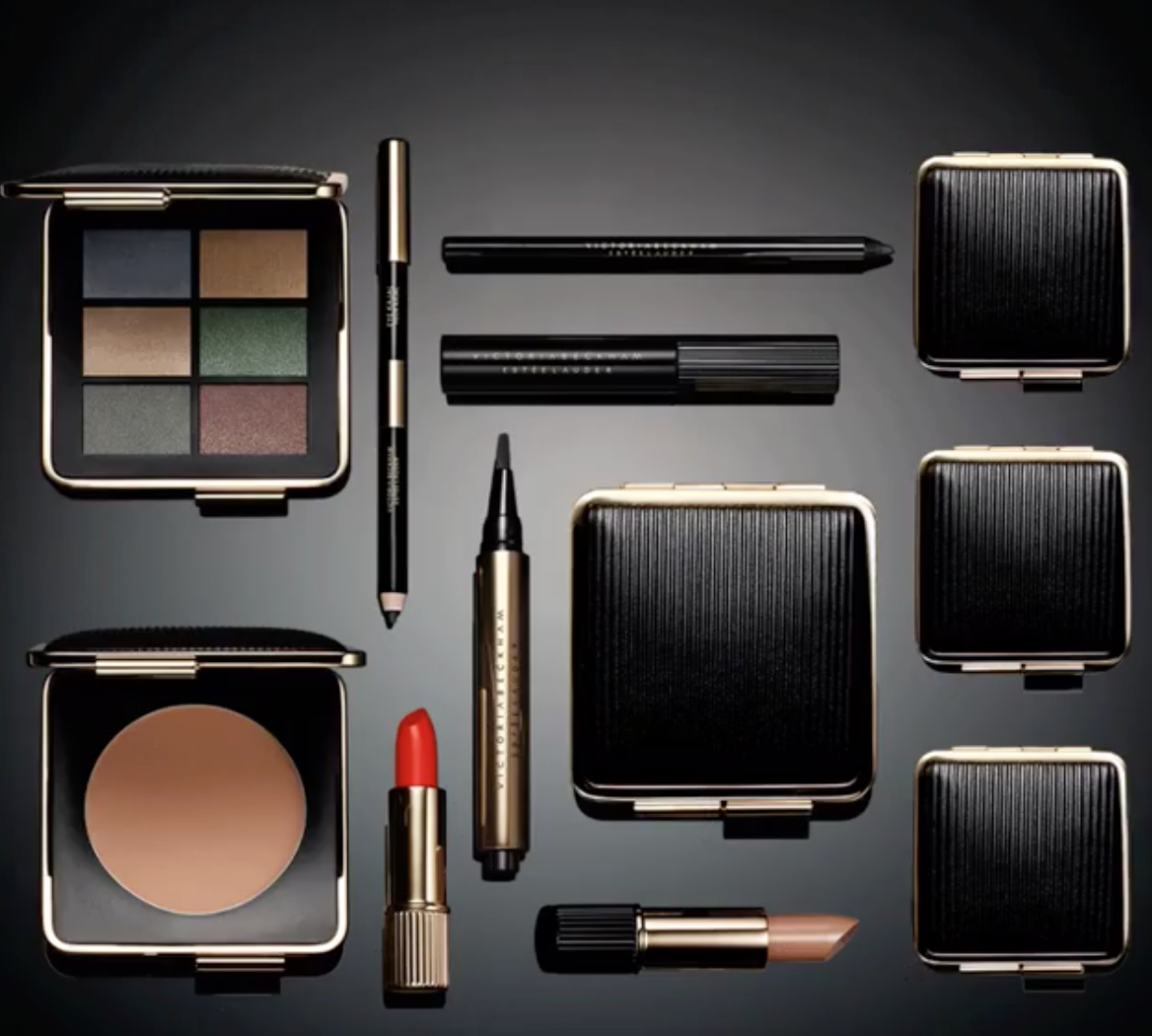 For more similar topics, click here.